Hi, my name is Hoi.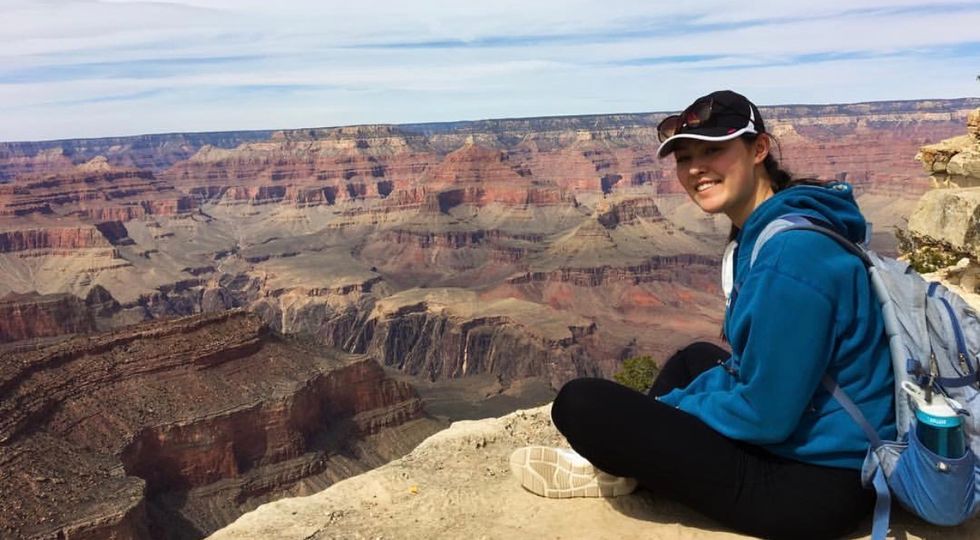 Hoi Ming Lee McVey
I'm from Madison, Wisconsin, and I like writing about transitions.
Mostly I focus on what I've learned about monetizing alternative lifestyles in the last year.
I'm an incoming freshman but I've been on a gap year since I graduated last spring.
Right now I'm majoring in Public Policy and Law, and I really like dogs, plants, kids and being outside.

Original Link to this about me Instagram post: https://www.instagram.com/p/BzL4lQ7DHYv/?utm_sourc...