Happy Halloween! Nothing screams fall more than cozying on the couch with a glass of warm apple cider, endless amounts of candy and watching more Halloween movies than you're proud to admit. So let's set the record straight and establish the best Halloween movies of all time.. or at least in my opinion.
9. The Babysitter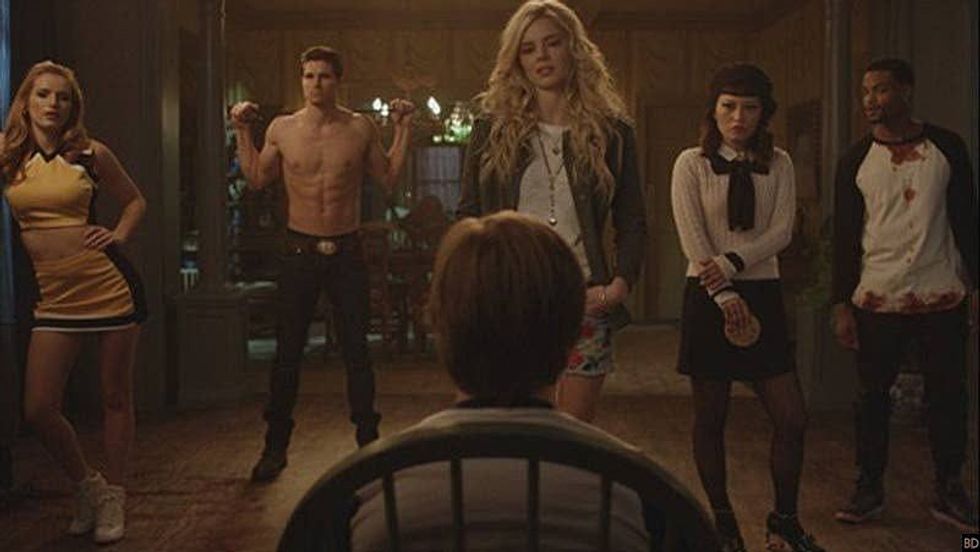 Best described as 'that Netflix movie you watch when there is literally nothing else to watch' - The Babysitter is one that you keep watching, even if you don't want to.
8. Zodiac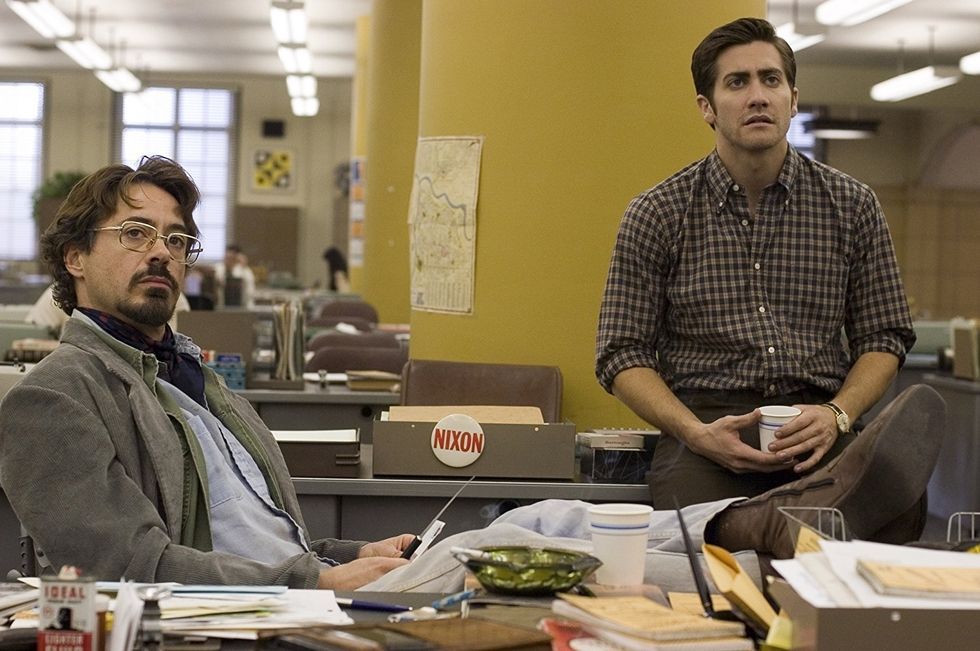 Maybe it is the combination of Jake Gyllenhaal and Robert Downey Jr. or the resemblance to Senator Cruz, but Zodiac is another classic for the books.
7. Return to Halloweentown
Almost as notable as it's predecessor, Halloweentown.
6. The Rocky Horror Picture Show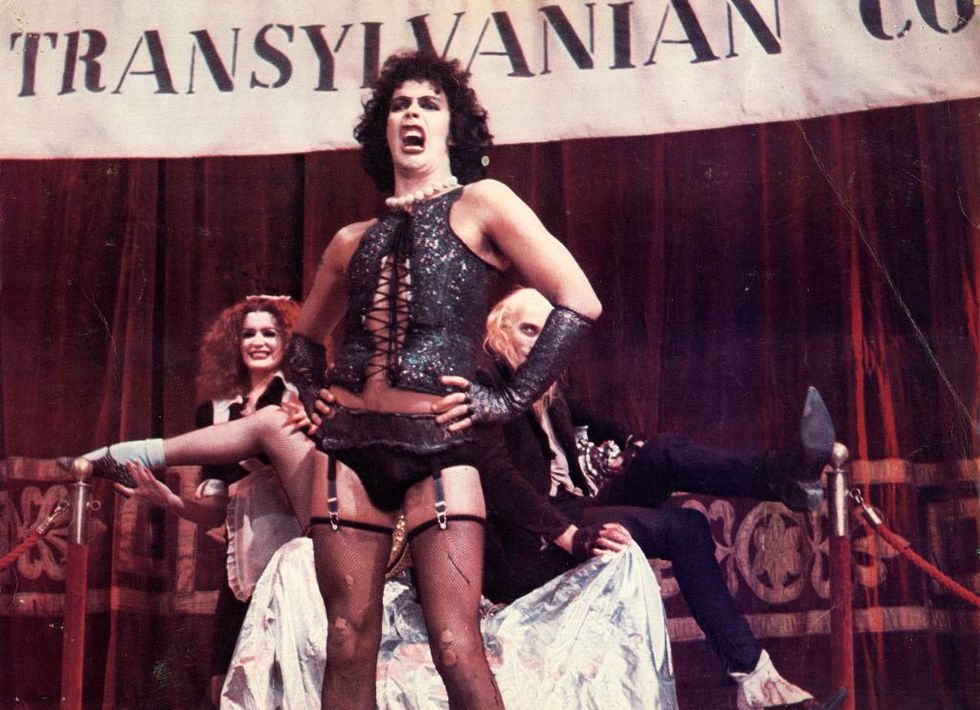 No matter how many times you've seen RHPS, you can always watch it again.
5. Children of the Corn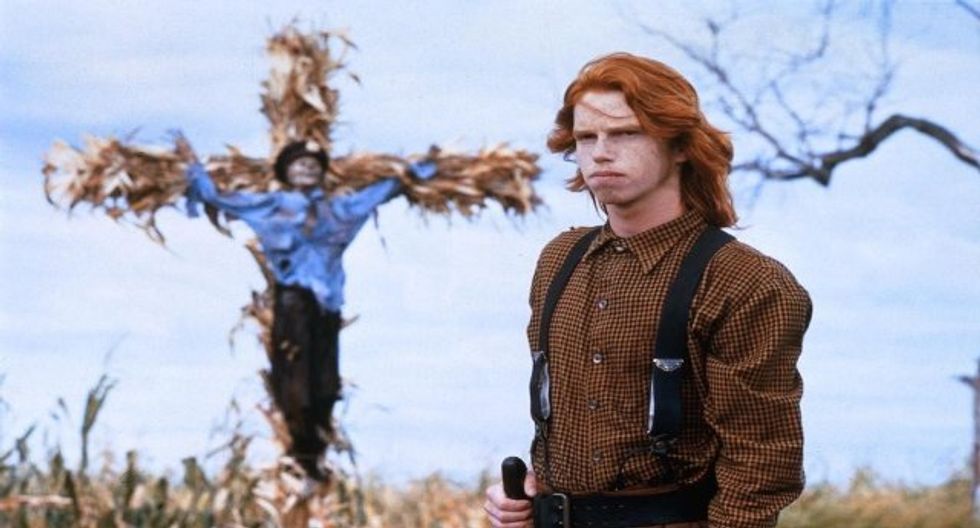 After watching Children of the Corn, I get a weird chill down my spine but maybe that's what makes me keep rewatching it.
4. Halloweentown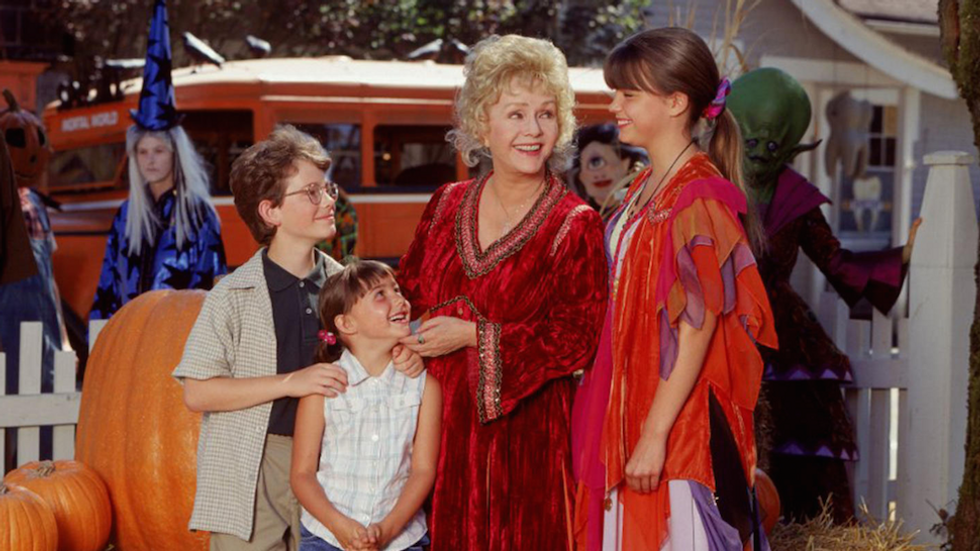 19 years later and the suspense is still palpable.
3. The Addams Family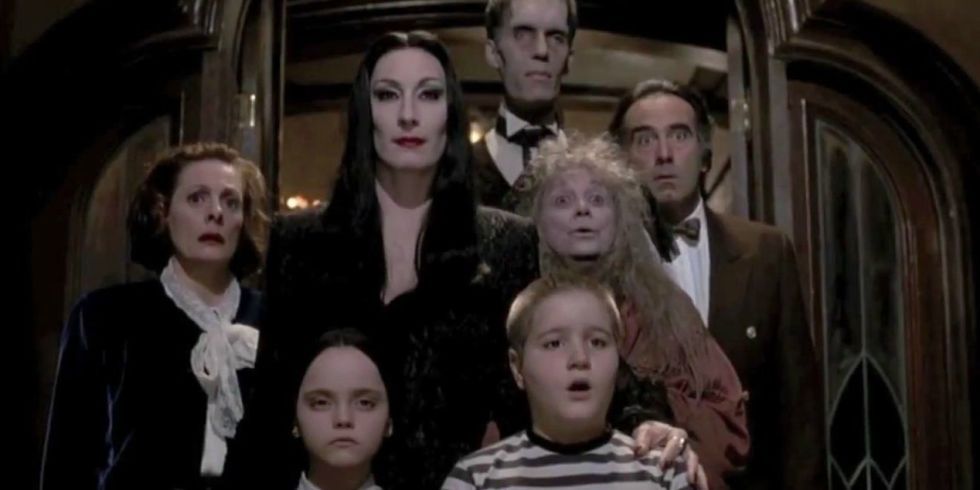 One word: Underrated
2. Hocus Pocus
Bette Midler AND Sarah Jessica Parker and a quality Disney movie? Doesn't get much better than that.
1. It's the Great Pumpkin, Charlie Brown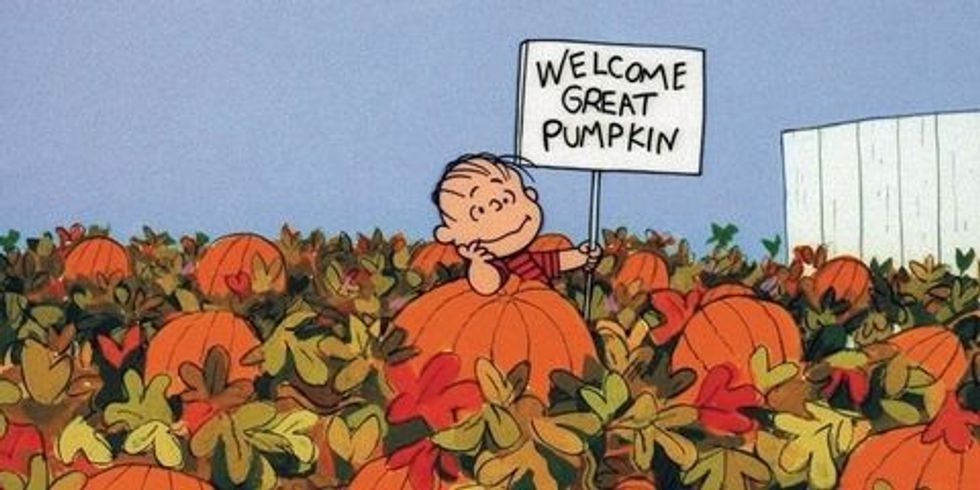 And, my personal favorite, just good 'ole innocent Charlie Brown and his adored pumpkin.