My mother always said, "When decorating for the holidays, make sure to please the five senses." Here are some easy things to add around your living space that will appeal to your senses this holiday season.
See A Tree!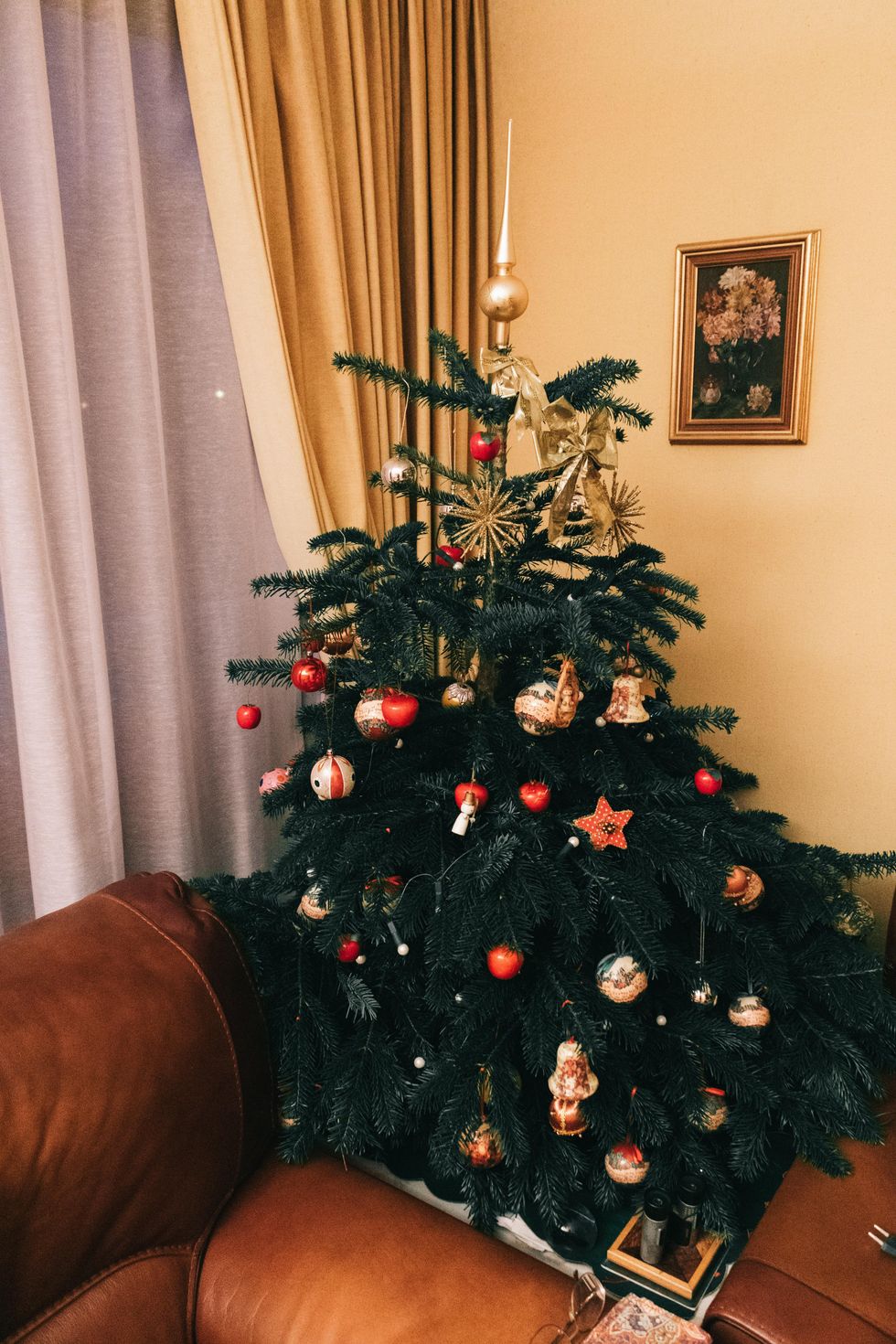 Nicolas J Leclercq on Unsplash
A little tree is perfect to add to a nightstand, coffee table, shelf, or desk. It's always nice to see a Christmas tree!
Taste A Treat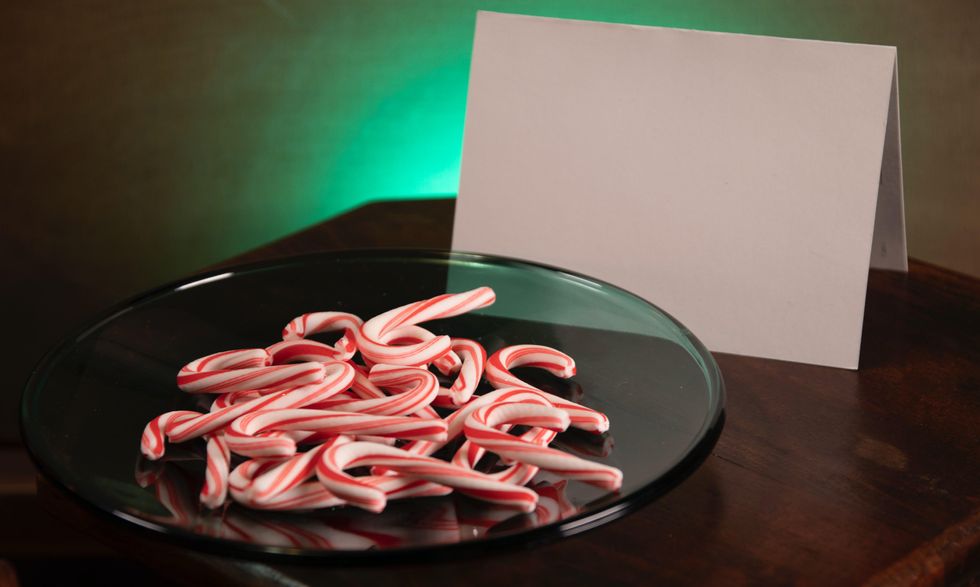 Terriell Scrimager on Unsplash
Candy canes remind me of all the holiday sweets. Peppermint is a seasonal favorite. It's always nice to have a taste of the holidays readily available. Feel free to put your treats in Christmas-themed mugs, too!
Smell the Season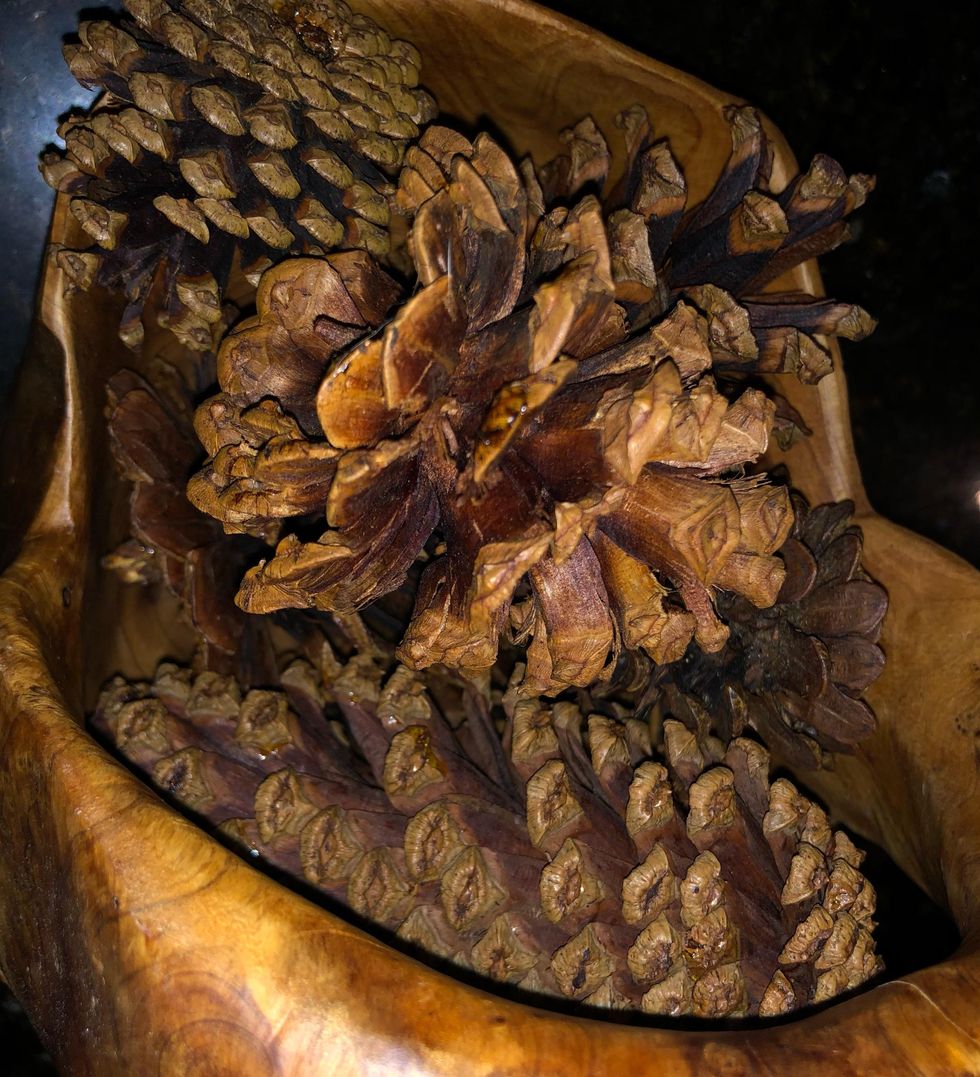 Claire Vocke
An easy way to get the smell of the season in your apartment is to buy some cinnamon scented pine cones. Put them on the table and the smell will permeate throughout the room. Every time you walk in the room it'll smell like Christmas!
Jingle Bells!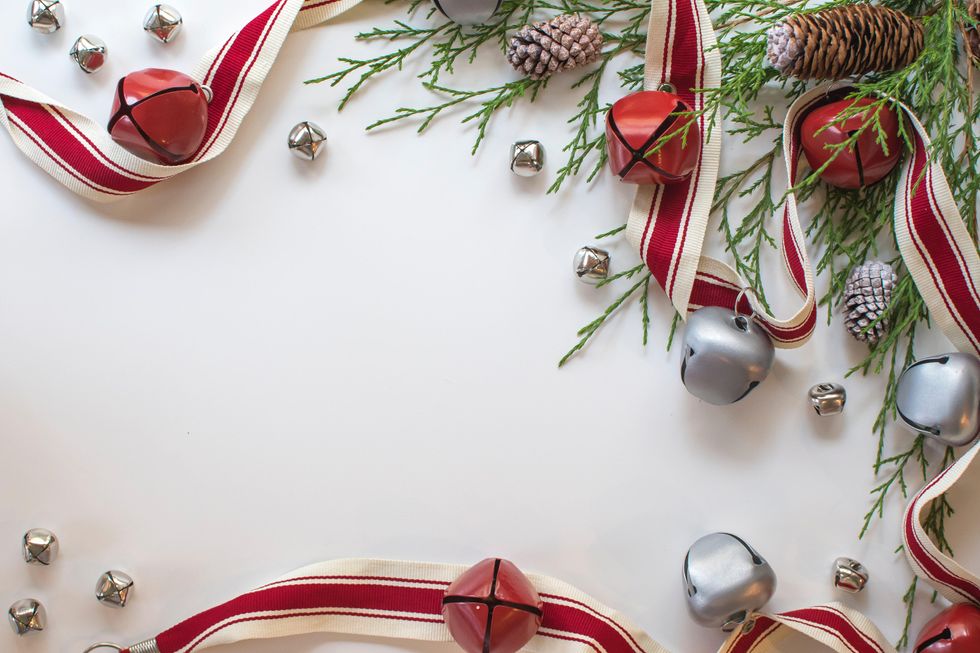 Davies Designs Studio on Unsplash
Buy some bells to hang on your door. Whenever you open it, you will hear Santa's sleigh.
A Christmas Buddy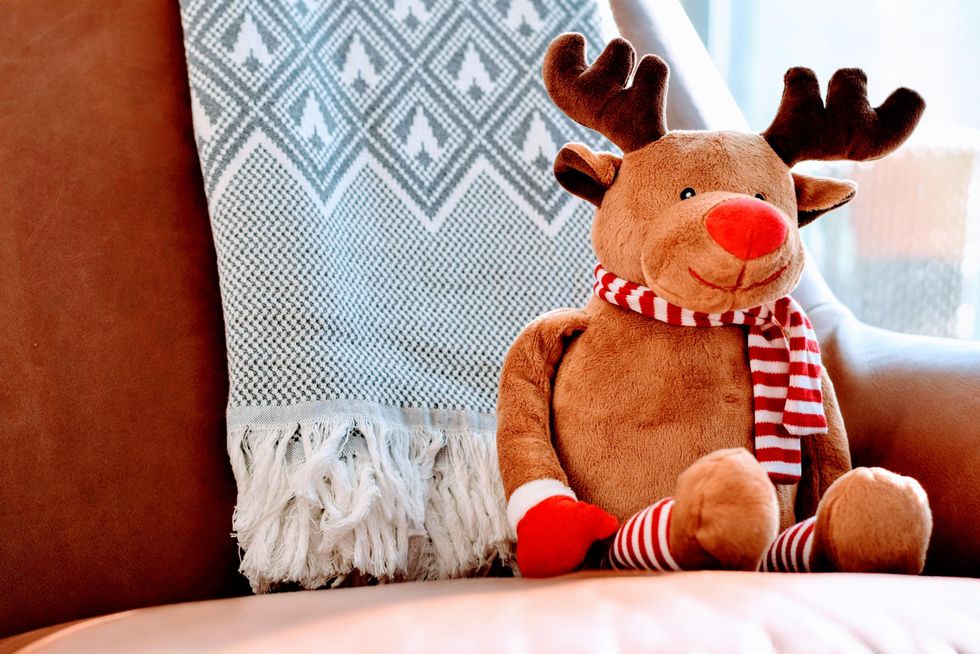 Tim Gouw on Unsplash
It never hurts to hug a Christmas stuffed animal when you're watching your favorite Christmas movie.
I hope these simple ideas will add some joy to your apartment this season!