It's such a surreal feeling to be leaving the country. Nothing can prepare me for what I'm about to experience the next 4 months. I'm excited, scared, nervous and sometimes confused. These emotions are normal of course as well as others along the way, such as homesickness. Going abroad is not necessarily an easy decision, unlike most people may assume. So much thought and effort goes into going abroad. Homesickness is a big deal for some people and it is not easy to get past. Once you make the decision to go abroad you will find a way to get through it and bond with others.
For the longest time, I have dreamed of studying abroad. Since the beginning of my college search 3 or 4 years ago, that was a major factor in my college choice. I needed to pick a college that had a decent study abroad program. For someone that had never been out of the United States that was a big deal. I'm not sure what spiked my love for other countries. Maybe the fact that I had studied a language for 5 years of my life, or took a class where I learned all there was to know about Latin America had some impact on it. Regardless, I initially went out of the country with my sister to China for a High school trip. It wasn't considered studying abroad but it was an eye-opening experience that fueled my fire for more. I couldn't stop just there. I had to see it all, I had to make it my life goal to see all that I could.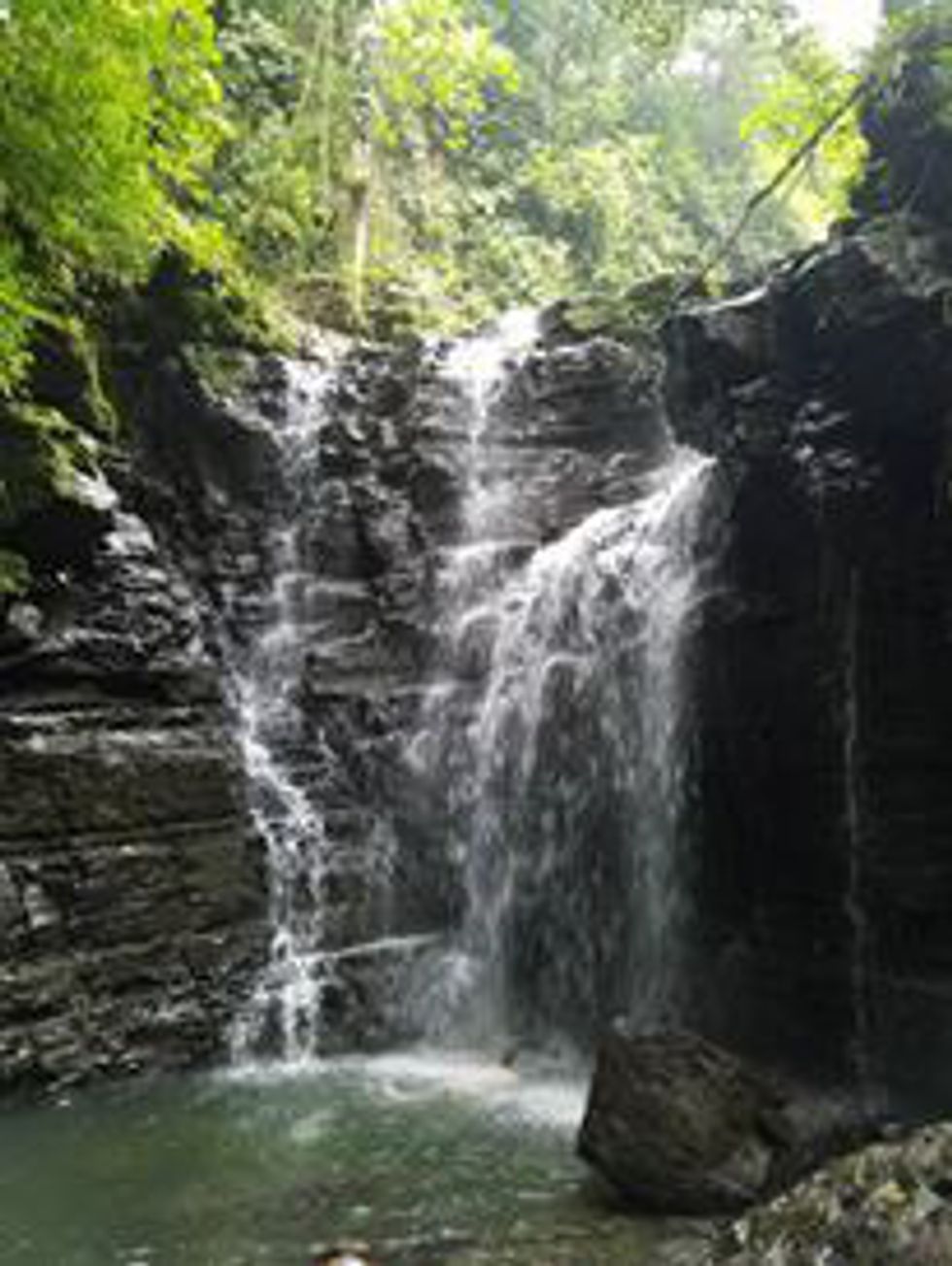 With China checked off my list, I found myself in line for another opportunity to go abroad. My community college offered two different programs the year after I returned from China. I ended up choosing to go to Japan because the price was just right, I was there for longer, and I stayed with a host family instead of in a hotel. Never in my wildest dreams did I ever think of staying with a host family. I mean, I don't even know the people. How can I trust someone I don't know to take care of me? I had many concerns about my trip but pushed myself to go. I was beyond nervous when I first arrived but ended up having the most amazing experience. Not only do I still talk to my host families and friends but I also plan to return some day. Studying abroad forms bonds that you could not imagine.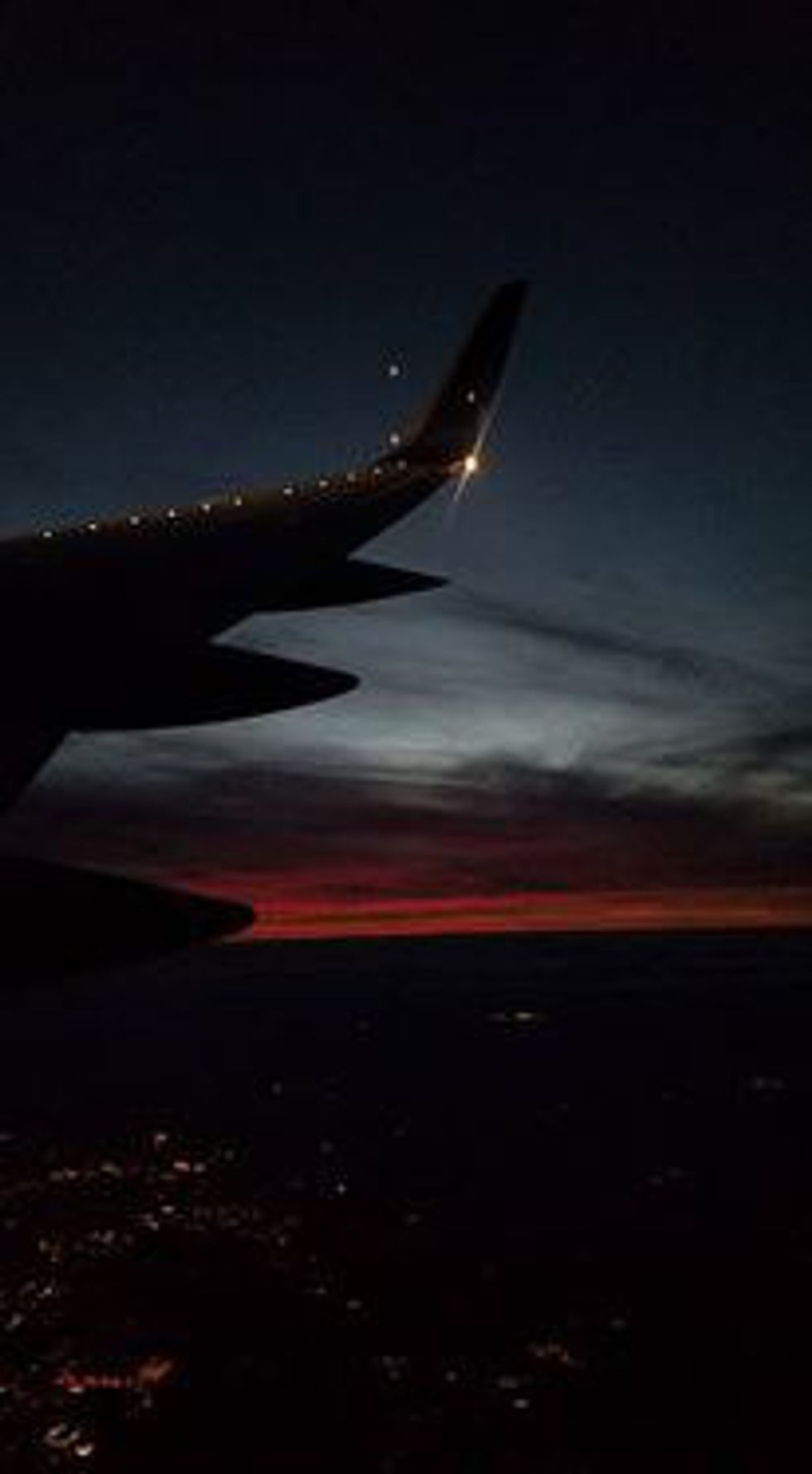 When I chose to go to Siena College, I knew I was still interested in studying abroad. I had conquered two countries in two years and didn't want to stop my streak just yet. I am a Spanish minor in college and always felt I didn't learn very well sitting in a classroom setting and just writing papers. I was always too afraid to speak in class. While my writing skills in Spanish were flourishing, my speaking suffered. I felt strongly that I could not obtain a degree in a language in which I never learned where it is spoken. I went to the study abroad office and got my top five best programs for what I wanted to do with school. I made my decision on a location rather quickly. I have always loved Latin America. Between taking a Latin American class and growing up seeing my father's friend that traveled to Latin America often, my love for a continent I had never been to had continued to grow. After clearing it with my family that they would be okay with me so far away, I was ready to fill out the applications. After all was said and done, I was accepted and swiftly on my way to filling out piles of paperwork. From emergency contacts to insurance information and visa applications, I was too far in to back out (Not that I would have wanted to). Leading up to the trip I had my doubts that I would be able to do it. I feared that I would chicken out and not want to leave my loved ones behind. The thing I never realized was that I was doing something that so rarely others have the opportunity to do. My family and friends are able to live vicariously through me as a result. I never realized this until one night sitting in my room in the United States. I was upset about how quickly the trip was approaching and how much I would miss everyone. My Roommate and I were texting and I'll never forget what she said. She said "you're only going away for a semester. And Honestly, I wish I had the experience to study abroad, don't get wrapped up in the anxiety because you never get the same experience twice. You're 20 years old and leaving the country, breathe and think about all the amazing things that will happen. This time is for you, take advantage of it." While I was so caught up in the stress and anxiety I forgot to realize how lucky I was. Some people never get to leave the country, some for financial reasons, some for fear. Either way, I am able to provide others my knowledge and experiences and allow them to see the world. I love that about travel, that it can unite so many people. That is exactly what I plan to do. I hope that all will follow my journey as I attend classes and experience life as an Ecuadorian for the next 4 months.