Ryan Reynolds has been everywhere lately. He is famous for his movies, but also for his humorous tweets. Recently, his new movie, "Deadpool 2" came out in theaters and has people excited to see if it indeed is such a big hype.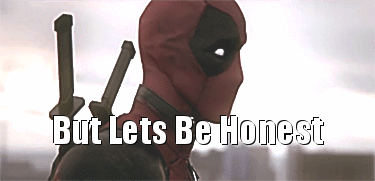 Now, let's get down to the nitty-gritty of this whole movie. To begin, I am not always a big fan of movies with loads of actions - it can cause me to have headaches sometime. Besides that, I was heavily impressed with the first movie and had high expectations for the second. Once the announcement was out that the movie was finally in theaters, I couldn't wait to watch it with my family.
First things first, we got to seat in the D-Box seats which are these chairs that make it seem like you are on a roller coaster, to be honest. It was pretty cool, especially because of the amount of crazy action within the film. Following this, I really thought it was not going to be any type of "lovey-dovey" stuff - I mean its an action movie. Whoa, was I wrong!?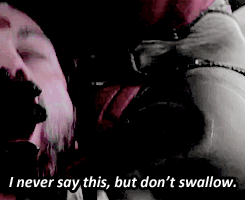 The ideas of loss, love, family, second chances, and finding yourself was throughout the entirety of the film. I loved it, especially because it involved humor is some of these topics. Reynolds was such a great actor when portraying Deadpool, it gave the character of Deadpool more life especially with his dirty, sarcastic self.
Overall, was this movie a hit or miss? In my opinion, it was a complete..... HIT! One thing I would like to mention is that it is very graphic and gory in some moments of the movie, but it is something definitely worth watching.
Will you watch "Deadpool 2?" Will you see some of Deadpool's characteristics in you? I know I will definitely watch it again because I did see some characteristics of Deadpool in me and in others as well :)
Enjoy the movie!!!