With warm weather approaching it means excursions to D.C. become easier, and much more pleasant. Here are nine ideas to help you plan your excursions.
Visit the museums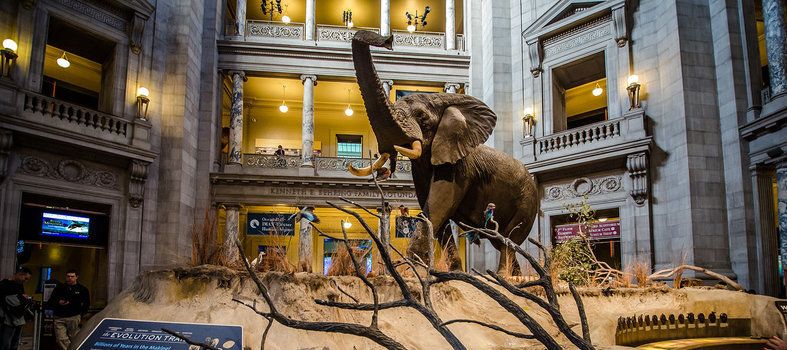 washington-org.s3.amazonaws.com
The majority of them are free so there's literally no excuse for you not to take up this amazing opportunity!
Attend more free events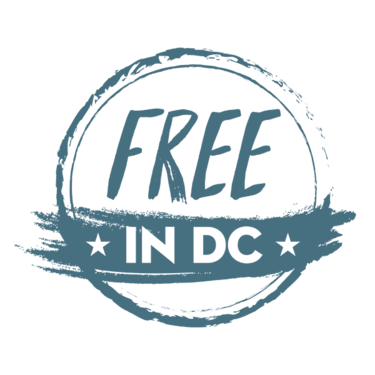 washington-org.s3.amazonaws.com
D.C. has so many free events ranging from concerts, opportunities to see art, etc.
Go to brunch in D.C.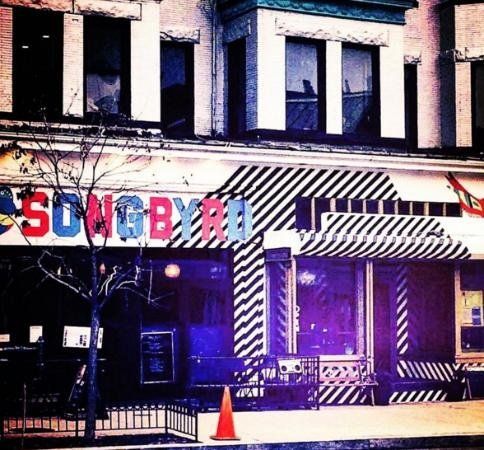 D.C. has so many good restaurants, especially brunch options! The last time I went to D.C., we went to Songbyrd for brunch and it was amazing.
See the monuments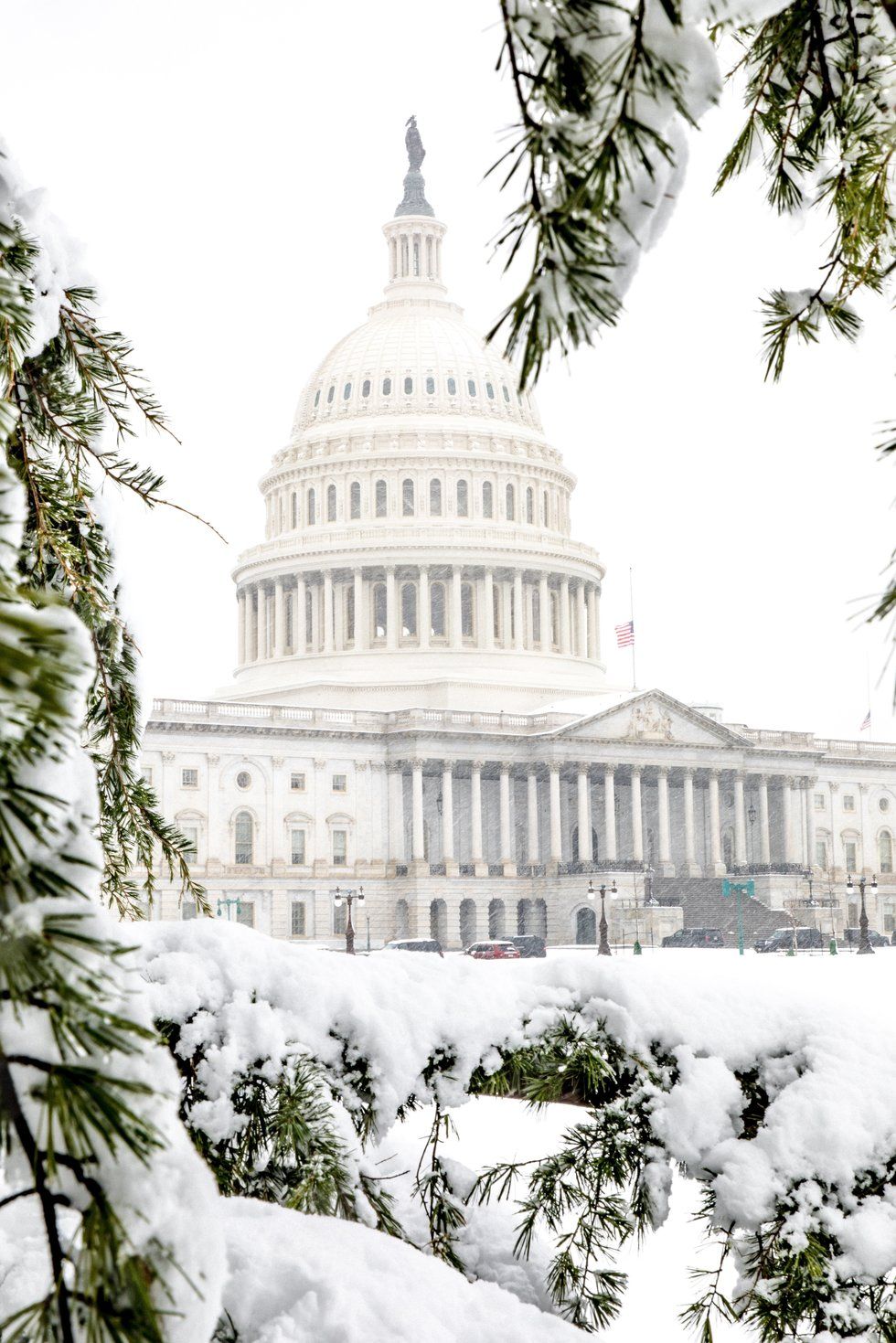 Again, free!
Go to a concert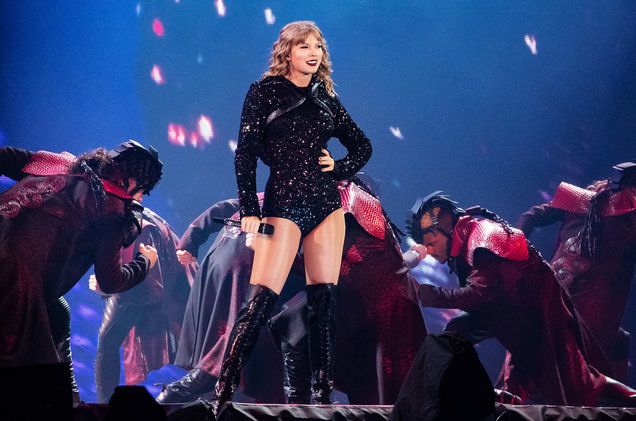 Lots of artists come to D.C., so take advantage of the short metro ride to see your favorite artists.
National Cherry Blossom Festival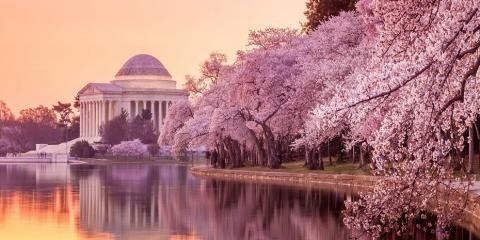 I've been wanting to go to this for so long and this is the year I'm going to make it happen.
Go to the National Zoo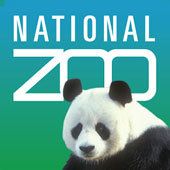 Lions, and tigers, and bears, oh my!
Hike at Rock Creek Park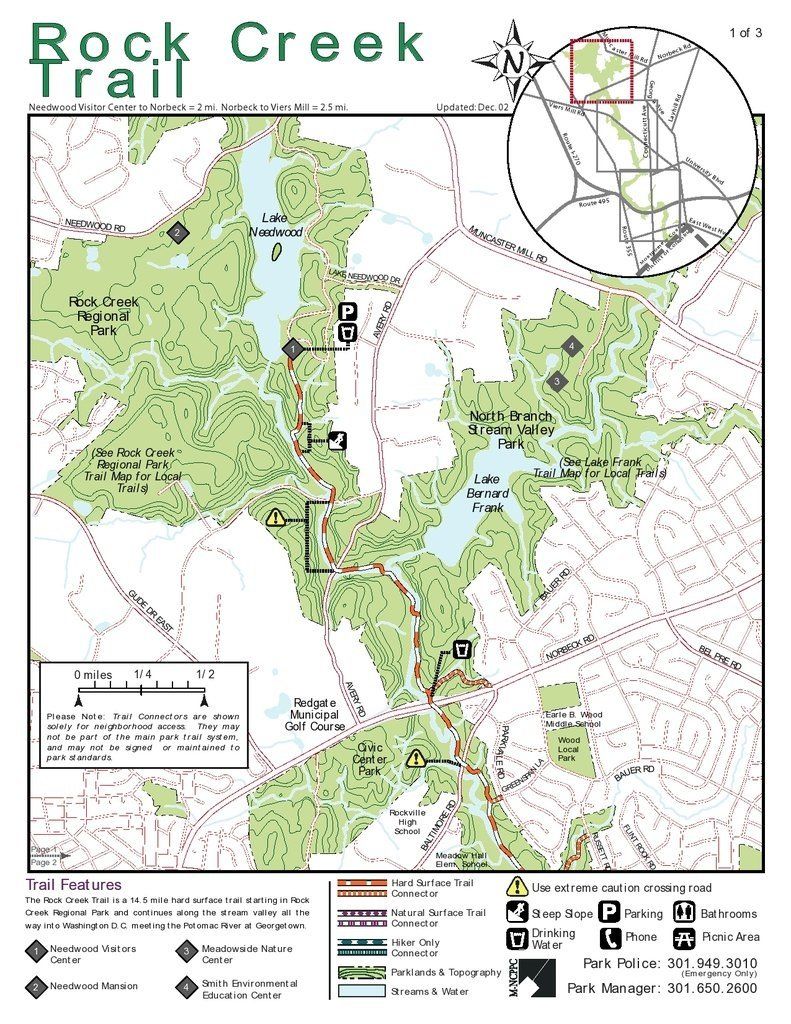 Grab some friends, a speaker, and your tennis shoes to go hike in this beautiful park.
Artechouse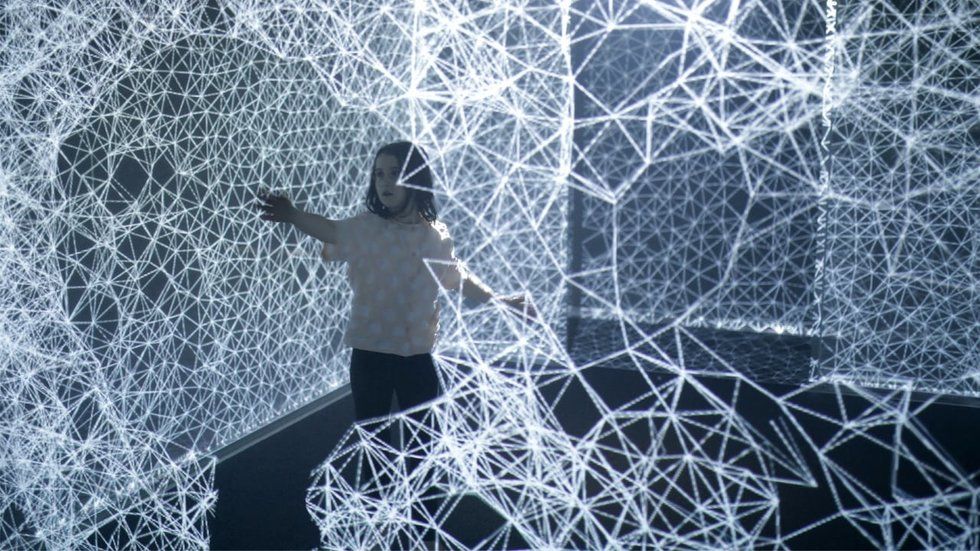 Although it isn't free, it's a super cool art museum that you won't see anywhere else.