Any student that goes to the University of North Carolina at Chapel Hill can be the first to vouch that we are blessed with the number of restaurants and food establishments we have both within walking and driving distance of us. So it may seem like we are asking for a lot wanting to add to the already extensive list of restaurants on Franklin, but both Cookout and Bojangles are worth it. I'm sure many of us can agree that it would be nice to have not to go out of our way to satisfy our 2 a.m. cravings for a cookout milkshake. Or to have a Bojangles close enough to actually go and get our two $1 biscuits after the basketball team scores 100 points. It may seem like we are being greedy, but what college student doesn't want some cheap food and delicious milkshakes within walking distance?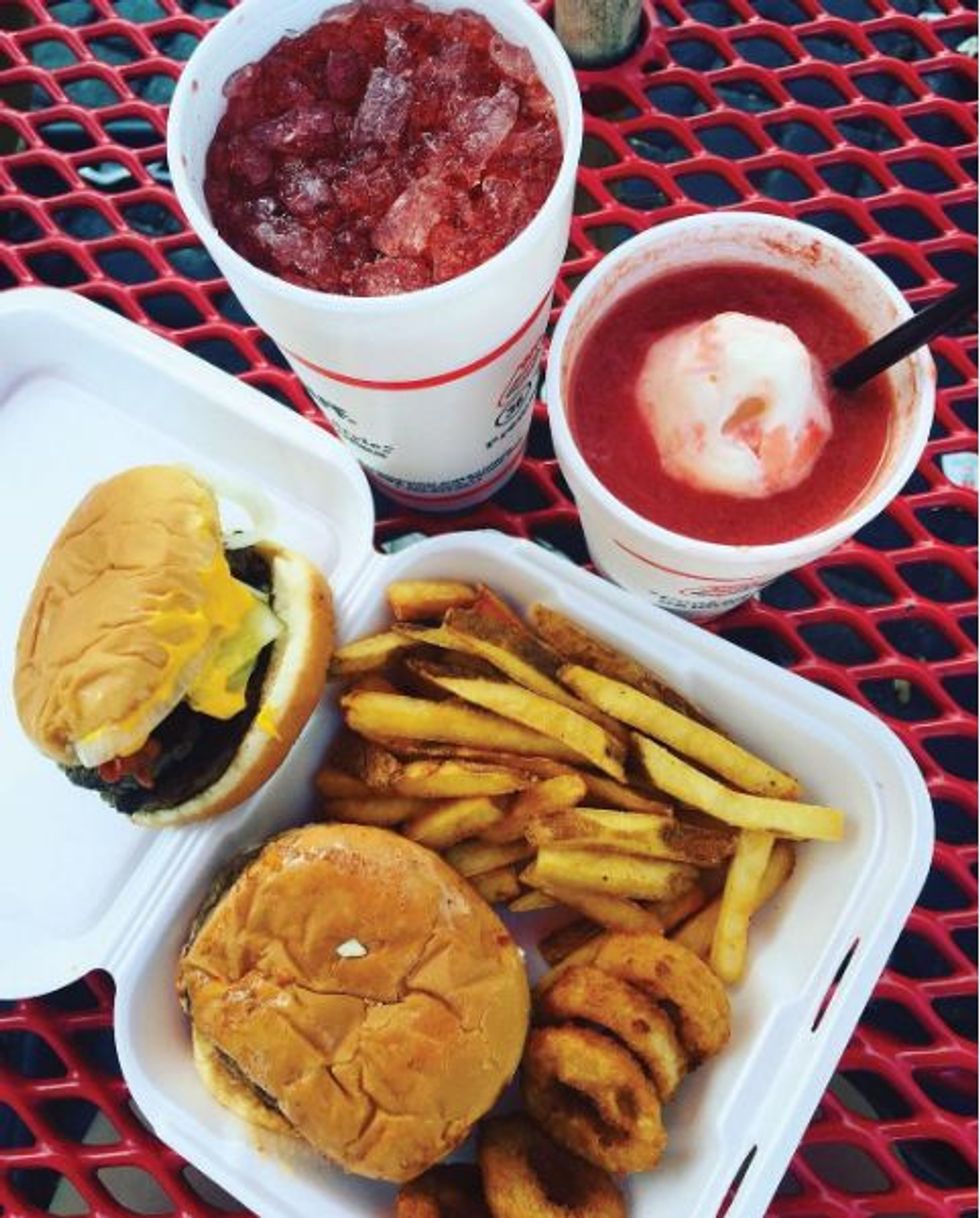 I don't know about anyone else, but my job doesn't pay enough for me to go out and spend $10 on food all the time. A Cookout tray is at most $6 and you have enough food to save for later if you don't finish it all. Bojangles is also around $6 and let's be real the Boberry biscuits are killer.Stand up for cheaper food for all!
2. (Almost) everyone loves one or both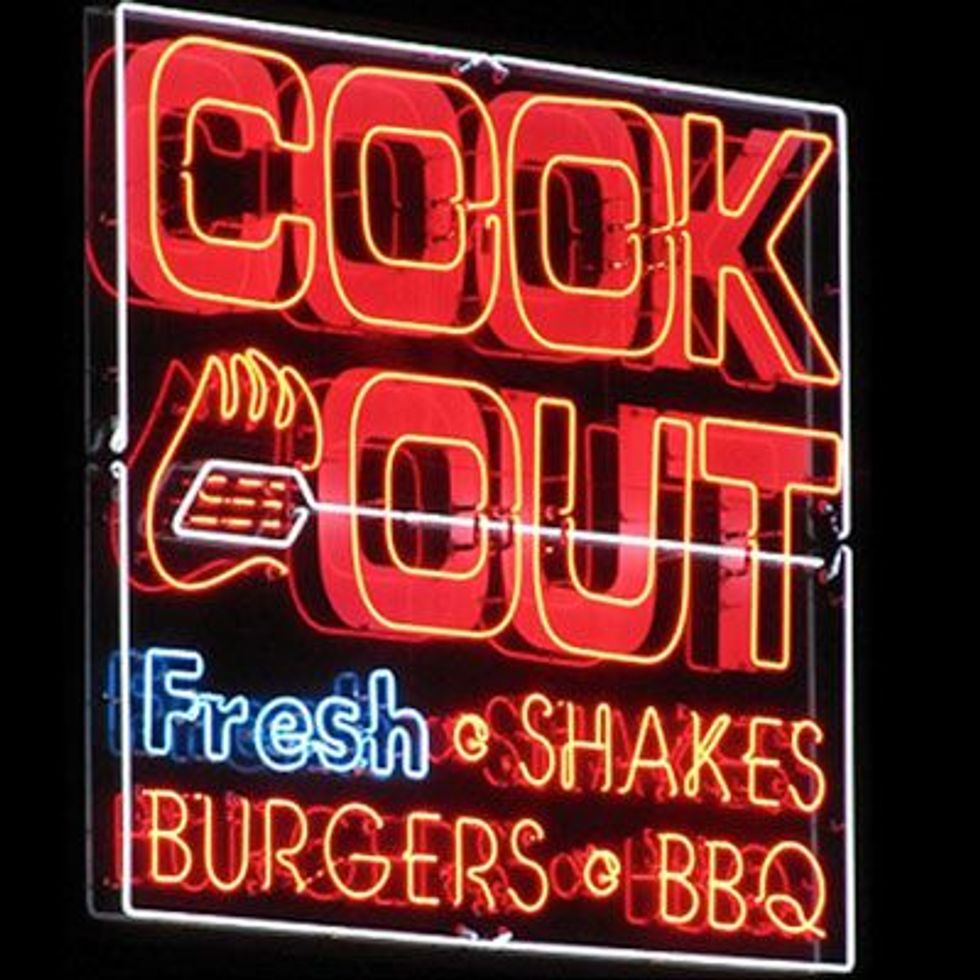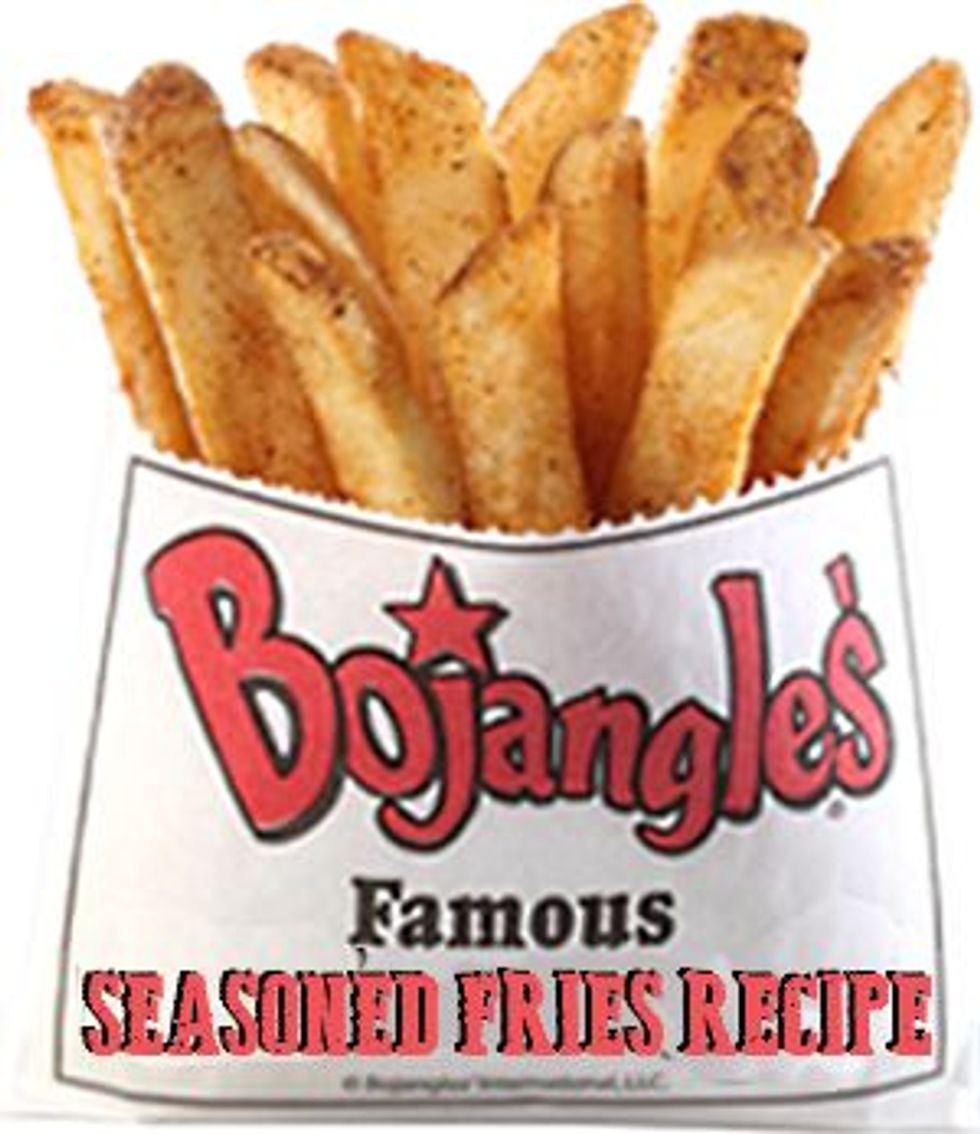 Obviously not everyone is going to agree with the idea that this is a "desperate need" within the UNC community, some will even choose to take their charitable hearts elsewhere, but that's okay! Everyone also might not agree on which Cookout milkshake flavor is the best (mint chocolate chip) but we all agree the food is delicious and I think a vast majority of us can agree that if these places were closer we would be hitting them up on the regular!

3. It would easily make a profit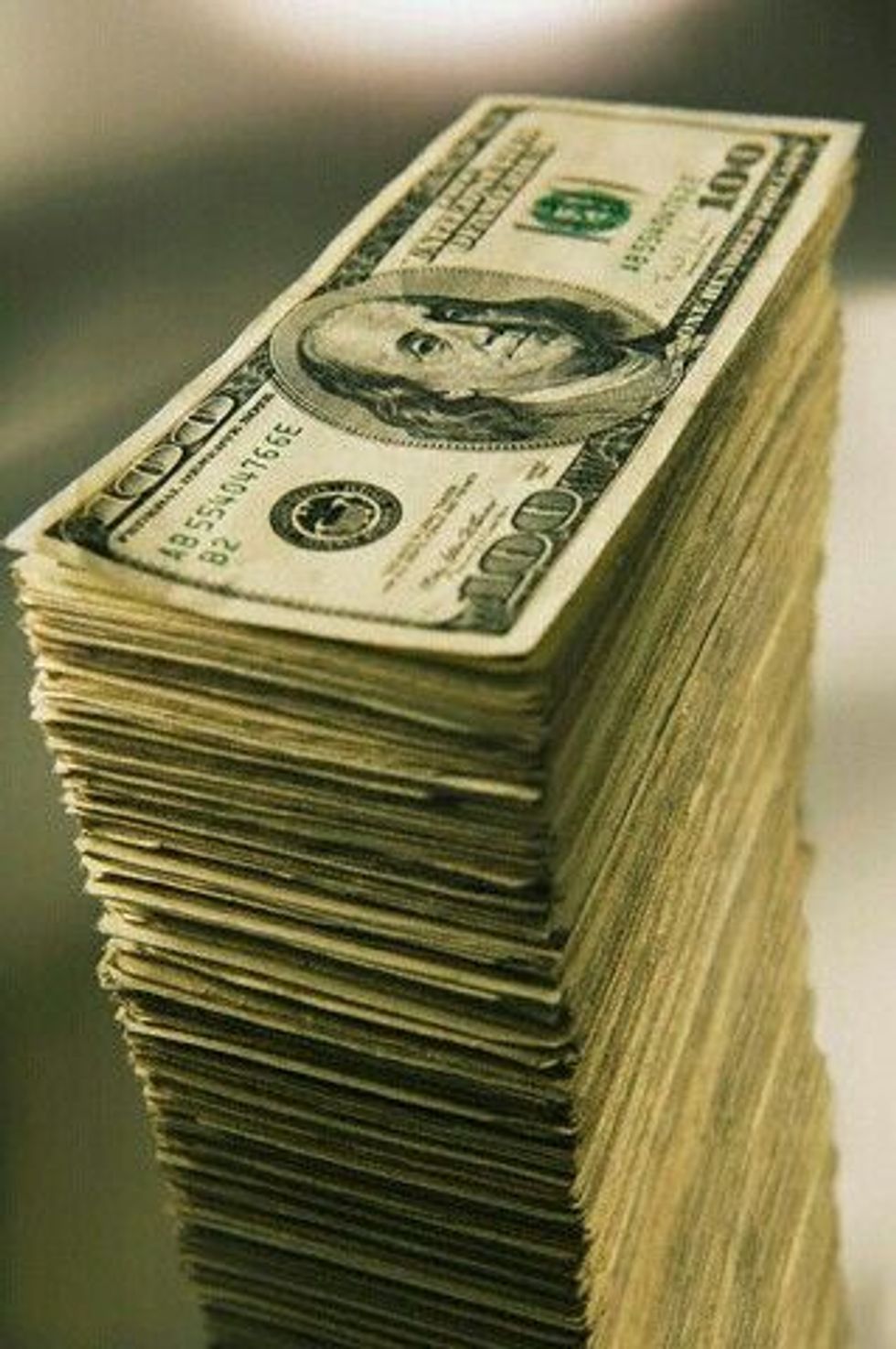 Yes, I am well aware that Chapel Hill has an ordinance against places with drive thrus, but McDonald's is on Franklin and does just fine without one. Also, I understand the hesitation, especially with property taxes being what they are around here, but the truth is no matter what these places would bring in enough foot traffic to make up for all of that.

4. It would save students gas money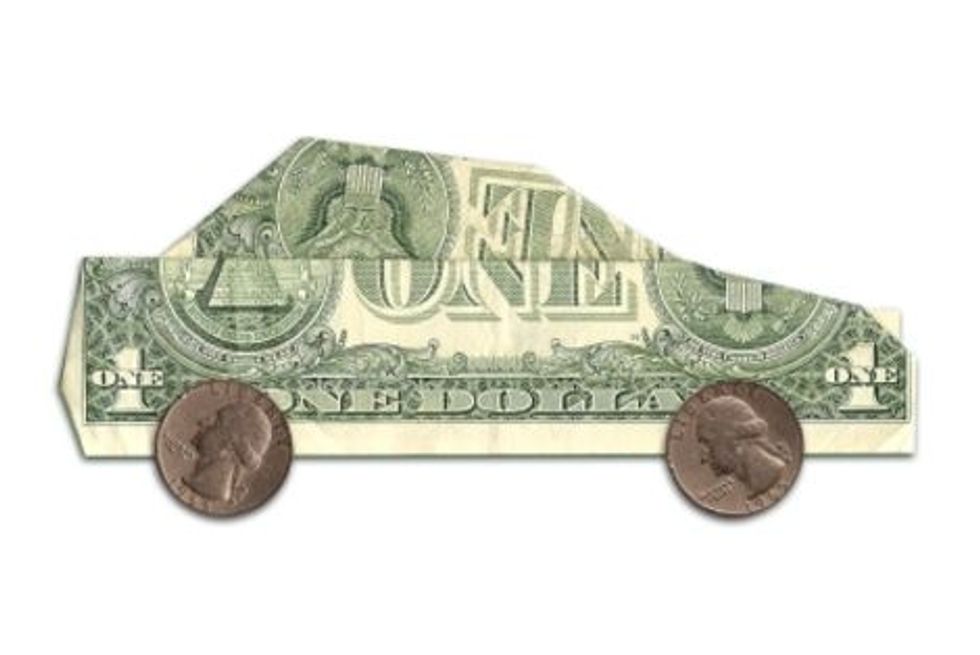 All college students are broke, or at least say they are. Having to drive 30 minutes out of the way just to get a milkshake at midnight is honestly a waste of gas (aka more money out of our pockets). Stand up for your wallet and your car's lifespan by getting on the bandwagon to bring Bojangles and Cookout to campus.

5. It's different than majority of the restaurants we already have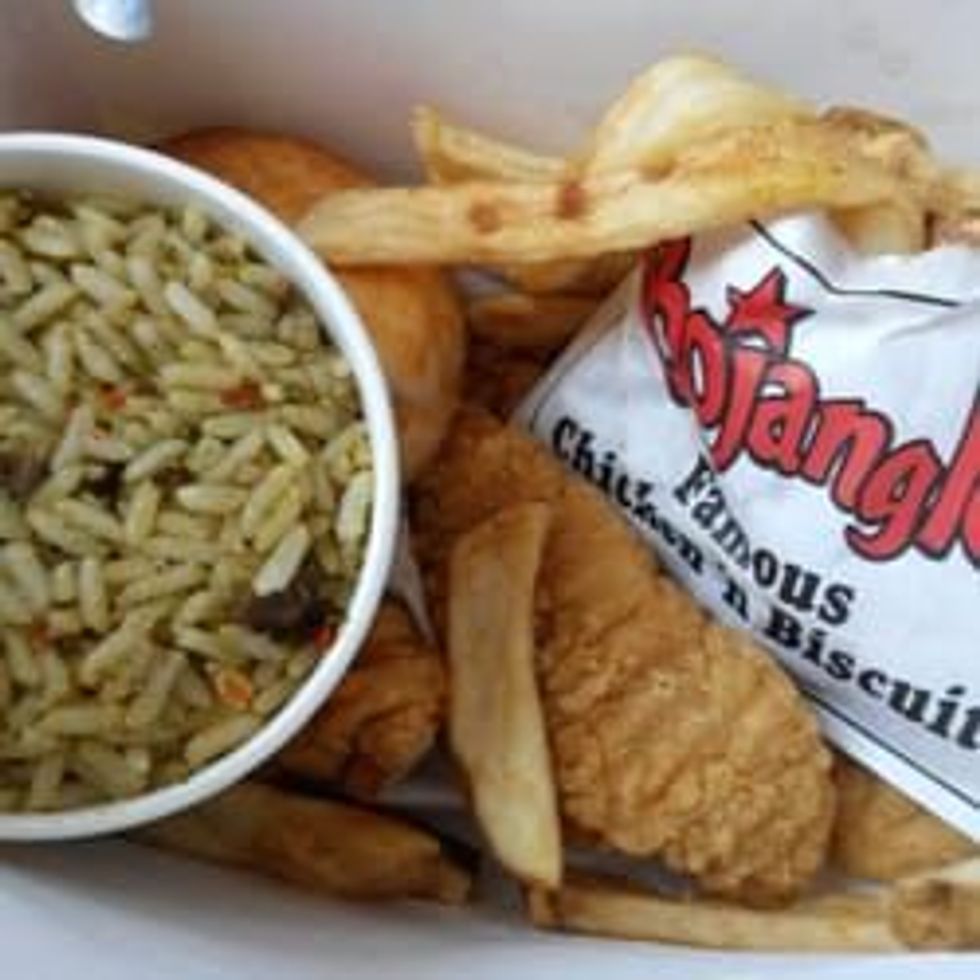 When I walk down Franklin Street the majority of things I see are pizza and Mexican food. Yeah there's some other different things thrown in there from Ms. Mong's to Spicy 9. The one thing we are desperately missing is a place with fantastic fried chicken and killer milkshakes (sorry but Trolley Stop just ain't gonna cut it).

6. It's perfect tailgating food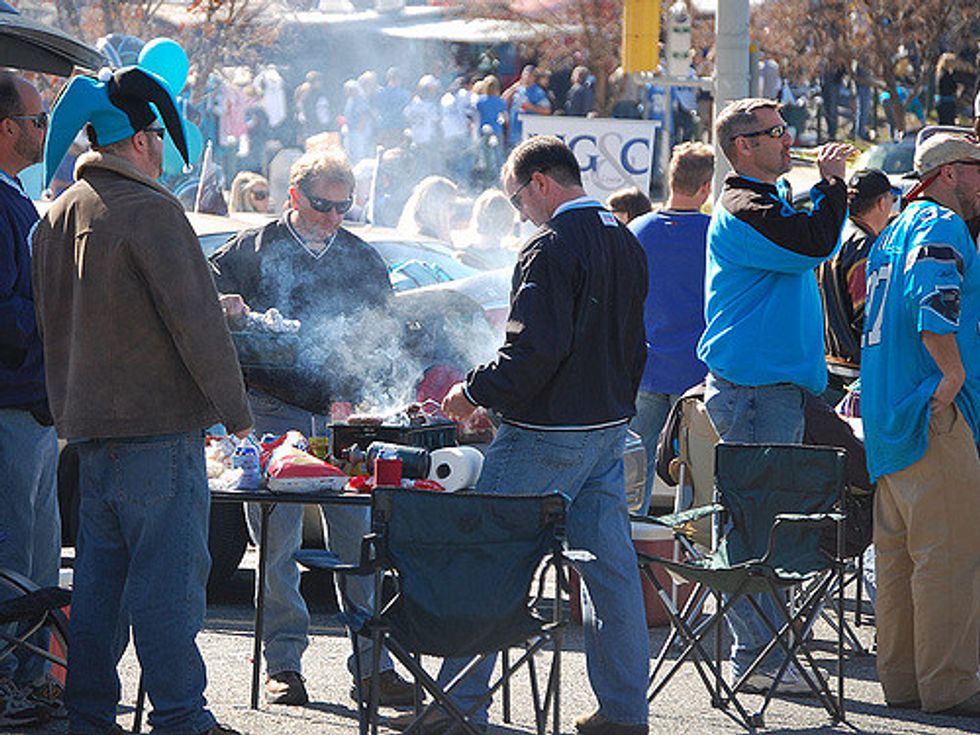 So maybe UNC isn't exactly known for our tailgating scene, but that could be due to the lack of viable tailgating food options within reasonable distance. I know when my family comes to games we love to stop by Bojangles and pick up food to take with us, but it's so far out of the way that it's practically cold by the time we get everything set up.

7. Cookout's hours = a college student's heaven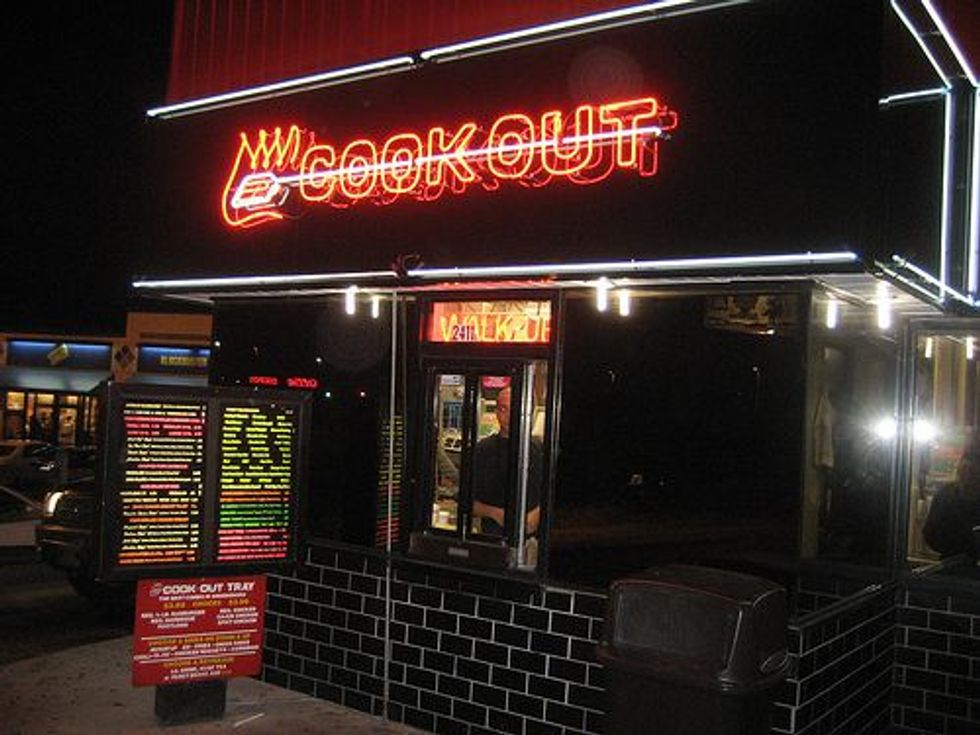 Need a little pick me up at 2 a.m. after going out on a Thursday night? Or maybe you want to grab a quick bite to eat after grinding out homework in Davis for the last 15 hours? Cookout has your back. They're open until 3 a.m. (that's later than Wendy's for those who were curious) and most of us couldn't be happier about it.

8. Bojangles has some of the best chicken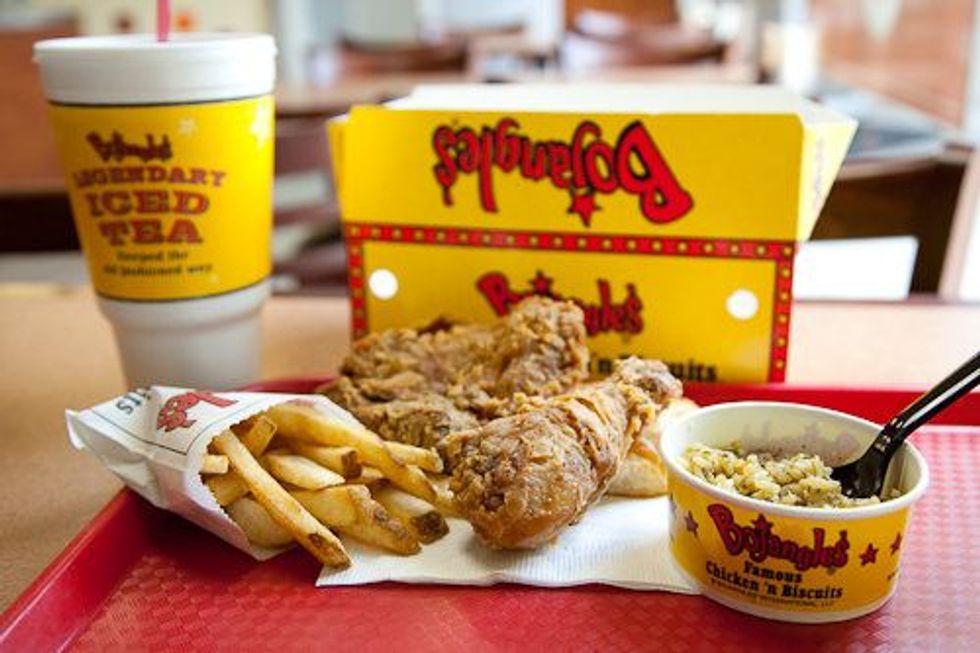 I am a strong believer in a good piece of fried chicken. Now don't get me wrong Chick-fil-A is grade A chicken, but there's just something about Bojangles. It's the perfect combination of crispy and tender all at once. It practically melts in your mouth it's so good.

9. College students are all about quick meals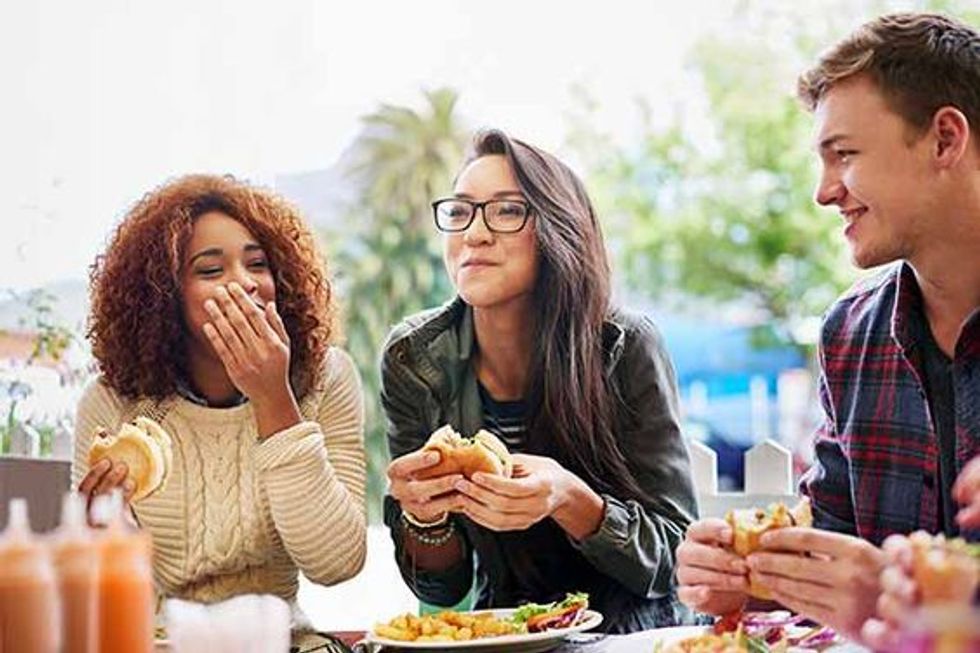 Just like majority of other college students, my daily schedule is jam packed with meetings, class, work and leisure time. It's a miracle I find time to grab lunch at all some days. With Cookout and Bojangles they're quick options that everyone could get on board with having around. Honestly, it may even free up the crowds at Lenoir at lunchtime.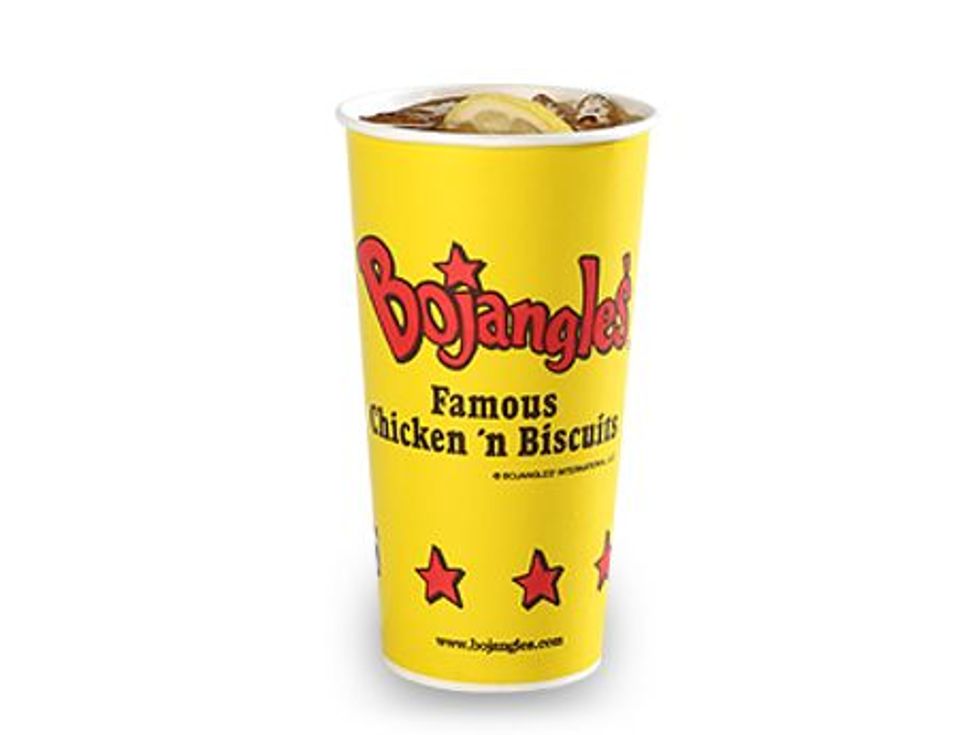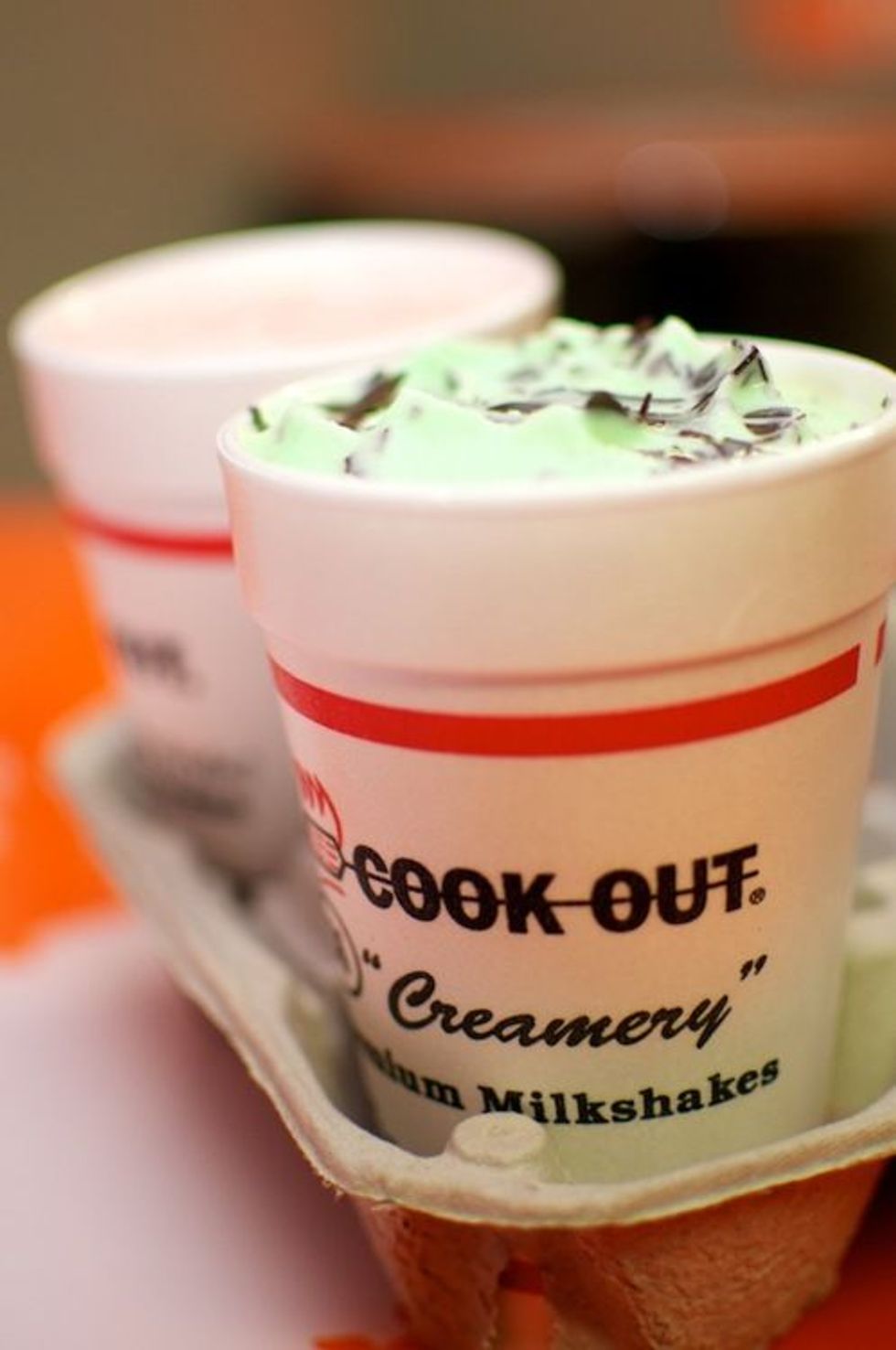 I was born and raised in North Carolina therefore I know good tea when I drink it, and Bojangles is that. Screw McDonald's wannabe sweet tea. Give me a glass of Bojangles iced tea and I'm in heaven. Also, let's not forget those out of this world milkshakes. Their mint chocolate chip milkshake is definitely bringing all the boys (and girls) to the yard.
Now I know during my time here at Carolina we may never have either of these establishments, but a girl can dream right? Of course there's also so many other important causes I could be sitting here advocating for, but alas I'm not. I strongly believe that this community deserves to have a Cookout and Bojangles so we can stop having to go all the way out to Durham to indulge ourselves in a late night treat. There will obviously be oppositions to the cause, but if we come together I think in the near future we could make this happen!