It's only the second week of classes but the amount of work feels like it's crushing me already. I am a stress eater of desserts and one dessert I cannot pass up is cookie dough. (But you'll get sick!) Ugh, I have heard it all. But it tastes good and if I get sick and get to miss classes because of it I will take one for the team.
1) Chocolate Chip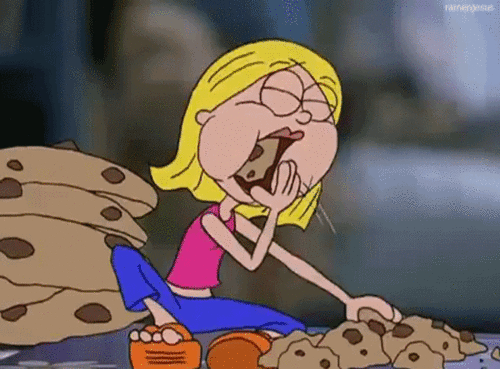 A classic. You can't go wrong with this one. Simply Iconic.
2) Sugar Cookies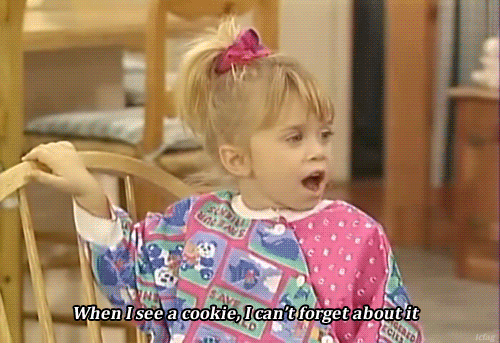 Not as good as chocolate chip but still delicious.
3) Peanut butter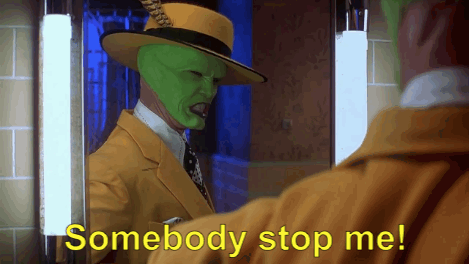 or even better: chocolate peanut butter.
4) Brownie batter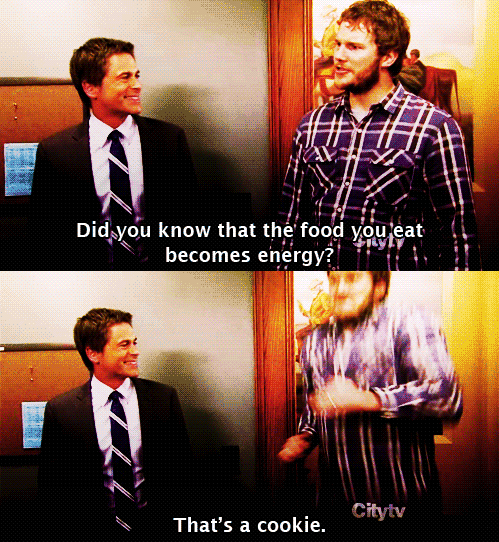 Ok, not a cookie. But it still taste good either baked or raw so here you go.
5) Smores chocolate chip cookies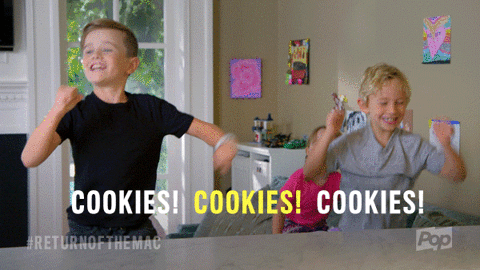 it taste like camping and regret