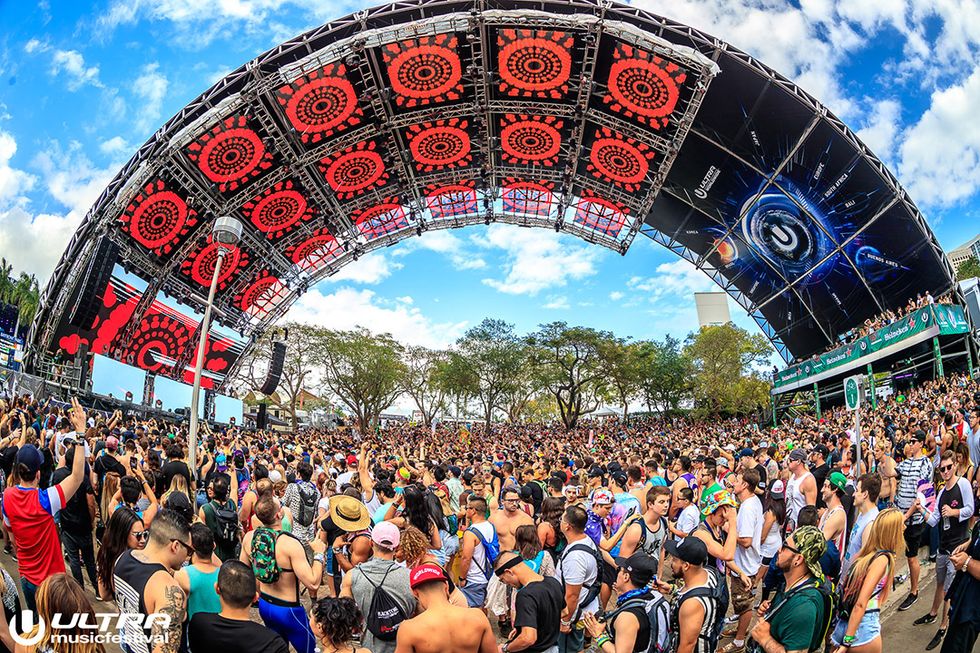 Next weekend will be the 2018 Ultra Music Festival, celebrating its 20th anniversary.
On March 13th, the set times were posted (check bottom of article). Over 80 artists will be performing over eight unique stages. It's right around the corner and its exhilarating and overwhelming, plus, it's during Spring Break for some.
Ultra has been mounting an essence of pure, wild and invigoration of electronic music for two decades. Through its course of supplying all forms of electric dance music genres, establishing record breaking attendance over and over. Ultra will give fans beyond their expectations.
With Flosstradamus, Afro Jack, Armin Van Buren, Rezz, RL Grime, the list goes on, but with the Ultra Mainstage will be the most popular, here will be shared some other acts you may want to consider.
Here are some recommendations/considerations:
NGHTMRE & SLANDER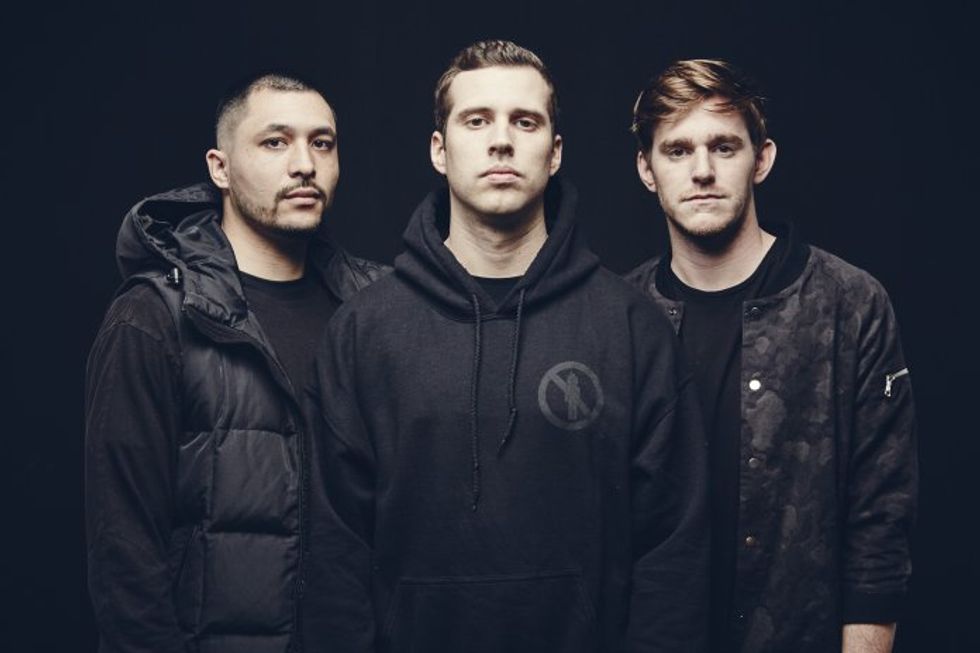 Tyler Marenyi aka NGHTMRE teaming up with Slander, the Orange County duo Derek Anderson and Scott Land. Together they will be presenting their single "Gud Vibrations" and on twitter Slander confirmed the duration of their set.
WE ARE PLAYING FOR 2 HOURS WITH @NGHTMRE AT @ULTRA !!!!!!!!!!!!!!

— SLANDER (@SlanderOfficial) March 15, 2018
Two hours of Trap and House, guaranteeing this will be one of the best sets of the weekend.
They will be performing Friday at Ultra Worldwide.
Ekali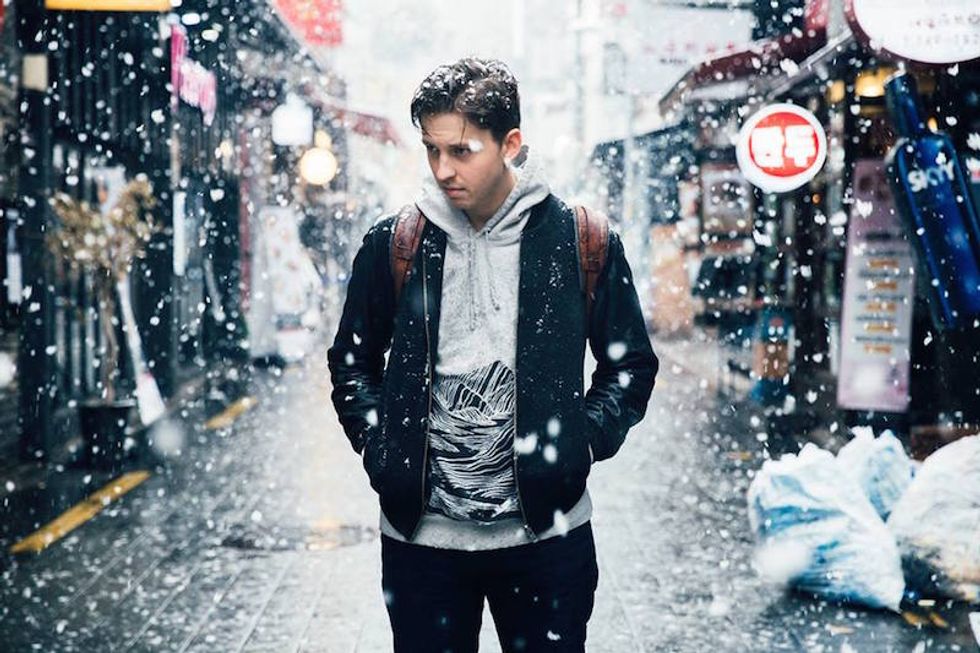 Nathan Shaw is Ekali. The Vancouver native has been busy since 2017.Doing a long fall tour in New Zealand, Australia and across the U.S. After that, he hasn't stop as he will be performing for Ultra and Coachella. Recommending another trap artist, but Ekali is talented and brings diversity in his style. Listen to his single "Blame," he did with Zhu this past January. You're welcome.
Catch Ekali at UMF Radio's Brownies & Lemonades on Saturday.
Brownies & Lemonades All Stars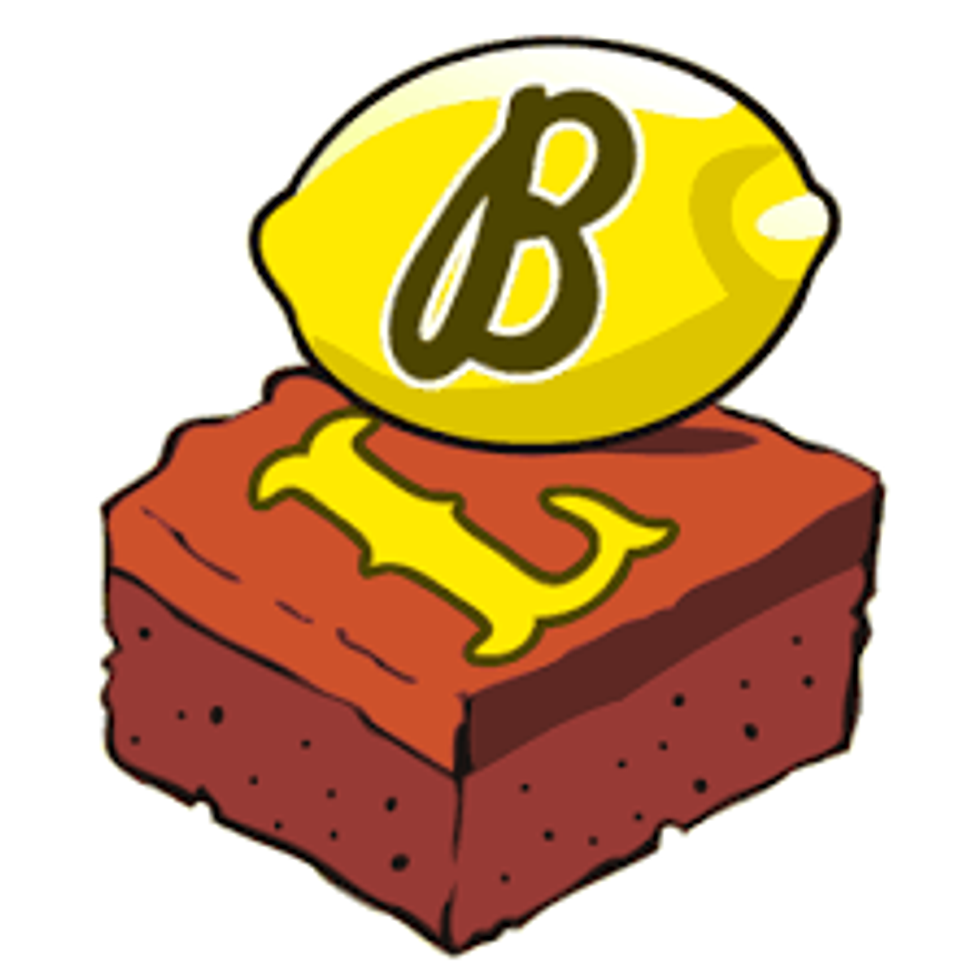 After speaking about Ekali, Brownies & Lemonades is an event group based in L.A. Co-founders Kush Fernando and Jose Guzman booking all sorts of festivities gaining successful growth like having there own stage at Ultra.
Fernando and Guzman have debuted and claimed basically a CVS pharmacy length-like list of Dj's to several of their events like Ekali, Manila Killa, Jai Wolf and others; glorifying Sound Cloud artists.
Make sure to stop at Brownies & Lemonades at the UMF Radio on Saturday, it will be its own party.
J.E.S.u.S.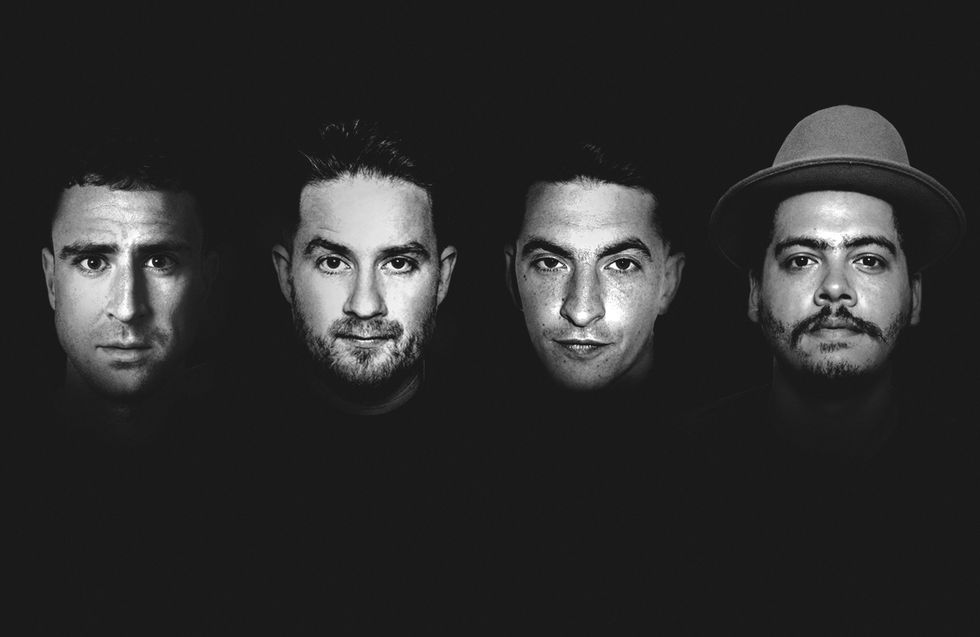 Jackmaster, Eats Everything, Skream and Seth Troxler are J.E.S.u.S. The combination of three British producers, with Troxler being American, it's a melting pot of various styles, personas and different music taste buds.
Quick background: Jackmaster brings the house music, UK garage. Eats Everything brings Trip hop and Bass while consuming some type of food. Skream is basically an exponent of dubstep and was once in Magnetic Man, a successful music project back in 2007. Last is Troxler, contributing more of a minimalism style on his variations in the House genre.
Who knows how this works in this rotation including with the length of the set. It will be a rare site.

Set is on Sunday at the RESISTANCE--Arcadia Spider.
San Holo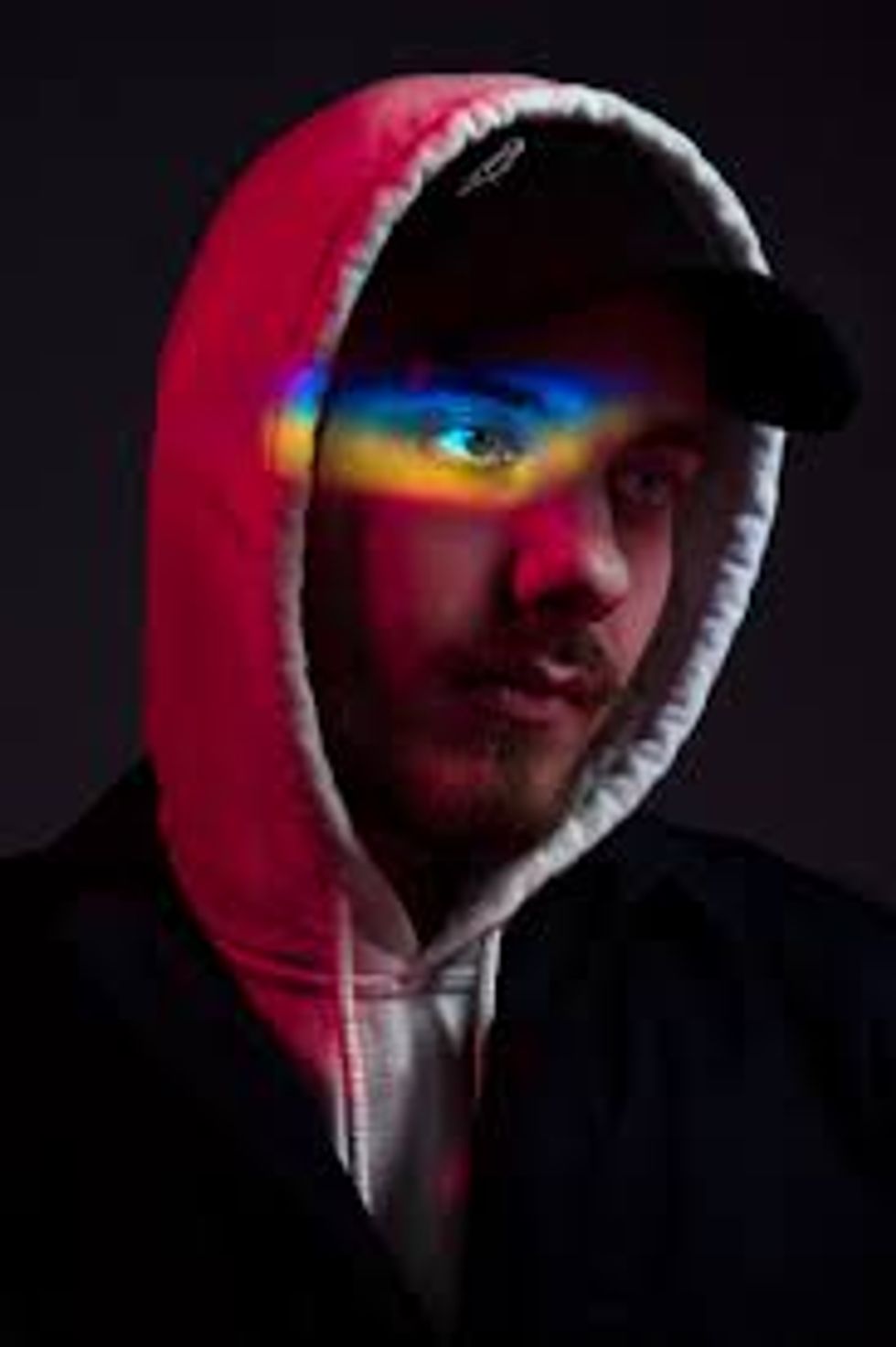 Sander van Dijck comes from the Netherlands and has tremendous talent. He's a DJ, producer, composer, musician and the best part, he will perform on the Live Stage on Saturday at Ultra.
Reiterating how talented this young Dutchman, see him perform a live set in from of thousands will be excellent. Known for remixing Dr. Dre's "The Next Episode," San Holo does not stop trying to create more music, just follow his twitter feed here.




Paul Oakenfold & Crystal Method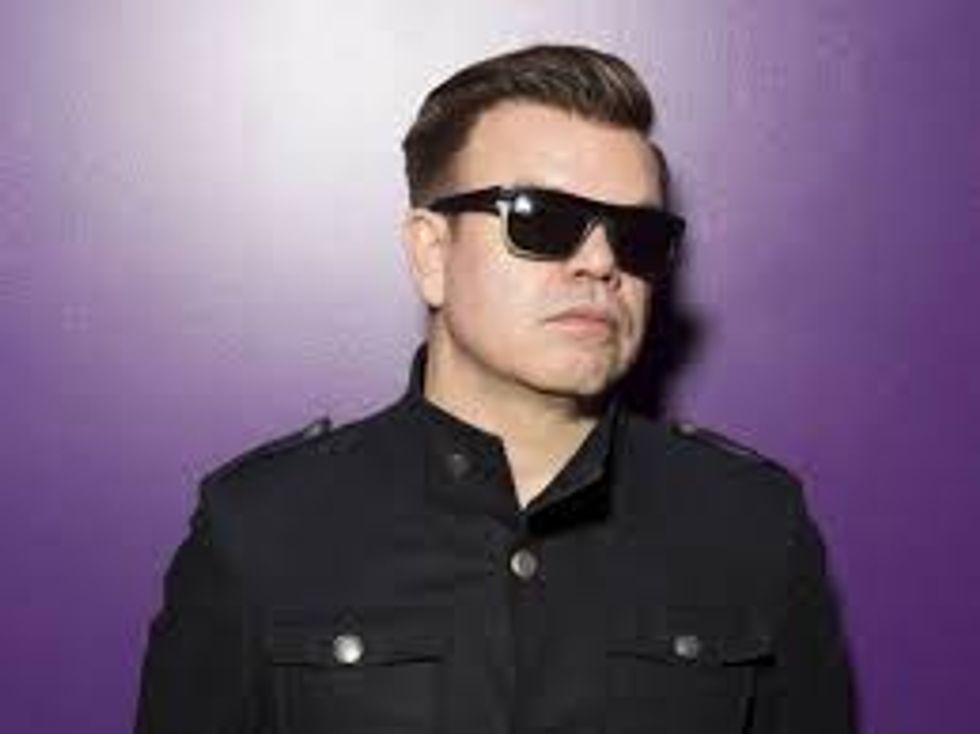 EDM has made milestones over the decades and could not have been achieved without Paul Oakenfold and Crystal Method.
Oakenfold has been DJing since the 1980s, has over hundreds of remixes and received three Grammy awards.
The Crystal Method are part of the pioneers of the big beat genre in the 1990s. The Las Vegas duo, Ken Jordan and Scott Kirkland's music has appeared in several TV shows, films, video games and advertisements.They've been a Grammy nominee and their debut album Vegas, went platinum.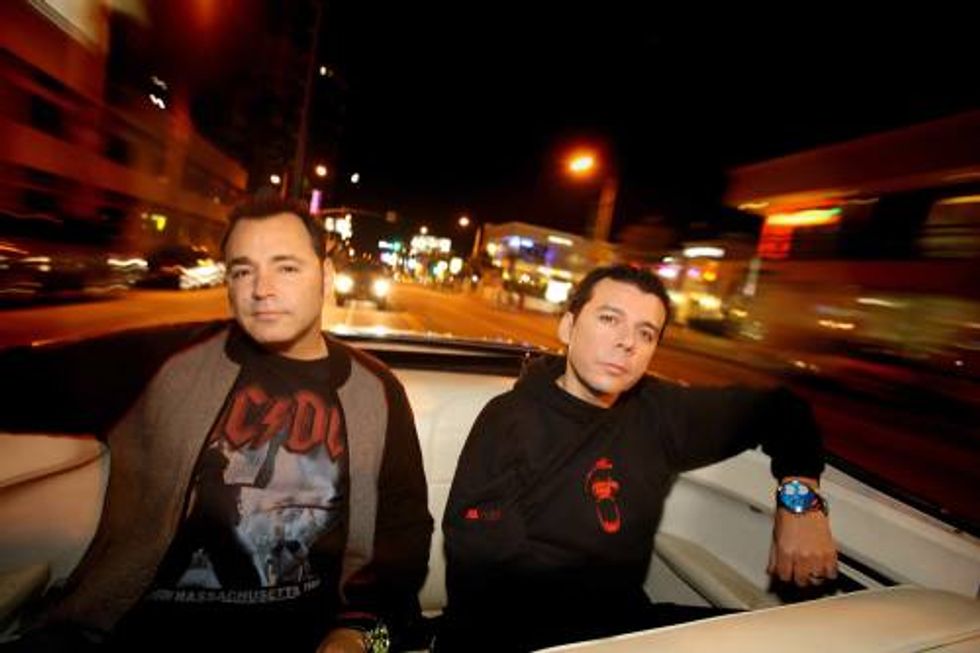 So far, Jordan retired in 2017, while Kirkland remains with the moniker, while touring. Hopefully Jordan can make one final performance?
If this boost your interest check our EDM forefathers. Both will be performing Sunday (Crystal Method-Ultra World Wide/Paul Oakenfold- RESISTANCE Carlcox Megastructure)

Blurred Out Artists ???
Ultra is up to something if you have not notice on the line up posting. There are two blurred listings for Sunday at Ultra Mainstage and RESISTANCE Carlcox Megastructure. It will be a site to see.

Safety
Be safe! It is no mystery that music festivals are accessorized on the plethora of paraphernalia. No one wants health risks while trying to celebrated Ultra's 20th Anniversary, or else you'll be like this person.
Ultra is founded by Russell Faibisch and Alex Omes and will be held at Bayfront Park on March 23rd, 24th and 25th in Miami, Florida.
To know more about Ultra visit here.