Often when students go off to college, and they are finally on their own, the first thing they want to do is get a dog. The sad thing is, I've seen so many pets that are not well taken care of or end up back in the shelter because students do not consider the large responsibility and financial cost of owning a dog. Before getting a dog, you might want to think a few things through.
1. The cost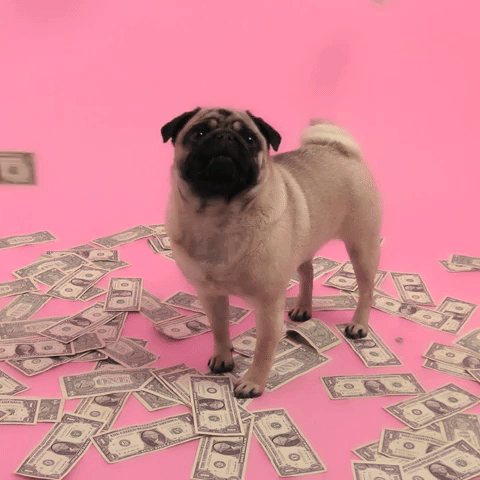 And I do not mean the cost of the dog. Before you get a dog, you need to buy food, toys, a bed, a leash. The price of all these supplies can add up quickly, and you may come to realize that you can't afford your dog.
2. The time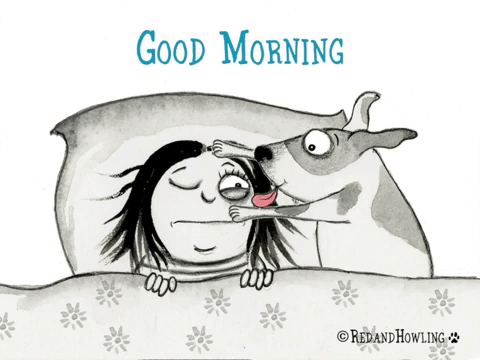 Not only do dogs require money, dogs also require time - especially if you get a puppy. If you are the type of person who is always on the run from dawn till dusk, getting a dog, especially a puppy, is probably not the best choice unless you can afford daycare, or a pet sitter, which just adds to the cost of having a dog.
3. The type of breed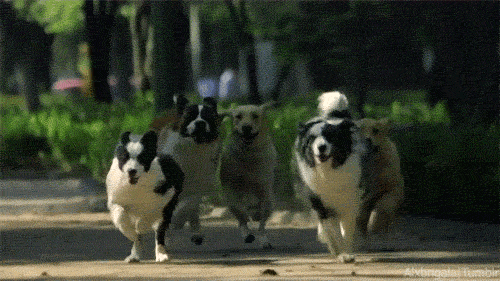 Many college students live in apartments, and apartments aren't the best conditions for a large breed dog. If you know you can afford a dog, and can put the time in for a dog - be sure you also have enough space for your dog!
4. Adopt or shop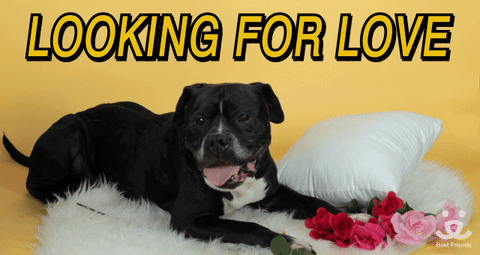 Personally, I am all for adopt don't shop. However, if you are the type of person who wants a specific breed of dog, shopping may be the best choice for you. Shopping is also the most expensive option. If you get a dog off craigslist, you really don't know what you're getting into. The dog could come with illnesses that you are not prepared to take care of, and you probably don't have the money to take care. When you adopt, you can be sure that dog has been evaluated by a professional, is up to date on shots, and is as healthy as it could be (as long as you are at a good shelter).
5. Healthcare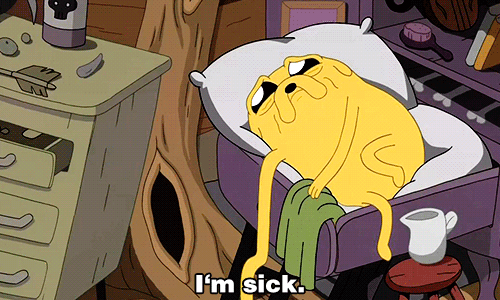 Again, even with healthy pets, you are going to have to keep up to date on shots and vaccinations, which can prove costly. Additionally, if you don't take the proper precautions, like taking you pet to the vet for regular checkups and vaccines, your dog can end up extremely sick. Be prepared for the vet bills.