Blood drives are not most people's things, but they are very much my thing. I am the Leslie Knope of blood drives. Not to brag, but, who am I kidding, I want to brag about being the front-running organizer of my university's most successful blood drive in history (64 units, whaaaat? Nearly 200 blood transfusions possible, can I get an "Amen?"). I have been volunteering, donating and rallying the events for about five years now, and I have some things to share about getting a blood drive going.
1. The announcement.
The first scent of a blood drive in the air is invigorating. It's like Christmastime and nothing will stop me from giving all my time and effort until the big day. After six-to-eight weeks since the last drive, I am more than ready.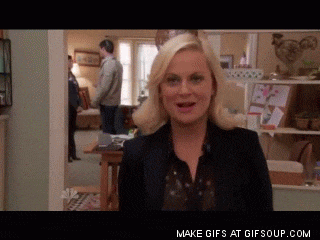 2. Flyers. Posters. Social Media, oh my!
This is as exciting as wrapping a Christmas or birthday present everyone can unwrap and enjoy and there is nothing to keep this event from being the best one in historyl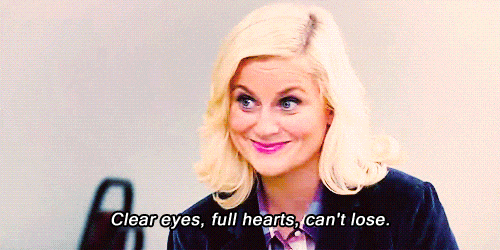 3. The nitty-gritty: sign-up tables.
To be perfectly honest, sign up tables have been the most effective and most exhausting effort of a getting blood drive together. Even my high enthusiasm for junk food and helping prolong the lives of the unfortunate get pretty dampened after all the attempted one-on-one interaction.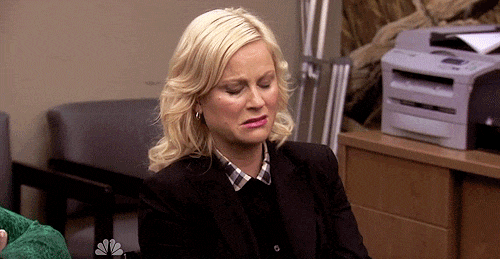 It calls for a lot of psyching myself up.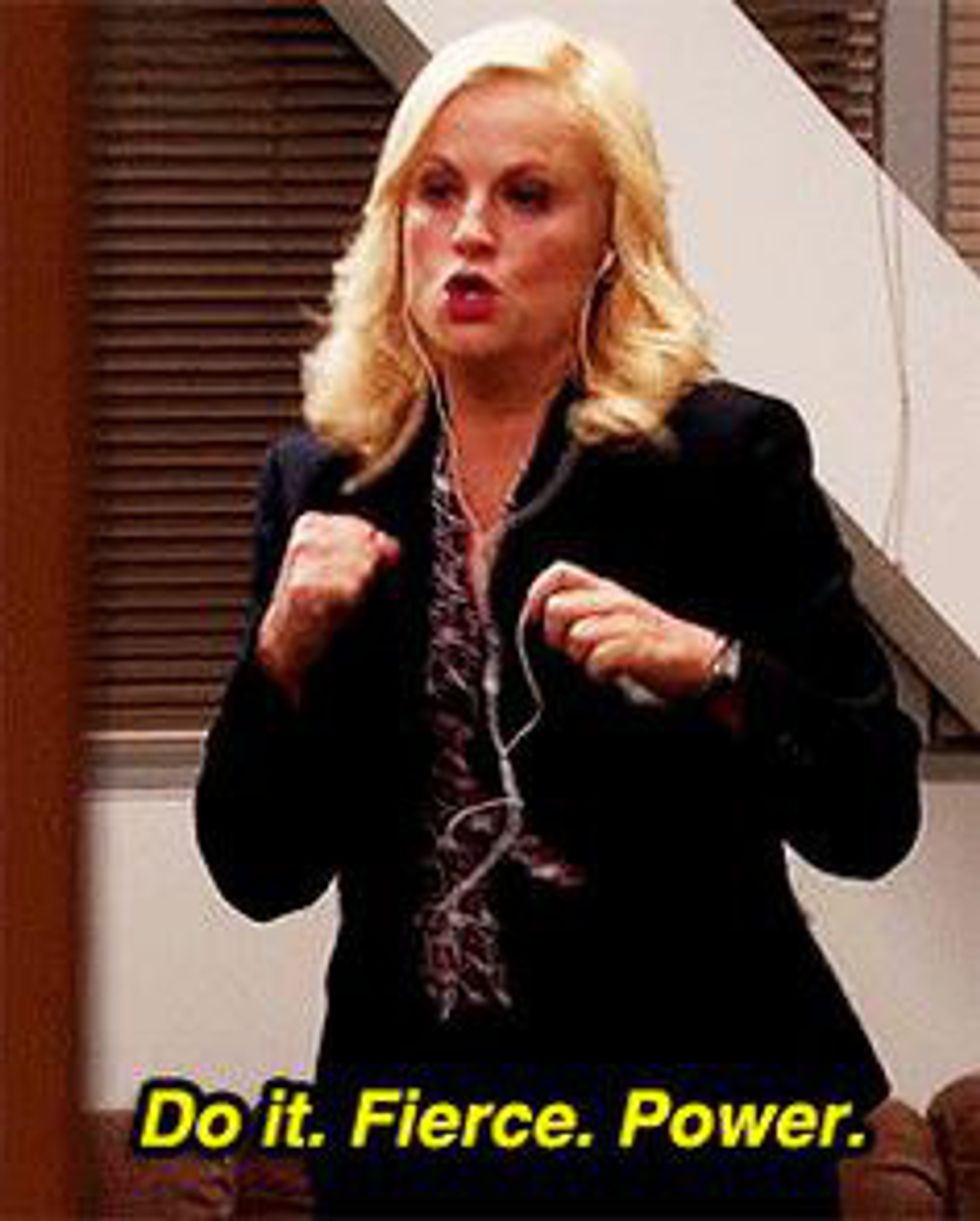 4. People can be pretty mean.
Okay so, I began volunteering at drives before I was of age to donate, so I've seen a lot of nervous people. I even tried to weasel my way out of donating the first few times I was eligible, but having seen so many donors be so incredibly chill about it really did help. I doubt my peers have seen that many people be relaxed about needles, so, coupled with the Red Cross's aggressive campaigning and my enthusiasm that some people tell me can come off a little strong, people are not always as receptive as I would hope them to be.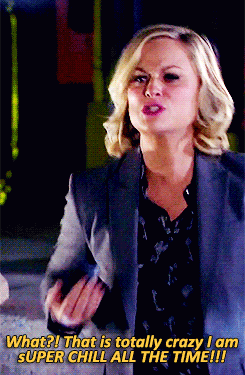 5. Some people are pretty great.
Absolutely nothing quenches my scalded heart like people that come to help without being prompted. They are angels and I love them, and they are the best people in the world.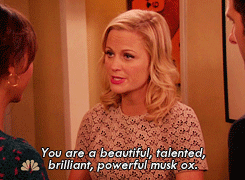 6. Most people just really do not care.
This is almost the worst option. I can forgive people that don't meet donation requirements, like being out of the country recently, not meeting the weight requirements, some medical history thing and, wow, I go to school with a surprisingly large amount of anemic people. But when people see the wonderfully crafted signs and the spirit of donation is in the air and me looking at them like this: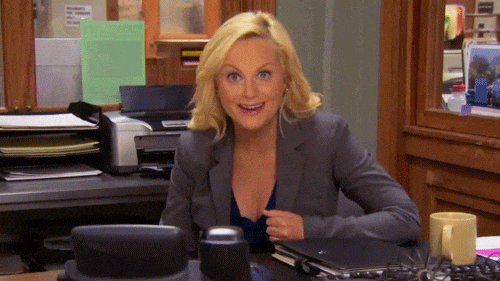 ... and they keep on walking? Those people are the ones that break my spirits. The ones that ignore the people asking for help right in front of them.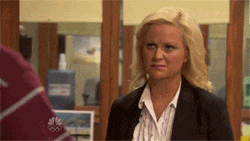 7. Desperation.
As a coordinator, I obviously want as successful a drive as possible. That may sound too business-y for a charity tactic, but more donors means more units, which means more transfusions available to people in hospitals, which means more people given a fighting chance to get out of the hospital and for whom I am willing to degrade myself and pull in a few favors.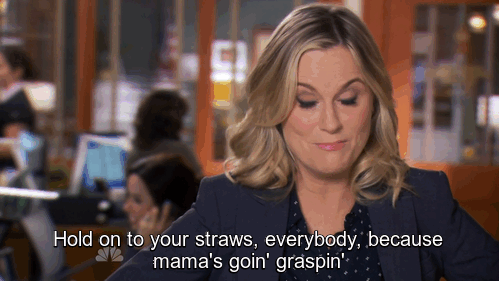 8. Reminders.
I enjoy sending these out because it's pretty routine. Reminding people to drink lots of water, get some iron and rest up before the big day! Also reminding them that they signed up because no-shows are the silent killers to blood drive success.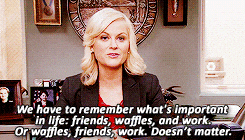 9. THE BIG DAY
The heart-wrenching rally-work is finished and the time has come. What can I say? It's the equivalent of Christmas but every six-to-eight weeks.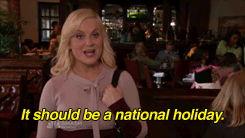 10. Sign-in table.
Much more relaxing and fun than the controversial sign-up table. Names, numbers, legal disclaimers and name tags—what's not to love?
11. Junk food.
This is one of the most enjoyable parts of the event, because college students will do nearly anything for free food. Unlimited soda, juice, chips, cookies, and whatever else they have there. It's a win-win-win.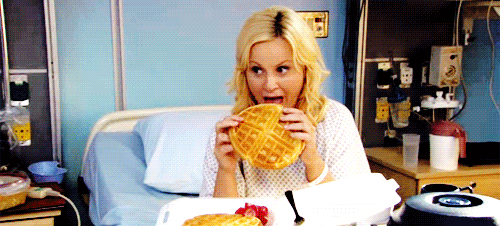 And what other event would allow health officials in good conscience recommend such substances?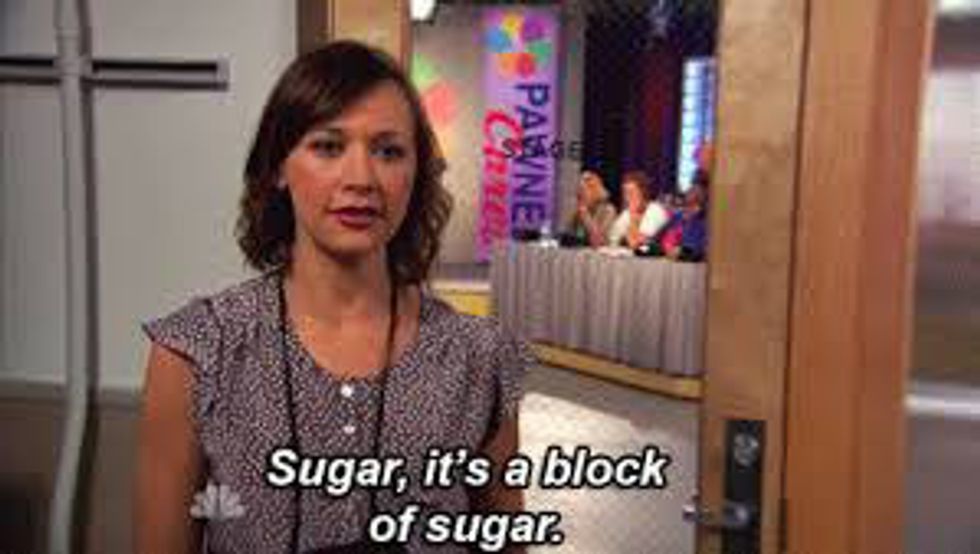 12. People that think they're invincible.
What I find funny is that the people that come in the most anxious usually have the smoothest donation process, which is pretty comforting. People who are chill also typically have decent experiences, but it's the cocky people that may have the worst time. Yes, a few people pass out at every drive, and I've seen a person or two vomit in my time, but they are in a room with dozens of trained medical professionals, so there is absolutely zero need to be anxious about anything going awry.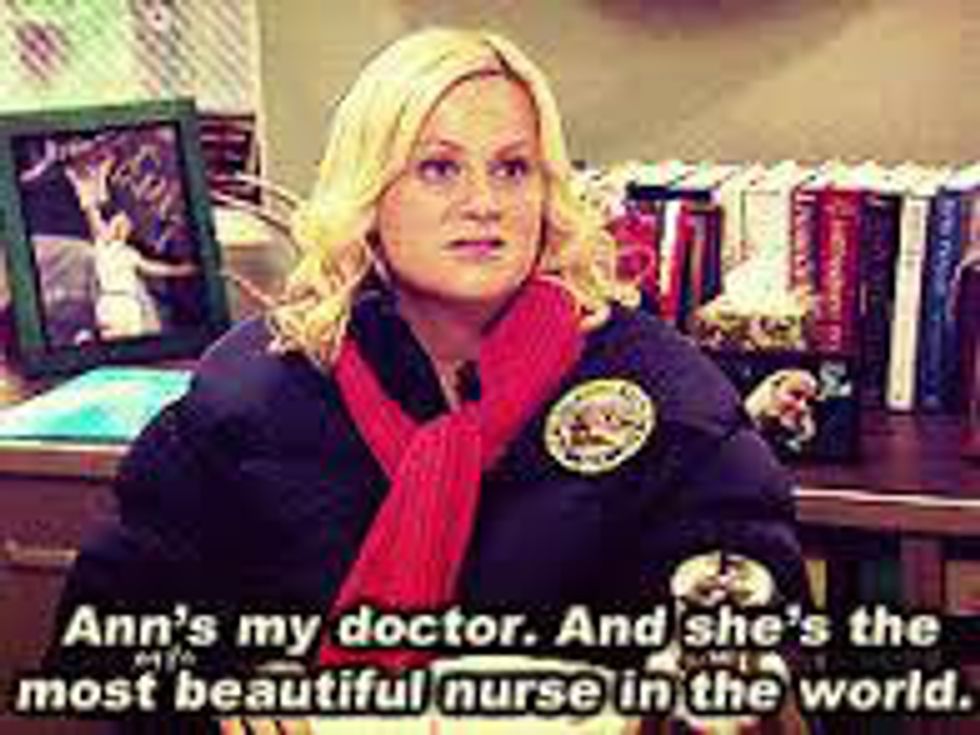 13. People get vulnerable.
I always have a hand-holding buddy when I donate, just to take my mind off things. The first time I donated, I grabbed my friend's boyfriend's hand who had just finished donating himself. I never told her, but I have no shame because I saved three lives that day. I have held my fair share of hands helping other people get through it, too. People really show who they are in their weakness.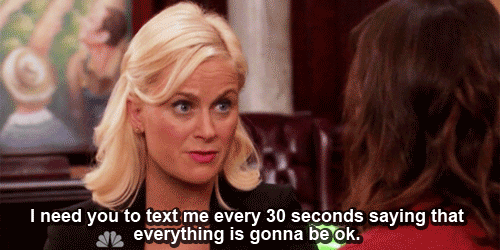 13. Crunching the numbers
After tallying up the number of usable blood units and multiplying it by three, that is the number of people the drive can have reached. Numbers may seem boring, but each one of those numbers is a person, with a life, a soul and a group of people that would have been devastated to have lost them. Frankly, the number of people blood drives help is incalculable. And it makes it all worth it.