Music is something I love to include in my summer vacations. Since Chicago is such a hot spot for concerts, I figured I would do the liberty of showing you what's coming up in these next couple months! (in chronological order, you're welcome ;) )
1. The 1975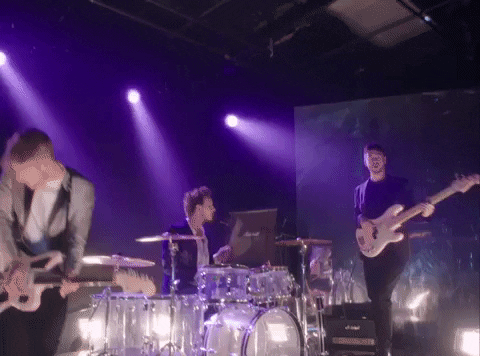 For all your Matt Healy needs, The 1975 will be coming to Chicago on May 8th. They will be performing live at the United Center in Downtown Chicago.
2. Rascal Flatts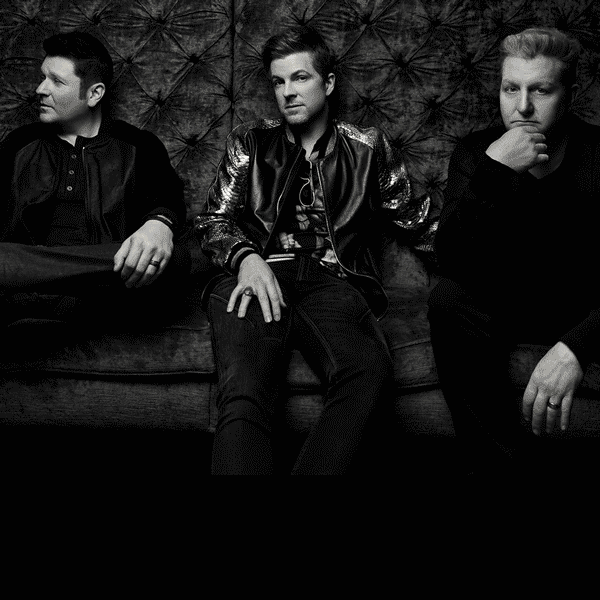 For those country fans and anyone else who wants to scream sing "god Bless the Broken Road" at the top of their lungs. Rascal Flatts will be performing at Tinley Park, Hollywood Casino Amphitheater on May 18th.
3. Ariana Grande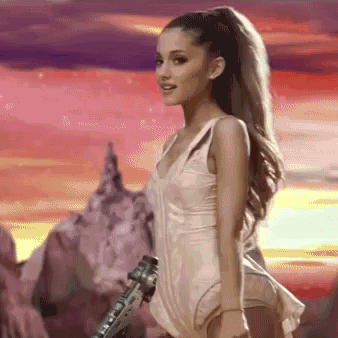 This is one of the most expected and highly requested concerts of the summer and you get three chances to see Miss. Grande. She will be performing at The United Center on both June 4th and 5th. She will also be headlining at Lollapalooza on August 4th.
4. Billie Eilish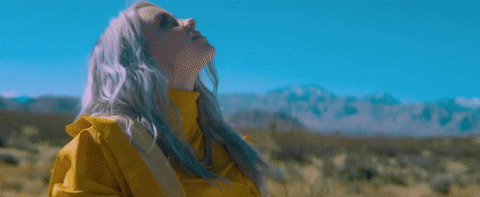 While I am a huge Ariana Grande fan, I have to say I'm more excited about this concert. Billie Eilish will be performing at Aragon Ballroom on June 9th.
5. Blackbear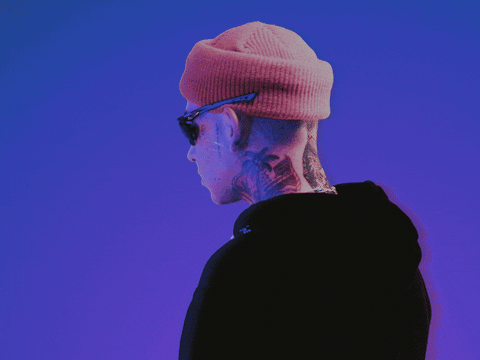 While some may not know Blackbear, he is extremely talented and you are not going to want to miss this concert. He will also be performing at Aragon Ballroom on June 15th.
6. Shawn Mendes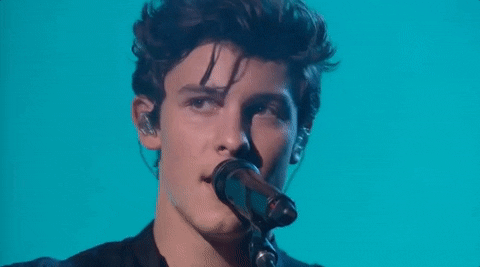 When I said "this summer is going to be hot", this is 95% of the reason why. Shawn Mendes is coming to The United Center on June 28th. Honestly even if you don't love his music, you should go just to see him play the guitar on stage.
7. Zac Brown Band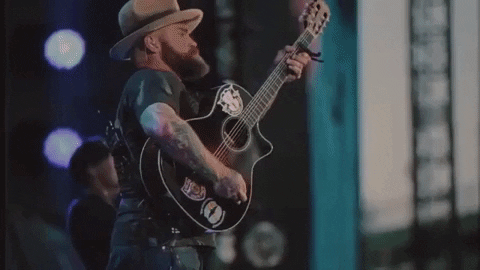 Okay hold up, Zac Brown Band is coming and if you are as devastated as I am to have missed them at Wrigley Field last year, this is now our chance for redemption. Zac Brown Band will be at Tinley Park, Hollywood Casino amphitheater on June 29th.
8. Michael Bublé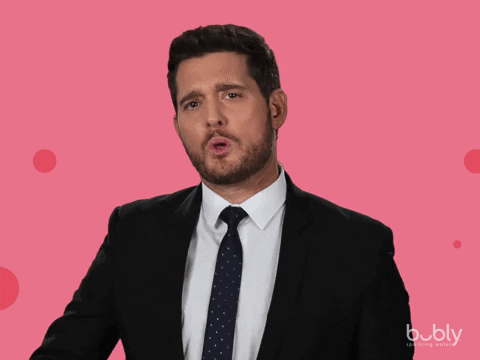 So I know it's not Christmas time but Michael Bublé is also coming to warm up your summer. His smooth vocals are enough to melt your popsicle. He will be at Allstate Arena on July 20th.
9. Khalid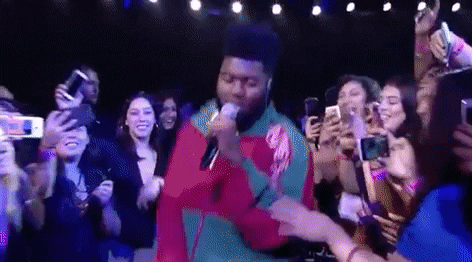 Oh sweet Khalid, we've all been waiting for your album to drop since you put out American Teen. We love you and can't wait to see you this summer on July 26th at The United Center.
Overall, it is clearly going to be a musical summer. Even if you can't make it to all other these, even though I'm sure we all wish we could. I hope you can at least see one of these amazing groups/artists during your few months of freedom.