It's the most wonderful time of the year. Three months of no class, no stress and no half-assed written essays at 3:00 a.m. That's right, it's summertime. The only downside that comes with summer (yes, there is a downside) is that all the money you were saving for next semester's textbooks and rent ends up spent on, you guessed it, concert tickets. So that leads to the question of what concerts are worth the money and which aren't? Here's a list of six of the most popular concerts to come this summer, not all recommendations from me, that will definitely have people talking.
1. "The Thrill Of It All Tour"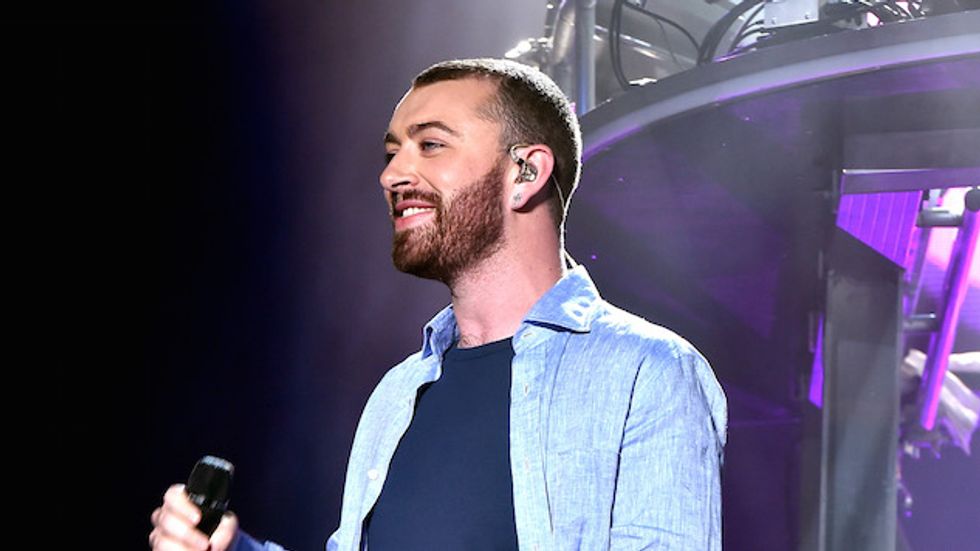 Sam Smith's North American leg of the tour happens throughout the entire summer to late September. Starting on June 22 in Detroit and ending September 8th in Seattle, catch some of Smiths' new music as well as classics like "Latch" and "Writing On The Walls."
2. "Harry Styles Live On Tour"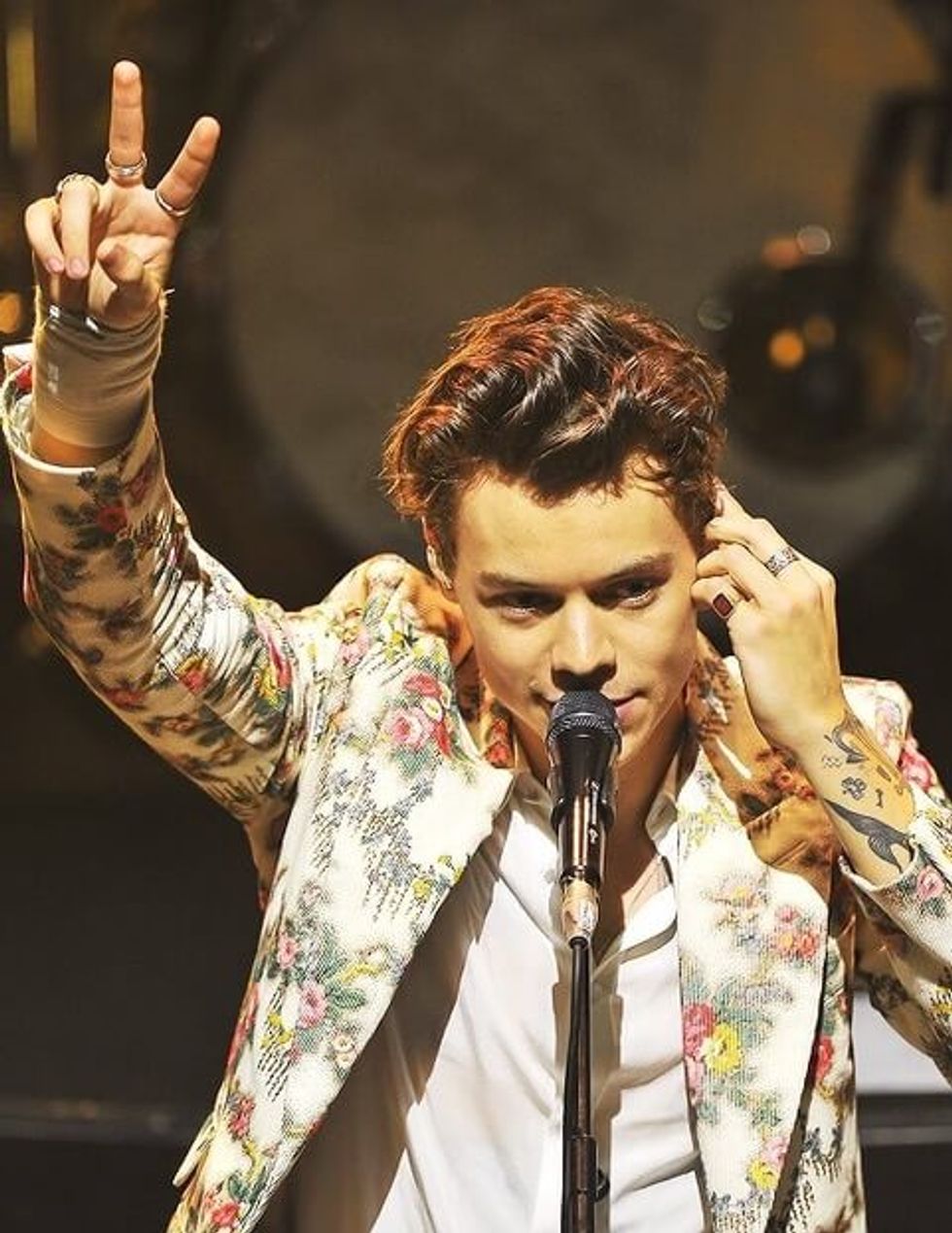 Harry Styles is one of two One Direction members fanning out on a world tour this year. Starting out in Dallas, Texas on June 5th, Styles will perform his debut album "Harry Styles" with songs such as "The Sign of The Times" and "Kiwi." Styles comes to Minneapolis at the Xcel Energy Center on July 1, 2018.
3. "On The Run II Tour"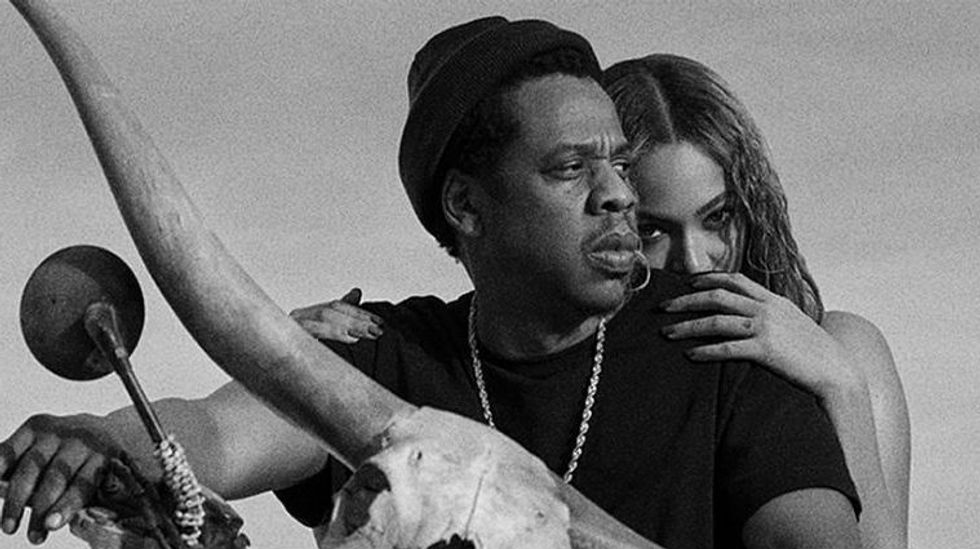 Following up their "On The Run Tour" that happened in 2014, Beyonce and Jay-Z are at it again for Summer 2018. Both headlining their most recent albums, the two will be in the United States from July 25th to October 4, 2018, performing as a duo. Minneapolis Date is August 8th at the U.S Bank Stadium.
4. "BTS World Tour"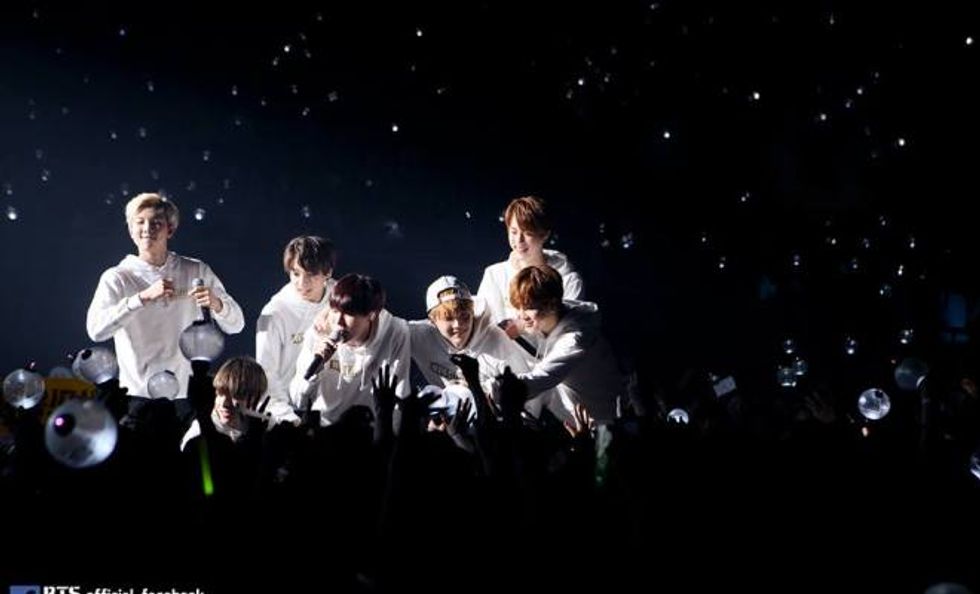 Although this tour happens way late in the summer and close to the new semester, it is without a doubt one of the most anticipated tours of 2018. BTS is a Korean-based boy band who has grown exponentially in fans and attention in international media over the months. While only performing in a few cities in the states, they're all completely sold out and don't seem to be getting any more tickets anytime soon. BTS is the first boy band to bring K-pop into the states as they have. Their first concert is at the Staples Center in Los Angles, CA on September 5, 2018.
5. "The Endless Summer Tour"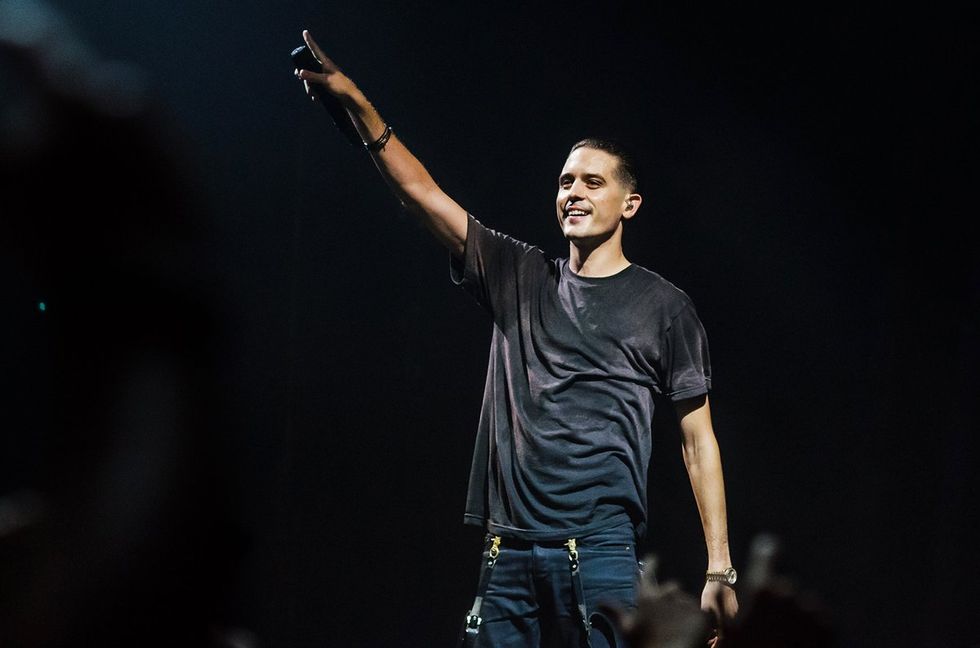 Reviving "The Endless Summer Tour" that toured a while ago with Logic and Yo Gotti, G-Eazy is bringing new openers -- Lil Uzi Vert and Ty Dolla $ign -- and new music to kick off his tour in Washington on July 20, 2018.
6. "Flicker World Tour"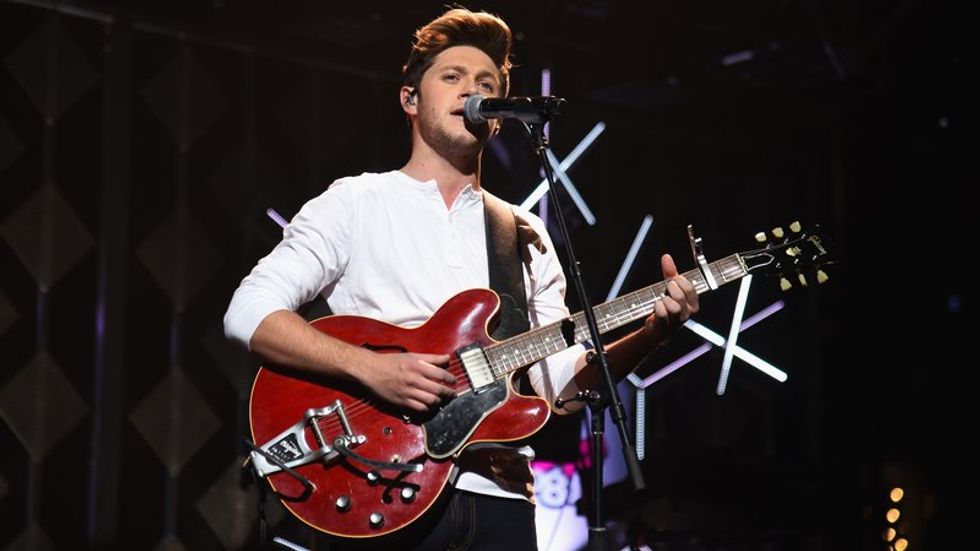 The second cheeky boy from One Direction, Niall Horan is also soon to start his U.S leg in the next coming weeks. Promoting his debut album "Flicker," Horan will start in Texas on July 18th and end in West Palm Beach, Florida on September 23rd. "Flicker" is a great album so take a listen if you wish.
---
So save up your money, savings and all that loose change in your couch cushions because the concerts of summer 2018 are here to leave you broke but in a state of bliss.