On January 16th, the local band The Tuten Brothers will be headlining at the Georgia Theatre in downtown Athens.
Brothers Walker and Sam Tuten are Georgia born and bred and have always had a passion for music. Up until college, they mostly showcased their talents in church, the car, and the shower. After deciding they wanted to take things further, they teamed up with their percussive friend Connor McAdams, who plays the drums. Since then, they've been climbing the music ladder.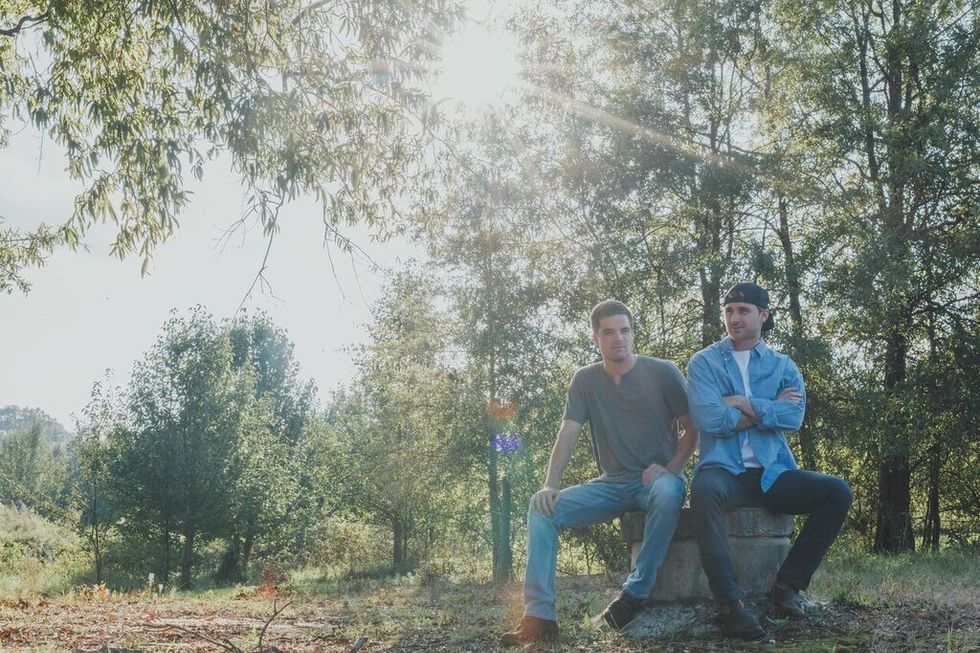 The musicians are no strangers to the stages in the Classic City. In fact, this is their fourth time playing at the Georgia Theatre, and their third headlining. Despite their familiarity with the Athens staple, they're still just as ecstatic as they were the first time. Now that they are more well-versed in what their audience wants, they're hoping to out-do themselves.
"We're always trying to one-up the last show. Always trying to make it better," said Walker.
In addition to the Georgia Theatre performances, they've been seen all over the state throughout the past year entertaining the crowds at various venues, events, and philanthropy fundraisers. They also turned heads on Facebook back in September with their cover of Ed Sheeran's "Castle on the Hill."
They're especially well-known for their single "Southern Sunrise." A catchy road-trip song with a touch of twang added in.
On January 14th, two days before the concert, they'll be releasing their next single, "Hallelujah." The song, written by Sam, slightly differentiates from the other songs the band has released. While they identify as a country band, this track branches out from the typical genre by combining other components with their usual sound.
"Being from the south, some of our favorite bands have a soul feel, so we thought it would be cool to experiment with that soul element in this song. It has a gospel choir, but there's still a country twang to it," said Sam.
The use of a choir puts the Tuten Brothers in good company. Many award-winning songs, such as Queen's "Somebody to Love," and The Rolling Stones' "You Can't Always Get What You Want" include choir elements in them.
The band has a lot planned for the spring, such as upcoming shows and music releases. Something to be on the lookout for in the coming months is another single from them titled "Dancin' Boots." You can keep up with their happenings on their Facebook, Twitter, and Instagram.
The Tuten Brothers have come a long way since their first show, and they are sure to go even further.
Don't take my word for it though, check it out for yourself at the Georgia Theatre on January 16th, 2018. Tickets to rock out with this dynamic duo are $10 and can be purchased here. The doors open at 8pm and the show begins at 9pm.