Coming to Colorado Springs? Here are 13 places to eat in the Olympic City!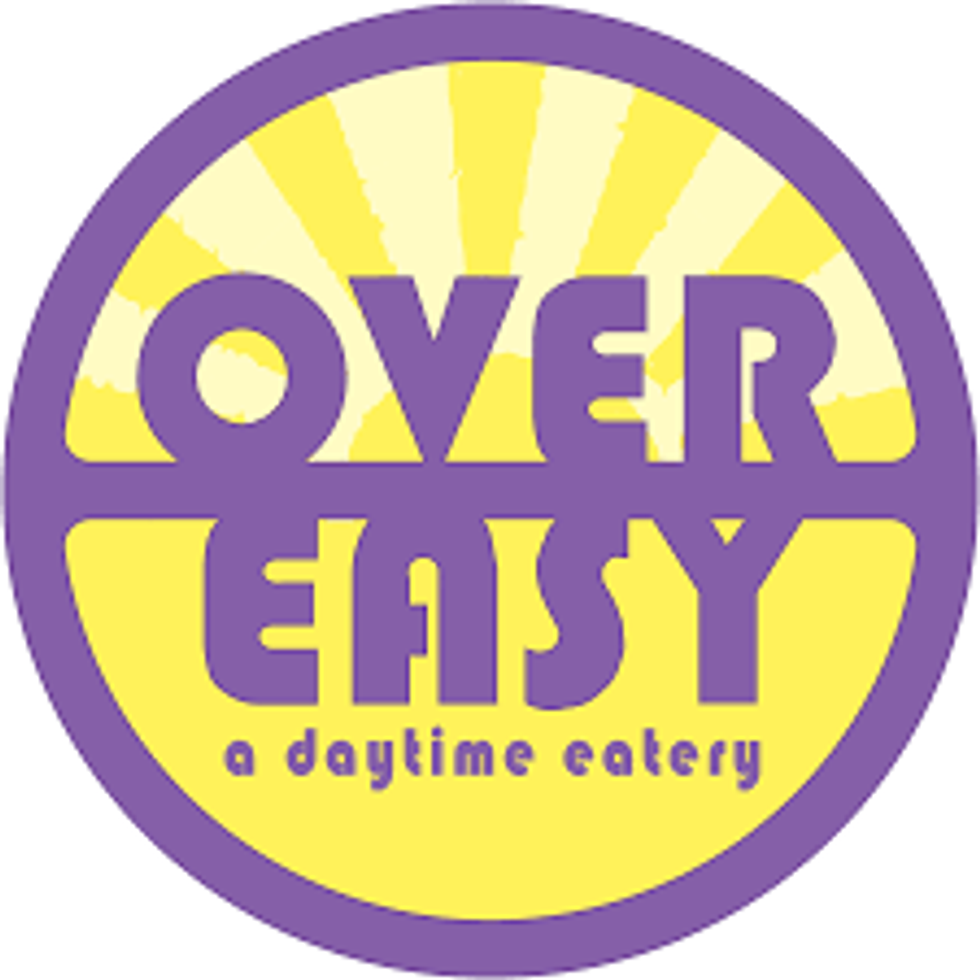 Love breakfast foods? Over Easy is one of the best places to grab an omelet or some pancakes.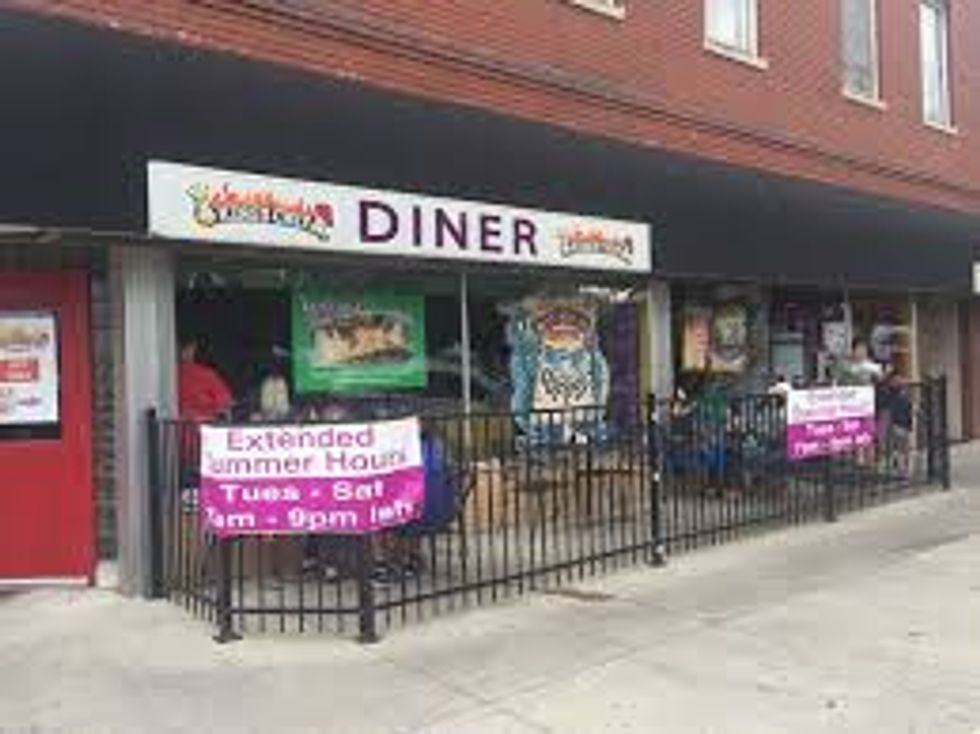 Speaking of breakfast foods, this place serves the biggest portions in town! Be warned though, they take only cash!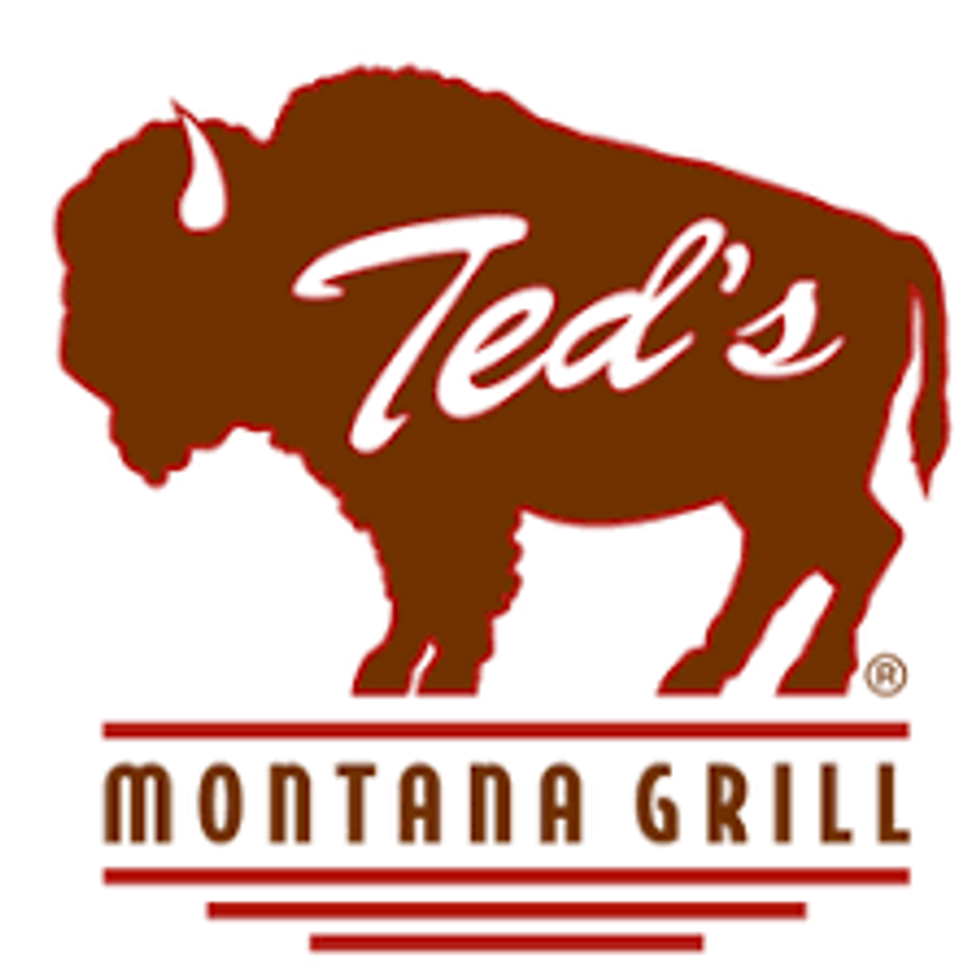 In search of an Old- Western Style Steakhouse with a good cut of meat? Make the trip to just north of town and you'll find it!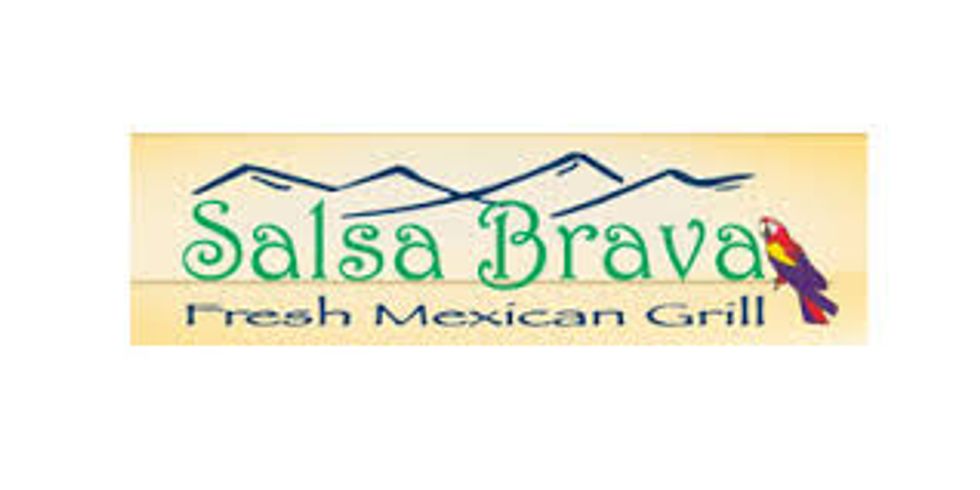 Colorado-grown ingredients plus a unique menu equals some of the best Mexican food in town!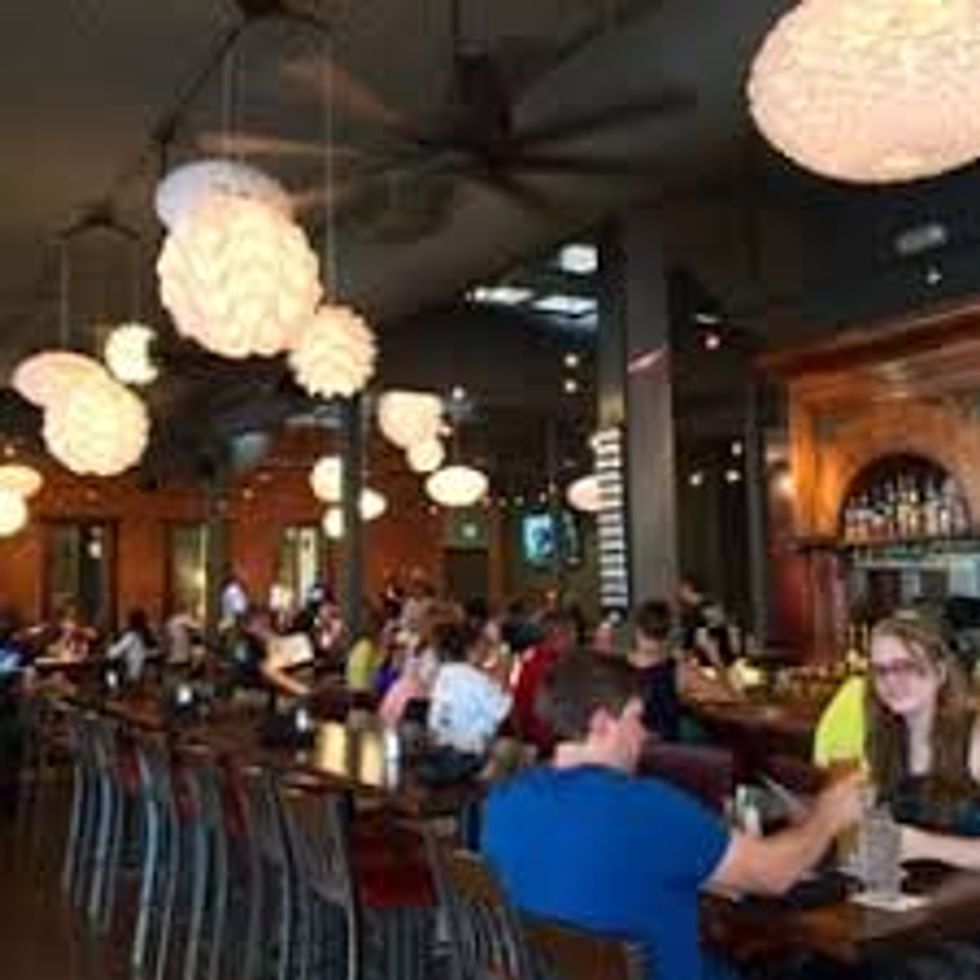 Award-winning food and local brews? Yes, please.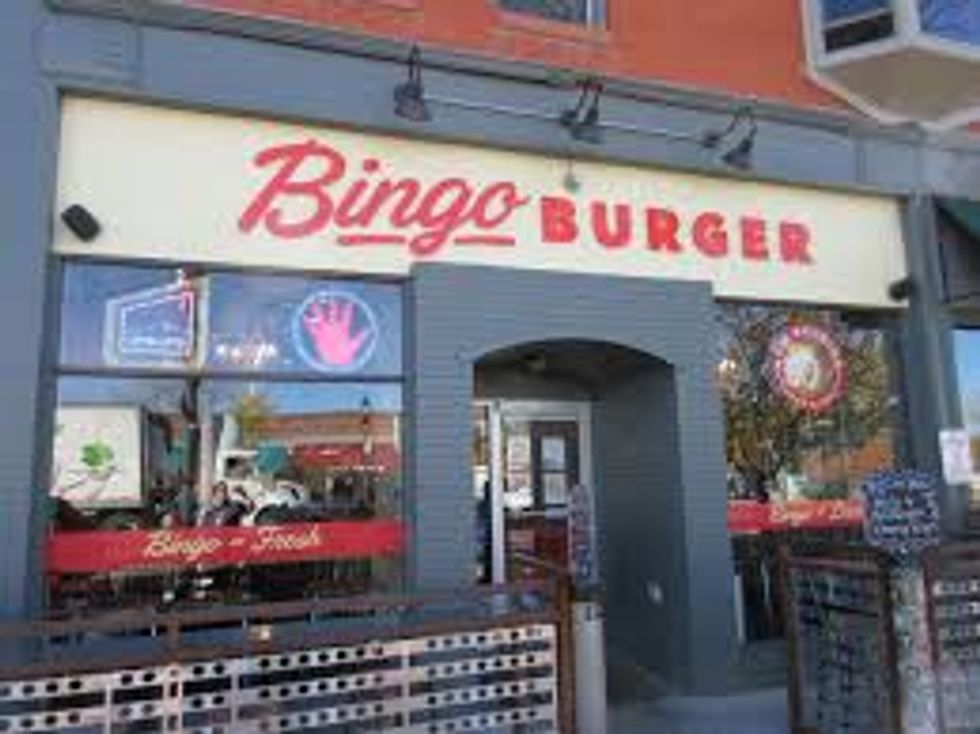 Bingo! Grab a milkshake, a burger, or whatever from this place and you'll have trouble not spending more while you're there.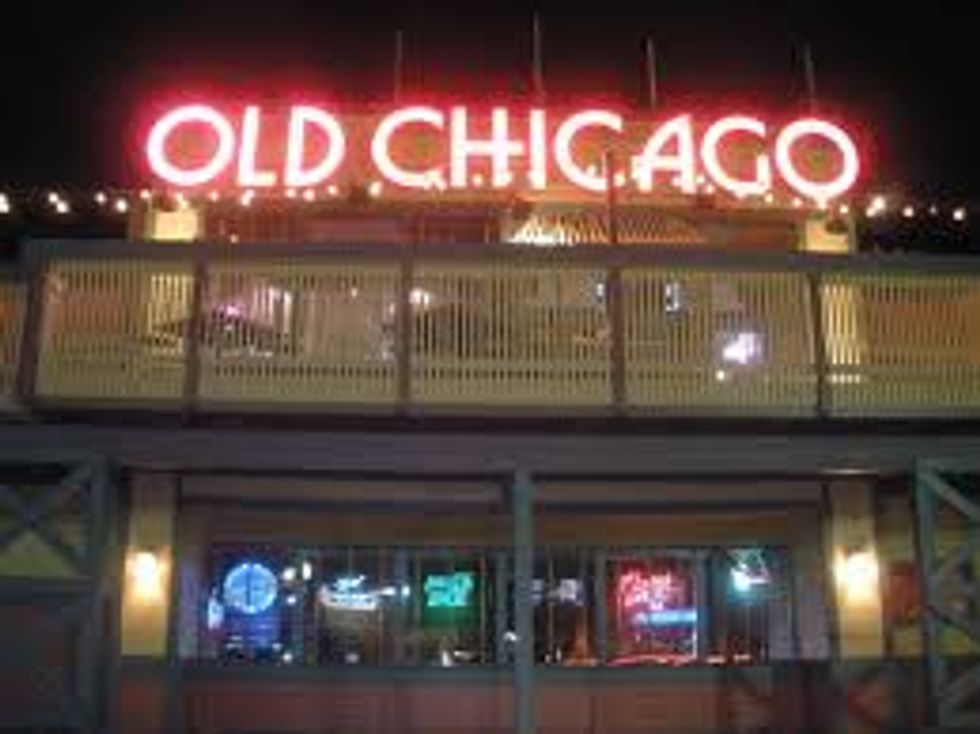 Chicago Pizza? Local Brews? Burgers?!? Mixed together with a good atmosphere and you'll get a great dining experience.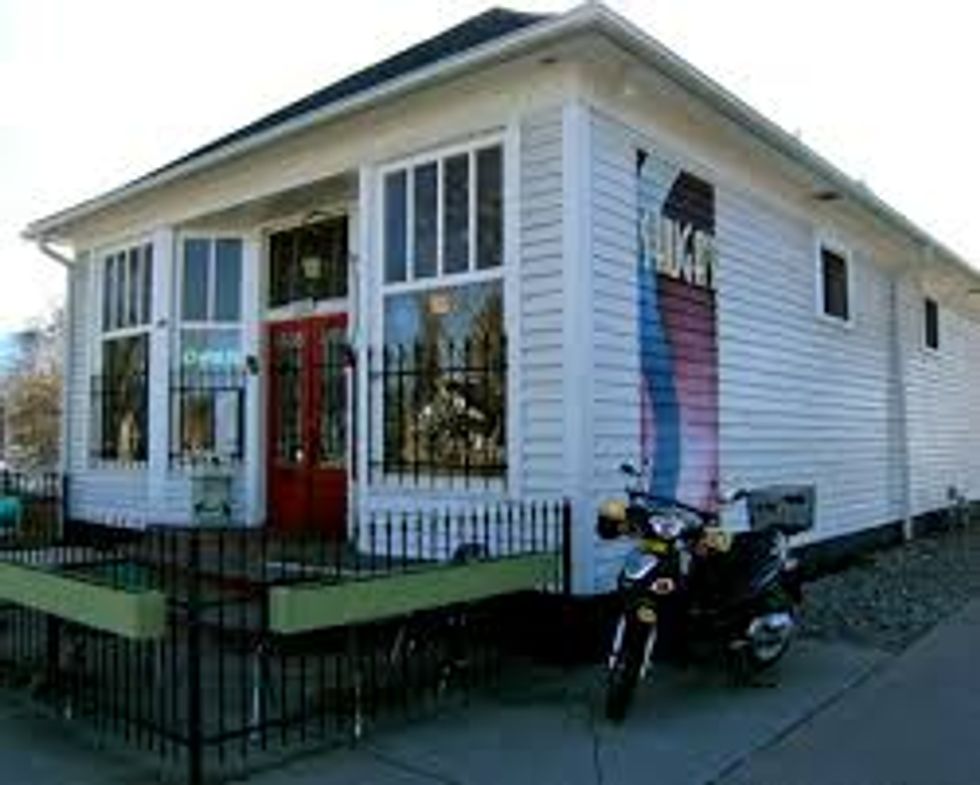 A small café with some unique food, good coffee, and a great atmosphere! Whether you want Korean Ramen or Brazilian soup or just a sandwich, this is the place to go!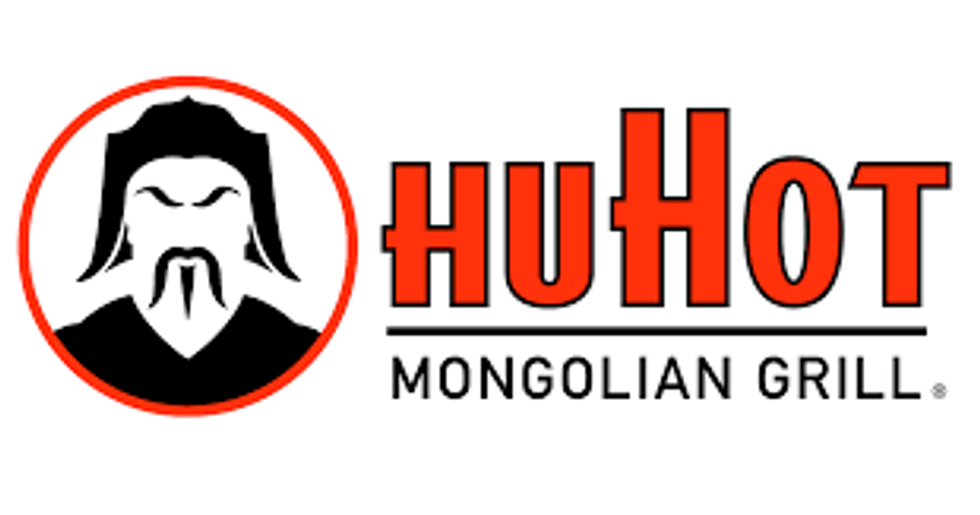 Love Mongolian food? Love eating a lot of it? Say no more, this is the place for you! Bonus: They thoroughly clean the grill if you have allergies.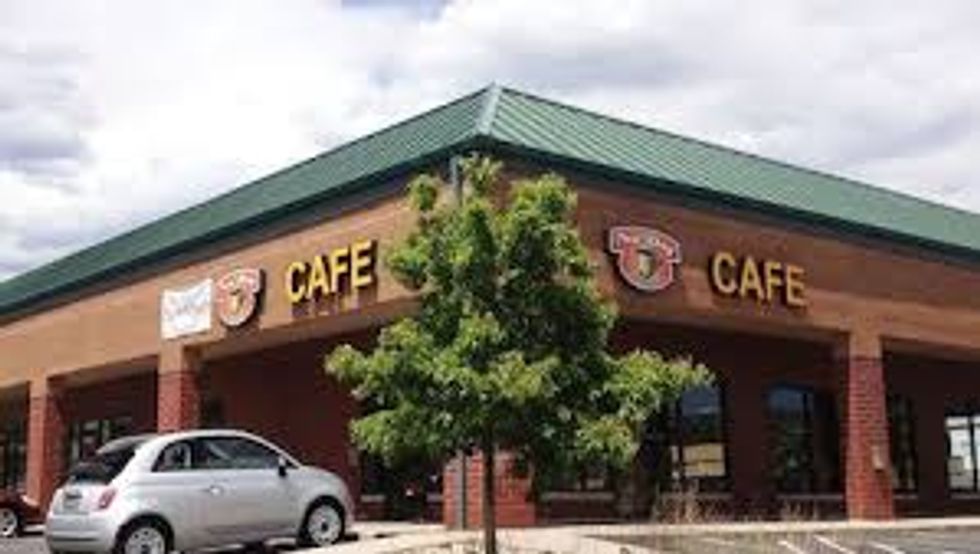 Breakfast foods, good soups, and the perfect place to have a mid-morning lunch!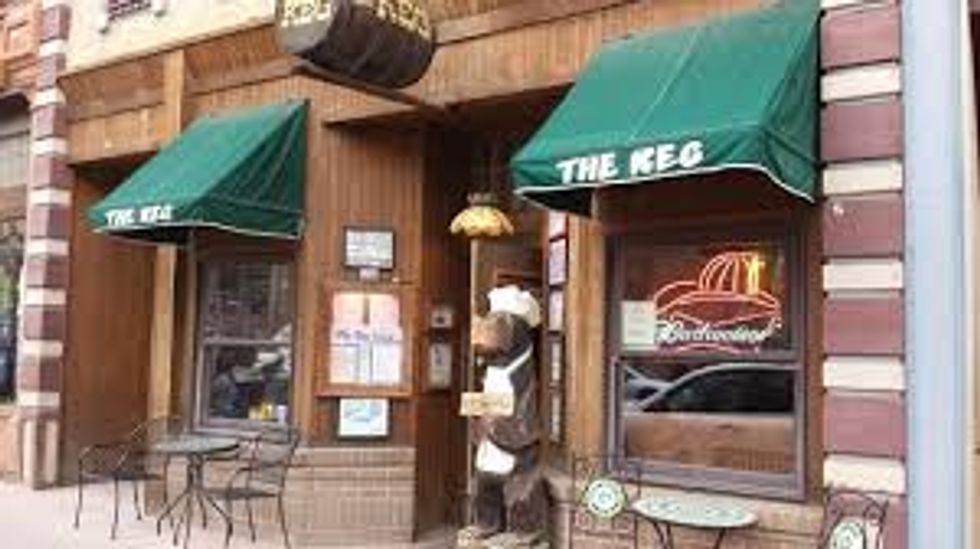 In the heart of Manitou Springs, this place has local brews, steak sandwiches, and great atmosphere.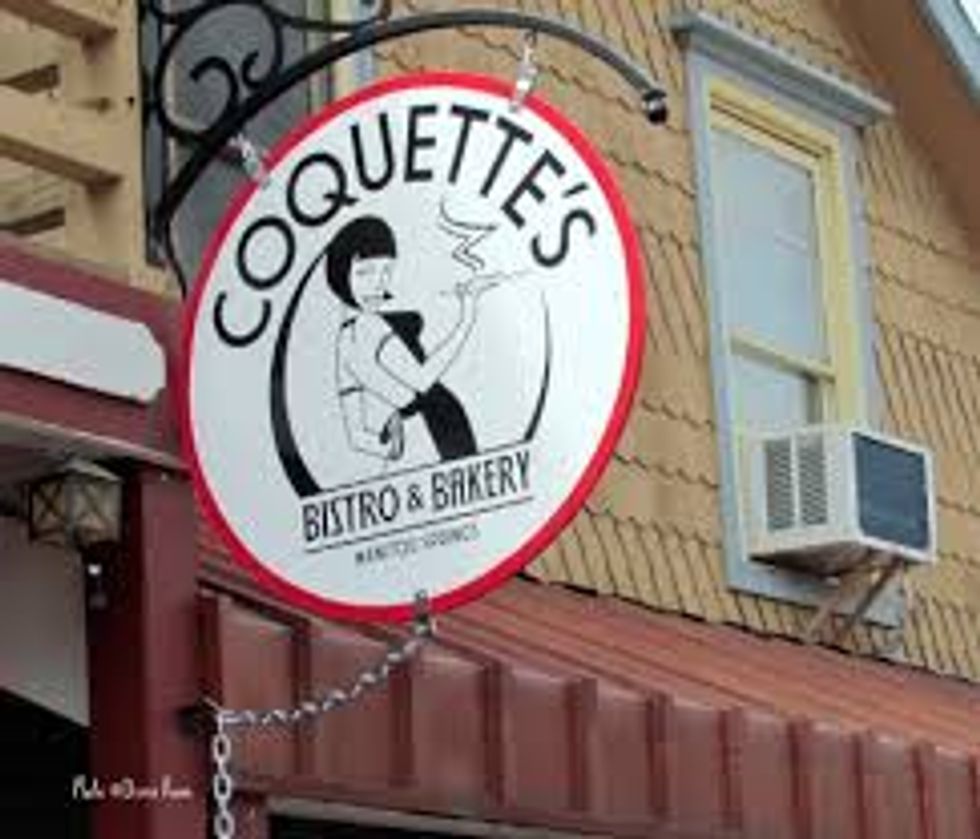 Gluten-free restaurant with treats, cocktails, and a bakery? Best place in town to find healthy, tasty food.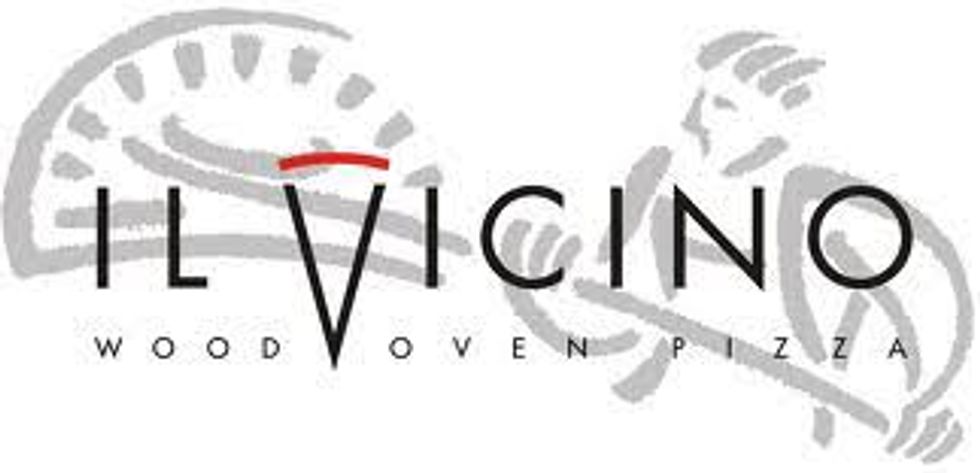 This wood fire pizza joint will leave you wanting more! The menu is full of pizza, paninis, and fresh salads!