Bored? I get that way sometimes too. Here are 12 movies that might squeeze a chuckle out of you. These are in no particular order, but feel free to comment below and tell me which one of these is your favorite.
1. Bad Moms
The story of "The Three Momketeers" taking a break from motherhood and letting lose.
PS. Look out for the hoodie scene. It's definitely something you'll never forget.

2. Mike and Dave Need Wedding Dates
"If I were to give you a grade, I'd give you a D. A big, hard D."
"Why? I deserve an A."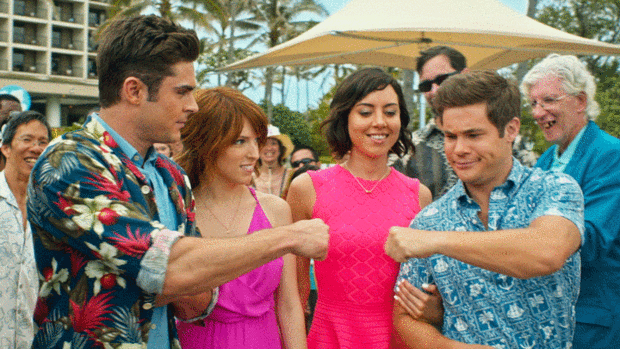 3. We're the Millers
Just your average family trafficking drugs across the border.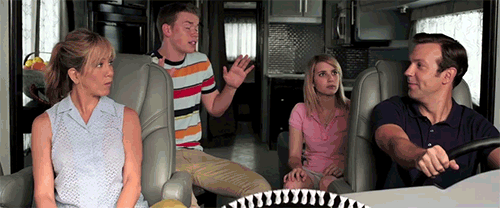 4. Dirty Grandpa

Do I really need to say anything after this gif?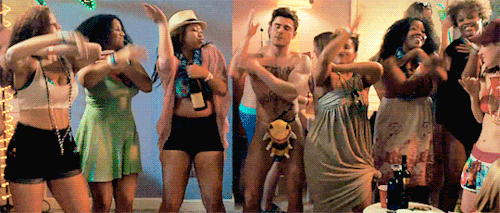 5. White Chicks
Classic. Simply a classic.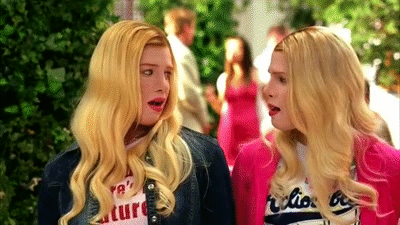 6. The Other Woman
Revenge was never so sweet.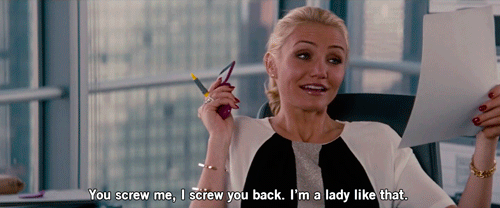 7. Superbad
"How old are you McLovin'?"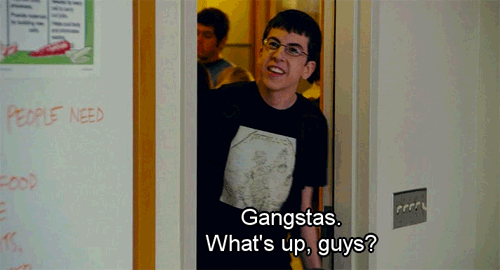 8. Pineapple Express
You should watch this movie, man.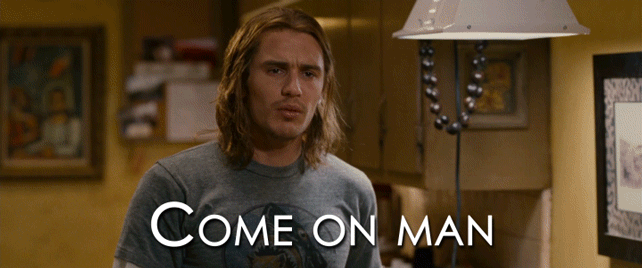 9. 21 Jump Street
"We partied together, man."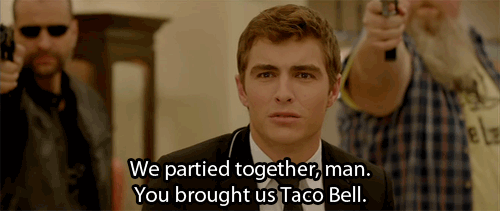 10. Neighbors
Good for parents. Good for college students.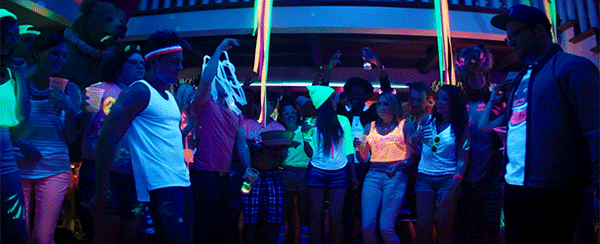 11. Just Go With It
Adam Sandler never ceases to amaze me.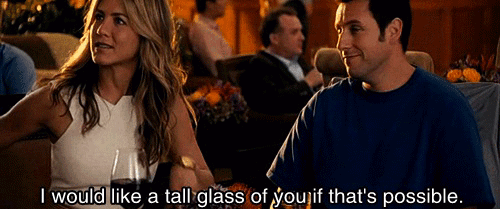 12. The Proposal
"I call it the baby maker."
"Baby blanket, get it off, get it off..."