There are so many issues when coming back after winter break, trying to "maintain" your new years resolutions, getting back into the basis of going to school, and maintaining a social life while staying on top of your everyday work. There are moments where you miss the familiarity of your hometown, but it is time to go back out and take an adventure with the world (or at least your college city)!

It is best to begin as soon as you get back to become organized and at least attempt to sort together all of the due dates for big projects. A calendar usually helps out a lot of the time, especially when you feel as though you don't know where to start and where to begin.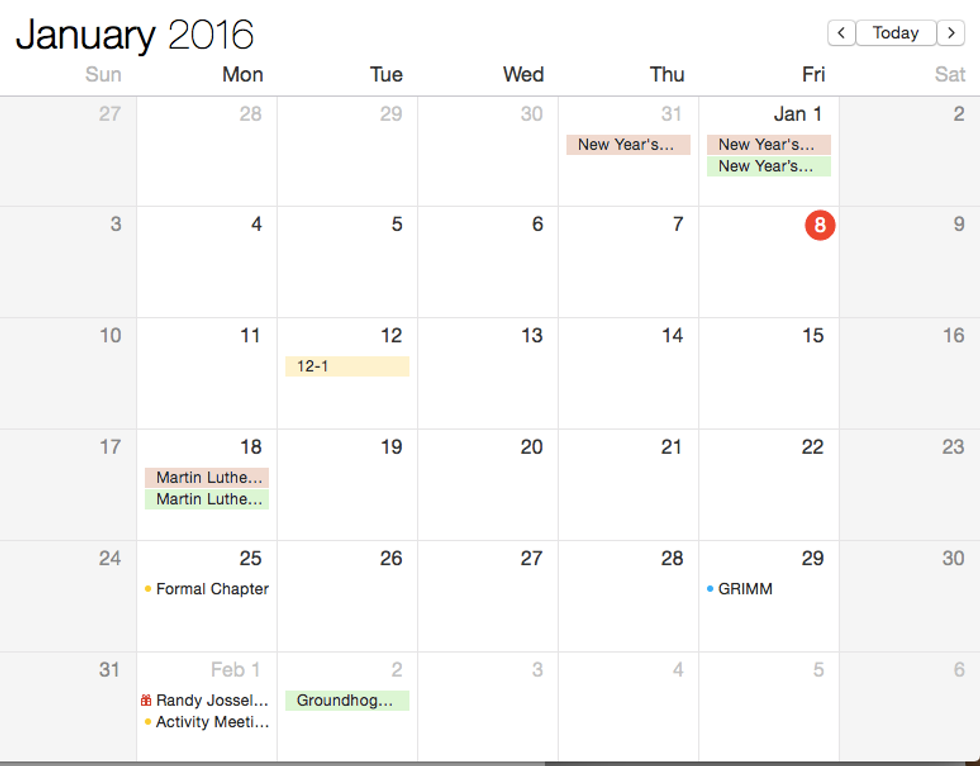 Another thing that may help to get back into the groove of school, is creating a list everyday after classes. It isn't the most fun thing to do, but it could help to remind you about the most important things that you need done before trying to take a dip into that wine bottle that has been sitting their calling your name since you got back.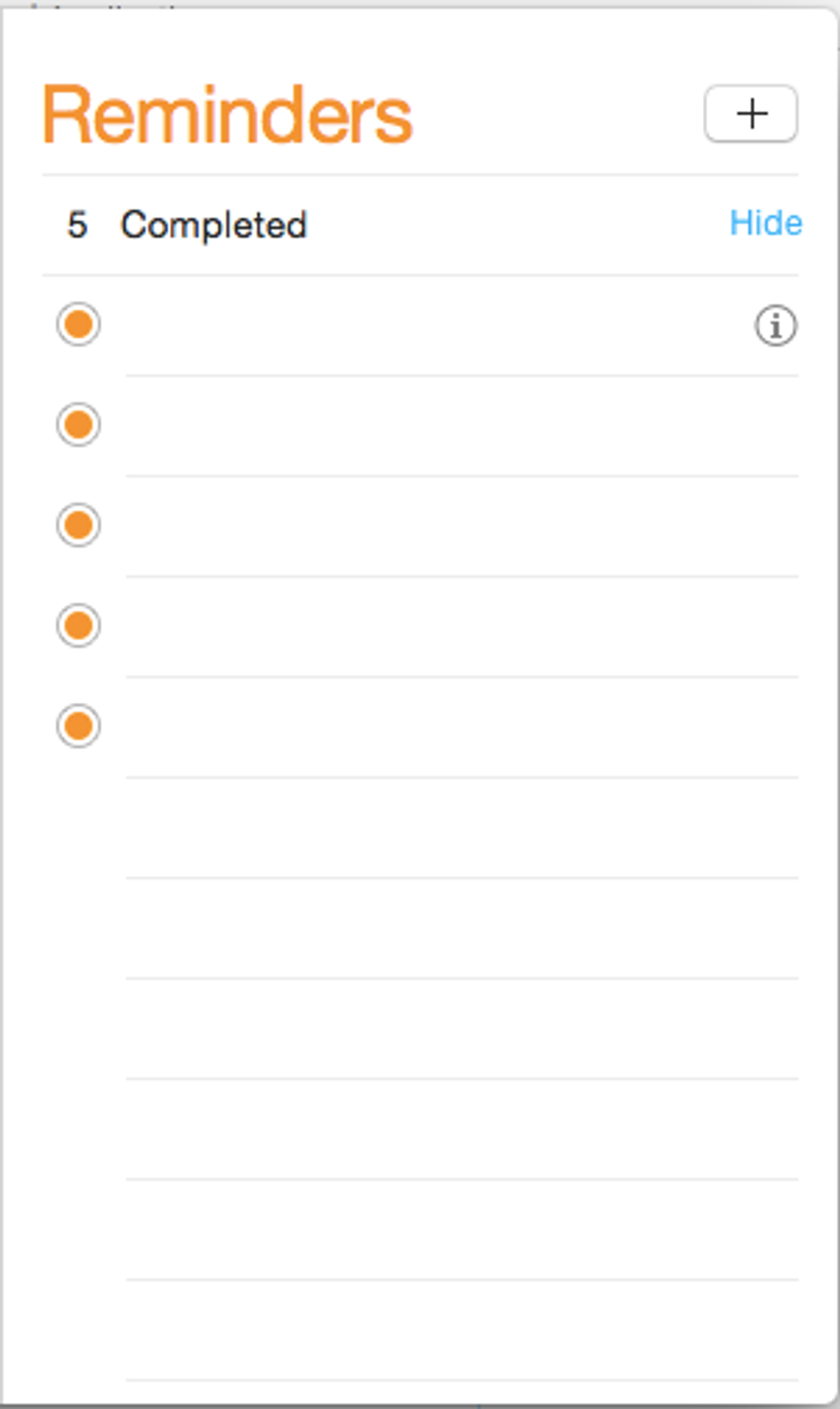 When ever there are moments where you just can't handle anymore and you're starting to feel a little homesick/ friendsick go to the gym or hangout with some of your friends at school, or better yet, hangout with friends at the gym. There are always going to be certain people that you will miss most of all, but always remember the people that are around you too.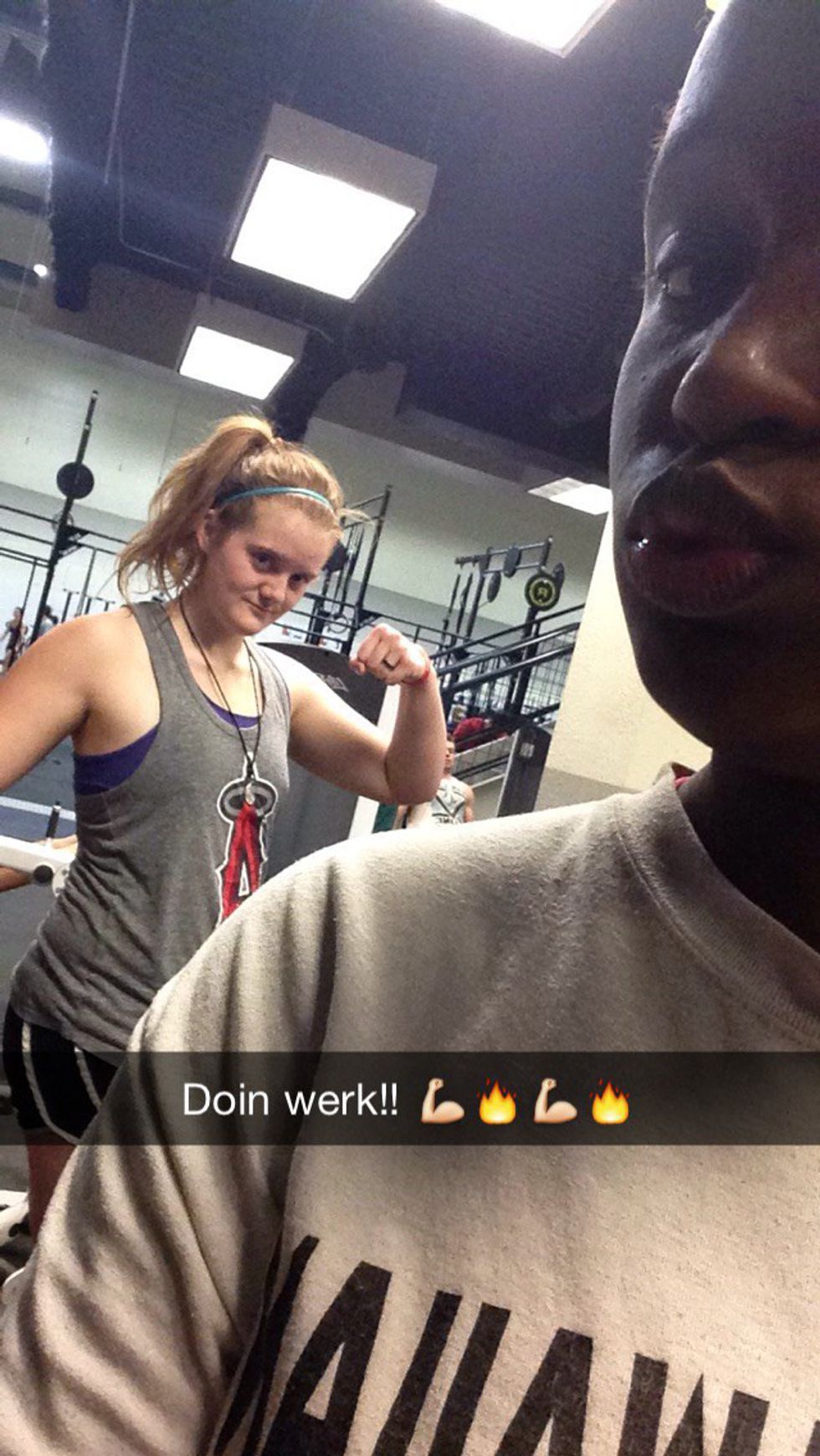 If that type of thing doesn't work out then Skype your friends. If they're busy then make a Skype date once a month, it is only going to be another five months until you will see each other again. And there is also SnapChat, which is always a fun way to see each other's faces.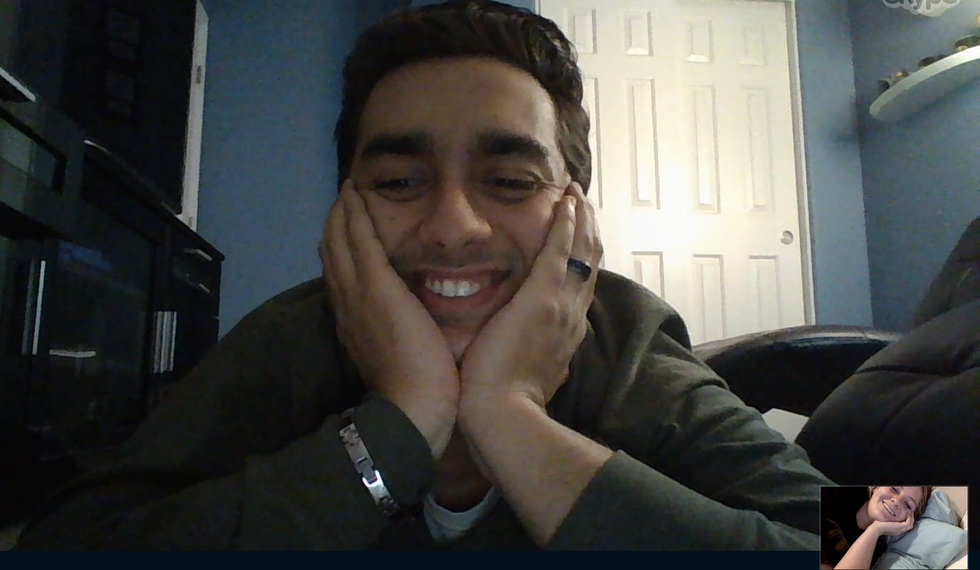 College is considered a few of your best years of your life. Going back to school is sometimes the best thing ever! The people are the best part, the school is alright, but that is how you met these people who will stick by you and come visit you on breaks.