You know college, in general, is a stressful concept.
Being an adult when you're not there yet, really does stink sometimes. While having an endless amount of freedom to do anything your little heart desires can be fun, it's the little choices in life that make our life insanely stressful.
Since our life is always so busy, we sometimes try to make it easier on us by cutting corners in our school life, and while we think it's making our lives easier, we're actually making pretty bad choices that lead to bad habits.
Choices can vary on many things, but college students have made it to where all of the choices we make can either make or break us in school.
Don't think that stops us though; our weird habits make us who we are!
Here are 11 choices that college students make that always seem to raise our stress level.
1. Procrastinate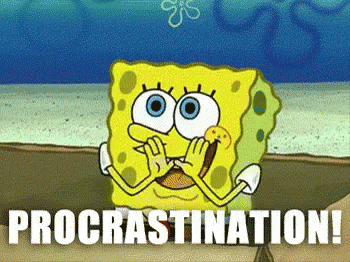 Don't lie. You do it too.
2. Pick 8 a.m. classes and immediately regret it.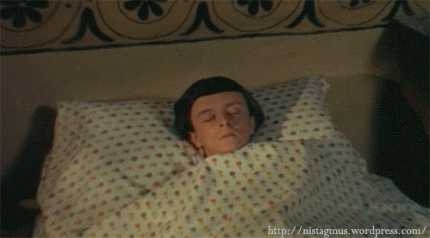 Come the first day of class you may find getting up is easy, but once the week gets going, waking up on time seems nearly impossible.
3. Have totally unhealthy eating habits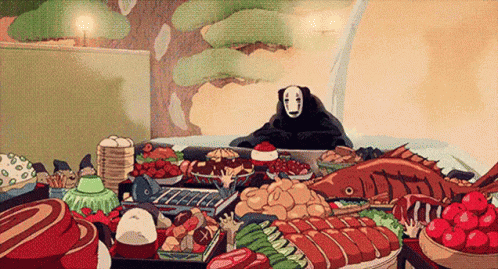 At this point, any type of food is fair game for me.
4. Having no sleeping schedule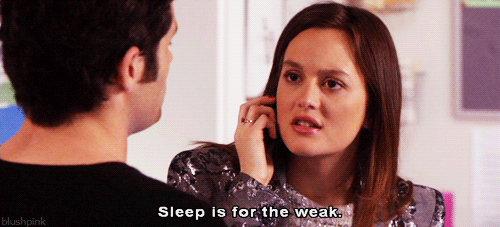 Enough said.
5. Binge studying the night before your exam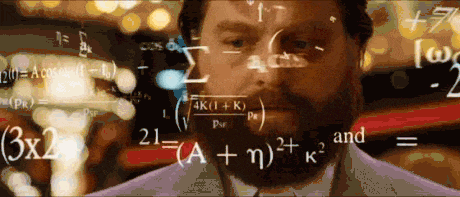 When you attempt to learn the entire course content in a single night.
6. Sleeping everywhere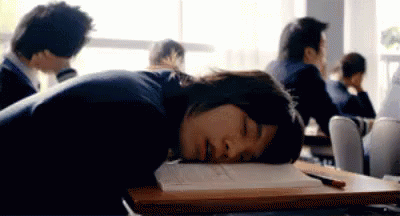 Next time it's Finals Week, turn to look at your surroundings. I can promise you that you'll find someone sleeping somewhere with their notes in their hands.
The sad part is that you look at them, and you might think: "Wow, that person has the right idea."
7. "I can write this paper in a day."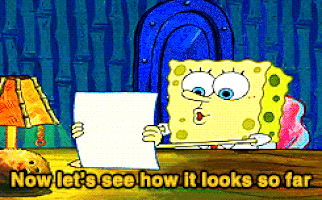 Some people can write an entire essay in a day, but taking your time is always better for your grade!
8. Forgetting to buy scantrons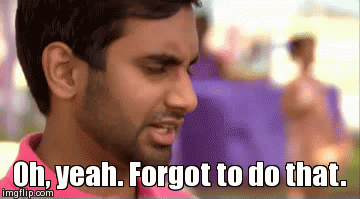 There's nothing more petrifying in life than going to take an exam, only to find out that you forgot to buy scantrons.
9. Choosing to present early in class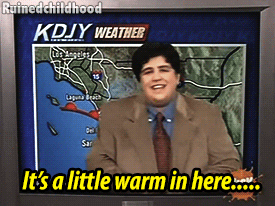 Everything's all fun and games until you step in front of the class and everyone is just staring at you.
10. When you think about skipping class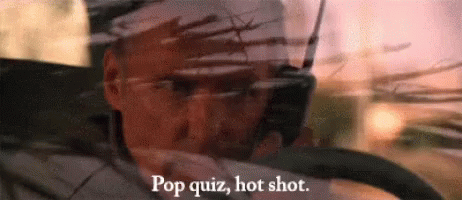 No matter how much you want to skip, please don't, because skipping might seem like a good idea until you miss a pop quiz that a Professor just wanted to throw out there for that day.
11. Choosing what to do next in life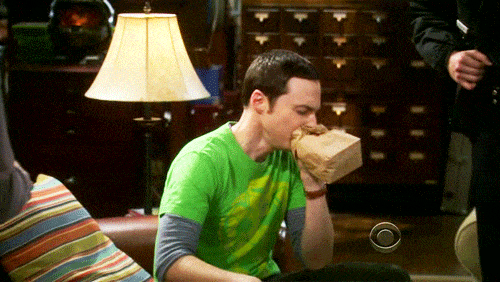 Does sleeping count?