Friends and Family,
In case you were wondering what reasons we college students have to be thankful for, here the top five things we are thankful for this Thanksgiving break:
1. Seeing our dogs.

Prepare for a 20-minute long reunion filled with jumping up and down repetitively, doggy-talk and possibly some tears.
2. Home-cooked food.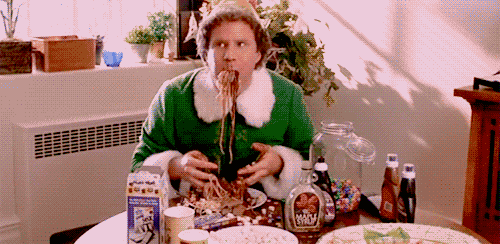 After eating Ramen noodles and Luchables pizza for almost an entire semester, we're pretty ready to dig into a home-cooked meal. And what better meal to dig into than a delicious Thanksgiving feast?
3. Sleep.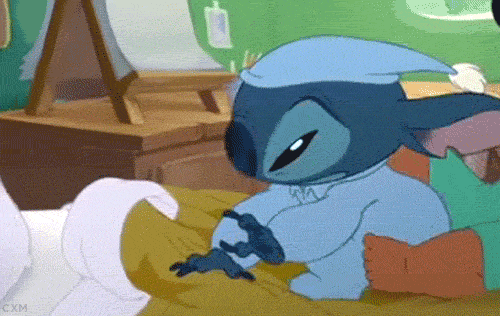 Don't be offended if we spend the majority of our break sleeping. We've gotten very little of it lately.
4. The lack of class.
No 8 a.m. government lecture for an entire week? Yes, please.
5. Being able to binge-watch Netflix without the guilt of avoiding homework.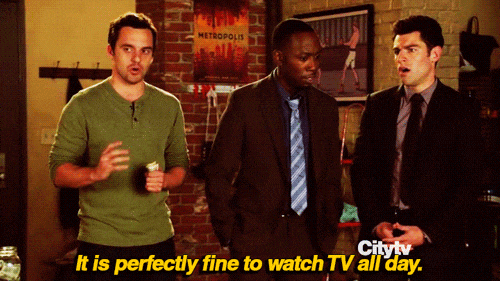 Season 2 of "Stranger Things" isn't going to watch itself!
Friends and Family,
Yes, we are thankful for all of these things -- VERY thankful in fact, but we are also thankful for something else -- YOU. In all seriousness, we are grateful to have a place and people to go home to celebrate this holiday with. That is why, on this list, you guys definitely rank as #2.
What? Did you think you were going to outrank dogs? Get real.
Love,
Your Thankful College Student