Who knew college students could relate so well to a Disney movie?
Waking up for morning classes...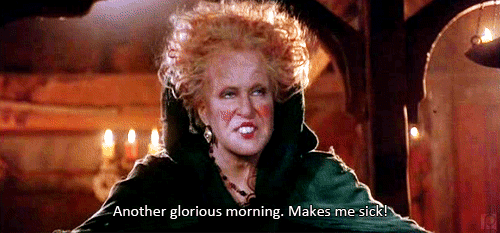 When you're stressed from exams and someone tells you to calm down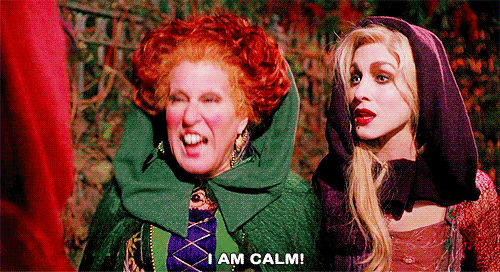 Giphy
"You will not pass my class by cramming for tests the night before"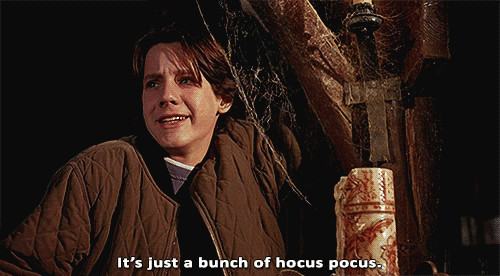 Giphy
When you and your friends need a break from studying for HOURS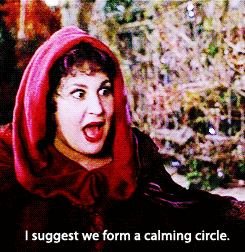 Giphy
"How do you survive on four hours of sleep a night?"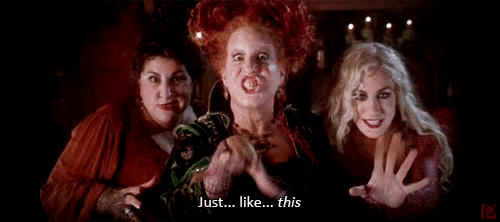 http://poisonparadise.com/post/11014353708
Leaving your bed in the morning like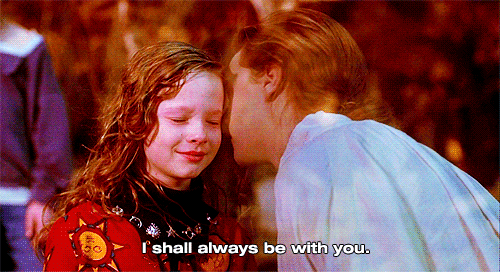 Giphy
When you ask a sorority sister for help with a class and they don't know what's going on either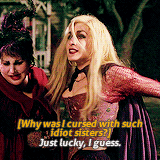 Giphy
Your professor to the class after lecture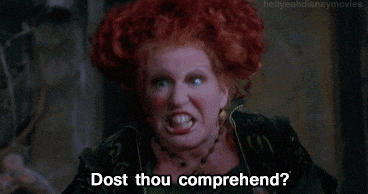 Giphy
Trying to explain to your parents why you got a 13 on a test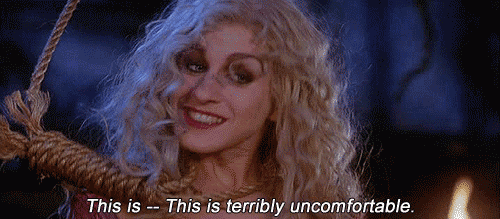 Giphy
"Your exam results have been posted."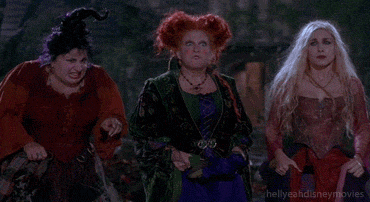 Waking up from an unexpected nap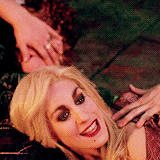 Giphy
Passing the nice dorms on campus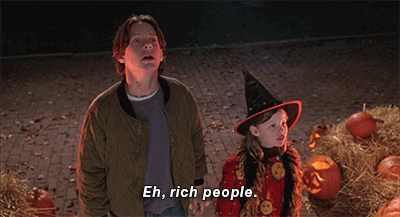 Giphy
After getting ready for a night out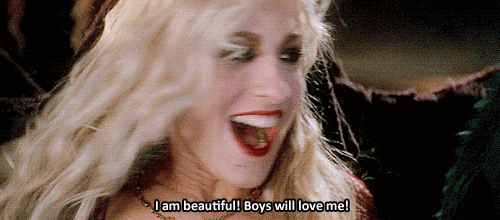 Giphy
... And when you get back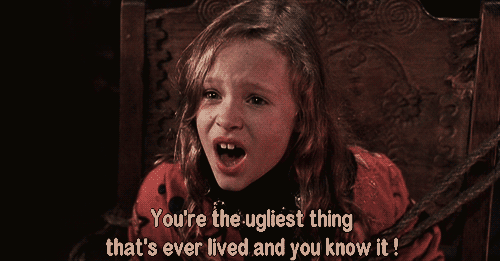 Giphy