Holidays at school are tough. In the hustle of midterms and prep for finals, it can be nearly impossible to find the money and motivation to decorate for fall, Thanksgiving or Christmas. For those of us that love celebrating the seasons, ignoring these changes in the weather can leave us feeling like we missed out of the best part of the year.
Here are 10 ways to celebrate the holidays while living the life of a college student.
1. Make your own decorations.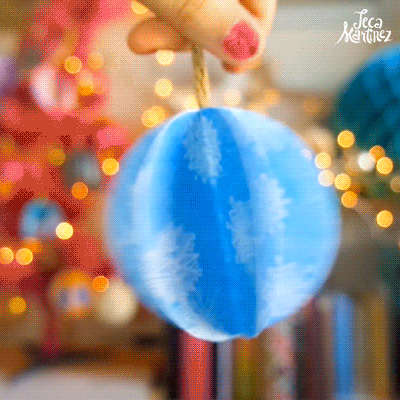 Snowflake Ornaments GIF by jecamartinez - Find & Share on GIPHY
Giphy
With a little paper and a little more glue, you can decorate your dorm room or apartment inexpensively and without too much effort. Make snowflakes, door decorations or even hanging turkeys. Adding a little playful color to your living space will make you feel the most spirited.
2. Pool resources with those you live with.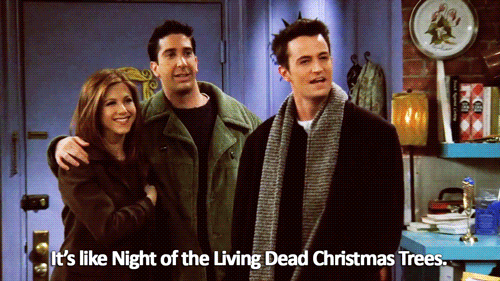 Giphy
Odds are, everyone in your room or apartment wants to get in the spirit without spending too much. Four girls each pooling $10 will leave plenty of money to properly decorate for the holidays. Talk to the people you live with and work together to create the most spirited place to live.
3. Make a plan to do some fall activities.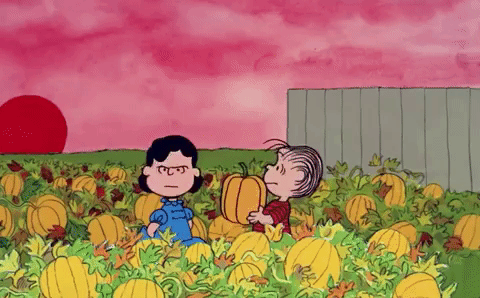 Giphy
The best way to get your fall and holiday fix is to plan events that get you into the spirit. Plan some fun holiday outings with your friends. Make sure you get these dates on the calendar and stick to those plans. An iceskating or pumpkin picking date will make all of the difference in the way you're feeling.
4. Paint pumpkins instead of carving them.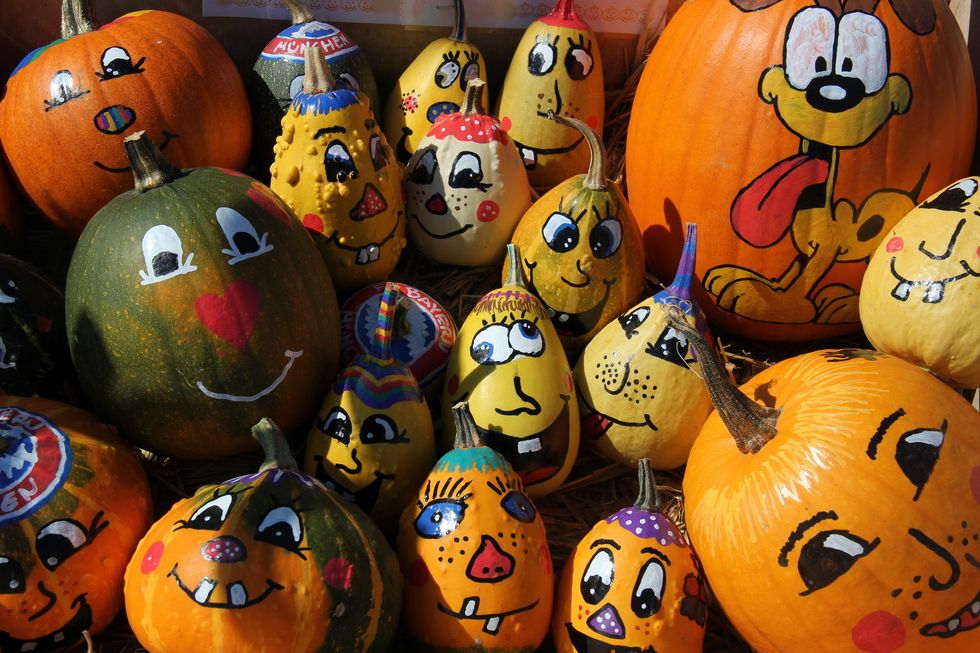 The idea of carving a pumpkin in a dorm room sounds utterly miserable. Save the mess (and the smell) and paint your pumpkins instead of carving them. Who knew it was even possible to enjoy a pumpkin without the mess and hassle of actually carving one?
5. Recommend a fall related activity to your RA 
Most residence halls have RAs that are required to plan monthly events. They have resources, funding, and time to plan fun fall and holidays events. Request some holiday decorating event to your RA and let them do the planning.
6. Hang lights.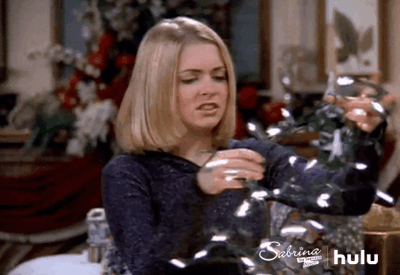 Giphy
Lights make for a warm and inviting atmosphere in an otherwise very dismal room or apartment. Adding a few Christmas lights around the ceiling or walls of your room will create for some great lighting and holiday spirit.
7. Make use of wall space and white boards.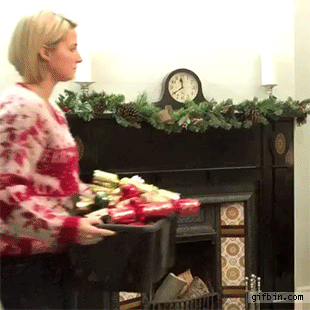 Giphy
There is usually plenty of white space in a dorm room. Between walls and whiteboards, you have the ability to write and draw your way towards the best holiday spirit. It's very possible to create a great atmosphere without spending anything at all.
8. Start the holiday music strong.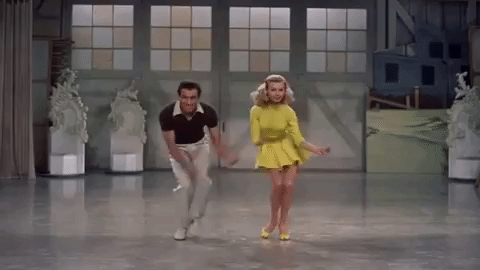 Giphy
People LOVE to complain about Christmas music but nothing adds to the holiday spirit like some good Pentatonics. While I understand the desire to hold off, there's no reason to keep the greatness out of the holidays. Playing some light holiday music will very easily get you in the mood for a great holiday season.
9. Get creative with a tree.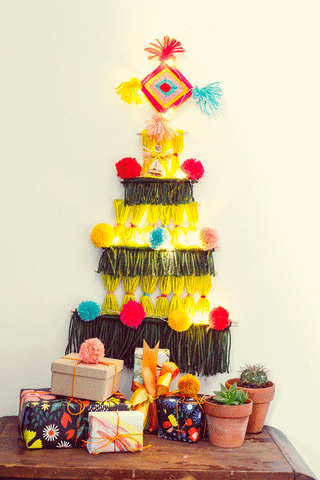 Giphy
Finding the space or time (or money for that matter) for a Christmas tree in an apartment or dorm is nearly impossible. Make use of your wall space and find a way to bring the love of a good Christmas tree to a small space.
10. Don't let yourself get too busy to enjoy the best part of the year.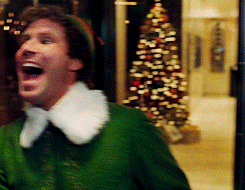 Giphy
College can be extremely stressful. While it may seem juvenile to revel in the holidays, enjoying a happy time of year can be a great stress reliever. Be a kid. Focus on silly decorations and happy memories, you'll end up benefiting from it more than you realize.
Life is too short to ignore the fun things. Whether you're 10-years-old or 30-years-old, if you love the holidays you should make it a priority to value them. Before you get caught up in the whirlwind of final exams and the stress of classes, take an afternoon and make your living space feel like a fall escape. After all, you know you'll work better if you love the place where you're working.
Image Credit: Pexels