No one wants to spend a thousand years getting ready, especially when you have a good and fresh 8am to get into

Coconut Oil Makeup Remover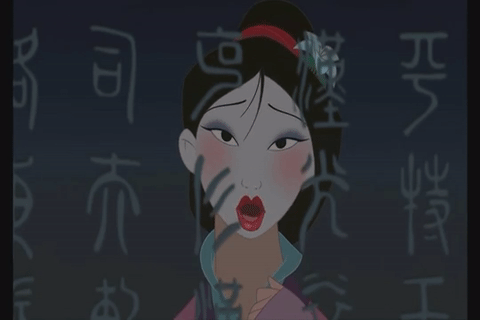 Step 1: Run some hot water
Step 2: Put a glob of coconut oil in your hand
Step 3: Rub glob all over your face
Step 4: Wipe off with a warm wet rag

Braids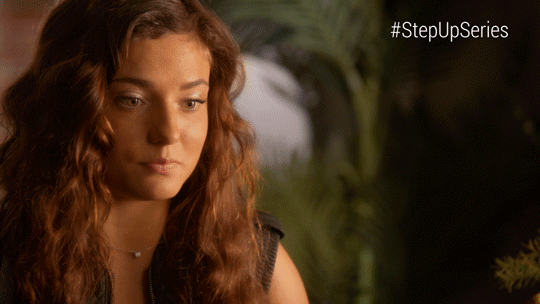 For gorgeous #iwokeuplikethis wavy hair- I leave my hair in like three or four french braids on DAMP hair overnight. In the morning I hit it with the blow dryer and let them finish setting while I do my makeup. 8am = slayed
Coconut Oil As Lip Balm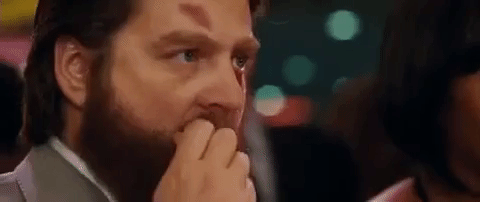 While you're taking your makeup off with coconut oil, take a small dab and put it on your lips! It's a surprisingly tasty and effective lip balm.
Coconut oil as moisturizer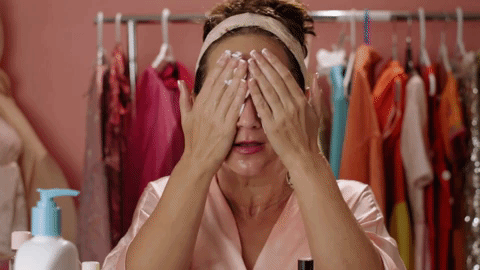 Basically, just pour coconut oil over your entire life. Trust me.
Blend Foundation/Contour/Highlight All At Once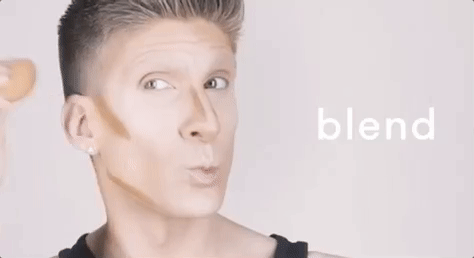 Instead of blending out three seperate steps, blend it all out at once. You'll use less of each product and it'll be less cakey.

Always forgetting to take your makeup off at night?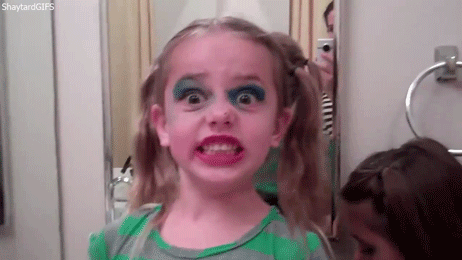 If you always forget to take your makeup off and wake up looking SUPER scary, put your makeup wipes on your pillow in the morning so you CANT miss it when you go to get in bed in the morning.
Curled Hair in a Flash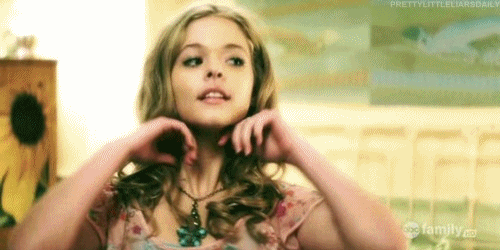 Put second day hair in a high ponytail and curl small pieces. Let the curls cool and then take your hair down. Spritz some dry shampoo and hairspray.
Fix Your Messy Mani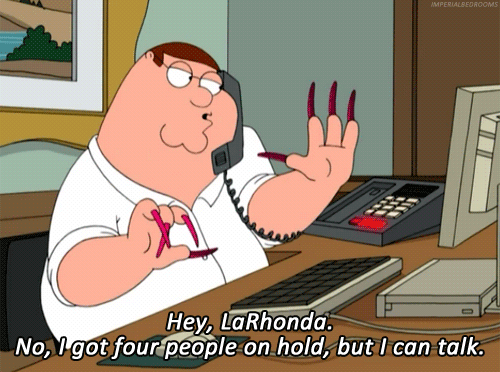 Swipe on some vaseline around your nail bed before you paint your nails so you can easily wipe off mistakes.

Dry. Conditioner.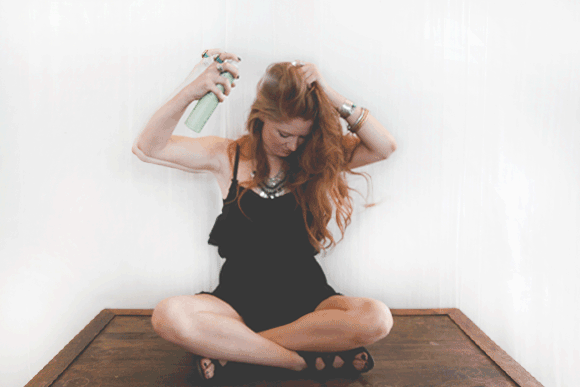 So we have all been there, it's day four or five of dry shampoo and your hair has lost it's ~luster~ so just spray some dry conditioner in and boom, who is to know you dont have freshly washed hair.