1. Oak House
It may not be the most trendy or hipster coffee shop around these parts, but it gets the job done. Even though the tables are lined with passive-aggressive signs about not being able to "sip water", this is still a good place to be productive and catch up with friends. The best part about this coffee shop is their dirty chai latte, hands down.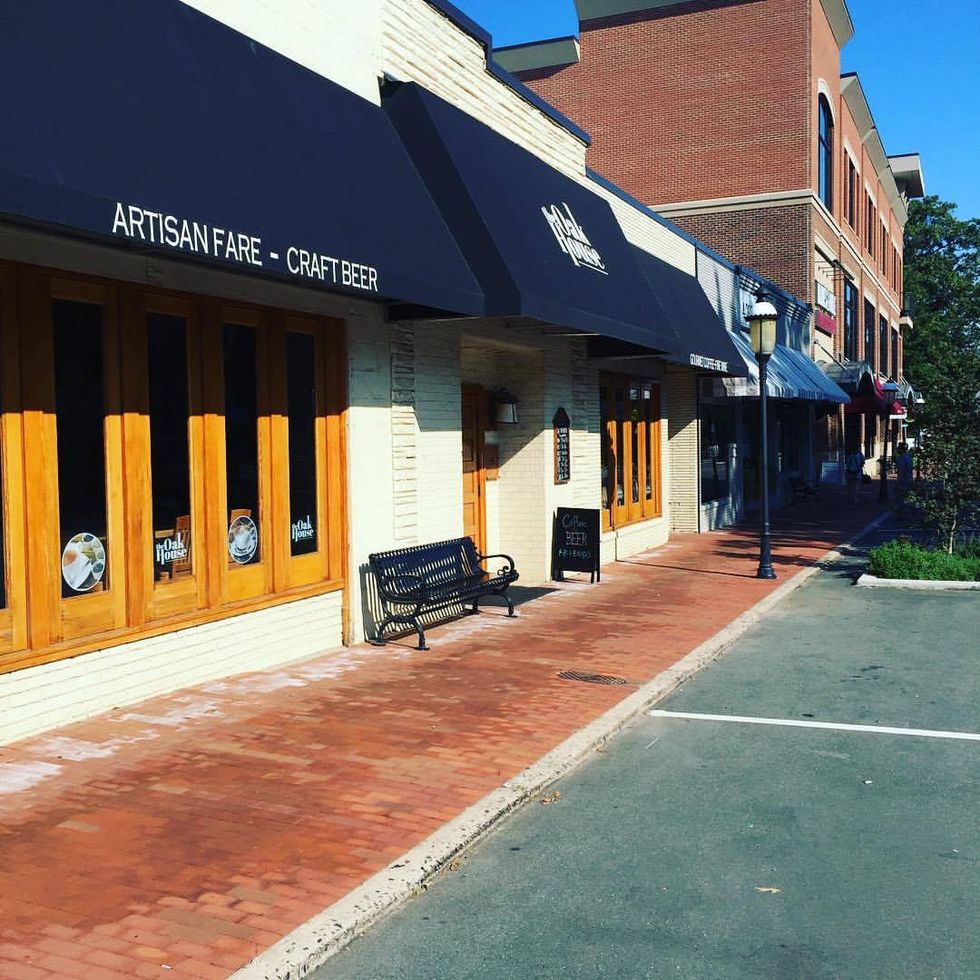 2. The Blend & co.
Nestled in downtown Burlington, The Blend & co. is a coffee shop definitely worth checking out. Let's start by talking about how freaking asthetically pleasing this place is. Exposed brick, shiny wood counters, hanging coffee cups: 'nuff said. Now, onto the menu. One of the most diverse coffee menus I've ever laid my eyes on. Offering seasonal coffee drinks, smoothies, and smoothie bowls, The Blend & co. has the power to satisfy your every need.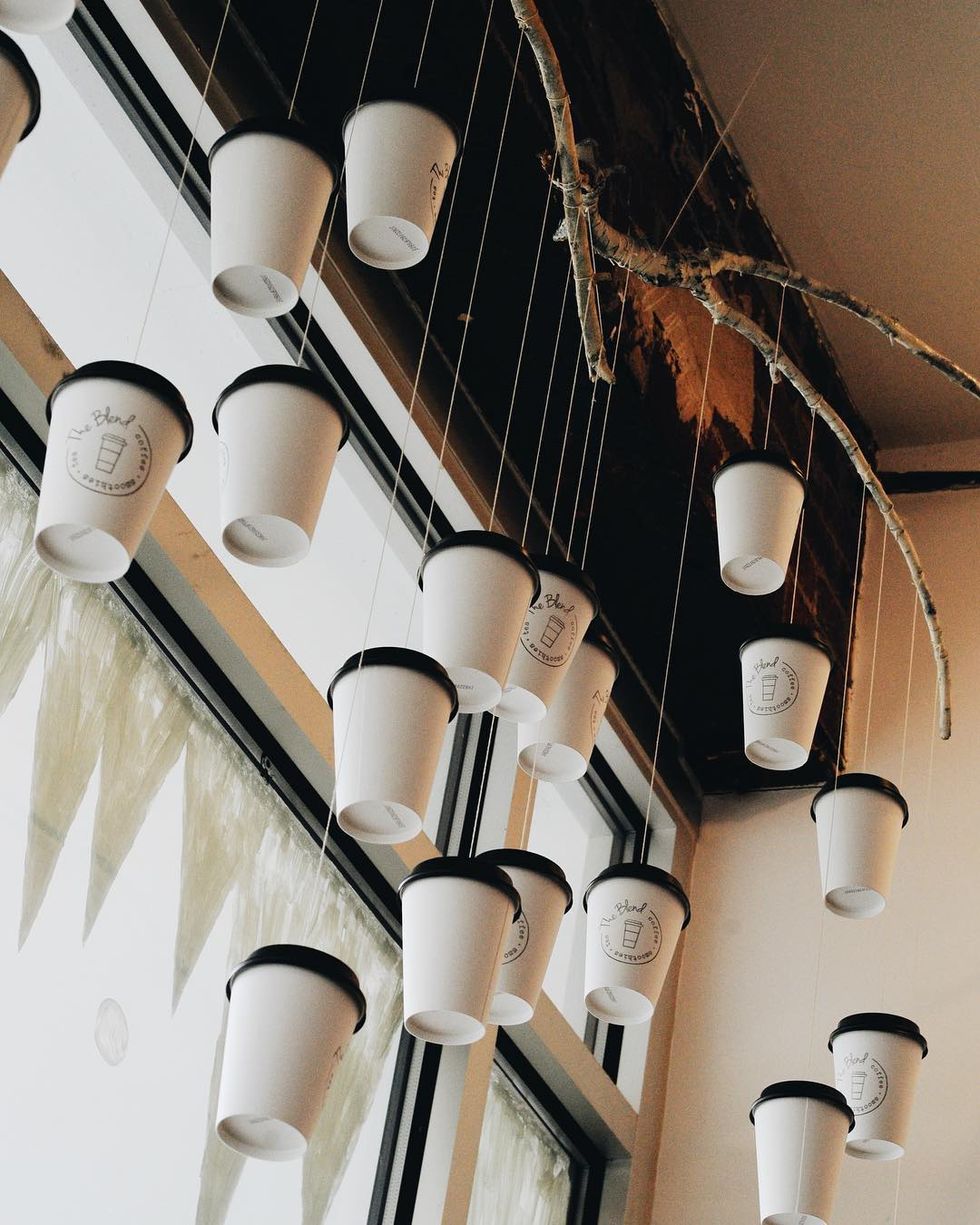 3. Irazu

Probably the location where you can see Elon girls at their most aggressive, literally sprinting to get one of the infamous window tables. In the smack middle of campus, Irazu is a great place to hang out when you have a gap between classes. Also, a lavender syrup was just added to the menu, so there's that.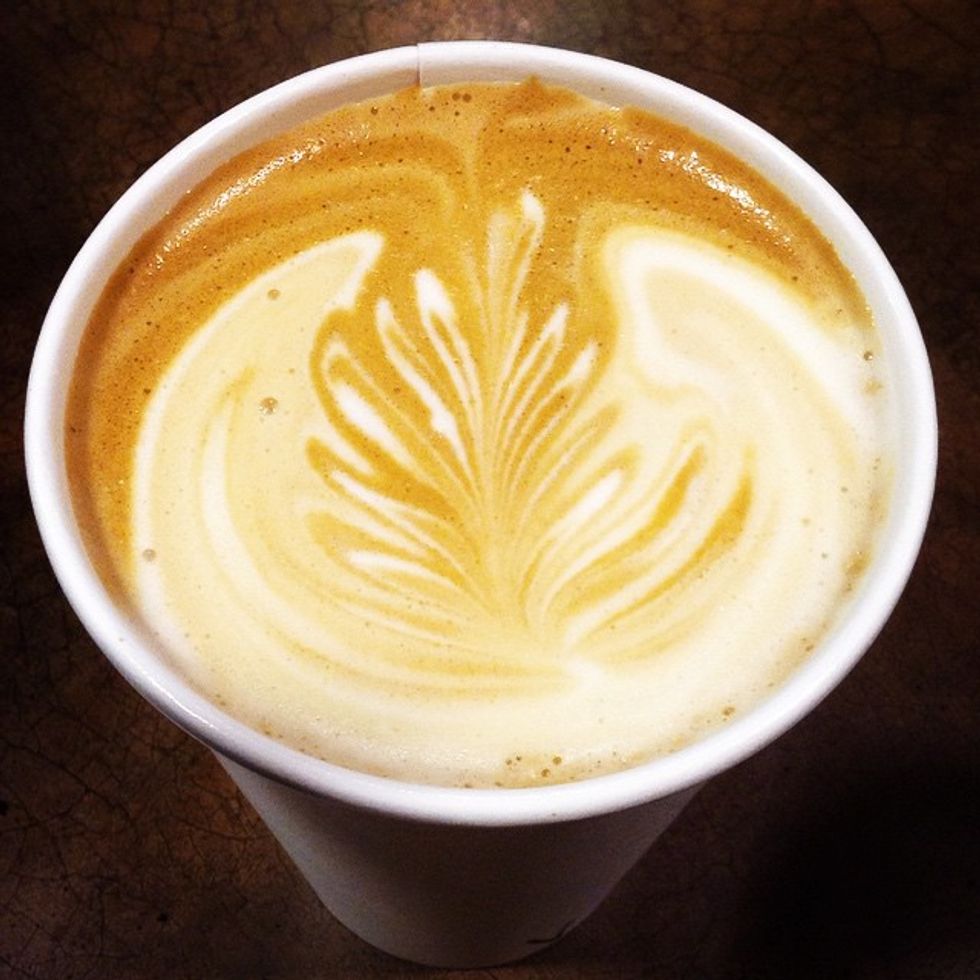 4. Press
Crepes and coffee? I mean, sure. I honestly don't think that there could ever be a better combo. As a fairly recent addition to Graham, Press has definitely made its mark. The food is incredible, the drinks are fun and trendy. Just BEWARE of the Sunday brunch times...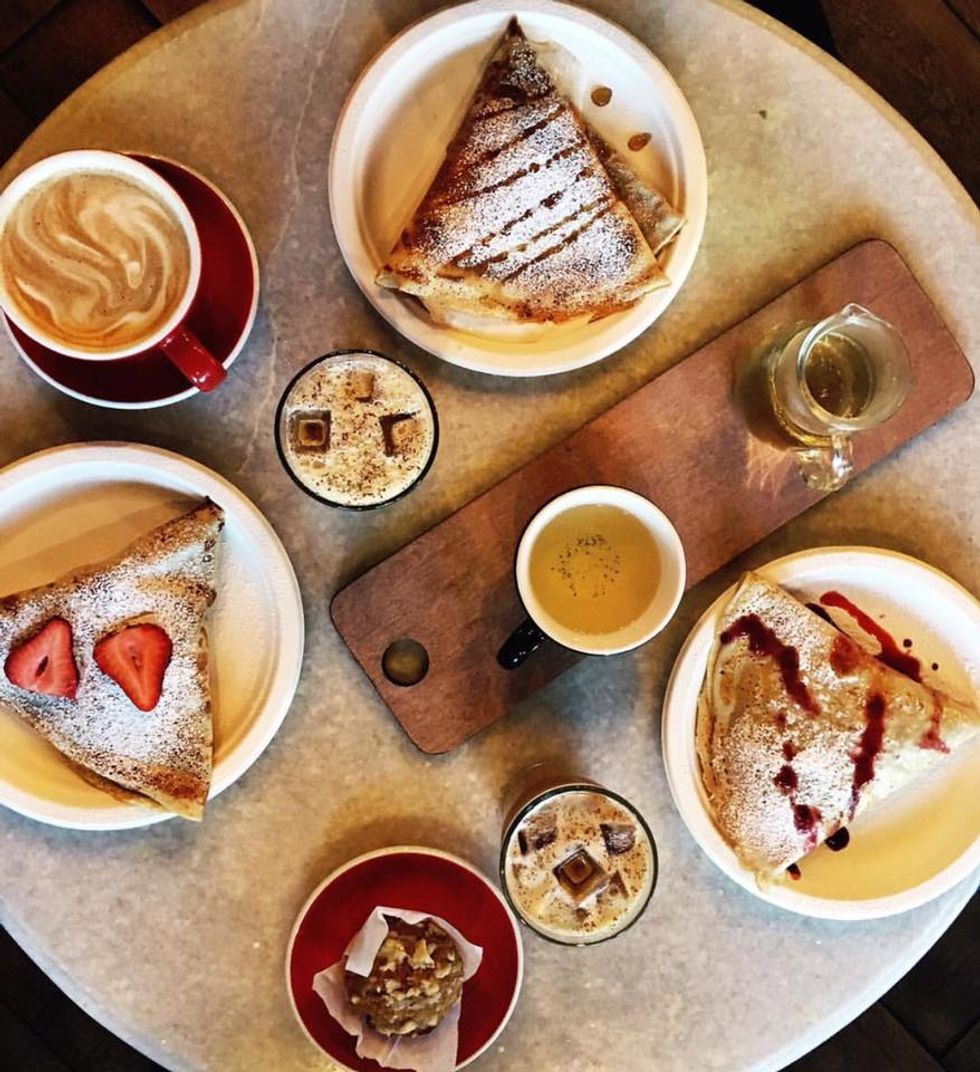 5. The Green Bean
Although this coffee shop is a thirty-minute drive away from campus, it makes for the perfect day trip/getaway. On S. Elm street amongst many-a-boutique, Green Bean's location is among the best I have ever seen. In between homework breaks take a stroll in a nearby park, or grab a bite at Craft Taco two streets down; this place has got it all. Not to mention, it's huge. So if you're a coffee-goer who gets stressed about not finding a seat, fear no more and make your way to The Green Bean!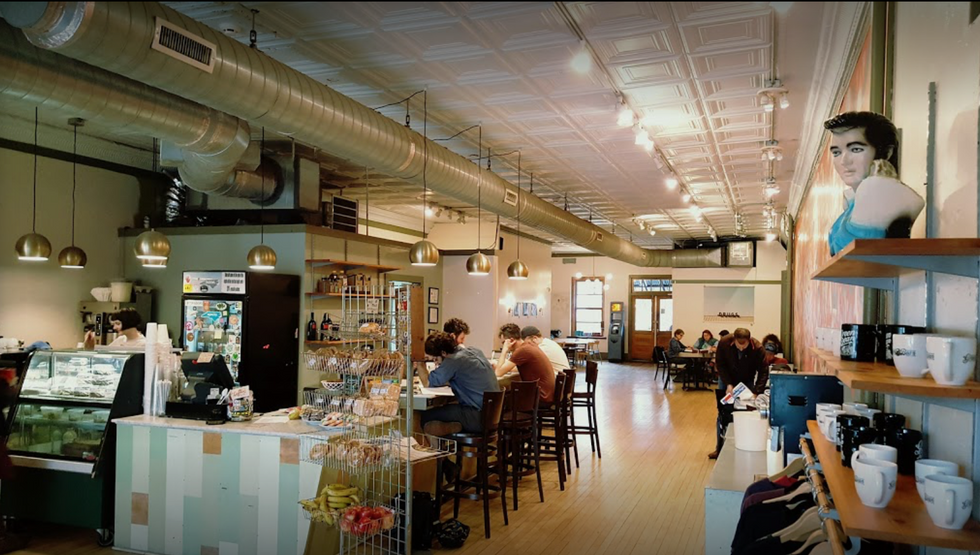 6. Starbucks
On Huffman Mill of course. Honestly, I wasn't even going to put this one on the list but didn't want to throw too much shade at what is America's favorite coffee destination. This Starbucks is equipped with a drive-thru, which is incredibly convenient. Not to mention, you feel ten times more intelligent/productive just sitting in this place.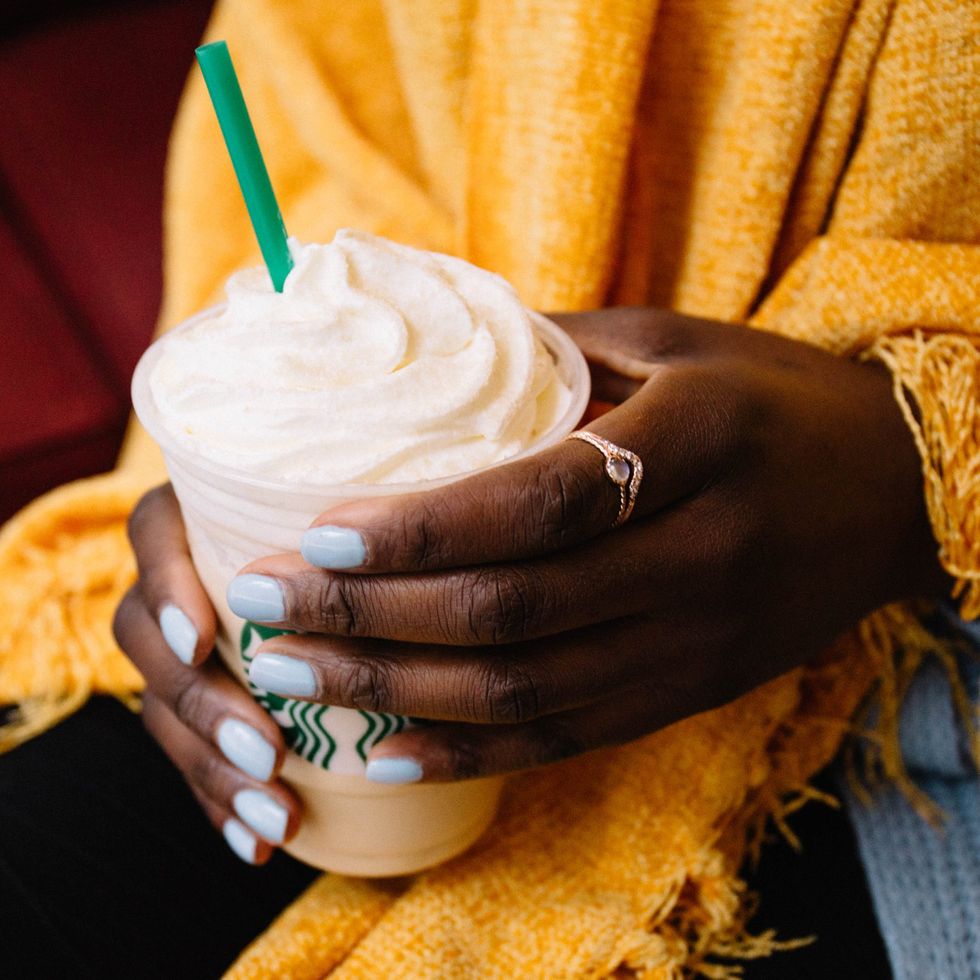 7. Reed's
There is much controversy that surrounds the coffee shop, Reeds. Just a couple storefronts down from Filament in Mebane, many fights have come up about which is better. But the fact of the matter is that each has their strengths and they simply can't be compared. To put it simply, Reeds is straight comfy. Honestly, you feel like you're in someone's house when you're in this coffee shop, which rocks. And you can't forget about Reed's yummy food options, like homemade chicken salad. Unbeatable.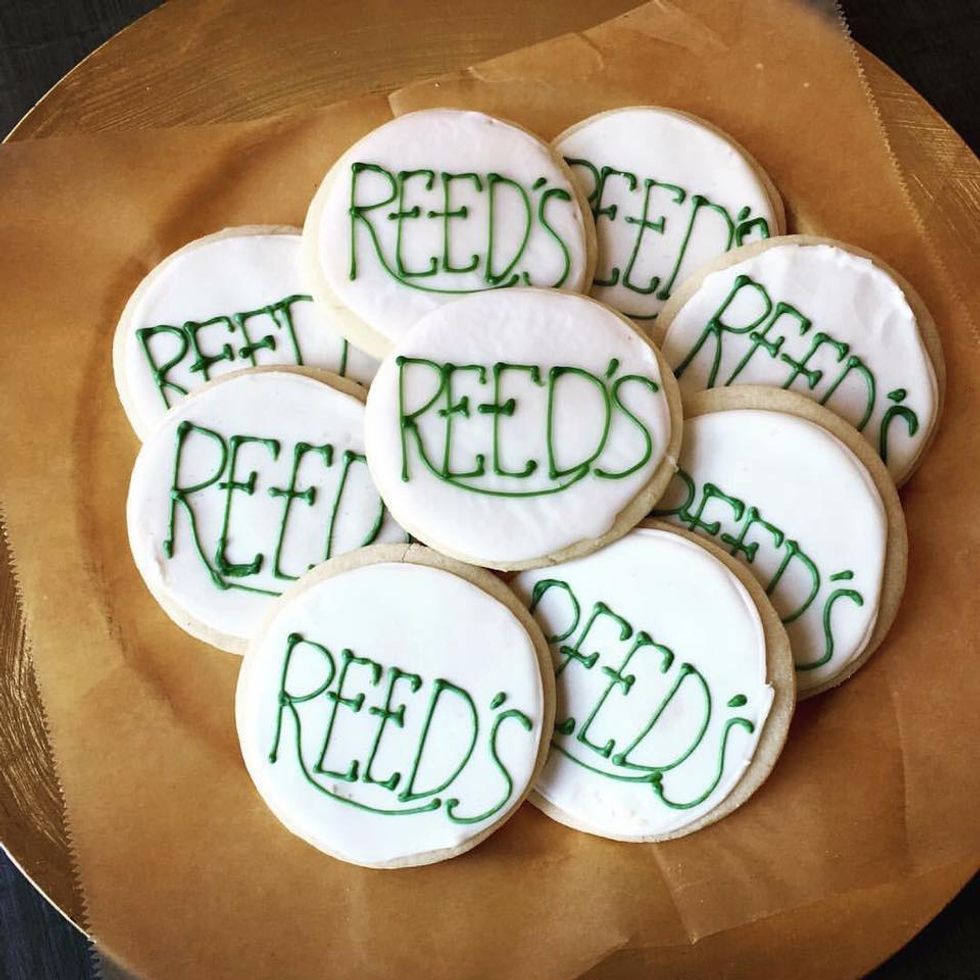 8. Filament
The cream of the crop. The pick of the litter. The best-in-its-class. What else is there to say, really? I'll put it simply: VSCO wasn't ready. Filament, also located in Downtown Mebane, is nothing short of a gem. The thirty-minute drive from campus is worth it, my friends. If you are looking to do studying with a side of shopping, this is the place to be. The baristas are incredibly friendly and there is always a fire playlist going. Seriously, check it out...now.