Only weeks before the movie was released, celebrities such as Bella Hadid and Elsa Hosk were seen wearing very similar pieces out in the streets. These long-line coats with a fur trim collar are a statement piece by themselves, but vibrant colors and unique pastels make them even louder pieces. A statement coat is always a must during the winter and this year has brought us quite a statement indeed. Fur and faux fur are not only functional in keeping you warm during the colder weather, but they also add a texture to any outfit that is hard to beat.
But fur has not only made its way back to taking over the outerwear industry, but it has also taken over the runways this season. With New York Fashion Week quickly approaching, PRADA has had their Fall 2019 show recently and fur was a major component throughout its looks. The show incorporated fur into hats, shoulder pads, and even "hair" pieces. While these pieces might be a bit much for the average person to wear on a regular basis, the coats offer an easy outlet to express the trend this season.
With that being said, fur is definitely making a come back this year, and although runway pieces like PRADA's are not necessarily the most wearable, you can still easily hop on this trend. The particular coats that Sandra, Elsa, and Bella sported run in the thousands of dollars, so for a struggling college student the possibility of buying name brand is a hard no. But thanks to my trusty friend and go-to brand, ASOS, the trend is more than affordable and easy to incorporate into your everyday outfits. I have linked a few of my favorite "knock-offs" below. Click the links to hop on the trend... I know I will.
Stay warm out there. xoxo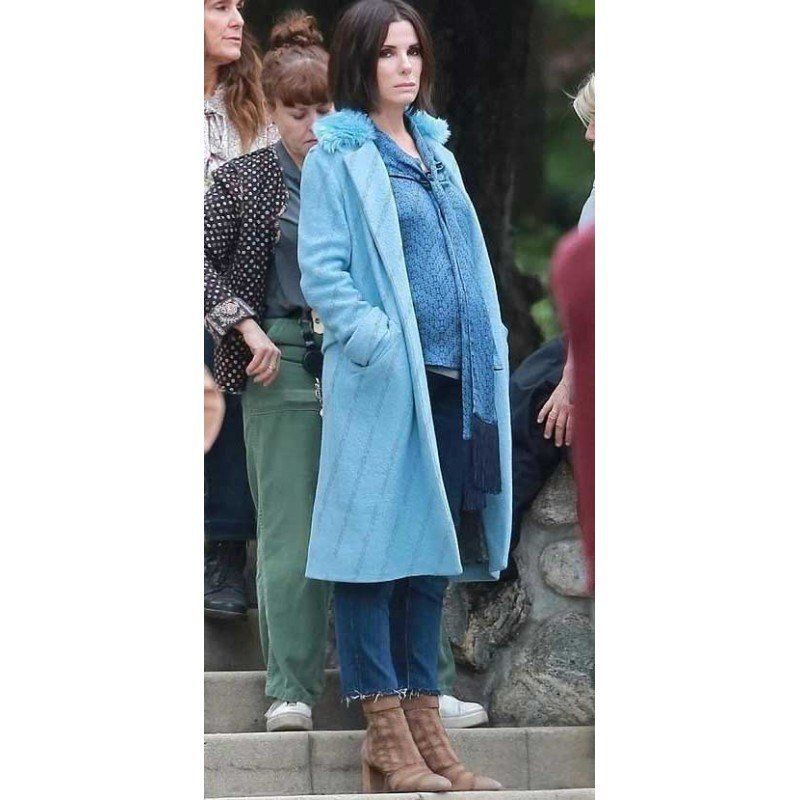 Sandra Bullock on the set of "Birdbox" i1.wp.com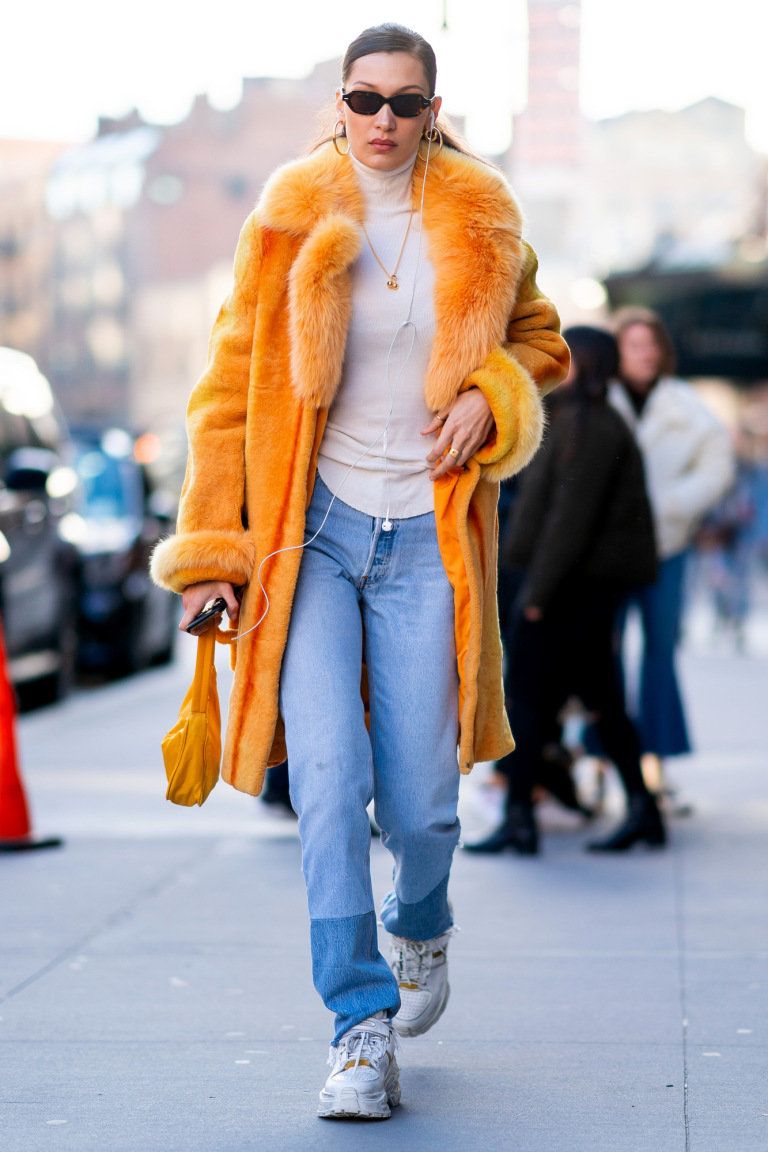 Bella Hadid seen wearing her vibrant orange version of the trend peopledotcom.files.wordpress.com
Below is the original Saks Potts coat. Click the links below to access more of Saks Potts designer fur detailed coats: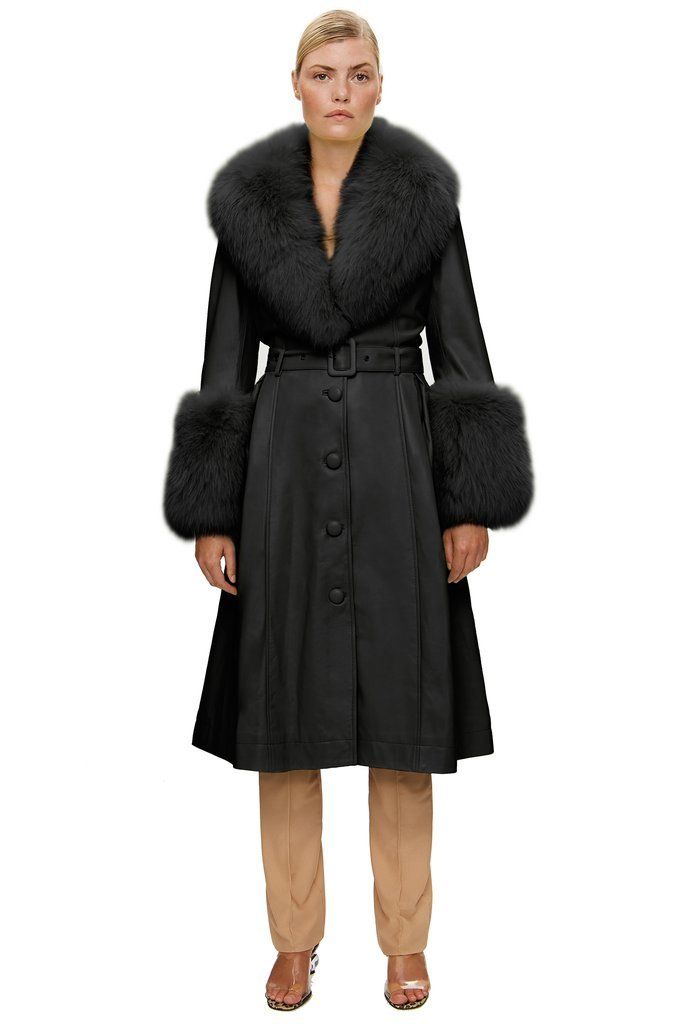 Foxy Black sakspotts.com
Here are 4 more affordable options to purchase this winter: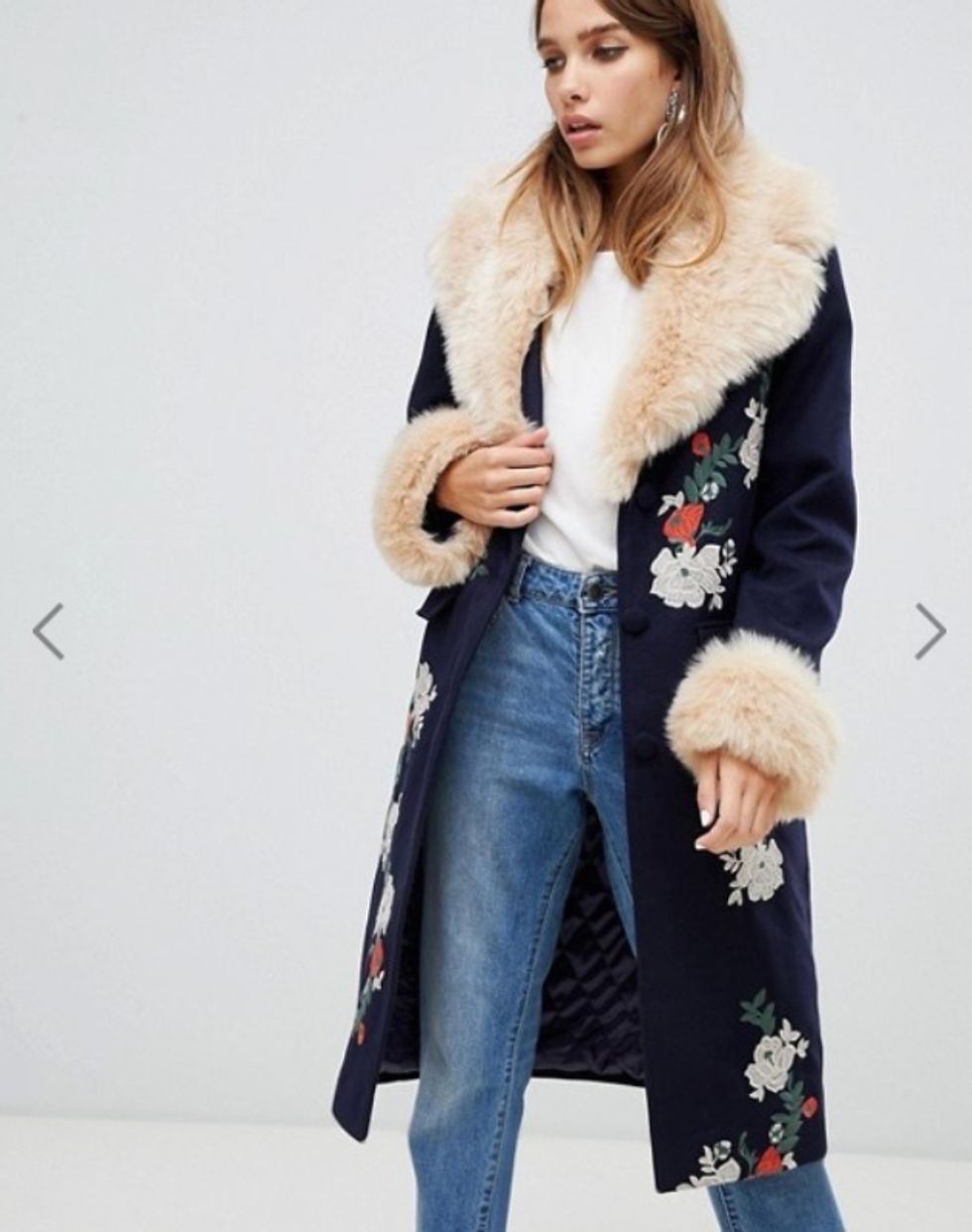 Dolly & Delicious floral embroidered coat with faux fur trim in navyhttps://us.asos.com/dolly-delicious/dolly-deliciou...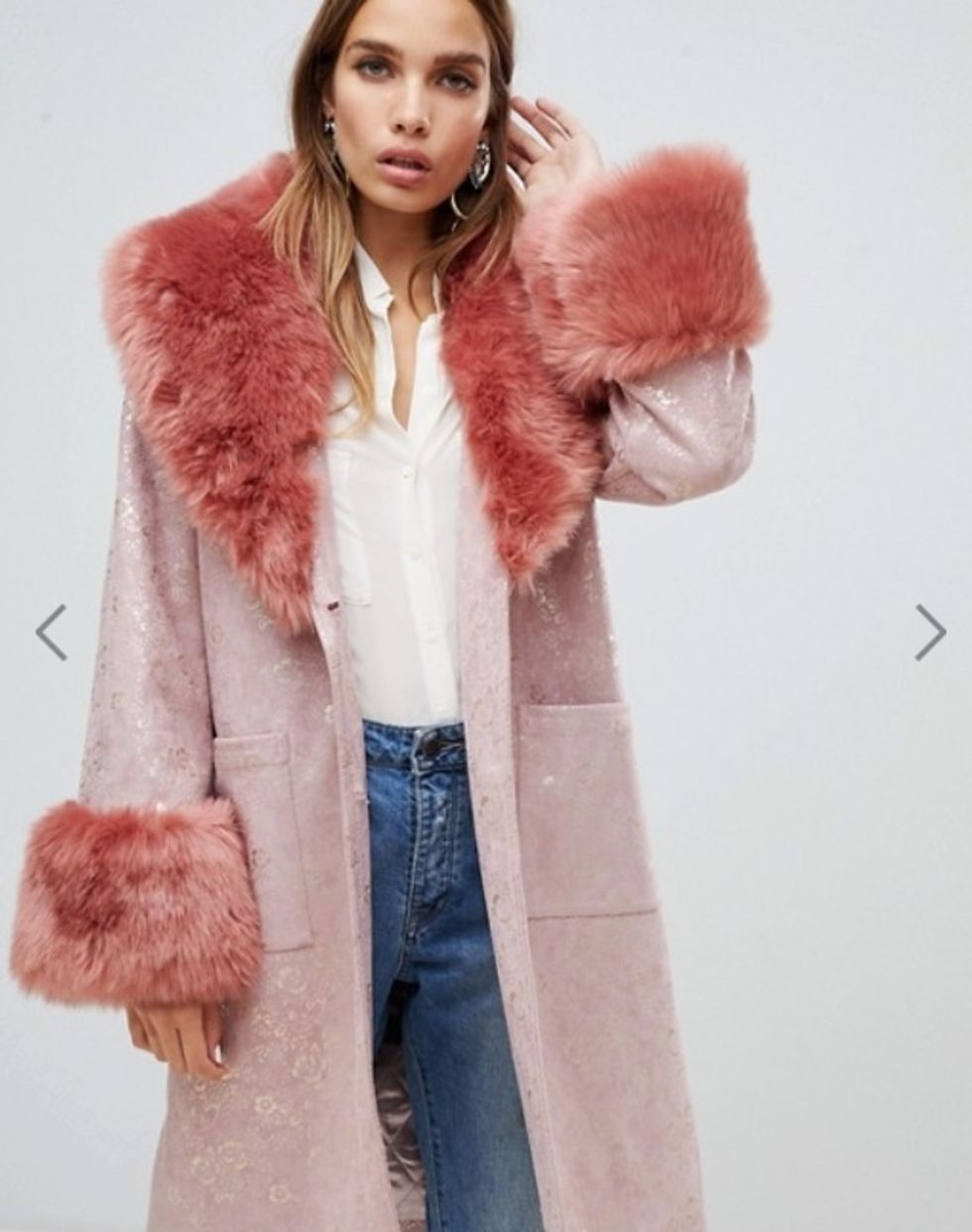 Dolly & Delicious oversized floral metallic coat with faux fur trims in pinkhttps://us.asos.com/dolly-delicious/dolly-deliciou...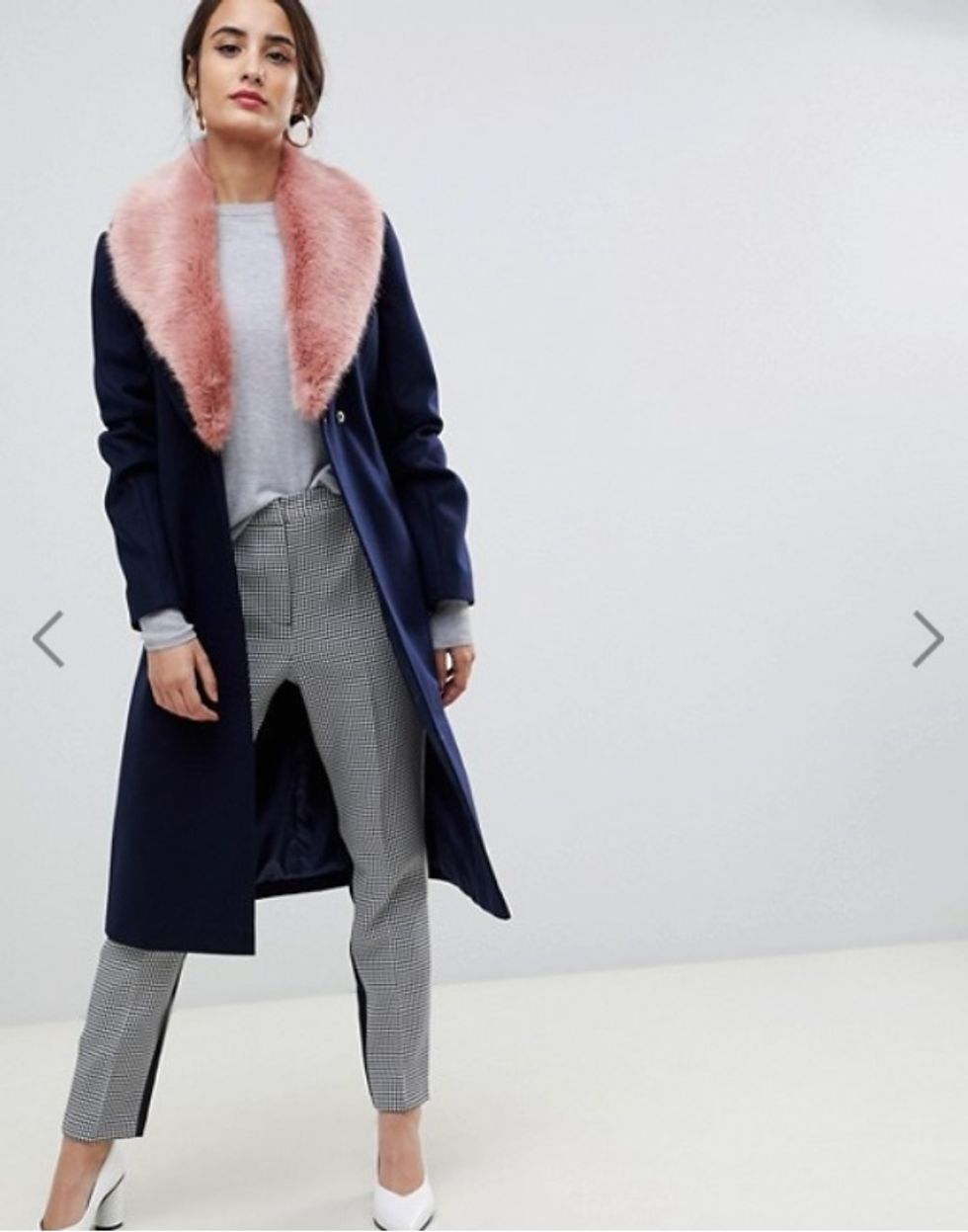 ASOS DESIGN detachable faux fur collar coat with tie belthttps://us.asos.com/asos-design/asos-design-detach...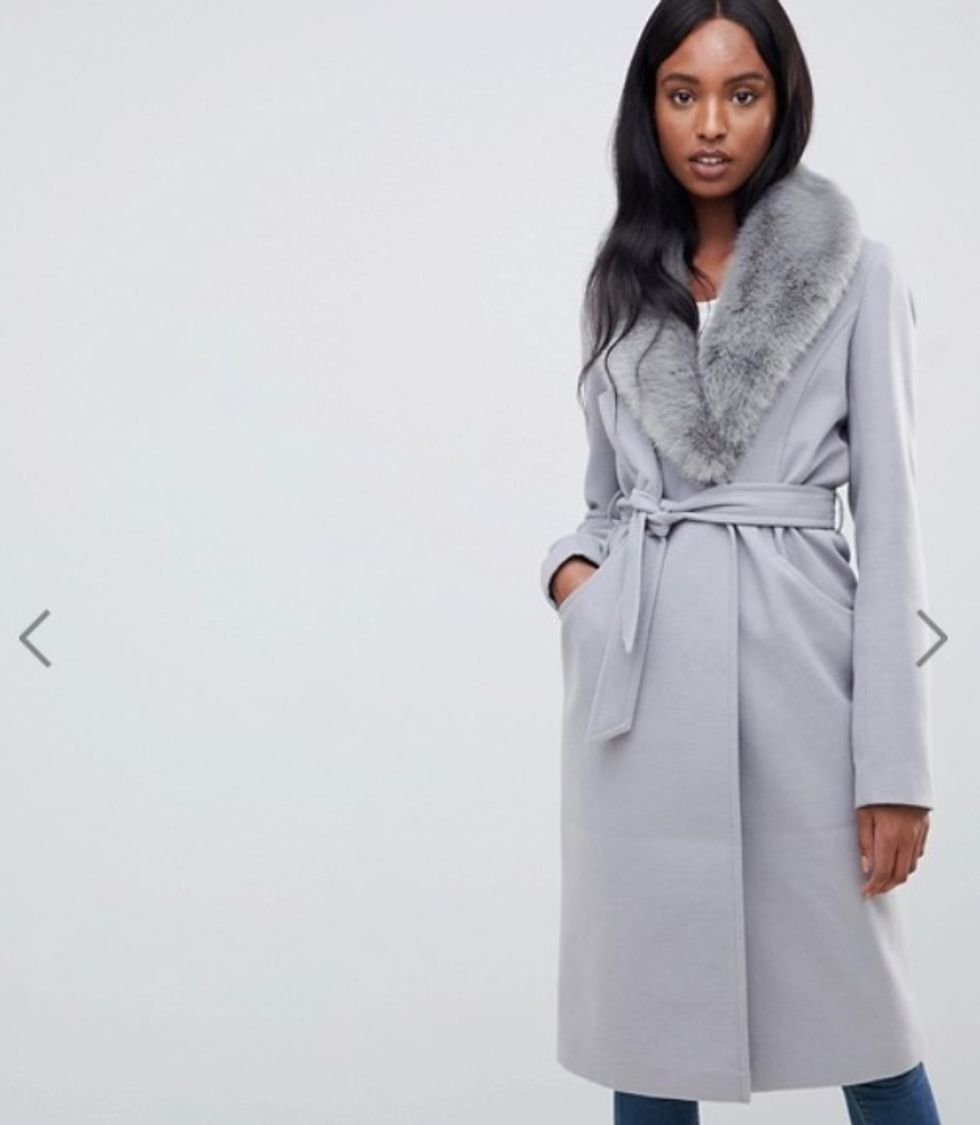 ASOS DESIGN Tall faux fur collar coat with tie belthttps://us.asos.com/asos-tall/asos-design-tall-fau...
From Your Site Articles
Related Articles Around the Web