Fall and Winter are my favorite seasons when it comes to fashion and dressing up. It's the perfect time to pull out all of your favorite coats and jackets. It is also the perfect time for layering, which is I absolutely love. Since the beginning of fall, I've seen a lot of fall trends that are cute and easy to style on some of my favorite fashion bloggers, in magazines, and on the runway. Here are some of my favorite fall trends:
Sequins/Metallics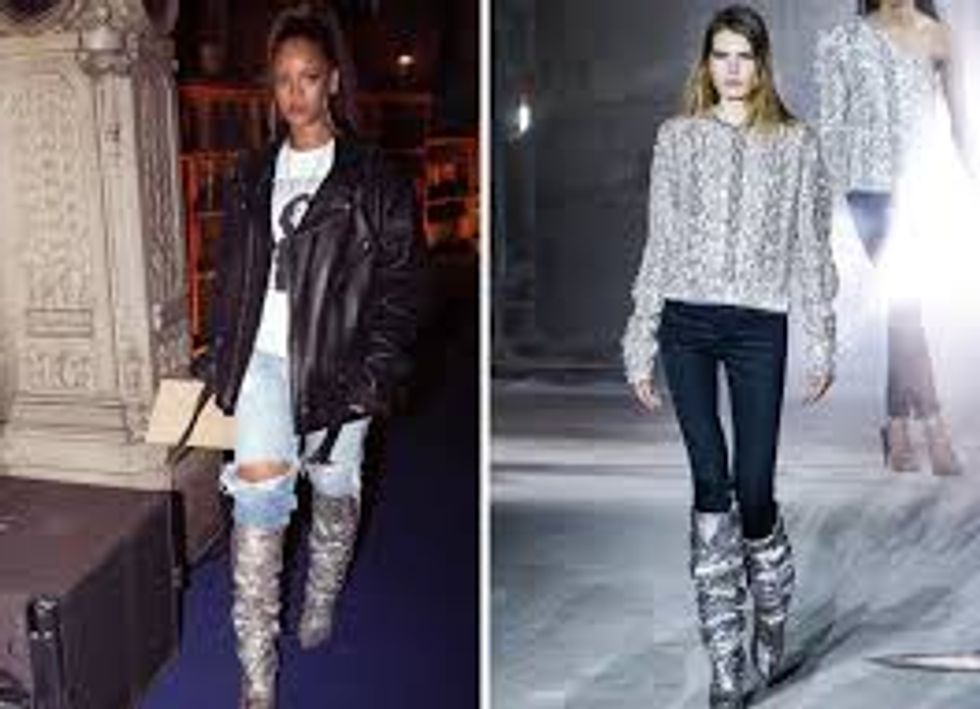 Recently I've seen the surge of sequins, metallics, and glitter on the runway as well as on the world's favorite celebrities. A specific item that comes to mind is the YSL Niki Crystal Embellished Boot. These boots were seen on Rihanna, Kendall Jenner, Cardi B and many other famous celebrities. It definitely dresses up a casual look. Those boots could be yours for $10,000...what a steal! If you can't cope with spending that much money on these boots, there are many alternatives to the YSL boots. So if you've ever dreamed of being a walking disco ball, now's your chance!
Menswear/Broad Shoulders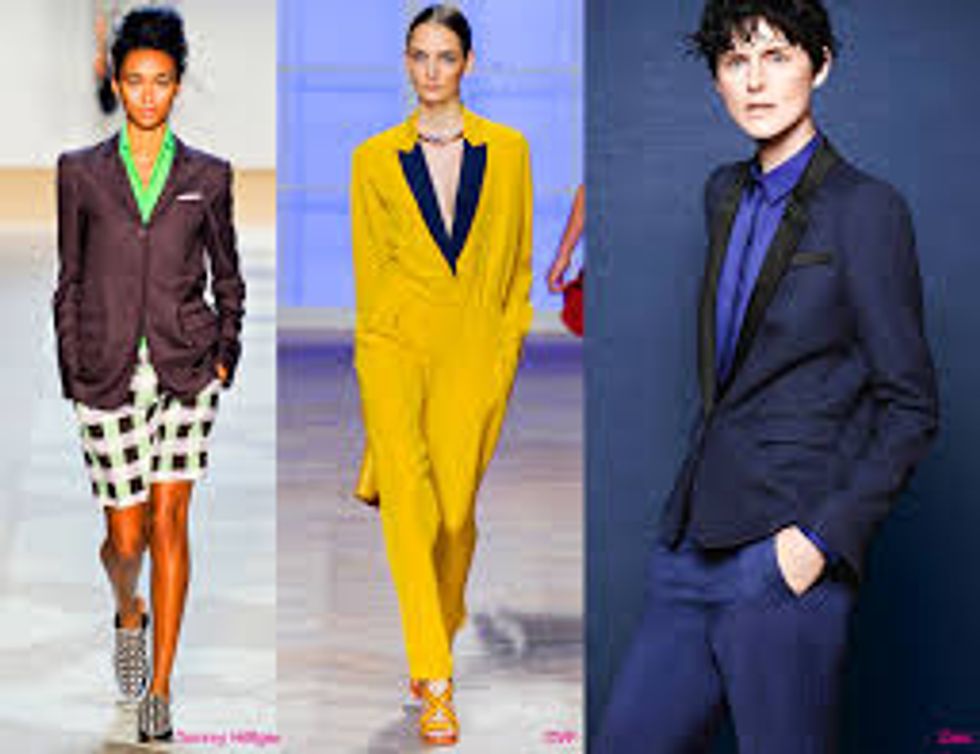 If you're down to play with the big dogs, here's the trend for you. I love how people are taking traditional menswear and making it sexier and edgier for us gals. These pieces are something you can wear to work or at the office and then dress up for a night out.
Leisure/Sportswear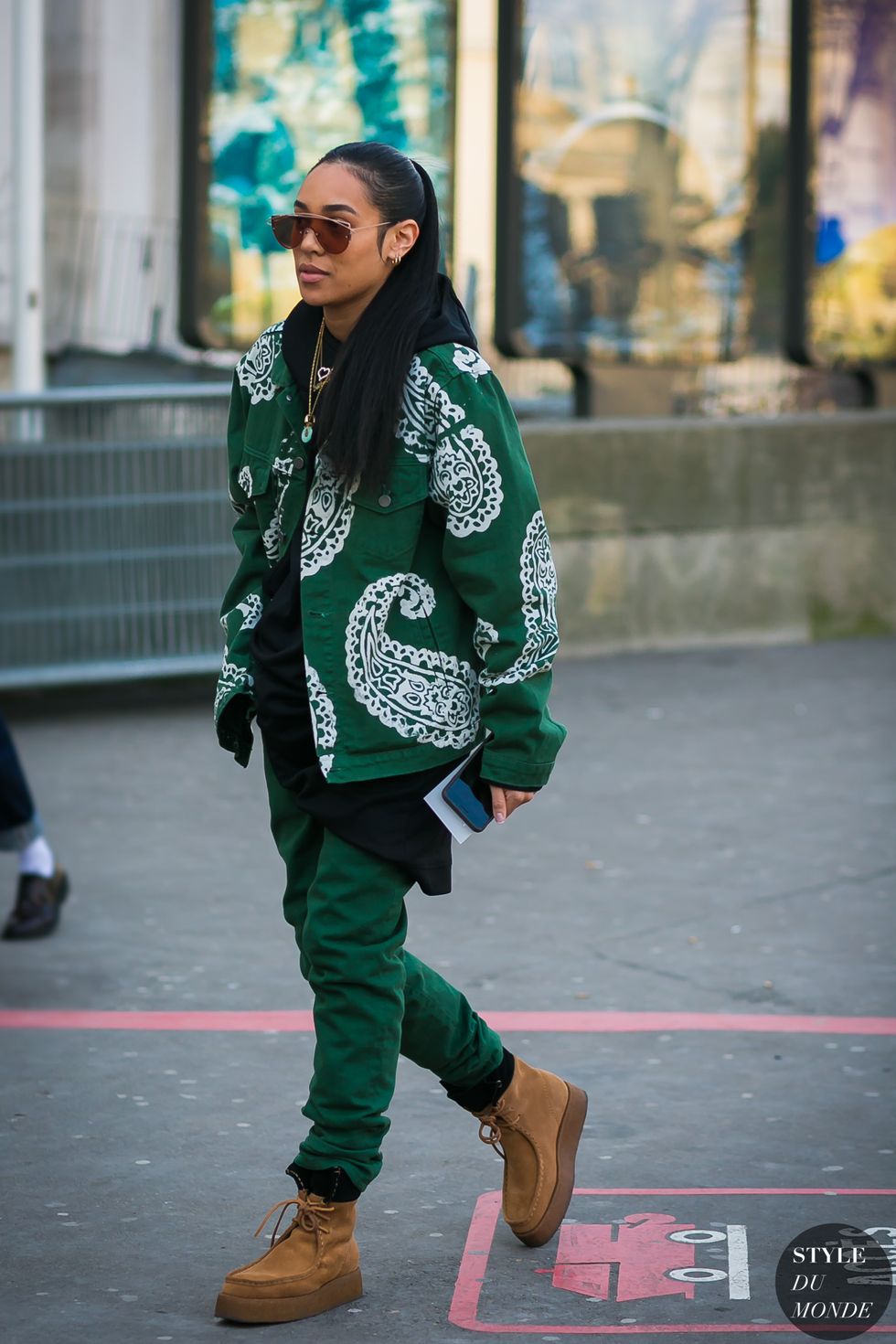 Sportswear and sports luxe have been all over the fashion trends lately. This trend just proves that you can be comfortable, sporty, and chic all at the same time. As a part-time tomboy, I love this trend because I can pull out my Nike's and still be comfortable and cute simultaneously. The sports luxe trend highlights the baggy and loose silhouette. Many brands have incorporated sports luxe with work wear and even party wear. So if someone says you can't wear sweats to the club, just do you. They are the ones out of style!
Velvet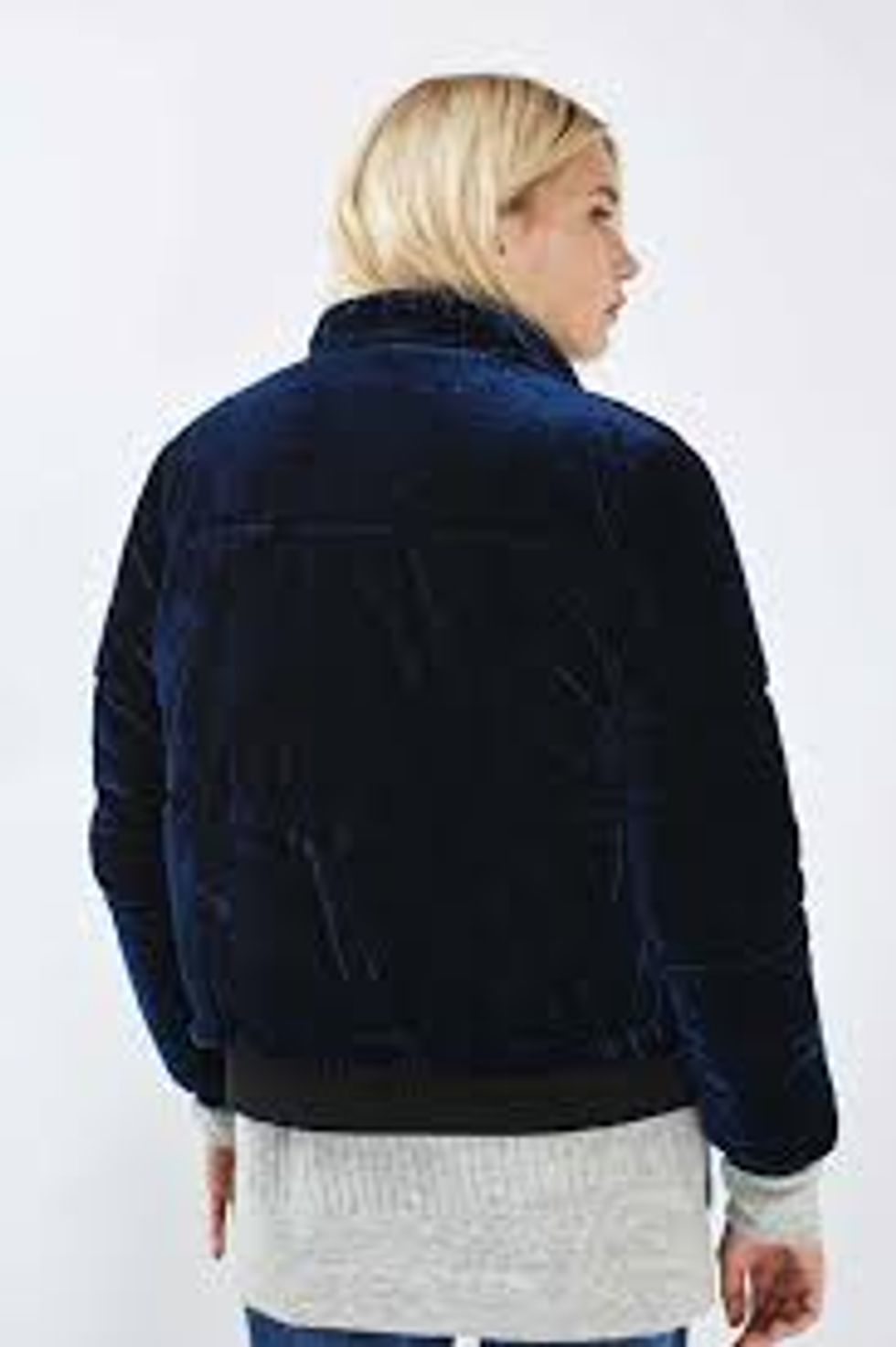 What better way to stay warm and luxurious this winter than wearing velvet? You can literally find all of your favorite pieces of velvet in any form. I recently bought a navy blue velvet puffer coat and have realized how immensely easy is it to pair with so many things. I love the look of velvet plus it feels so good and smooth.
Florals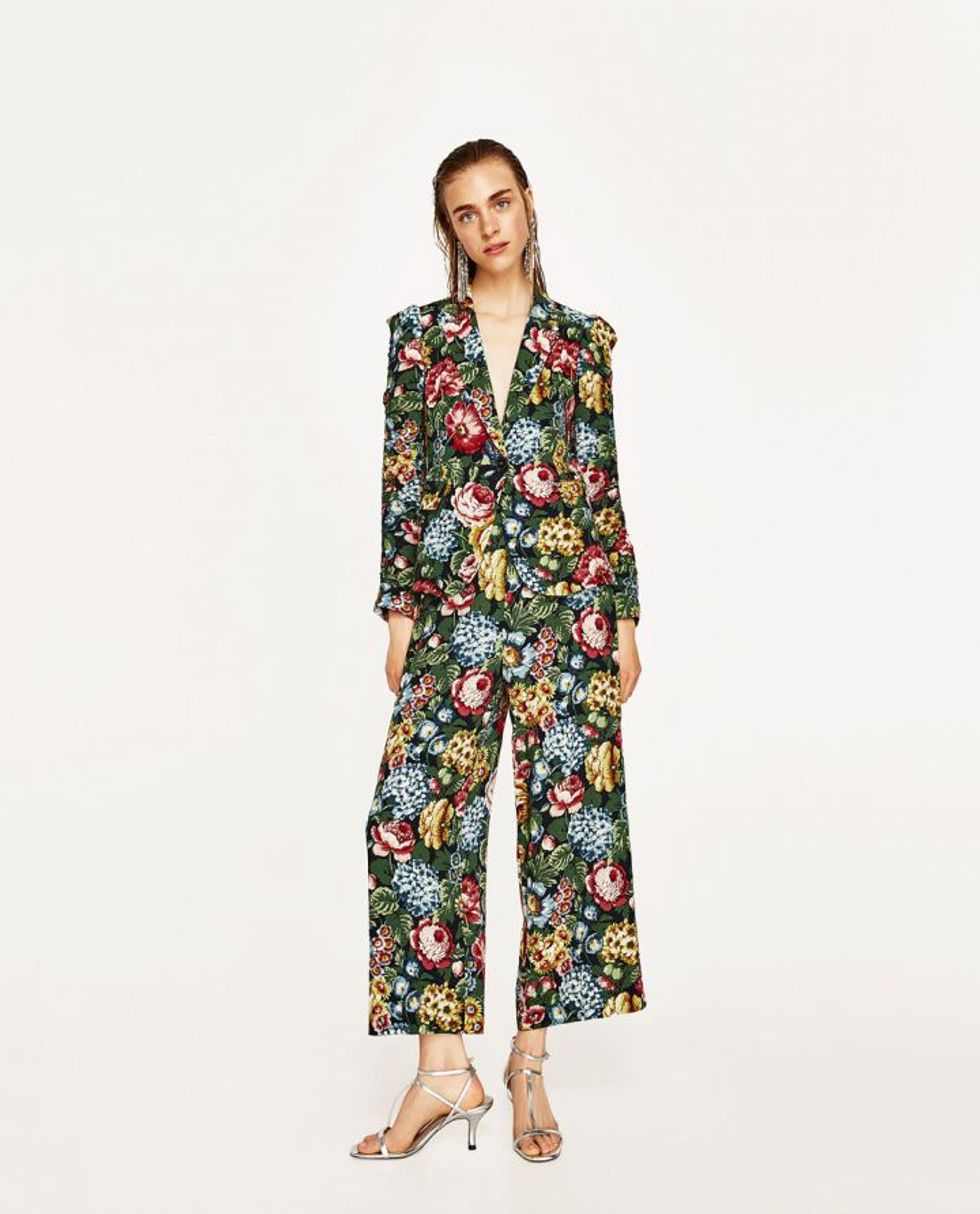 Another great trend that you can embark on is the floral trend. I've seen florals everywhere. For the people that can't wait for spring to arrive, having floral print pants in winter will make you feel as if you're in the warmer months already!
Berets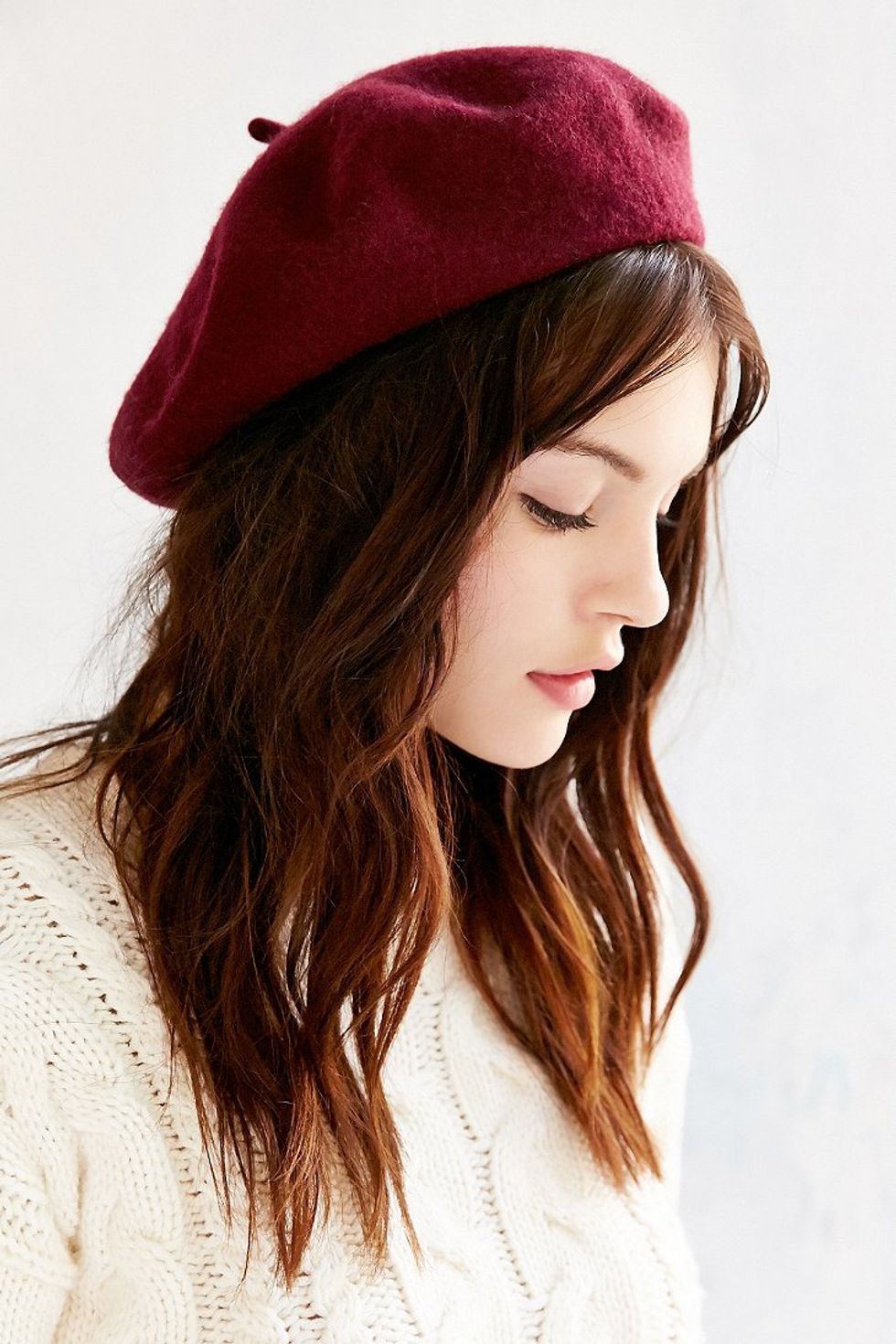 Oui, Oui! The berets are back! To all my fashion-forward girls who just wish they were having a coffee in front of the Eiffel Tower or taking a tour around The Palace of Versailles, I think that berets are for you. The beret gives any look a certain kind of twist that will have everyone giving you a second look.
Sleepy Time Looks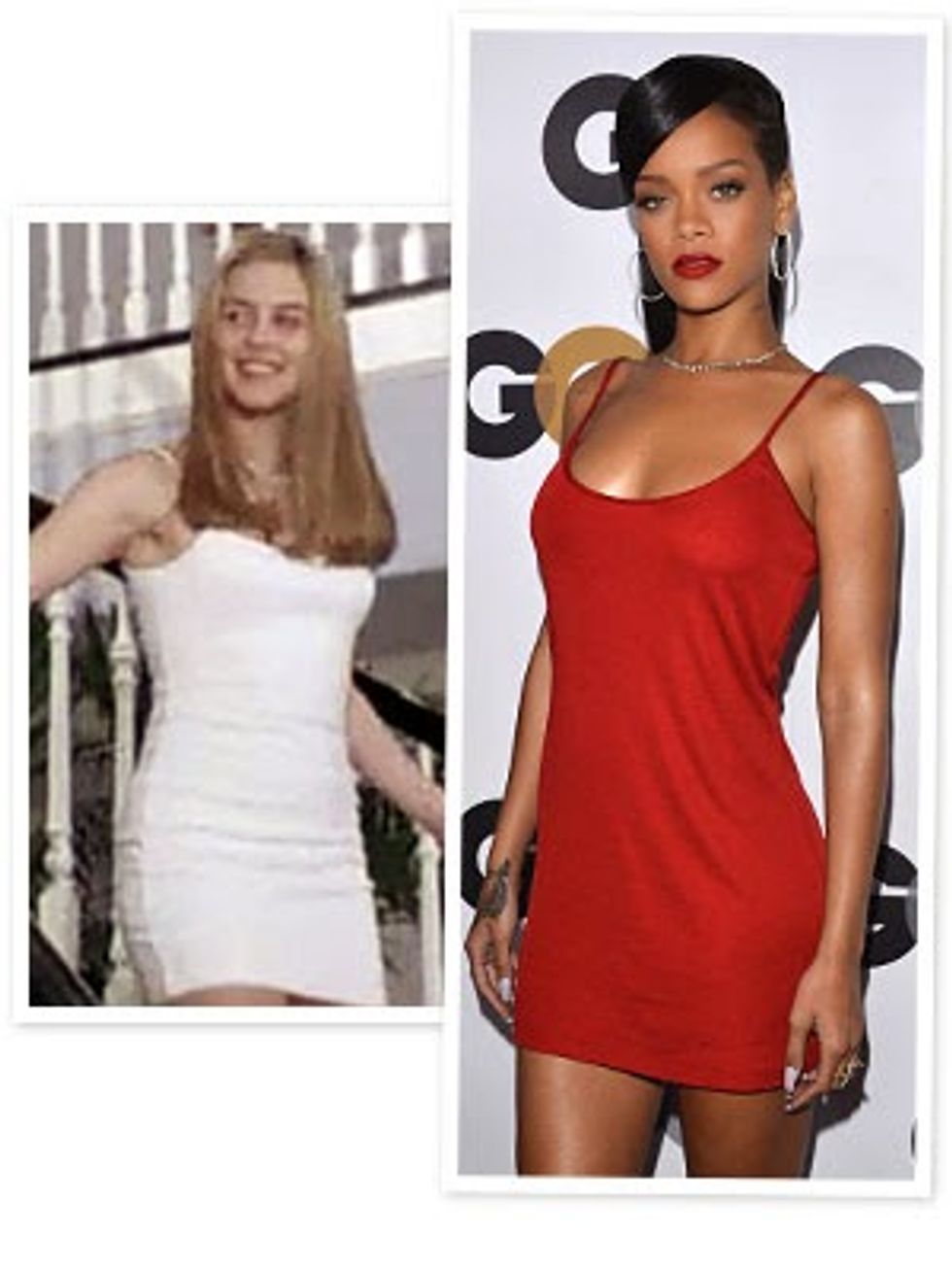 Rihanna is the ultimate queen of sleepy time looks and wears it with such ease. Pairing up a midi slip dress with a puffer jacket and some Doc Martens can be an easy and quick look to wear to a night out. Plus, you'll feel so comfortable walking around in pajamas. The sleepy time look is very reminiscent of the nineties. Don't forget that our fave Cher from Clueless loved the slip dress.
Here are a few fall/winter trends that you can check out if you're a bit stumped on what to wear to class on Monday morning. What are some of your favorite fall trends?