Miami University has a ball every three years as a way to commemorate when Miami was founded in February 1809. The 2018 Charter Day Ball will be on February 17 in Millett Hall. Students, faculty, and alumni are all invited to come celebrate the chartering of this university. Need ideas for what to wear? I have put together a list of fashion ideas and tips to make sure that you look elegant and feel like Cinderella at the ball.
1. Black is always classy.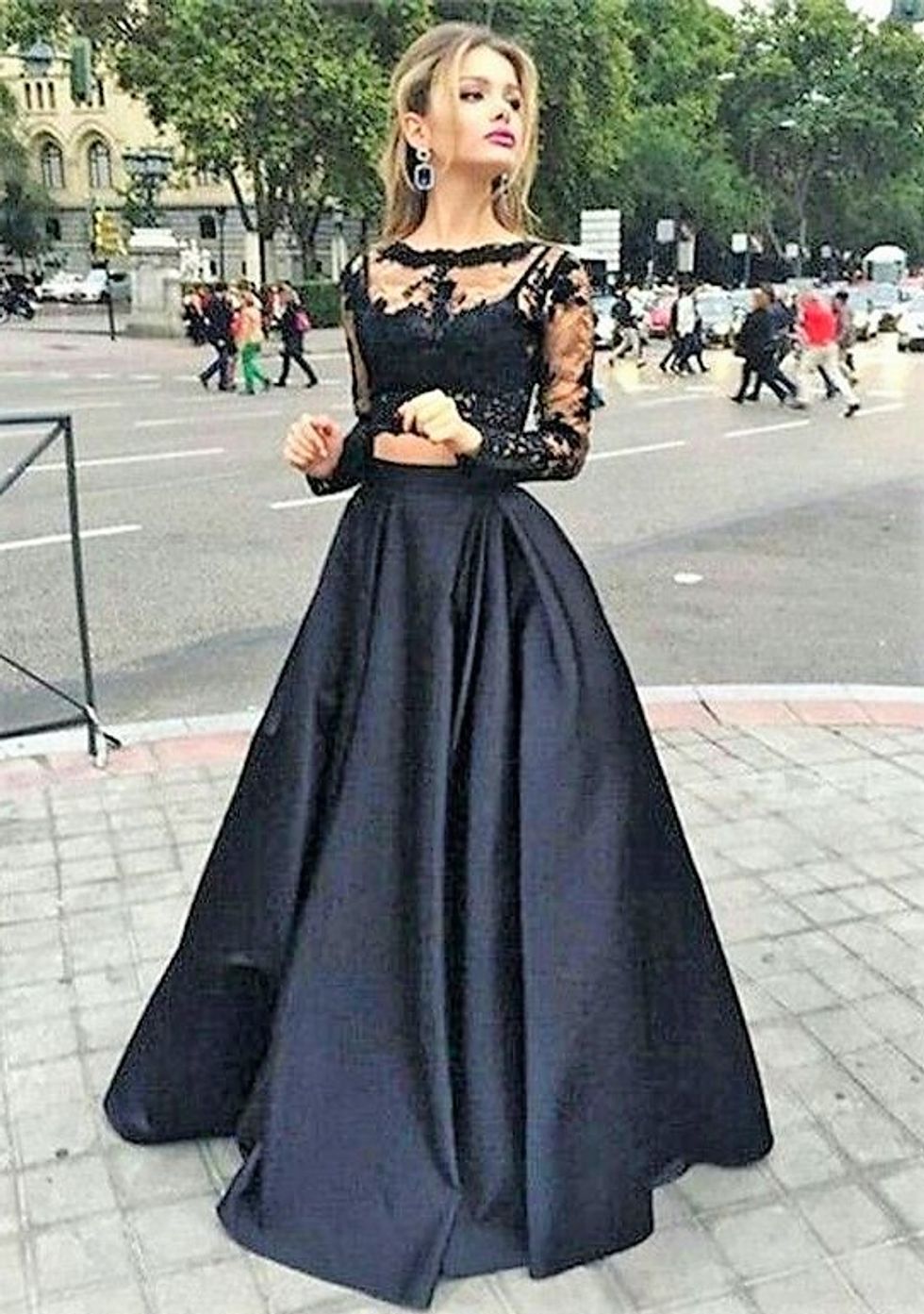 Black is such an elegant color, and the picture above is a gorgeous two-piece lace gown. Wearing black could also be a neat way of showing support for the #timesup movement.
2. So is red.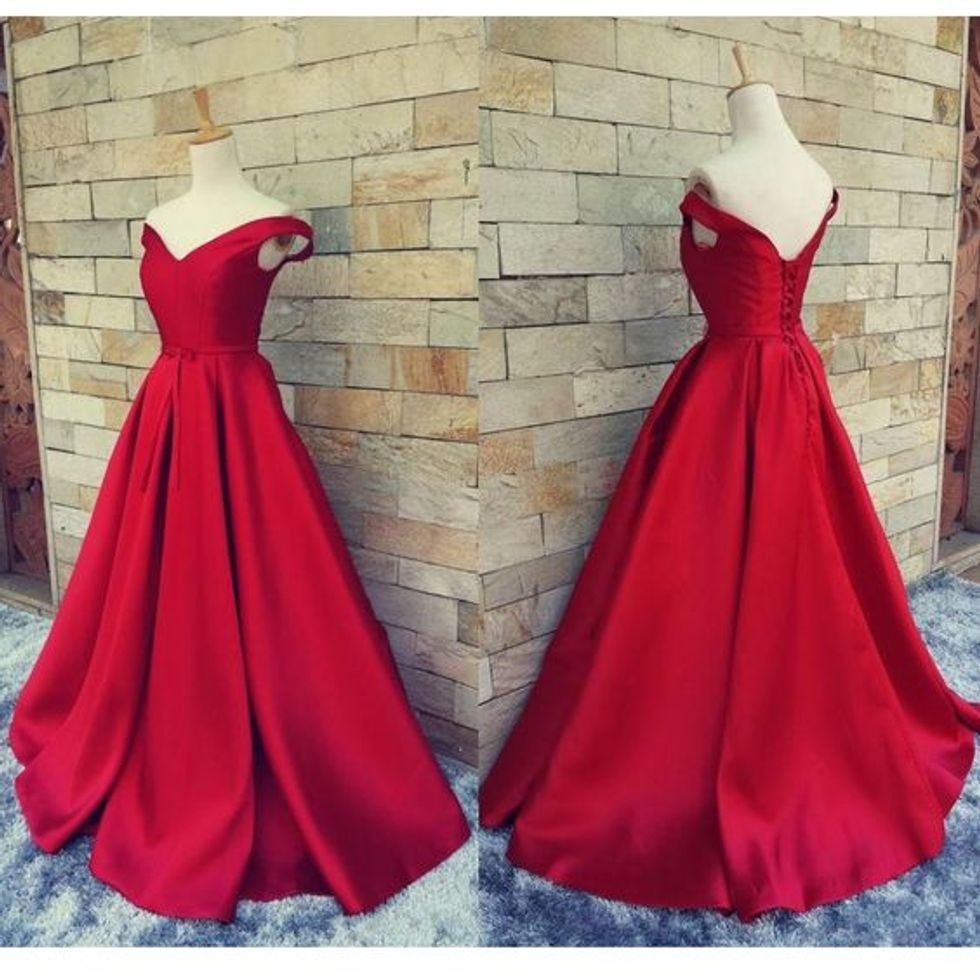 Perfect for Valentine's Day or even Galentine's day! Red is a super classy style guaranteed to make you feel like Grace Kelly.
3. Long dresses are the best.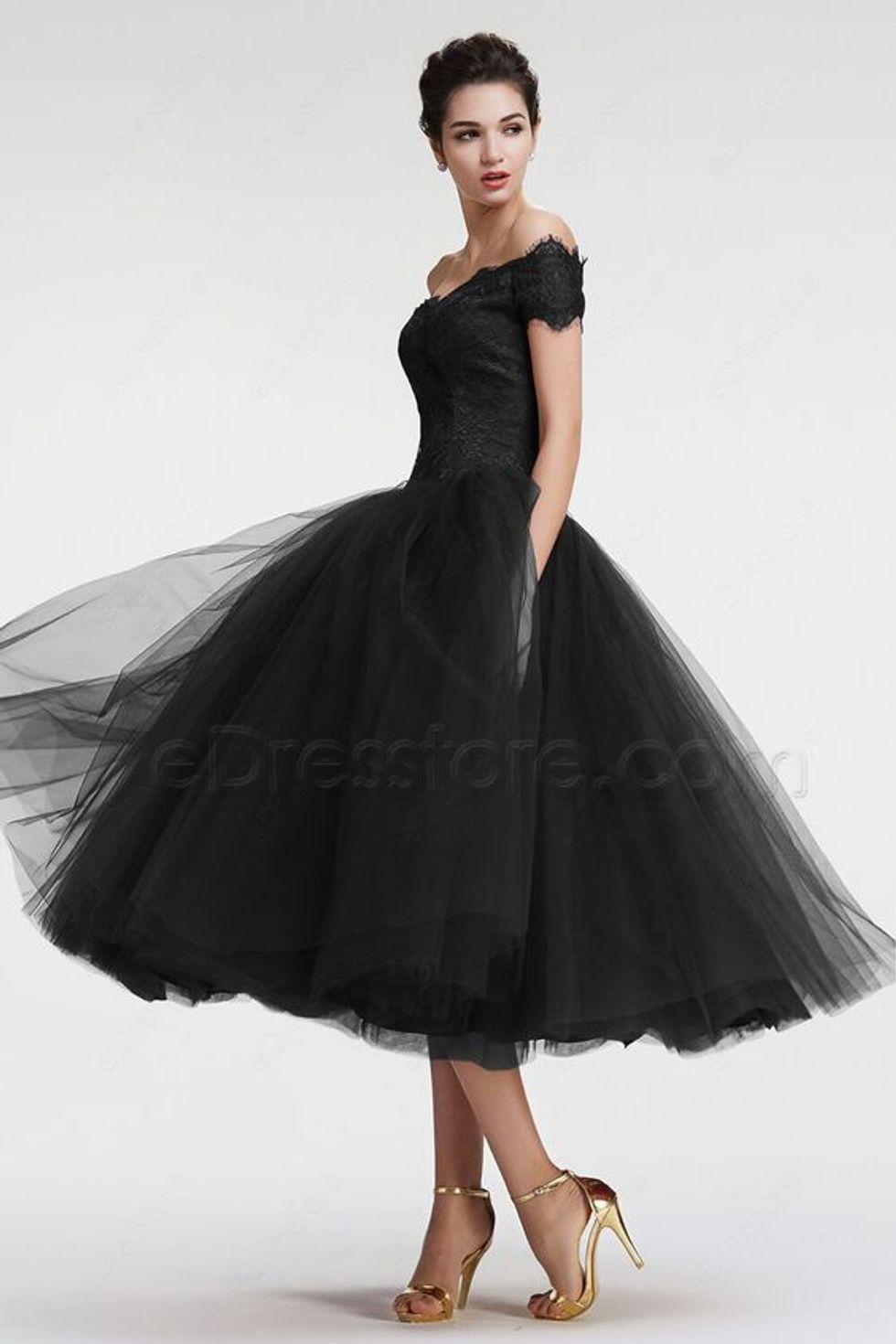 Or a super adorable tea-length gown. Short dresses, like the ones worn to a high school homecoming, just aren't as elegant as a dress that goes past the knees.
4. Less is more.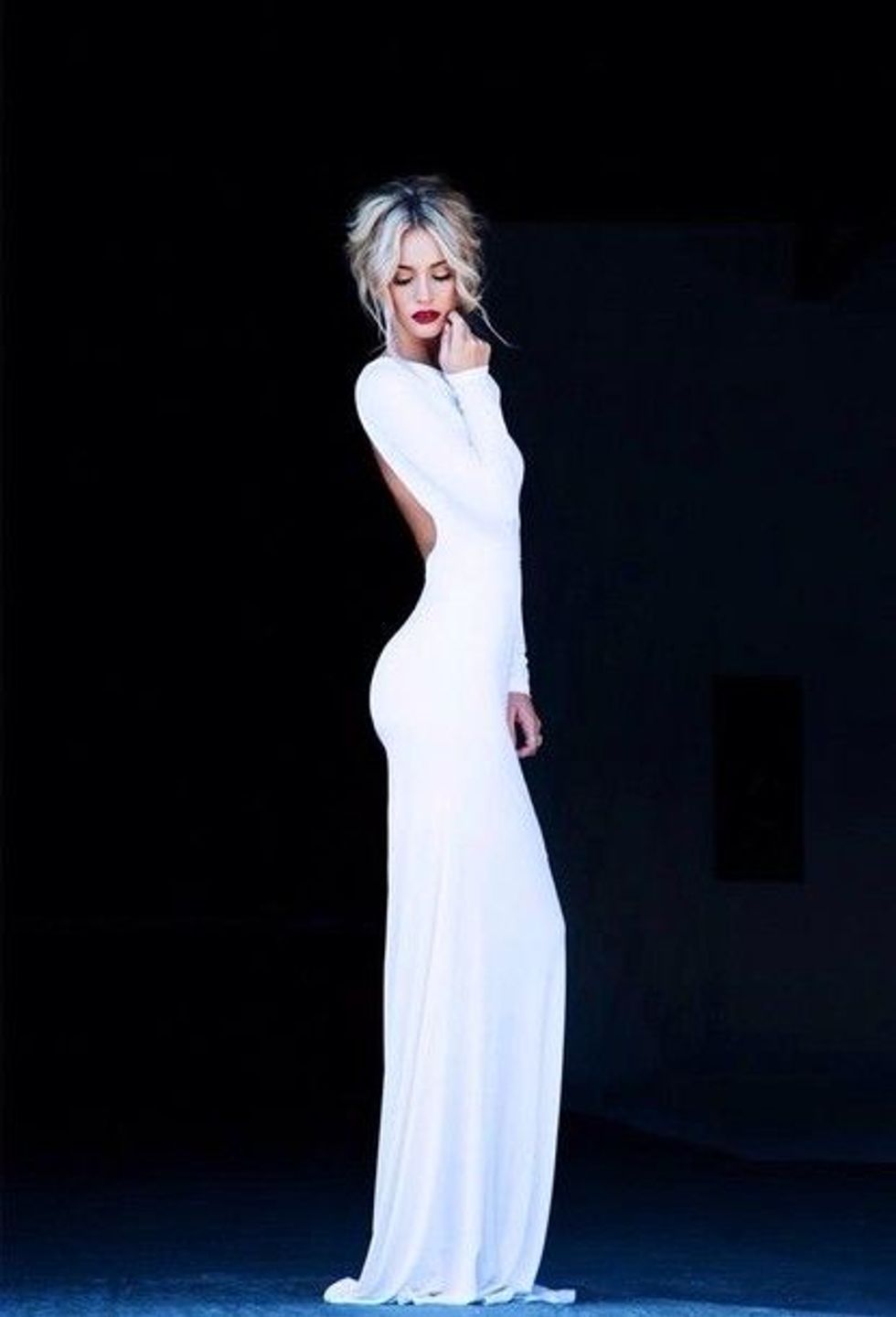 You don't need to be head to toe in sparkles. This isn't an awards show or NYC Fashion Week. Plain dresses can be elegant too! I am absolutely in love with this plain white long sleeve dress. Dazzle it up with some accessories and shoes and you are good to go!
5. No one wants to see more of you than they should.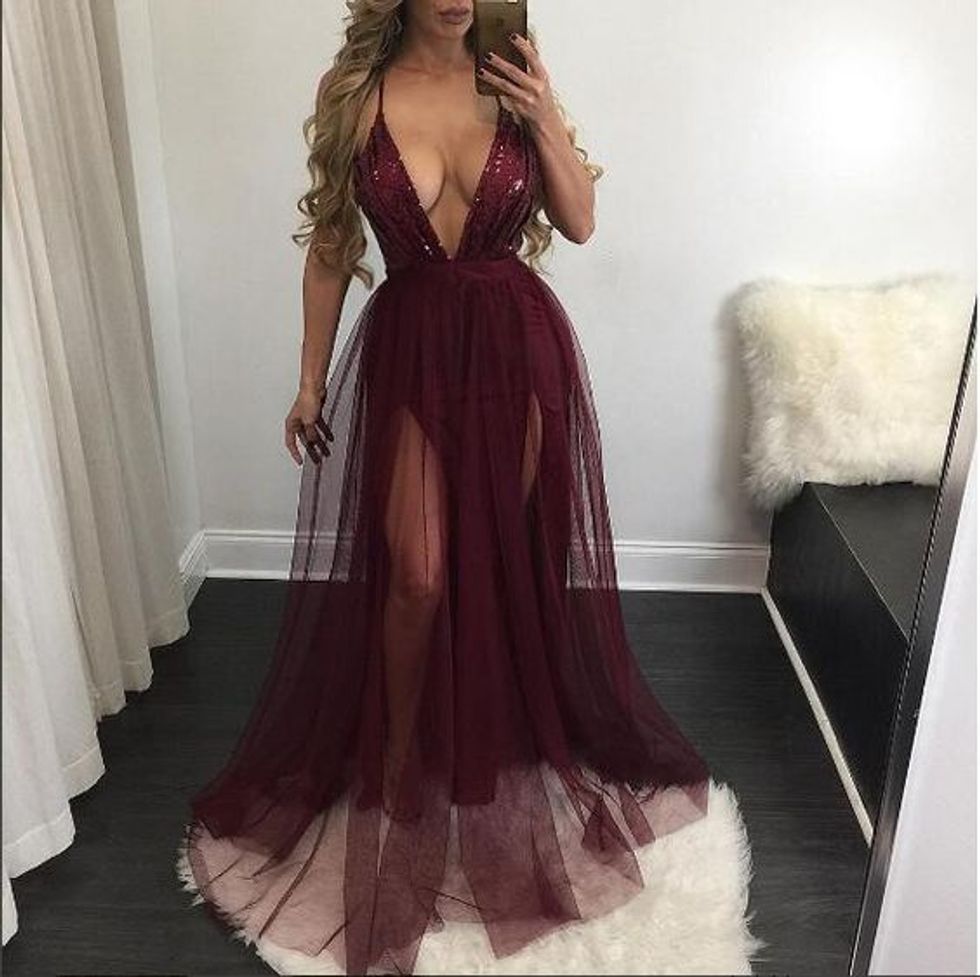 Or worse, no one wants to see a wardrobe malfunction while you are tearing it up on the dance floor. Keep it modest and classy ladies!
6. Dress for the weather.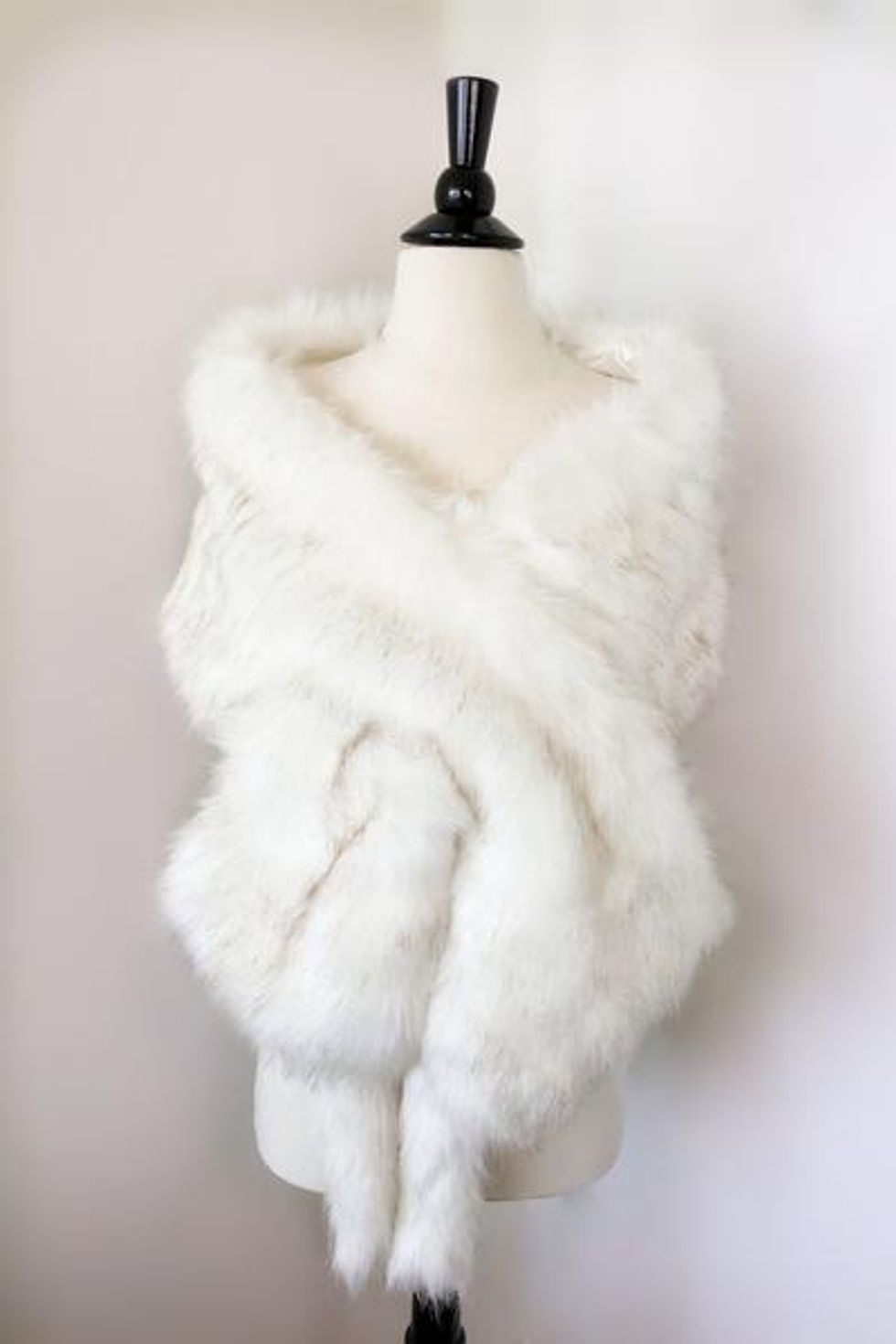 The dance is in the middle of February, so be prepared for chilly weather. Stay bundled up in a super cute fur shawl!
7. Follow the theme.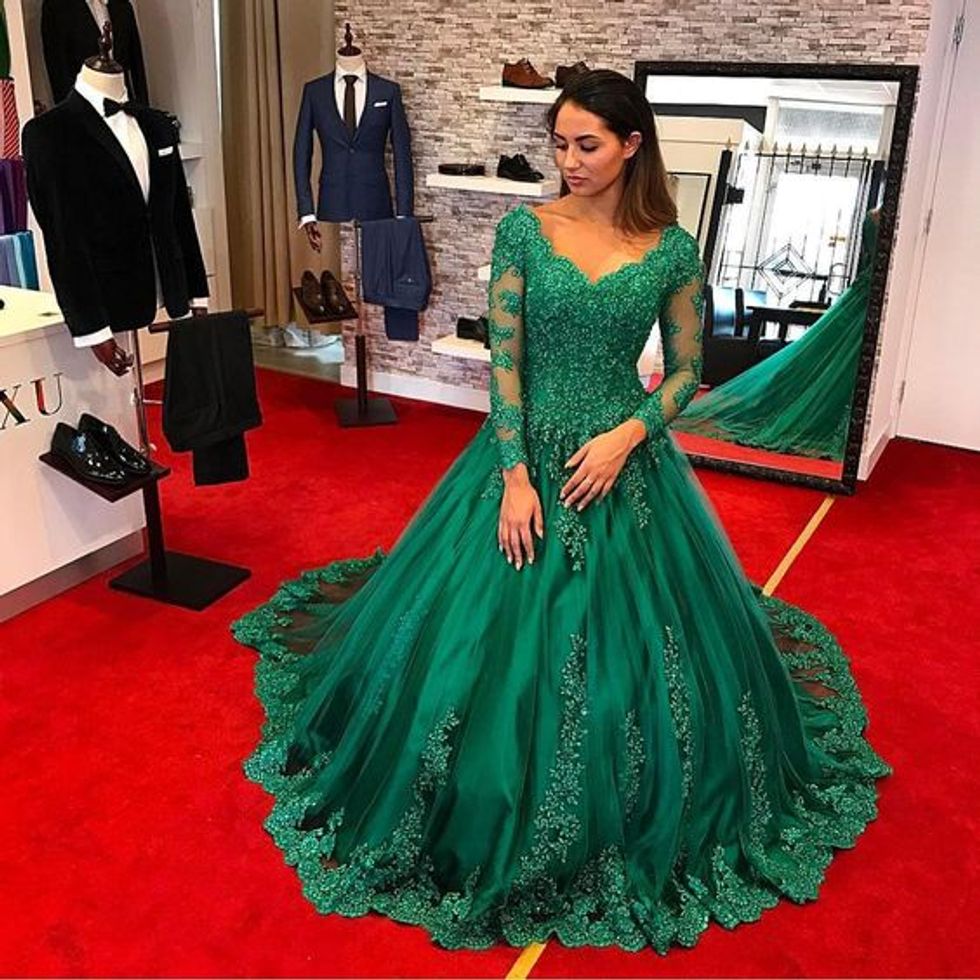 The theme of this year's Charter Day Ball is "Into The Ivy." Put a little floral and ivy inspiration into your look! Or an emerald green gown would be totally chic!
8. No one cares how much you spent on your dress.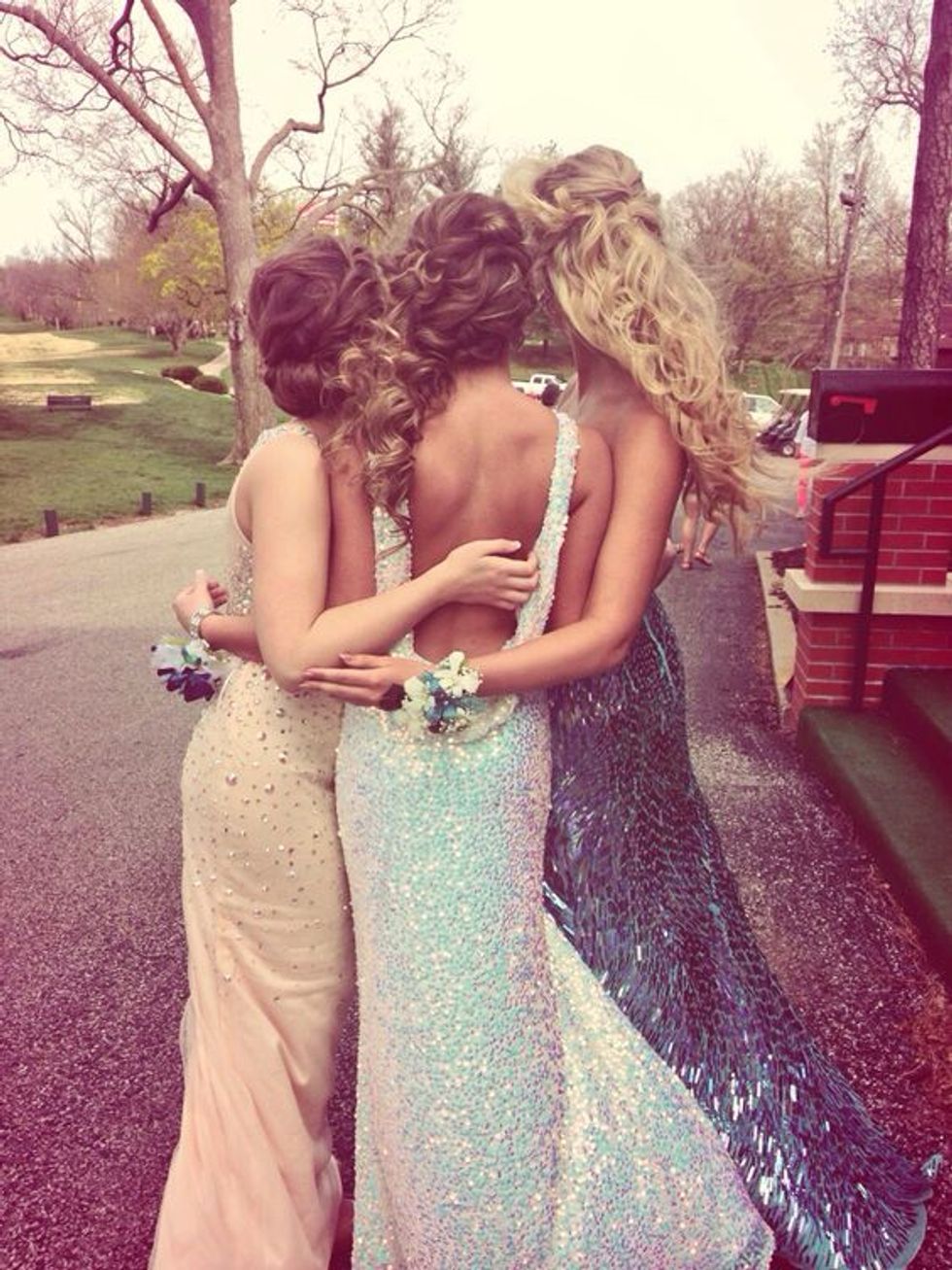 This isn't a high school dance where the most expensive dress is the best-looking one. We are all poor college students. You could use your old prom dress, borrow a dress from a friend, or even buy a thrifted gown from a consignment store! Most of the dresses from a consignment store have only been worn once. As long as you look beautiful, it doesn't matter how much you spent on your dress.
Being classy never goes out of style. Have fun at Charter Day Ball; you'll look stunning!