Charleston, SC -- essentially the "Michael Phelps" of destinations. And by that, I mean that rather than being the most decorated athlete in the game, Charleston has proven time and time again that it is becoming one of the most decorated cities in the game. The Holy City continually receives the high praise it deserves as a tourist destination ranking "No. 1 City in the U.S." as well as "No. 1 City in the World." Even more than being a beach and tourist destination, the Charleston area has become quite the destination not only for chefs and food bloggers but also for self-proclaimed foodies such as myself.
Coming from a fast food infested city that at one point held the title of "Most Restaurants Per Capita Than Any Other City in the USA" on CNN, I was rearing and ready to make my way to a new and more locally-driven food scene by the time college rolled around. Luckily, my stomach and I had the great fortune of landing in Charleston upon my graduation from high school. However, I would use the term "landed" loosely because once I got a taste of Charleston, I hit the ground running. After you try the food, you'll probably want to look into running too because when the food frenzy starts, it just won't stop.
After spending almost three years assimilating the culinary establishments around me, I've devised a list. This list is the one that is often sent out upon request to friends and family visiting the city and looking for a local's guide to Charleston gastronomy. This list includes, but is not limited to, a number of my preferred restaurants (in no particular order) and a brief description of their dining experience and/or offerings.
1. Stella's
You'll have to go to Stella's for an entire week in order to taste all of the incredible items on the menu. Belly up to the beautiful bar and order a spread of mezzes and the Kotopoulo. You will not be disappointed.
2. Goat. Sheep. Cow
Skip. Jump. Run. to this all-time favorite of mine. Cheese and charcuterie galore, their menu will have you wanting more. Not to mention you'll walk out feeling both satisfied and as if you just hopped over to Europe for a quick "wine and dine" experience.
3. Butcher & Bee // the Daily
Two in one is just so much fun. Butcher & Bee specializes in "honest to goodness" meals offered in a refreshing and aesthetic environment. The Daily is a grab-and-go coffee spot/market established by the Butcher & Bee. "Bee"lieve me when I say you'll want to make either of these spots part of your daily routine.
4. Xiao Bao Biscuit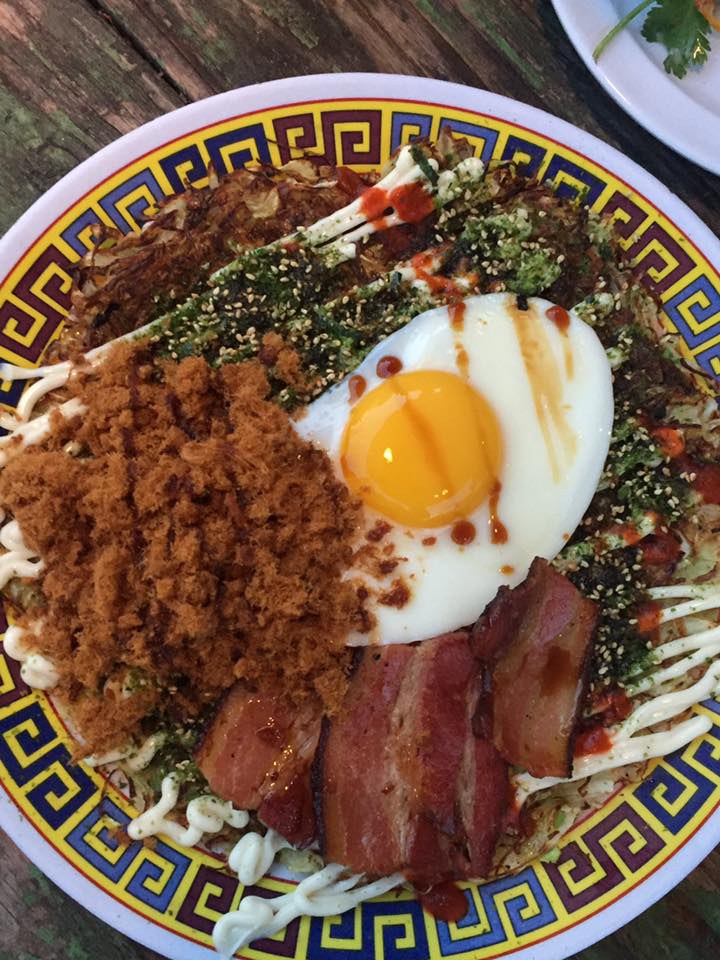 Probably the best gas station meal you will ever have (unless you prefer bagged pickles and pre-made egg salad sandwiches to an innovative culinary experience). Xiao Bao is housed in a restored gas station on Rutledge and has menu items that will leave you as speechless as trying to pronounce the restaurant's name does. This Asian-infused soul food is a must-try.
5. Caviar and Bananas
This Charleston staple is well-deserving of a spot on this list. Their concept and food will have you going bananas, b-a-n-a-n-a-s. They know how to make "fancy," fast and easy. The owners, Kris and Margaret, have infused their infectiously playful personalities into their salad mixing, sandwich building, baked goods making, go-to coffee hot spot a foodie's paradise.
6. The Ordinary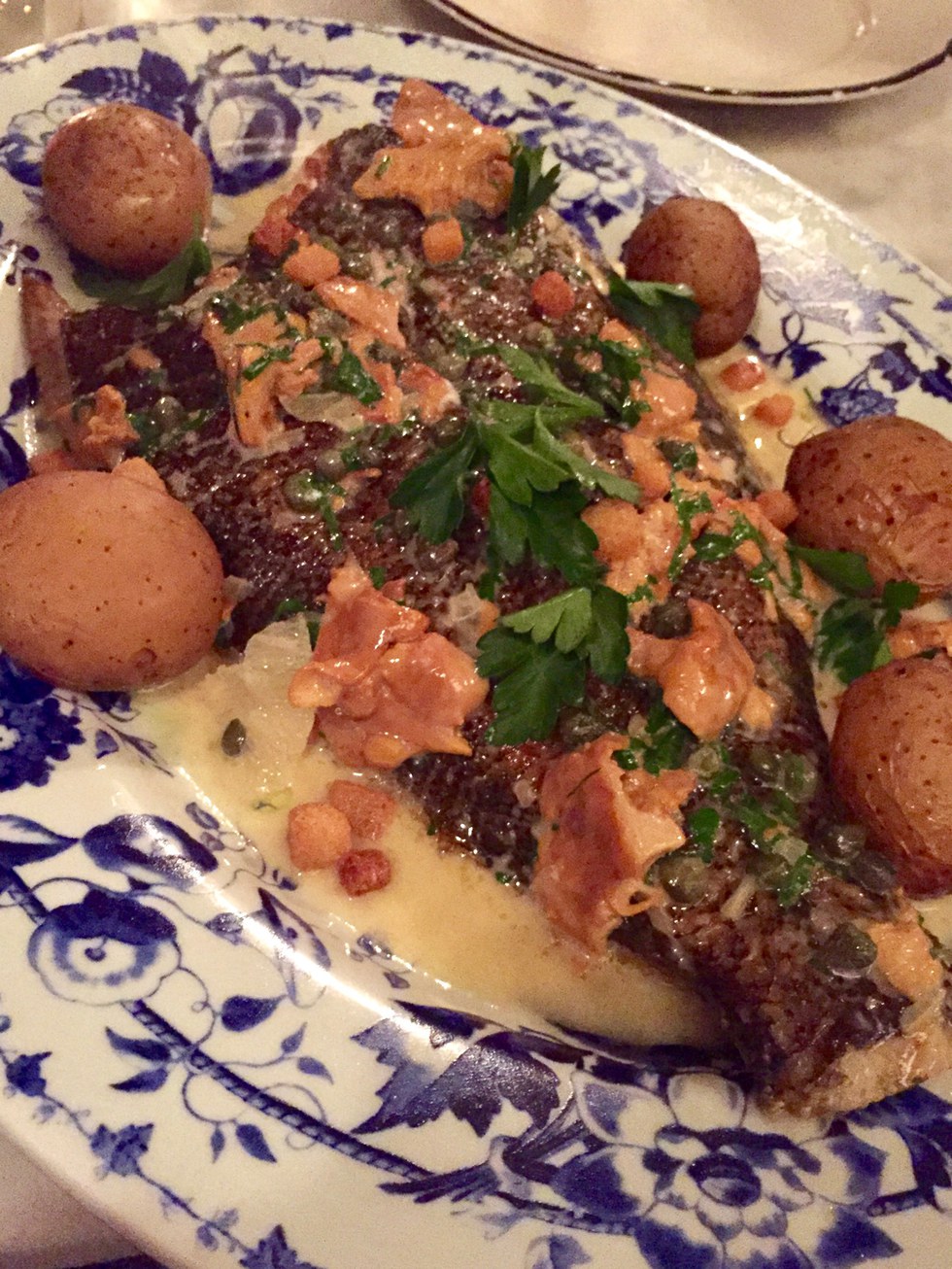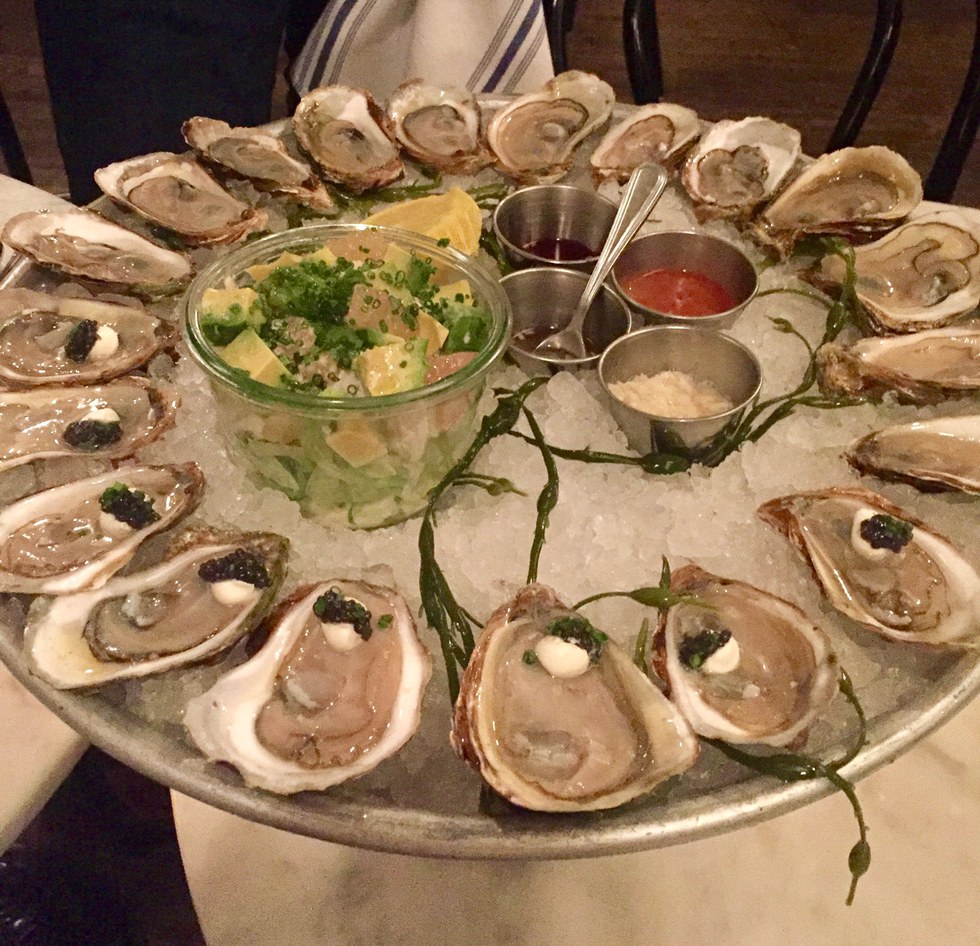 As one might expect, there's nothing "ordinary" about this place. The pictures surely speak for themselves.
7. 167 Raw
A little slice of the popular Nantucket fish market and raw bar in the Lowcountry. 167 will fix any seafood craving you might have, including (and especially) lobster rolls and oysters. Head down East Bay Street and look for the vintage, copper, deep diving helmet fastened to the front of their white-painted brick exterior.
8. The Darling
This darling spot deserves an A+ for their interior and for their food. Hit up this ace of an oyster bar for a night of nautical noshing.
9. Little Jack's Tavern
Last but not least, "You don't know, Jack" until you've tried Little Jack's. This old school inspired tavern is as charming as it is delicious.
The list could go on, but for now, our hearts (and stomachs) thank you, Charleston.