Recently, I was talking to a friend of mine and I asked him what his favorite holiday family tradition was. Believe it or not, he couldn't name a single one. I was shocked by this, as my family has loads of special rituals that we do each and every year. This conversation got me thinking a lot about my family's traditions, and the ones that I will carry on with my family in the future. So even though its still November, if you're looking to start a new yearly Christmas tradition in your household, these are some of the best.
1. "Pajama Run"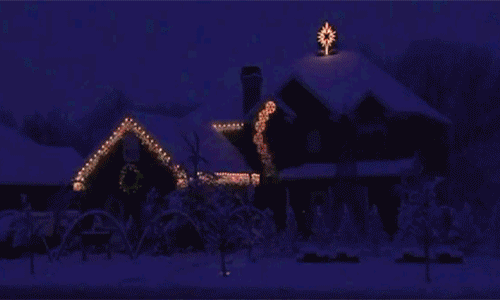 The "pajama run" is what we call driving around at night admiring everybody's Christmas lights and decor. Each year around mid-December, my parents wait until we're all ready for bed and then they ring the old-fashioned doorbell and yell "PAJAMA RUN!!!" We grab some hot cocoa and pile in the car. As we drive all around town, we listen to Christmas music and try to pick the best-decorated house (sometimes we even stick a little badge of appreciation on their mailbox).
2. Decorating The Tree 
If you want to feel like you live in a Hallmark movie, this one is pretty perfect. Bring the boxes of meaningful ornaments up from the basement, pour some eggnog, and put on the music. Then you and the whole family can circle the tree (preferably a live one) until it looks exactly how you dreamed it would. Bonus points if you sleep by the tree for one night each year.
3. Baking Cookies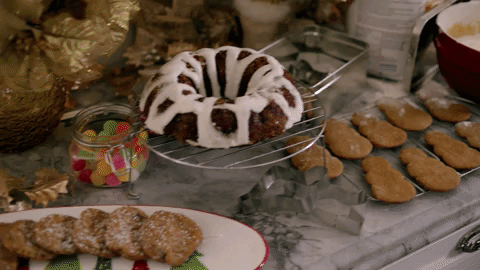 Baking cookies is a quintessential part of most holidays but it's especially important for Christmas. Every year, me and my mom pick a few different types of cookies and we make a couple batches of each. We usually watch cheesy holiday movies while we bake, and after we're done we pass out the cookies to family and friends. We also keep some for ourselves, of course.
4. Christmas Breakfast
Christmas breakfast can be a million different things. In my house, we have sticky buns every year but in your house, it might be pancakes or apple cinnamon oatmeal. As long as it's warm and delicious.
5. Christmas Eve Scavenger Hunt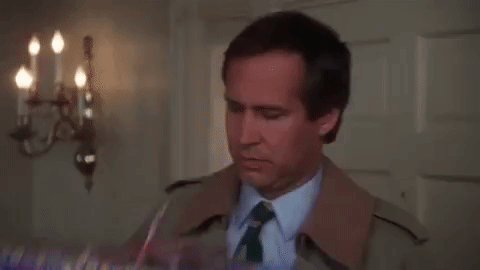 This tradition is especially fun if you have kids in the house or if you celebrate with cousins or nieces and nephews. Basically, everybody gets to open one of their Christmas gifts a day early... if they can find it. You can make this as simple or elaborate as you want. You can simply hide the gifts and let everybody go hunting or you can make complicated clues for the seekers to follow. It's up to you and your family.
So go enjoy this holiday season with your new-found traditions. Make them your own, and carry them on for years to come. Merry Christmas!