I just started binge watching Gossip Girl over winter break (I highly recommend watching this show btw). Even though I am only half way through season one, I am already obsessed with it! I live for spilling the tea (the phrase that I use whenever me or one of my friend's has gossip) so this is my kind of show! I love all of the characters and the drama that they all have in their lives. And who better to "spill the tea" about the pros and cons of the month of December than the Queen Bee herself Blair Waldorf (aka Leighton Meester)?
XOXO Gossip Girl
1. December is here... Which means that it's Christmas time!!!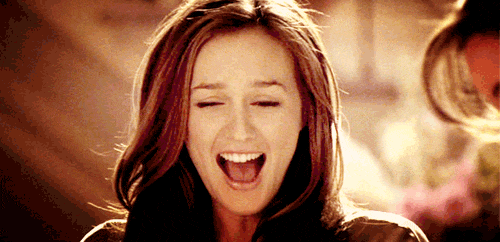 2. Time to put on those Christmas tunes!!! Because I'm dreaming of a White Christmas!!!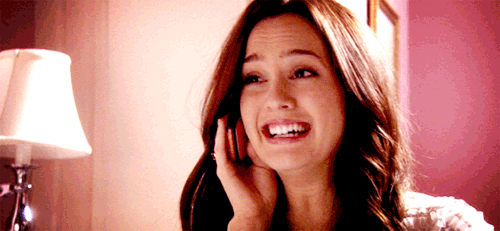 3. But... You have to do all of the work first before you can start celebrating remember? Such as picking out a tree, buying gifts, wrapping gifts, etc.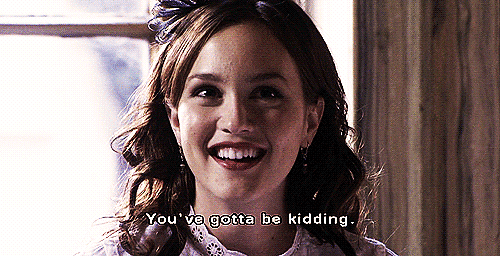 4. So you think about what to buy for whom, where to buy a tree, as days just go by...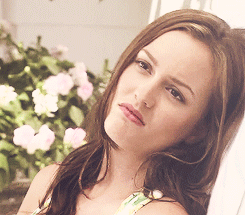 5. As you are panicking trying to figure all of this out and someone asks you how you're doing.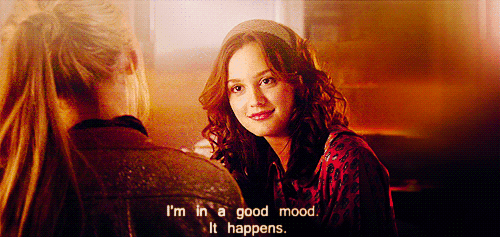 6. But it turns out that Christmas miracles really do happen after all! So when everything just magically comes together at the last possible minute... You can celebrate by listening to more of those Christmas tunes!