Let's face it, it's not necessarily the more wonderful time of the year until you've passed all of your classes, but here's a little joy to lighten the mood and to spread as you are completing your semester. Good luck college folk, make this semster your elf.
When you literally just cannot understand a word the professor is saying.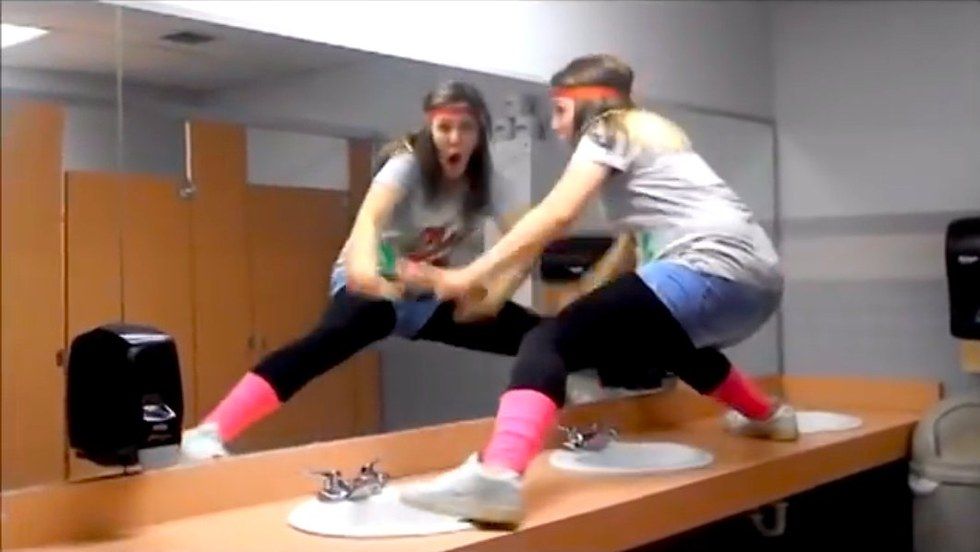 When you need a crunk study break.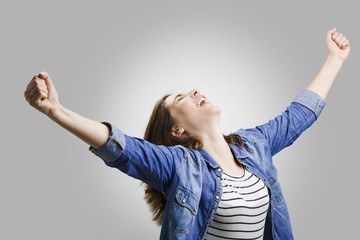 When you teacher says there's "probably" extra credit on the final.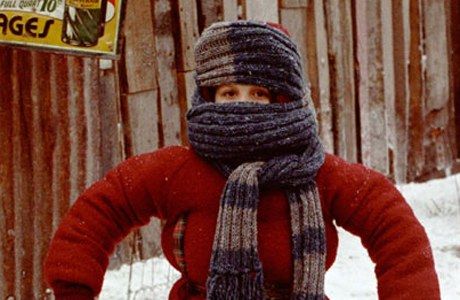 Walking to class in the bitter cold weather.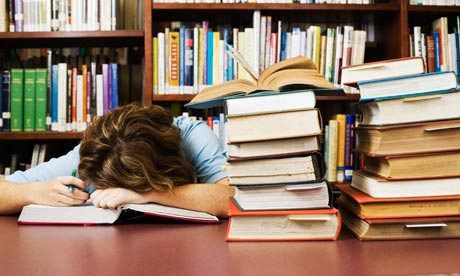 I really can't stay… in the library all night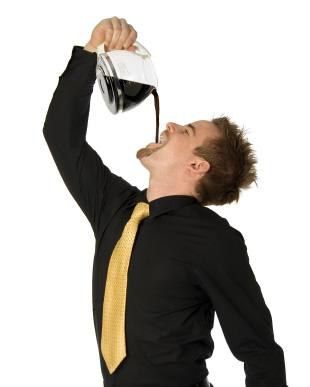 When you overdose on caffeine to last studying all night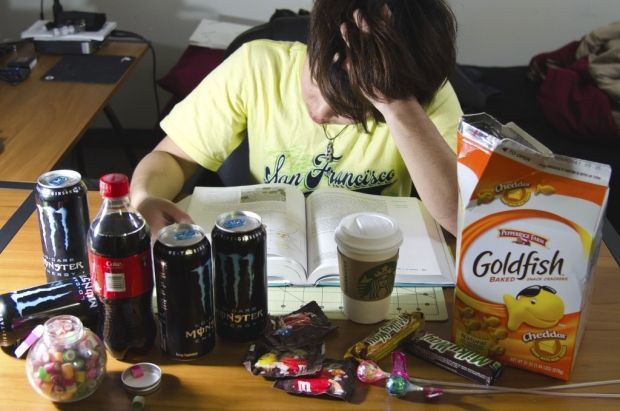 When you have to pull that all nighter because you hit a serious case of writer's block.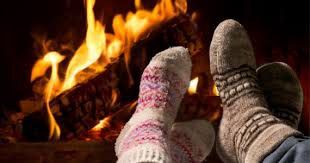 Thinking about sitting by that warm fire on Christmas morning…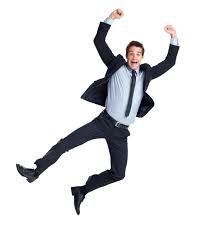 Realizing you only have to get a D on the final to keep that A.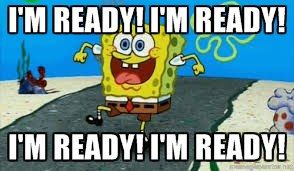 Study guides that replicate the actual final… THANK U GOD.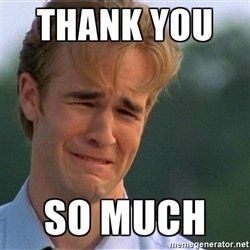 When your professor allows you to have a cheat sheet for your final.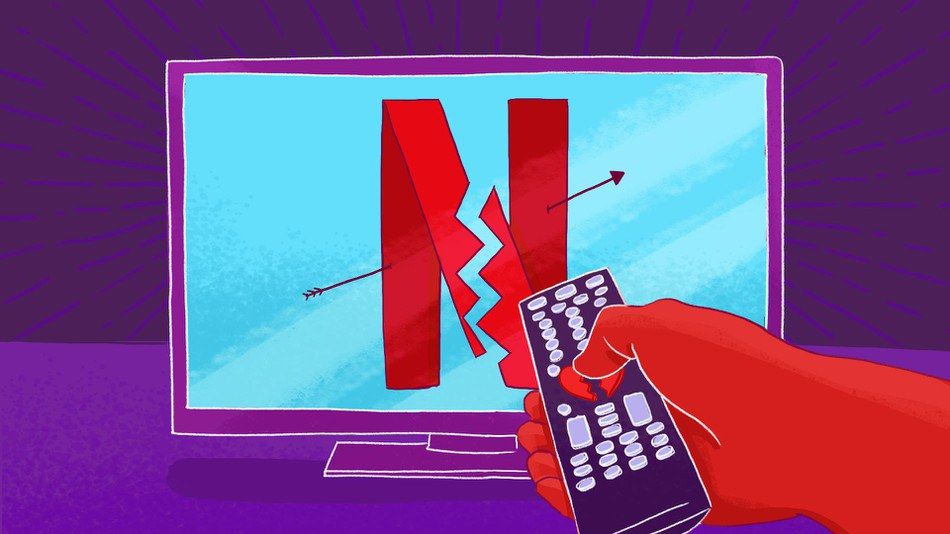 Trying to stay off of Netflix because last year you screwed yourself over..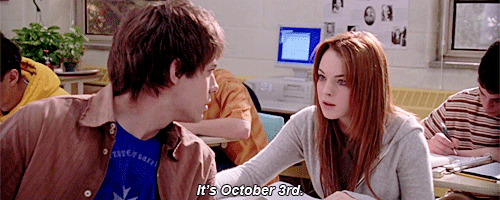 When you can't even show up in sweats for the final because it's the last day you'll see that hot classmate...ever.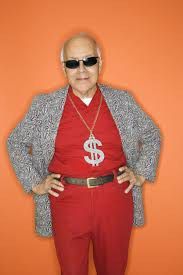 When you realize that you should cut this school crap and drop out because that sugar daddy will provide for you.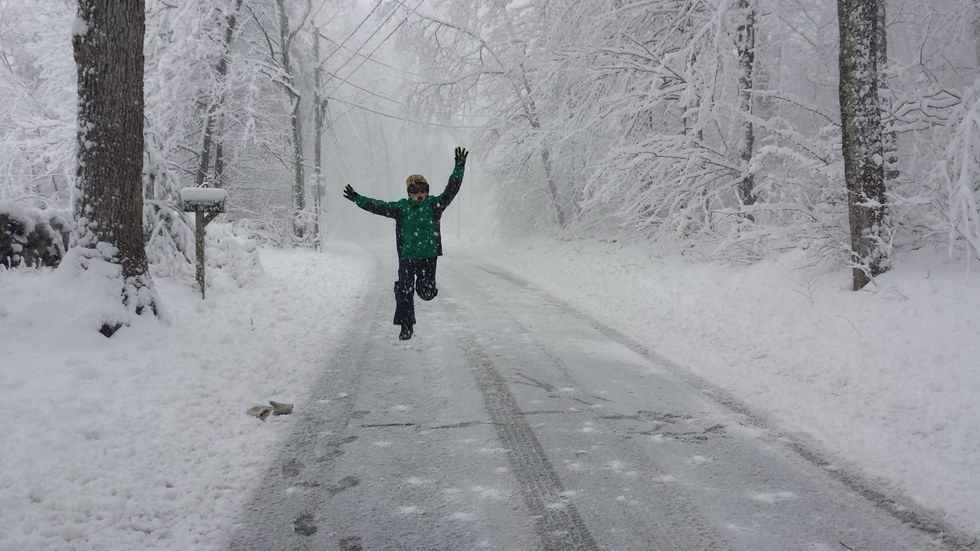 You can only hope one of your finals days turns into a snow day...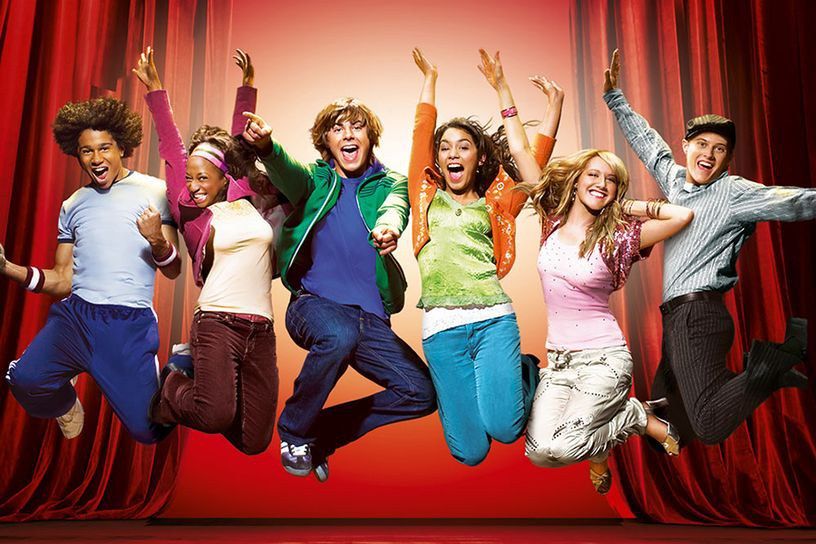 When you finally finish that last final.