It's the most wonderful time of the year! But it's also the most expensive. Some people plan to give gifts for the holiday season months ahead. However, for some people's budget, that's not always ideal. Here's some cheaper options that you can partake in on Christmas day when you don't have physical gifts to give.
The gift of a holiday movie binge.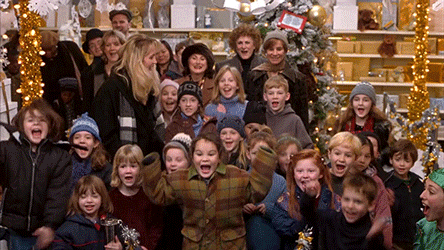 Giphy
Who doesn't love a good Christmas movie, right? When you can't put something under the tree, put something up on the screen for everyone to enjoy!
The gift of food.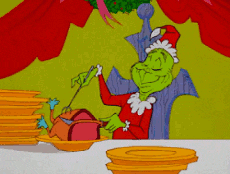 Giphy
Buying ingredients for a meal that the whole family can indulge in can be cheaper in the grand scheme of things. Plus, the experience of cooking and/or baking together is priceless!
The gift of snow.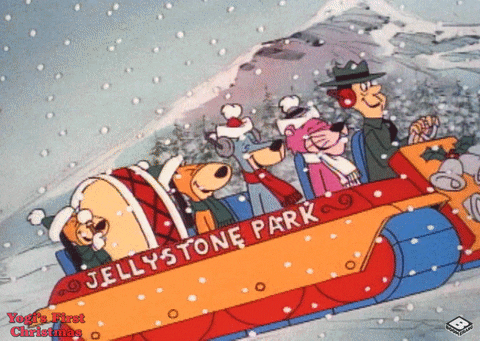 Giphy
Almost every outdoor activity is either free or really cheap. So, get out there and enjoy sledding on the snow or skating on the ice! Building snowmen and making snow angels is always an option too! And if it doesn't snow where you are, you can always get some good natural lighting for a photoshoot to update you Instagram page!
Being on a budget during the holidays can put a damper on the holiday spirit but it doesn't have to when it's not focused on material things. Focus on the experiences and you and your loved ones can simply have a wonderful Christmastime.