It's the most wonderful time of the year now its finally time to say it because it is the Christmas season. So it is time to break out the ugly sweaters and fuzzy socks and gather around the television and let's watch these classics with the family. So here are movies that are a must watch.
1. How The Grinch Stole Christmas.
Dr. Seuss' classic story is brought to life on the screen and it is a must-watch classic for every year because with all this holiday spirit sometimes you are secretly a Grinch during the holidays.
2. Elf.
The best way to spread Christmas cheer is singing loud of all to hear! If this doesn't get you into the holiday spirit then you sit on throne of lies. Elf is such a good Christmas movie to watch with the family because it is all about family and believing in the Christmas spirit.
3. The Santa Clause.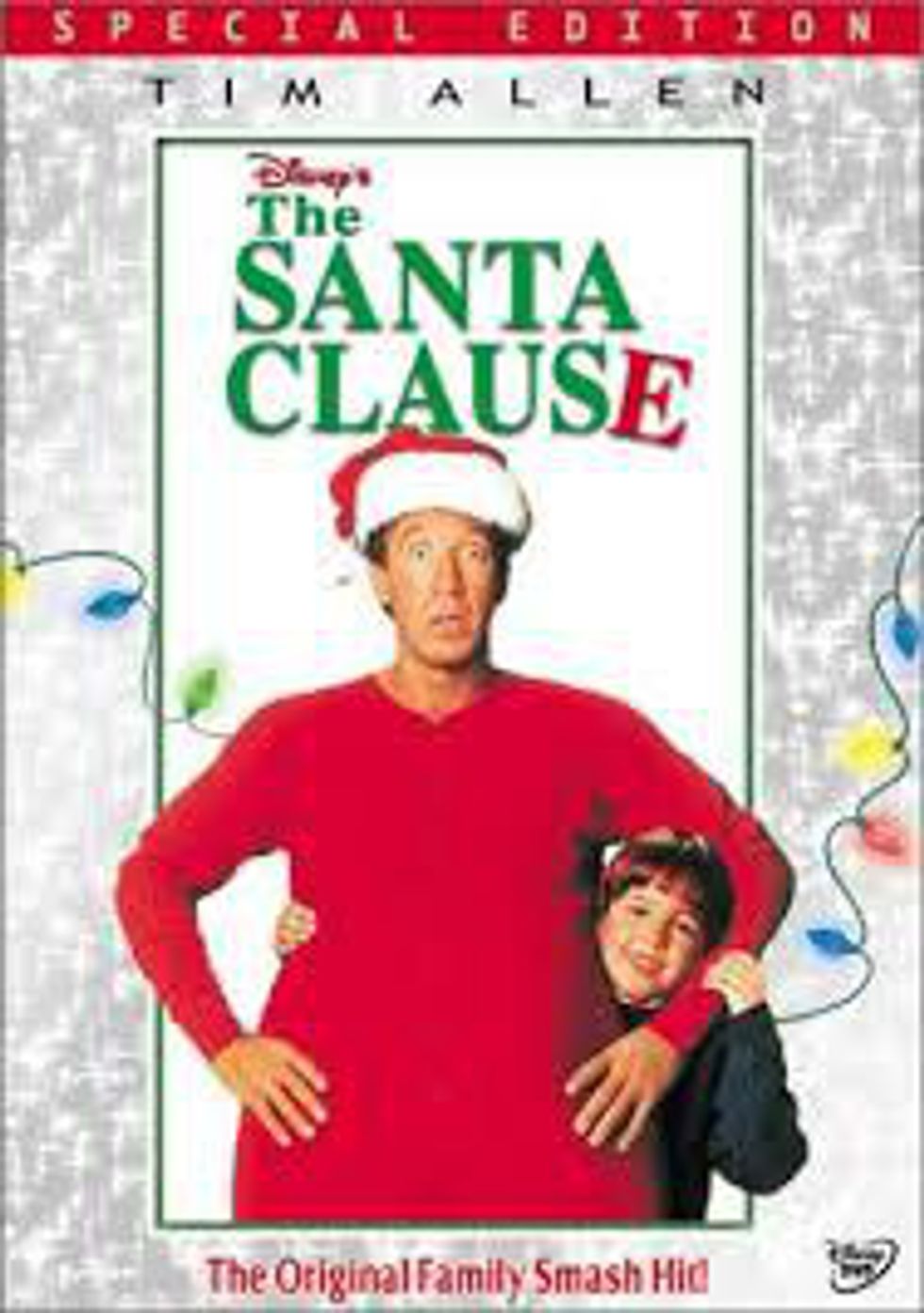 Tim Allen stars in this classic Christmas movie where he puts on the suit and the hat and he becomes Santa Claus, but little does he know he is in the job for life so he has to find out what is important in his life.
4. The Holiday.
This movie is about two girls who switch homes for the holidays for a revelation for themselves and changing their lives for the better. Sometimes you need a vacation to clear your head and fall in love.
---
There are so many movies out there to choose from all of them will get you ready for the holidays and spend time with family.