It's finally the most wonderful time of the year! There is laughter, presents, decorations, the aroma of warm cookies, and the love from the true meaning of Christmas in the air. What better way to end your "winter" nights than to enjoy these spectacular Christmas lights in the two best states in the nation - Texas and Tennessee. Check out these places over your holiday break for a night to remember.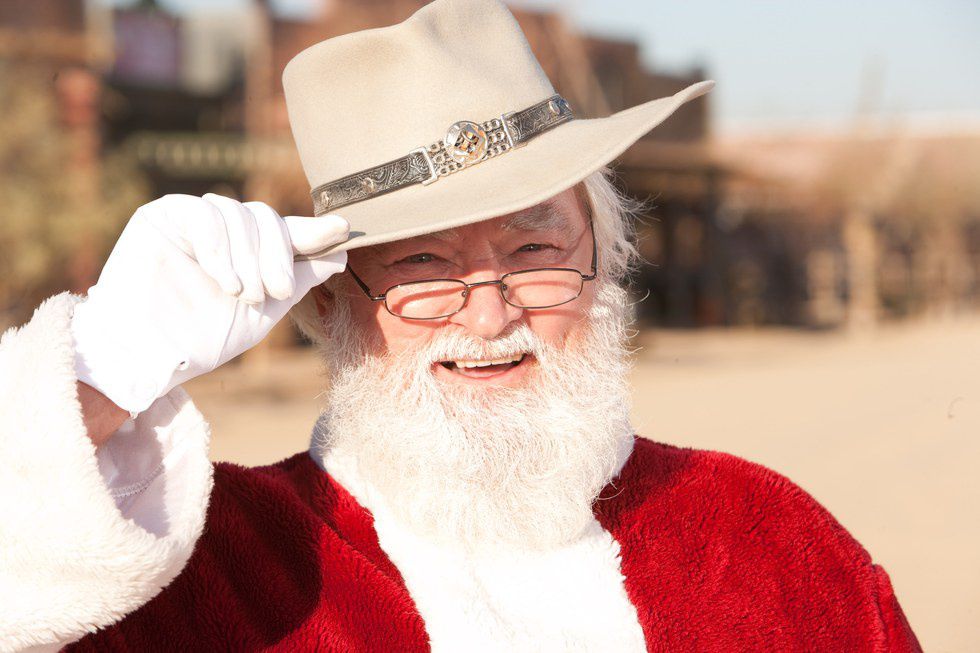 Deep in the heart of Texas

When in Houston, Texas, be sure to go to Zoo Lights! Opening at 6 pm every night until January 9th, the Houston Zoo has the Zoo Lights every year, and it never disappoints its audience. The main attraction is clearly the lights since many animals are asleep, but there is a selection of exhibits that can be observed. Also, around the Reflection Pool, carolers perform nightly. The Houston Zoo offers holiday drinks and snacks to go along with your light viewing evening too! You can even recycle your extra Christmas lights here to prevent them from harming animals, or going into landfills like they usually do. So, head on over to Houston Zoo Lights this year for a unique, lighted experience, and meet some friendly Houstonians along the way.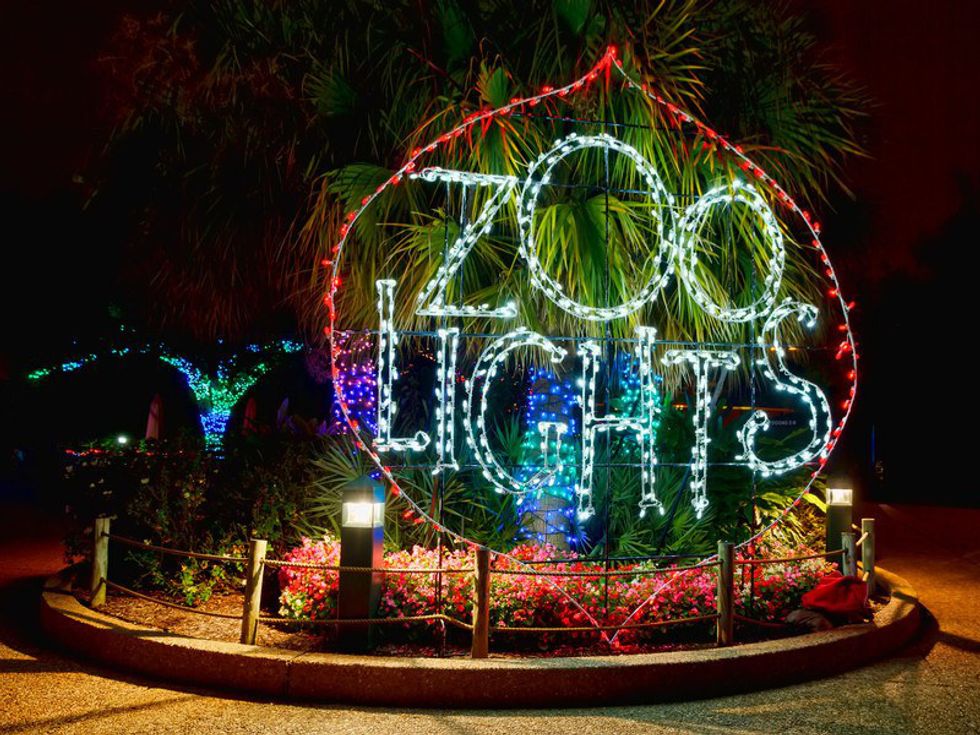 Santa's Wonderland, in College Station, is also a great stop to make this holiday season. This is one heck of a Christmas town, and essentially takes you to the North Pole, but in Texas weather. The Wonderland features live music, hayrides, shopping, food, a petting zoo, a small train, horse carriage rides, huge Texas themed light displays, and much, much more. This is the place to be this year, and will leave you with a smile on your face, and a camera roll filled with memorable photos. Check out Santa's Wonderland's website for a virtual tour, and all of the wonderful details and times.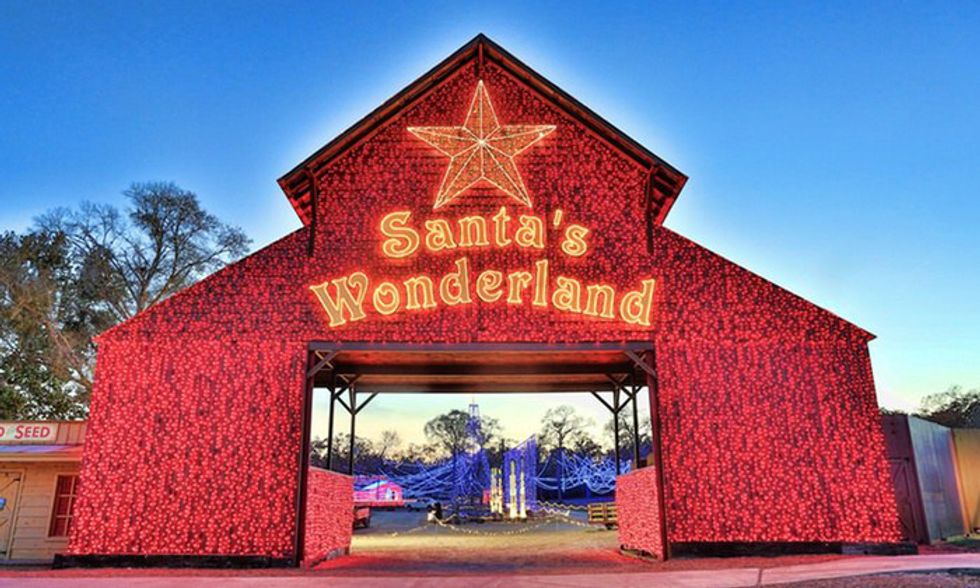 A "Tennessee Christmas"
Chattanooga features Rock City Gardens, which is atop Lookout Mountain, and shows you a marvelous view of the seven states below. Not only do you see the ancient rock formations, and plant species, but you get to experience the Christmas spirit on a rock built by the One who blessed us with this holiday in the first place. This Enchanted Garden of Lights transforms into thirty separate holiday scenes, creating a fantastic holiday wonderland that Santa's elves would be proud to see. Along your way, you can meet characters such as Frosty the Snowman, Jerry the Toy Soldier, Jack Frost, and even Santa Claus himself. Santa offers a fancy dinner, drinks, and conversation as well... oh, and don't forget about the live music, photos, and shopping too. Check out the website to see all of your options.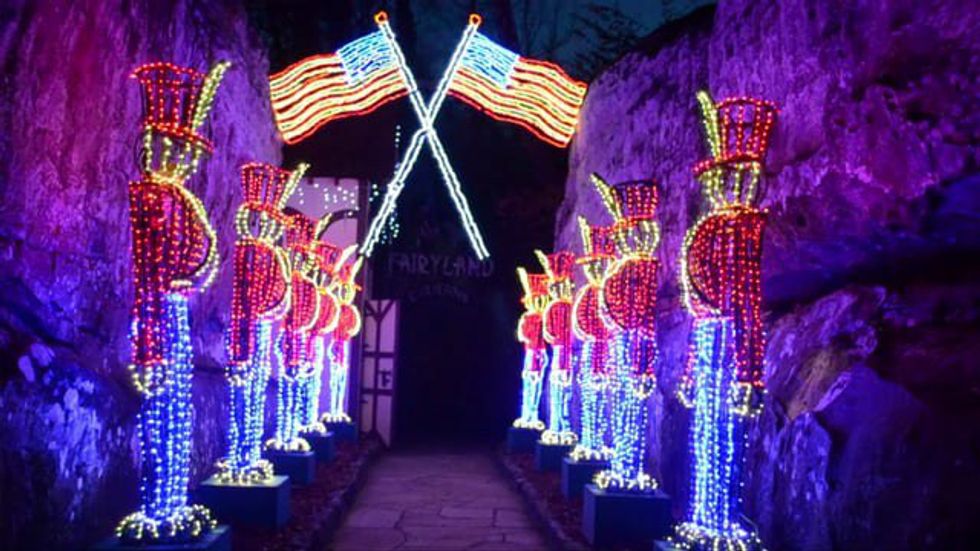 Besides Chattanooga, Nashville has a grand assortment of options at Gaylord Opryland's, "A Country Christmas" - so much so, that you need to see for yourself. If you can't make it out to these places, maybe check out Memphis' Christmas at Graceland (and listen to "Blue Christmas" by Elvis to get you in the mood), or even drive around your own neighborhood. Houston's River Oaks has a wonderful selection of lights to enjoy as well. Have a wonderful Christmas!