Happy November, fellow Christmas-loving people! We're one month closer to the best holiday!
If you're like me, aka someone who loves all things Christmas, even in November, this list will describe you perfectly:
1. On November 1st, this is how you felt...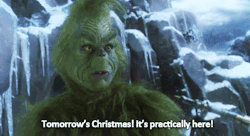 2. You're already listening to Christmas music.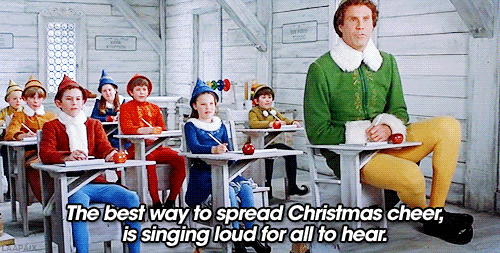 3. You're already watching Hallmark's "Countdown to Christmas" specials.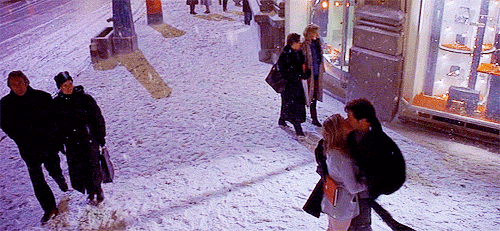 4. You're drinking hot beverages more regularly, maybe even out of Christmas mugs.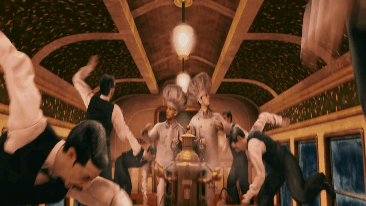 5. When you wake up to 36-degree weather, you get very excited because that means...SWEATERS.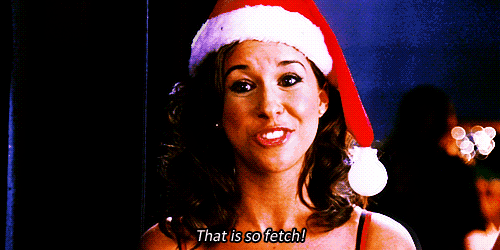 6. You'd have your tree up TODAY if it was socially acceptable.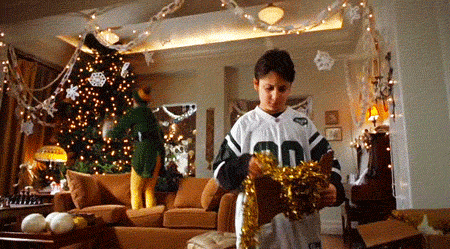 7. The Christmas section in TjMaxx/Target makes you feel warm and fuzzy.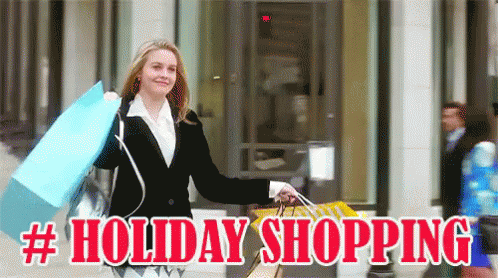 8. You've already invested in a few new sweaters, cozy socks, and maybe even new decorations.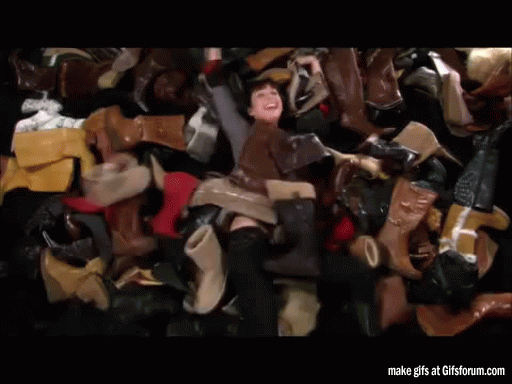 9. You're already planning Christmas gifts.
10. If you had it your way, Thanksgiving and Christmas would be one, week-long holiday.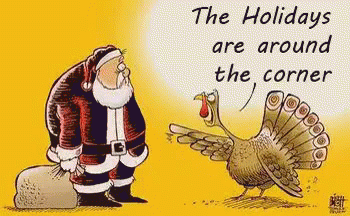 11. You may or may not have a few Christmas-themed candles already out. Aka holiday-themed everything.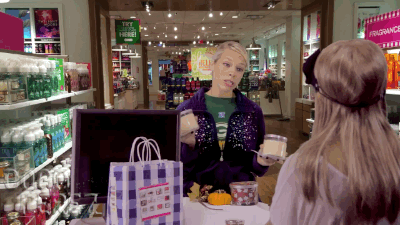 12. You aren't a fan of the Scrooges in this world.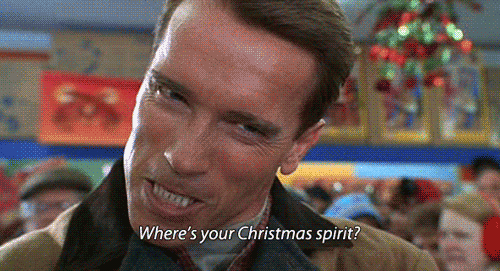 13. But you try to make them love Christmas, anyway.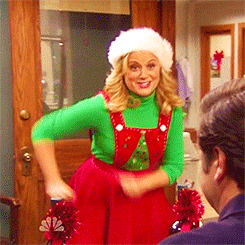 14. Red is showing up more and more in your closet.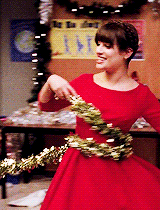 15. Your love of baking increases substantially.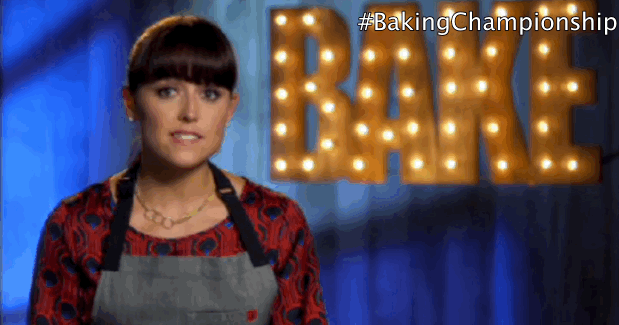 16. You're already hoping that this year will be THE YEAR we have a White Christmas.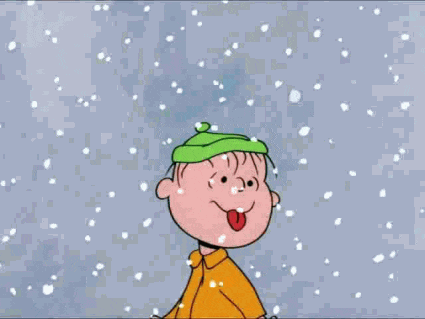 17. You're on Pinterest constantly looking for DIY Christmas presents and decorations.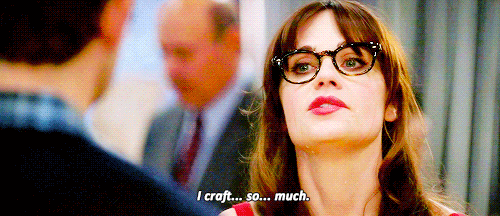 18. You're ready for Christmas break.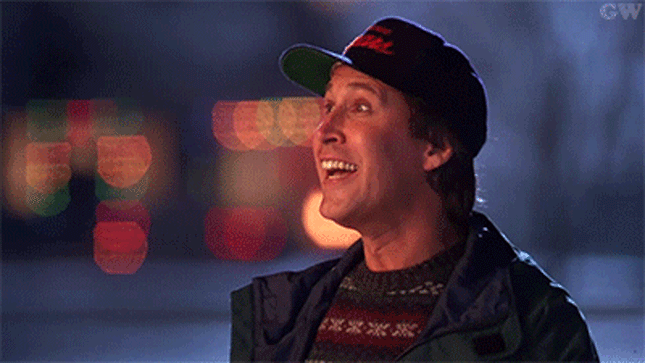 19. People think you're crazy or annoying, but you're just like...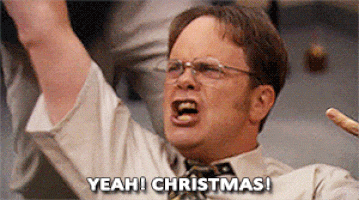 20. You're already dreading the day AFTER Christmas.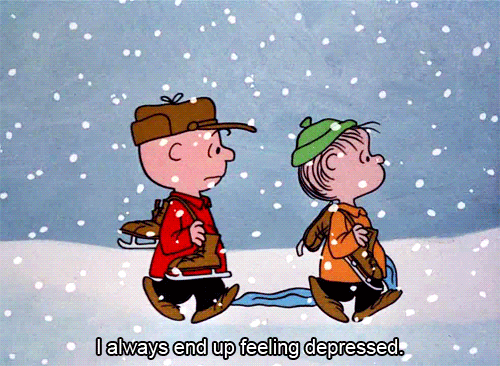 Happy almost Christmas, yall!