The holiday season is here and that means New Year's resolutions are coming up, too. So here are the perfect gifts anyone on your list who you know will have some fitness-related resolutions for the new year.
1. Ropeless Jump Rope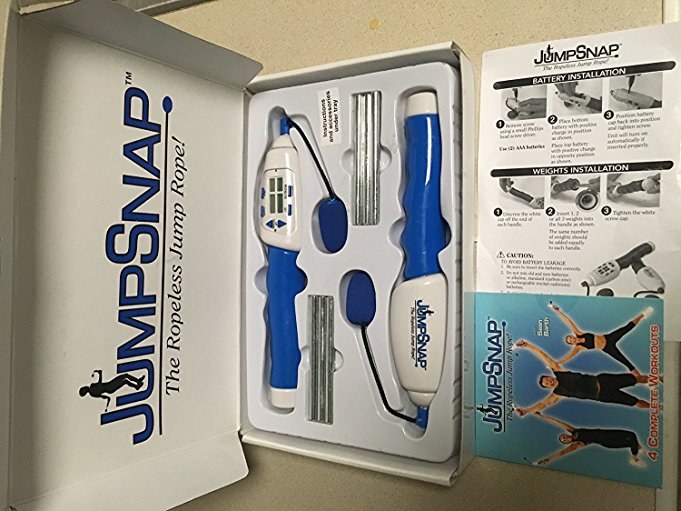 Let's face it: Jumping rope is a lot harder than it should be. It takes coordination some of us just don't have. But it's still a great way to get that heart rate pumping. Stop tripping over your feet and get the ropeless jump rope, a great way to keep your workout going without falling on your face. You can find it on Amazon here.

2. Acupressure Mat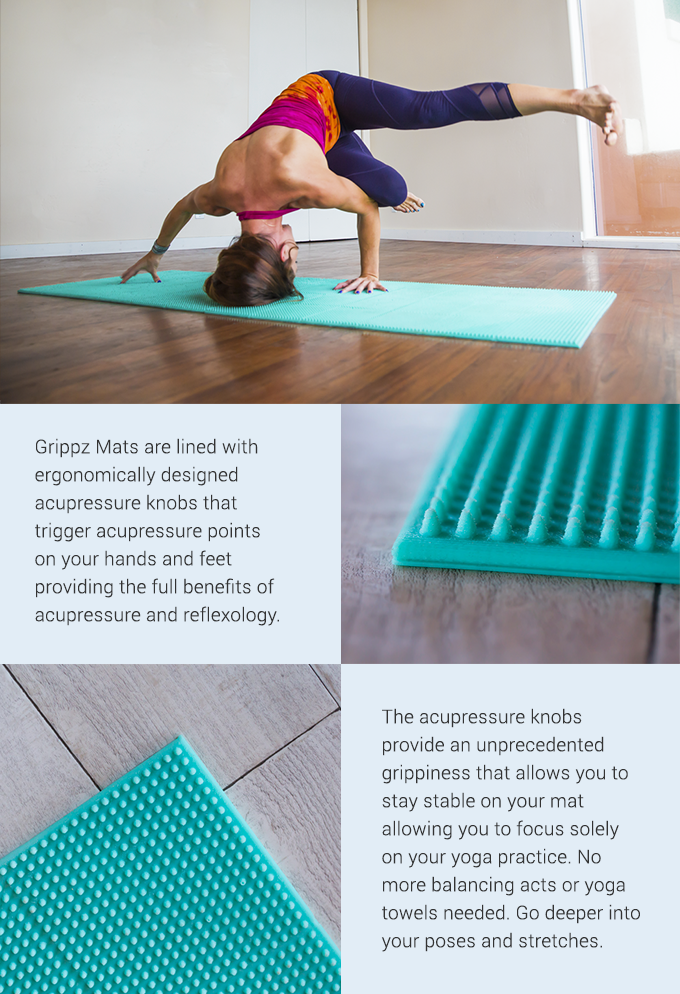 Okay, this sounds crazy, and I have to admit that I haven't tried it, but how cool does this look?? This mat adds extra grip to your workout and supplies the benefits of acupressure while you workout. It's available for pre-order at Kickstarter here.

3. Ear Warmers with Built-In Headphones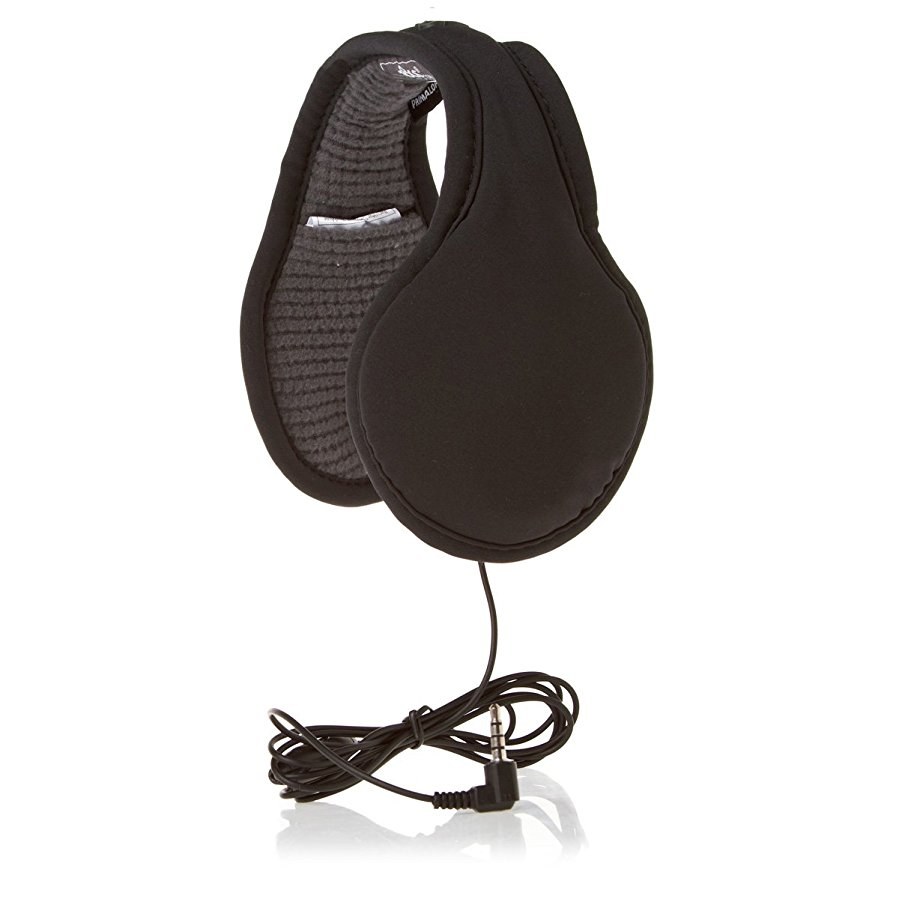 These are perfect for the runner that doesn't stop training despite the cold weather. Stay warm and motivated no matter what the season. These are available on Amazon here.

4. Bobble Water Bottles

Bobble water bottles are so neat! They can let you filter or infuse your water for a refreshing, healthy drink on-the-go! And they are dishwasher safe! That's a win-win. Check them out at Bobble by clicking here.
5. Fruit Soft-Serve Maker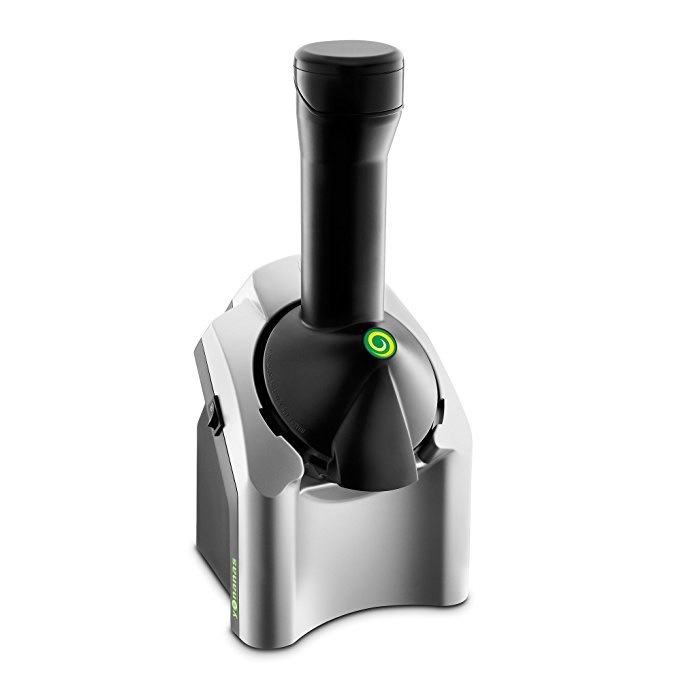 On a diet and still want dessert? No problem! Yonanas has the solution! Change your favorite fruits into a creamy, delicious dessert with no extra sugar, fat, or calories! Make your dreams come true at Amazon here.

6. Dry Shampoo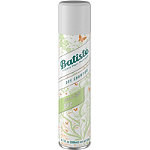 This is a perfect stocking stuffer for your gym-rat friends. Sometimes there's just no time for that shower (or you just don't want to chance going barefoot on the gym's bathroom floor). Deodorant and cologne can help, but the hair is still an issue. With dry shampoo, you can look as refreshed and beautiful as always. Check it out at Ulta Beauty by clicking here.
7. Diffuser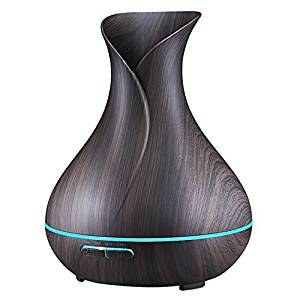 Aromatherapy is a great way to relax, rejuvenate, and clear your senses. And some are relatively low cost! Plus there are sorts of essential oil combinations you can use that smell so amazing you'll wonder why you ever bothered with chemical-laden air fresheners. Check them out Amazon here!
8. Vegetable Spiralizer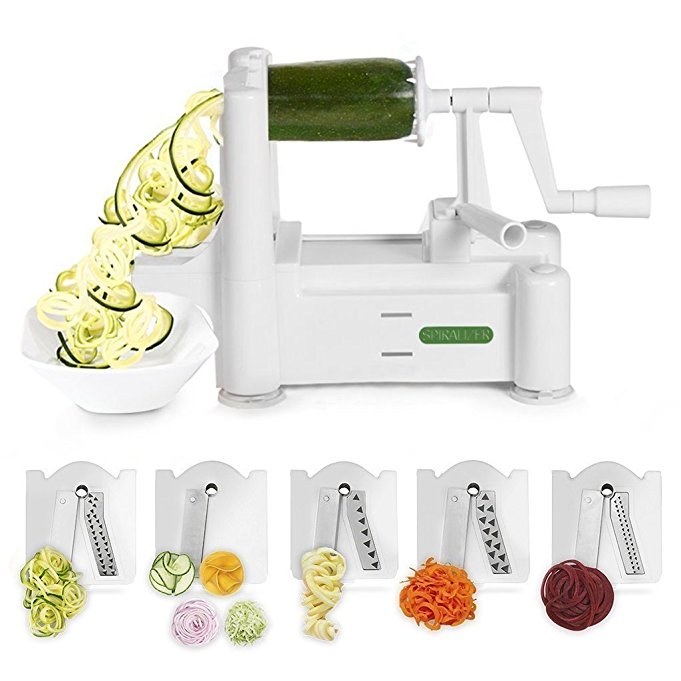 Looking for a way to turn your favorite pasta dishes into a healthy meal? Spiralizers turn your favorite vegetables into the pasta of your dreams! Check it out on Amazon here.
9. Gym Tote Bag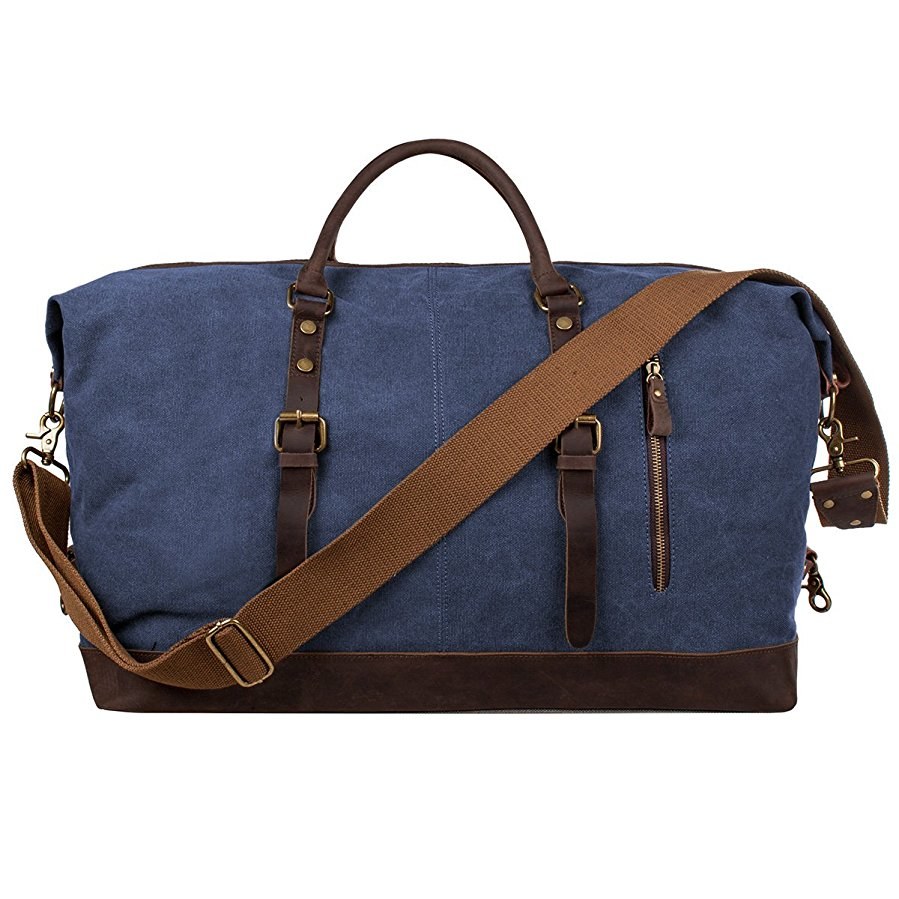 This bag solves all your problems of taking your workout on-the-go while staying stylish. And there are so many options, it can fit any style. Check them out on Amazon here.
10. Manduka Sling

Yoga is already a great workout to take anywhere, but the yoga mat can be annoying and awkward to carry around. This sling solves your problem without having to worry about the size of your yoga mat. They're lower in cost than most yoga bags, too, while still being durable. Check them out at Manduka here.
So there you have it! 10 great gifts to get any fitness enthusiast! Happy Holidays everyone!