Valentine's Day is right around the corner and many of us will be sad because we won't have a valentine to exchange teddy bears and chocolates with. Well have no fear, because chocolate is here.
Here are 10 chocolates that will satisfy you better than any man.
1. Hershey's Kisses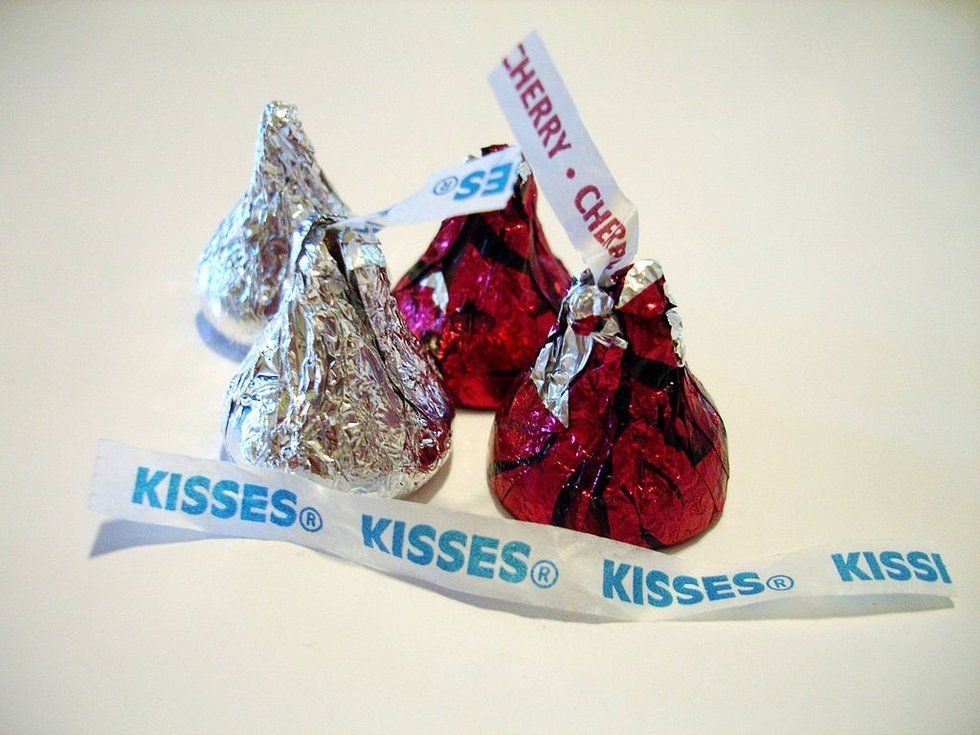 These chocolate kisses are sweeter than any other kiss.
2. Godiva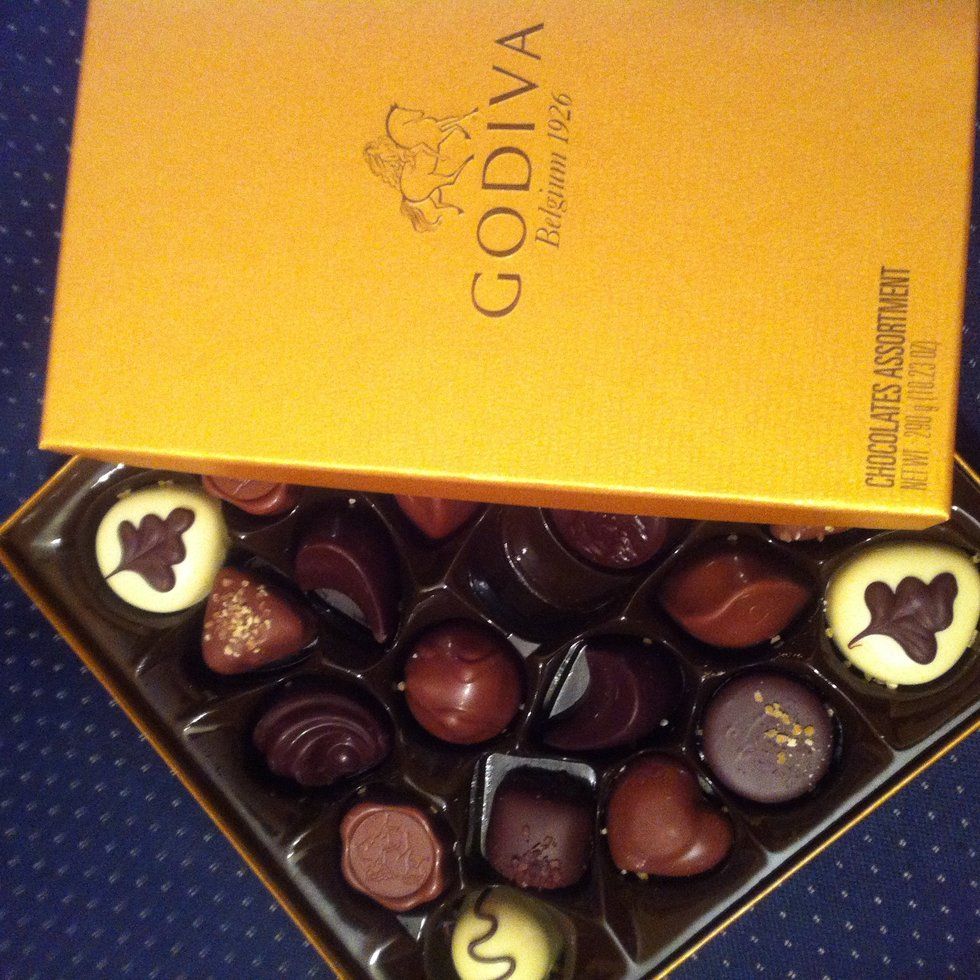 Godiva chocolate will listen to all your problems.
3. Milka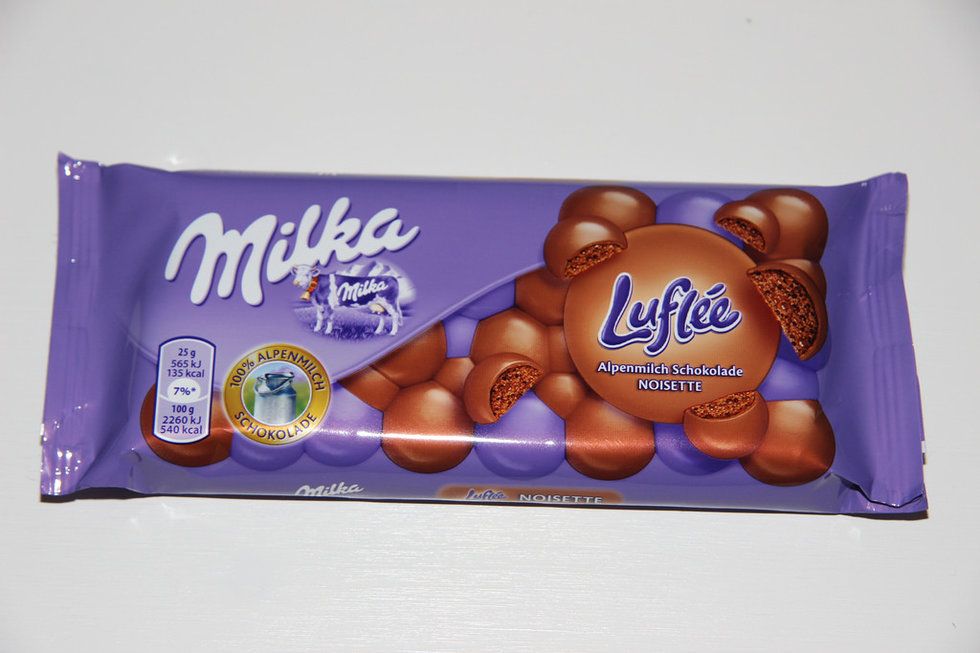 Milka chocolate won't pressure you to choose where you want to go eat.
4. Toblerone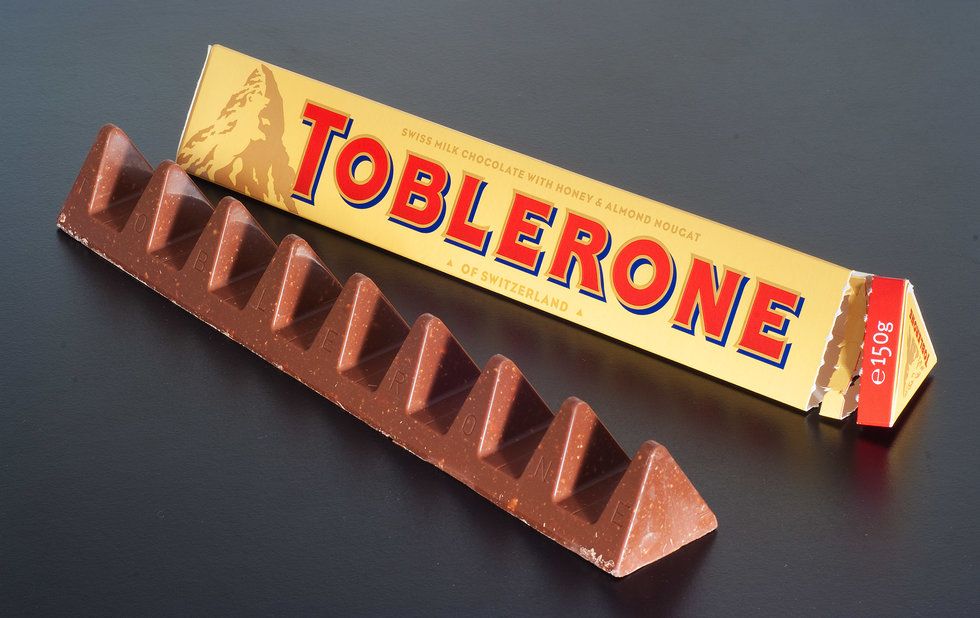 Toblerone won't talk back to you.
5. Ferrero Rocher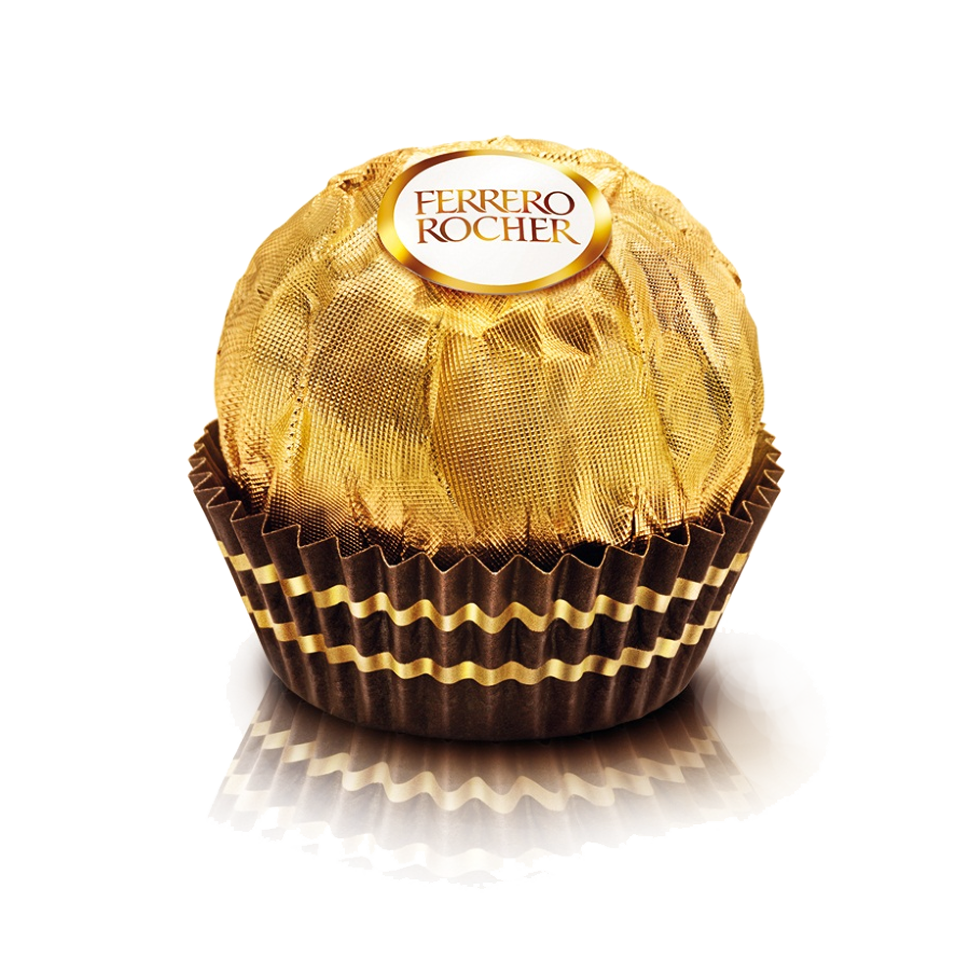 Ferrero Rocher will watch any movie you want with you.
6. Lindt Chocolate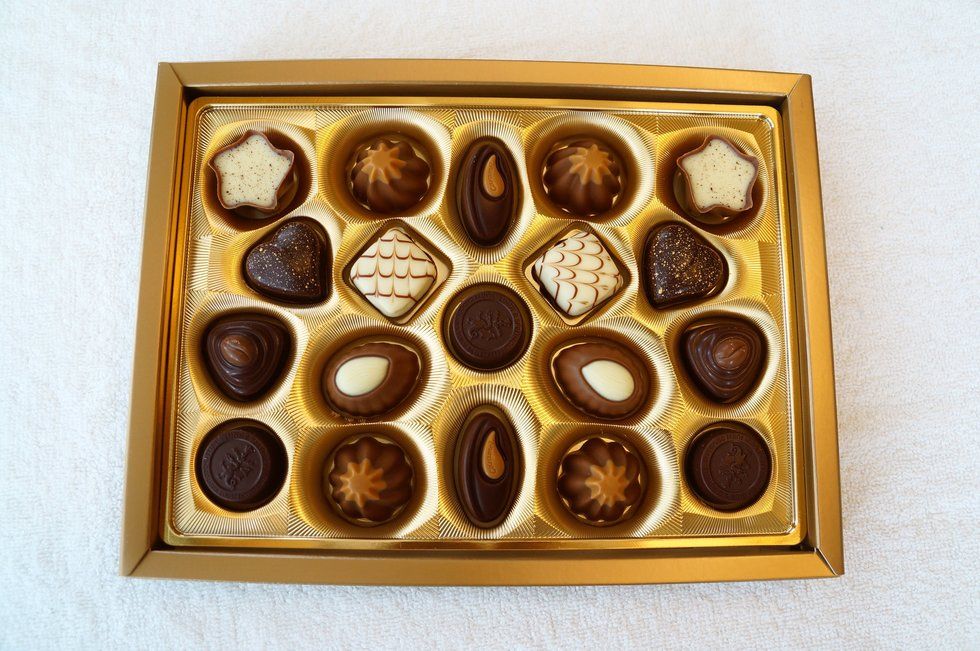 Lindt chocolate is the tastiest shoulder to lean on.
7. Cadbury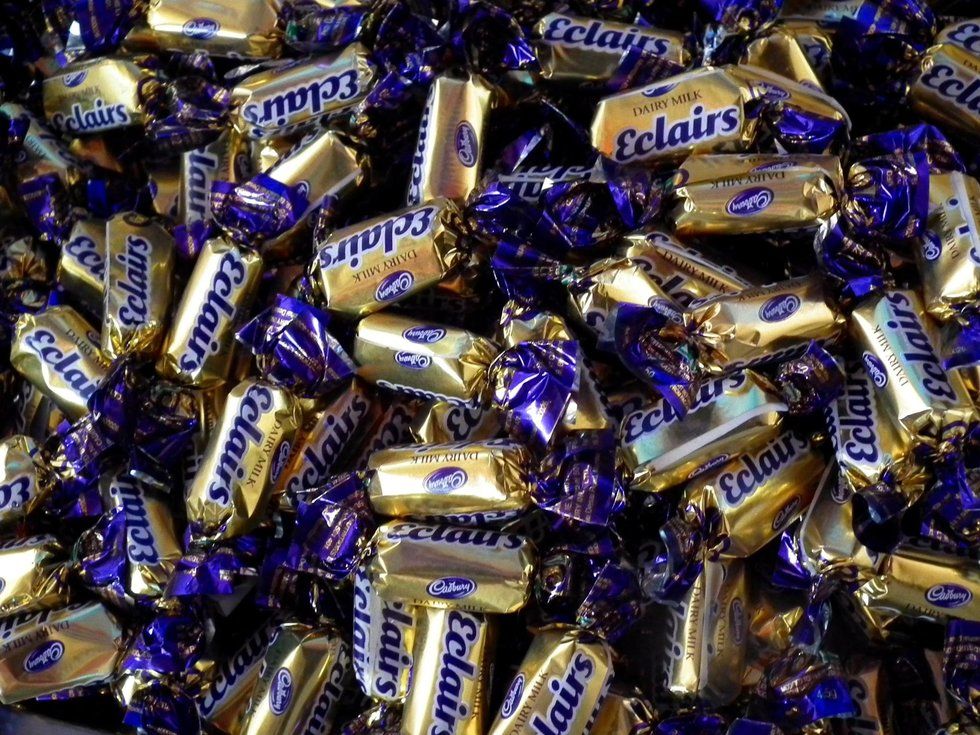 Cadbury chocolate will never complain about how much you spend at Sephora.
8. Twix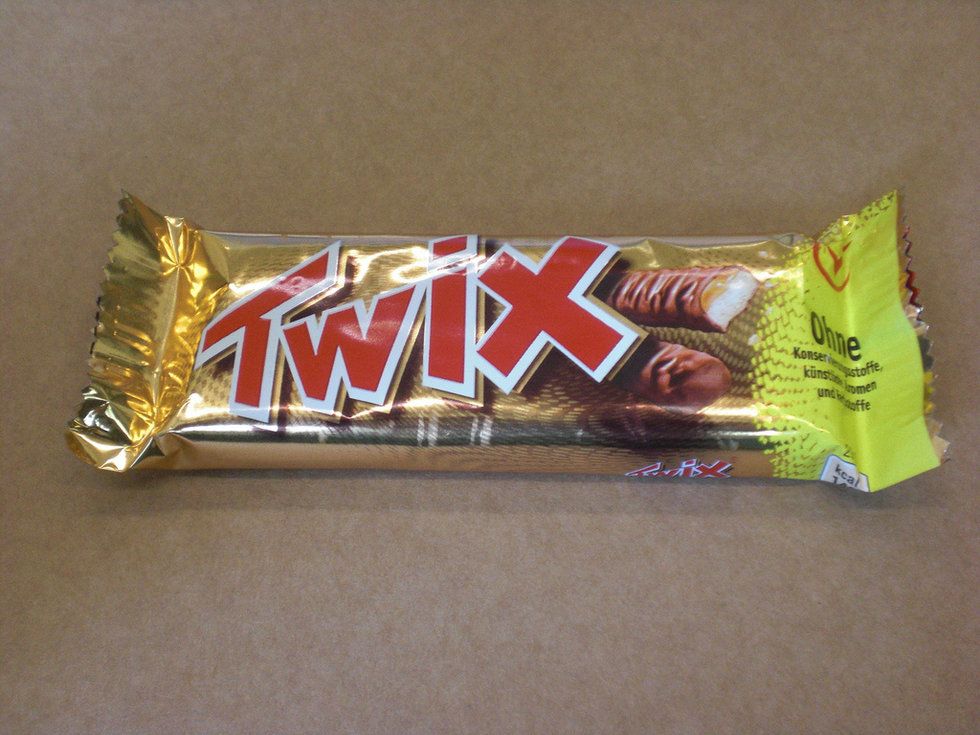 Twix will give you double emotional support you need.
9. M&M's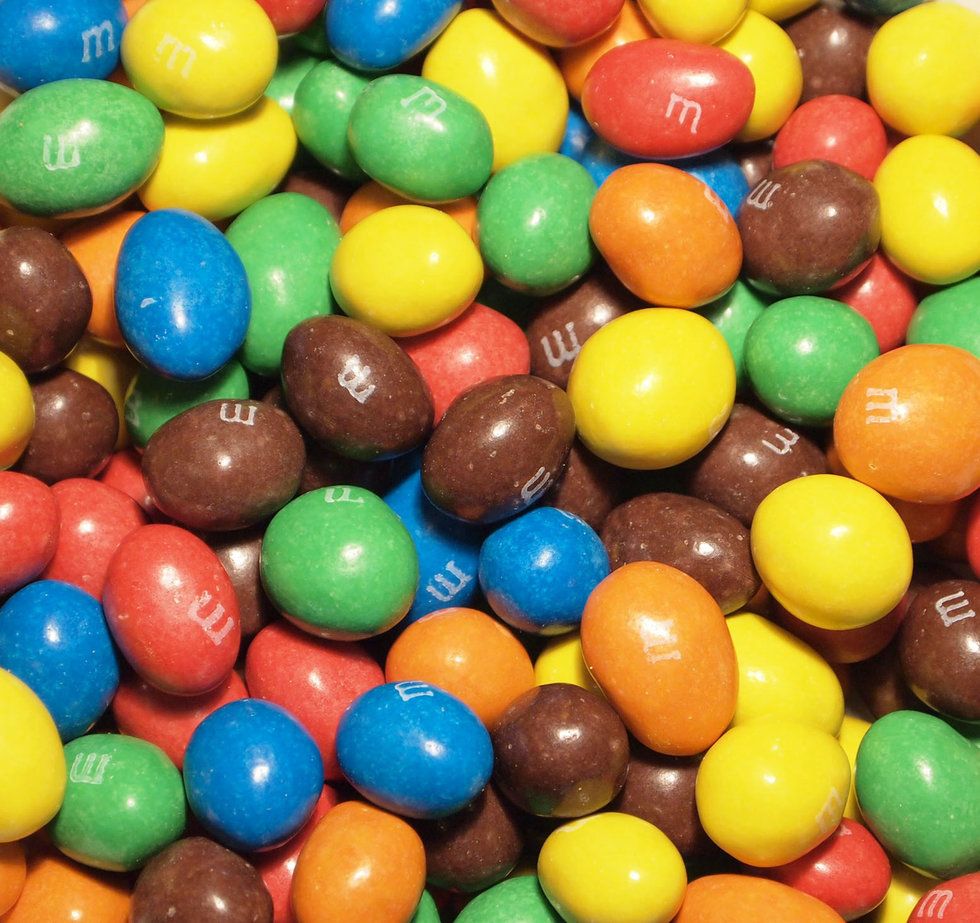 M&M's will give your taste buds the tightest hugs.
10. Snickers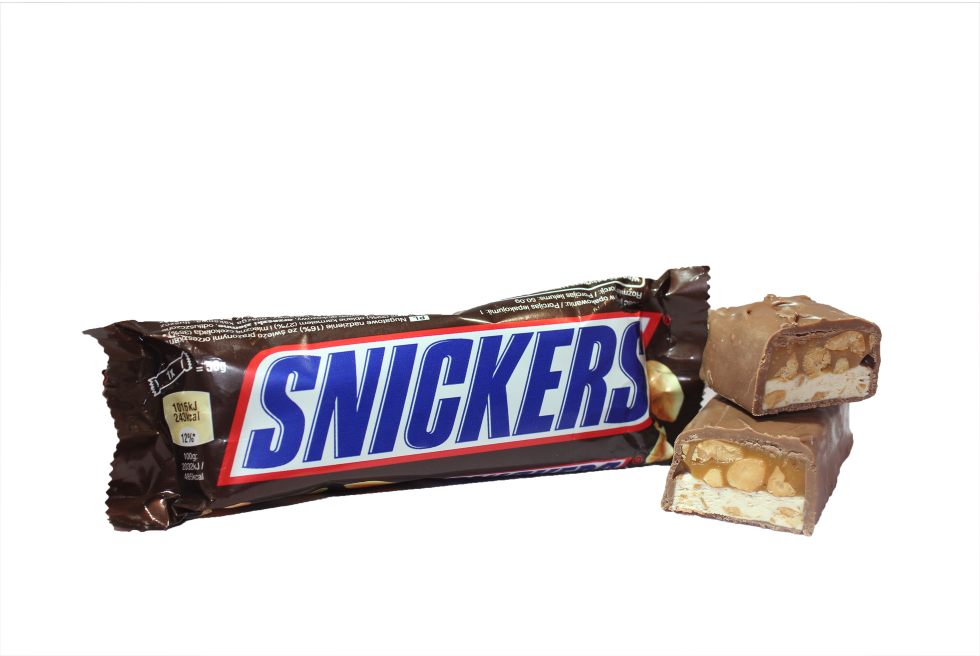 You're not you when your valentine isn't a Snicker's bar.
Have a safe and yummy Valentine's Day!