Unpacked, Discontent
09.28.17. 5-9 pm
Comfort Station Logan Square
2579 N Milwaukee Ave, Chicago, Illinois 60647
UNPACKED and Comfort Station are pleased to present Discontent, a group show of original work by:
Brian Selke of the collective Ultra Optimism, Sculptor and multimedia artist Shane Bowers in collaboration with Allen Moore, Photographer Elyse Sawka, Multimedia artist Rebecca Griffith and Performance artist Vodstrup
Curated by Lauren Iacoponi and Allen Moore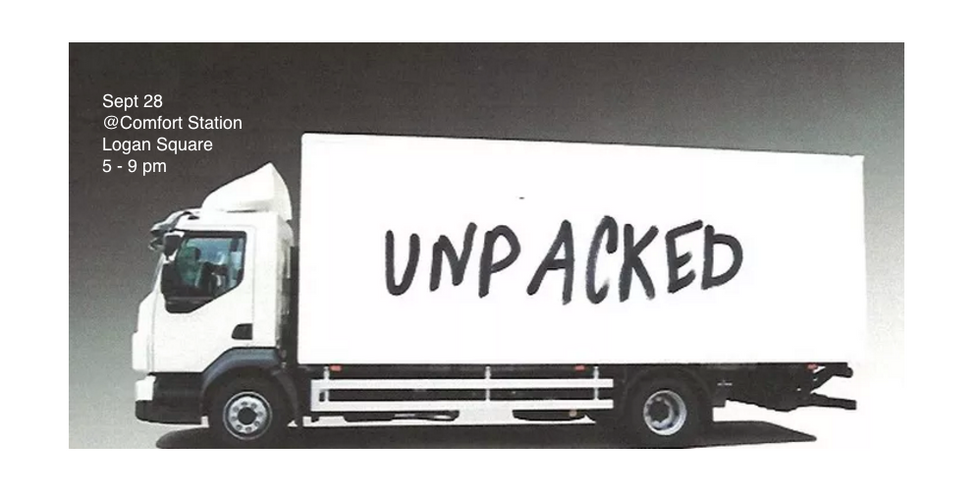 Discontent
The current political climate plays into the exhibition theme, Discontent. As a collective, we are discontent, dissatisfied with various social and political situations, yet we learn to live and make art that politicizes issues that matter most to communities nationwide, as well as individuals on a personal level. There is a restless desire communicated through these works, craving for something we lack, that cannot be obtained.
An uneasiness is felt from the displacement portrayed in works by Elyse Sawka and Rebecca Griffith. In Sawka's photographic works, she expands a personal narrative through her series titled, That's Called Business... By the way, a quote from Donald J. Trump on the housing market collapse. Trump openly commented on the housing collapse in 2006, admitting he "sort of hoped for it" because he stood to make money, while the livelihoods of millions of Americans would inevitably be destroyed. Sawka protests through her title Trump's callous indifference of hardships felt by America's working class.
9 million people lost their jobs.
5 million people lost their homes.
(but that's just business)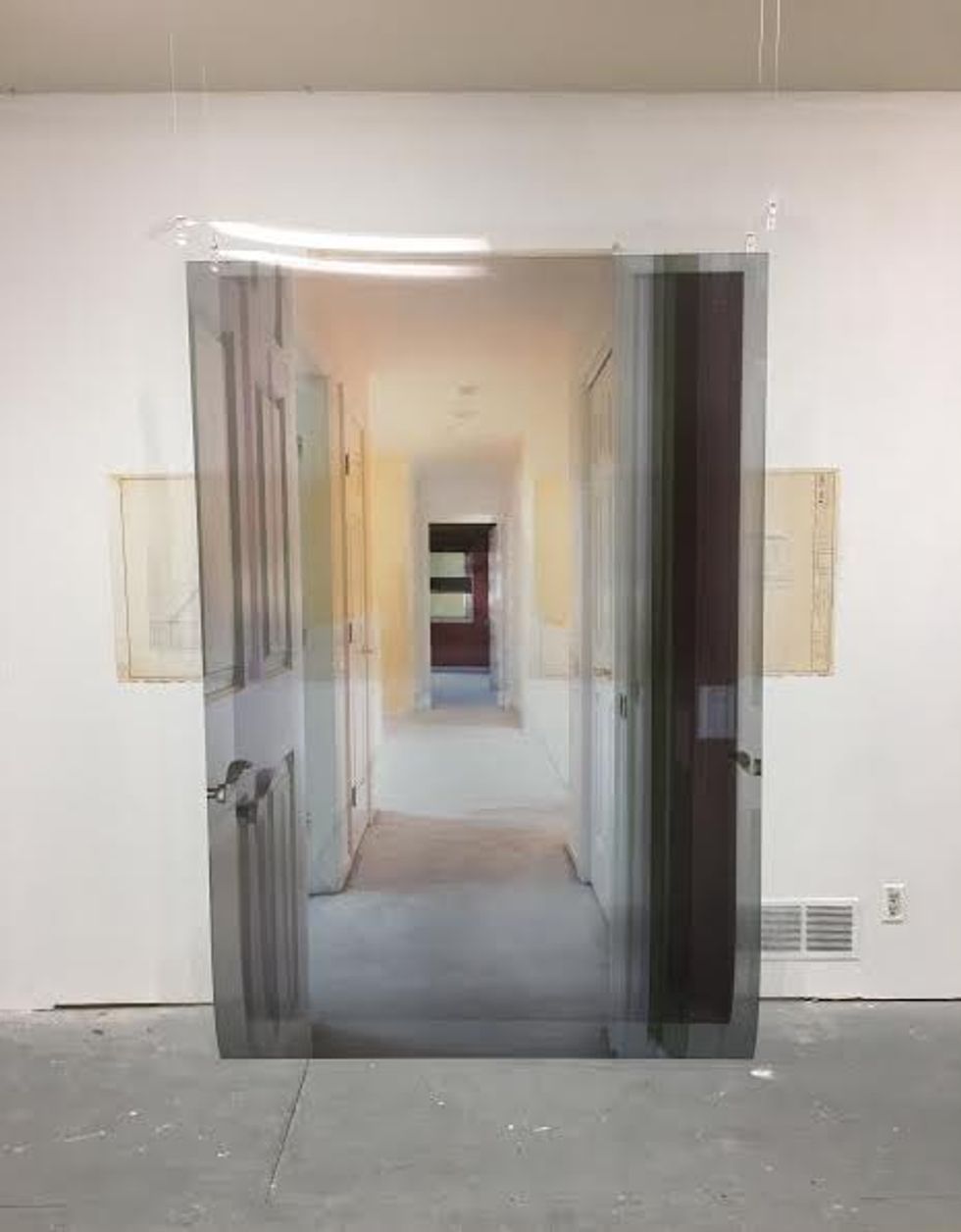 Sawka's poignant series deals with the housing collapse first-hand, by documenting the foreclosure of her childhood home. Sawka investigates displacement and the profound loss of comfort and familiarity felt in a place stripped of its essence and intrinsic link to childhood. Her archival inkjet prints on transparency film have a haunting effect on the viewer. The layers of transparent imagery don't seem to make perfect sense, where hallways suddenly lead to nowhere and bare rooms leave an eerie contemplation felt within the viewer. Sawka imparts on her audience the cold unraveling sensation felt with the loss of home. Through her photographic series she portrays her experience of remembering a place of solace so clearly, but never being able to return to it.
On a similar note, Rebecca Griffith implements a sense of personal history in her works, drawing inspiration from childhood memories, early trauma and a connection to both film and her mother. Comfort objects are important to Griffith's work because they portray a need for nurturing under discontent circumstances. Griffith sources cherished memories from the only time she remembers her mother not being sick when she ran a video store in the early 1990s.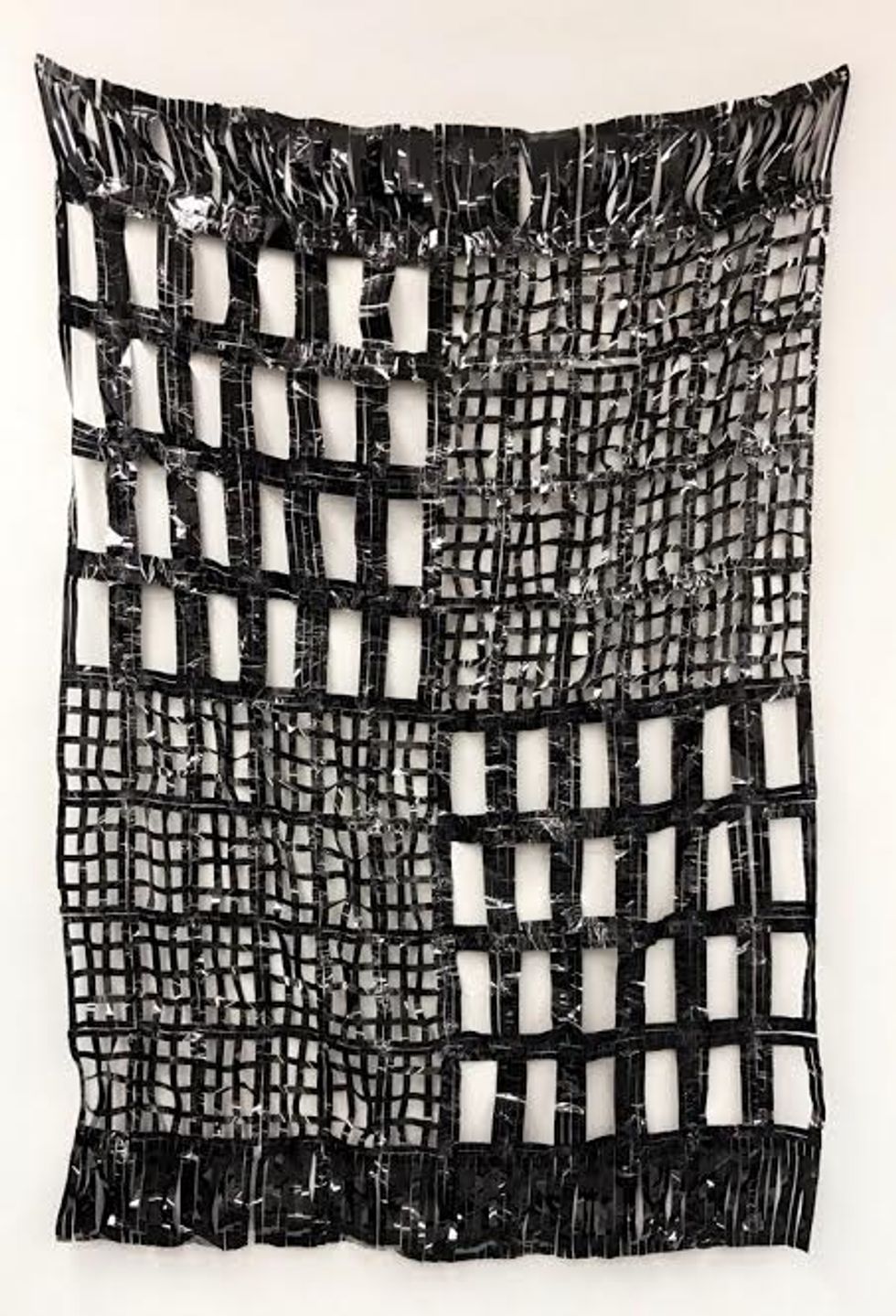 A connection to video is explored through Griffith's series Video Magic, in the making of blankets, quilts and pillows (all comfort objects) from VHS tape. An additional layer of significance embedded in the material relates to her mother's disease, Multiple Sclerosis. Just as the magnetic tape loses information and deteriorates from inside a VHS tape, the body does the same when suffering from MS.
Clear, adhesive tape is used to fix jammed VHS tapes that's magnetic tape has become unreadable. To fix this informational delay, the un-readable, magnetic tape is cut out of the film. Then the clear, adhesive tape then acts as a band-aid to make the information playable again. Multiple Sclerosis causes a similar disruption of information as the broken VHS in the human body. Motor skills become lost or slowed down from touch to the reaction of the body, leaving for a frustrating daily life. Griffith's artwork is made to reconstruct the film's timeline too and to remedy the informational delay to a comforting covering.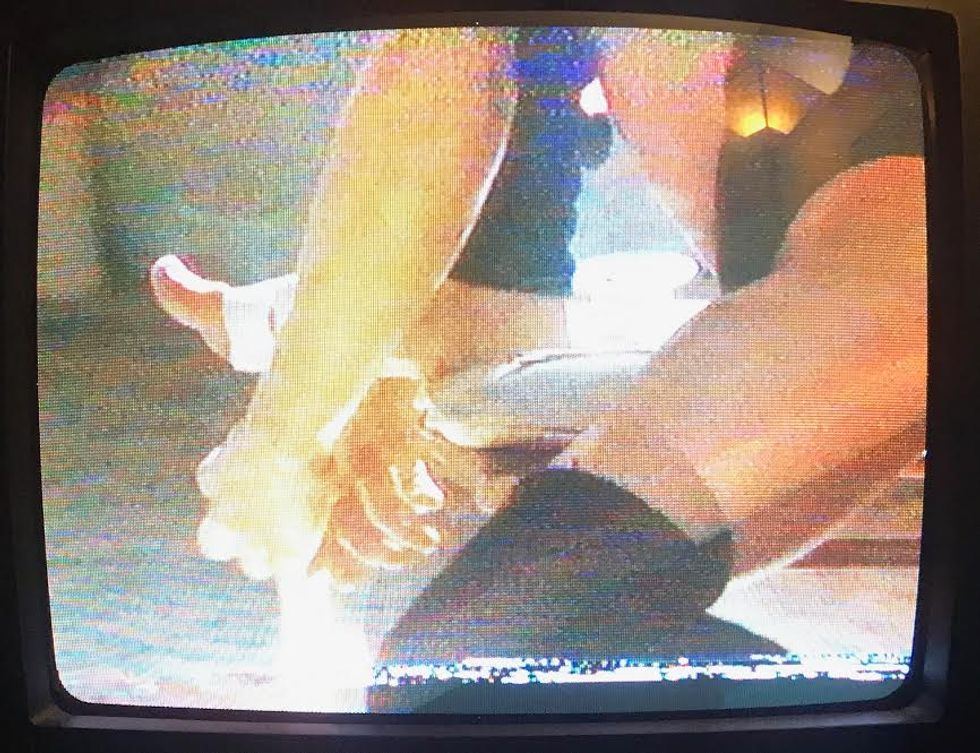 Brian Selke of the artist collaborative, Ultra Optimism, comments on discontentment using less-weighted subject matter, touching on the absurd (as one might assume, given his delightful performance name). Selke's work touches lightly on themes of discontentment through interactive audio and visual works. His sound pieces are elaborate but purposefully limiting as he invites the audience to make music or sound with scaled-back instruments and sound-devices. The peculiar art objects limit the audience, despite their level of talent and musical abilities, perhaps leaving the user perplexed, and in longing (for greater options to make sweet sound).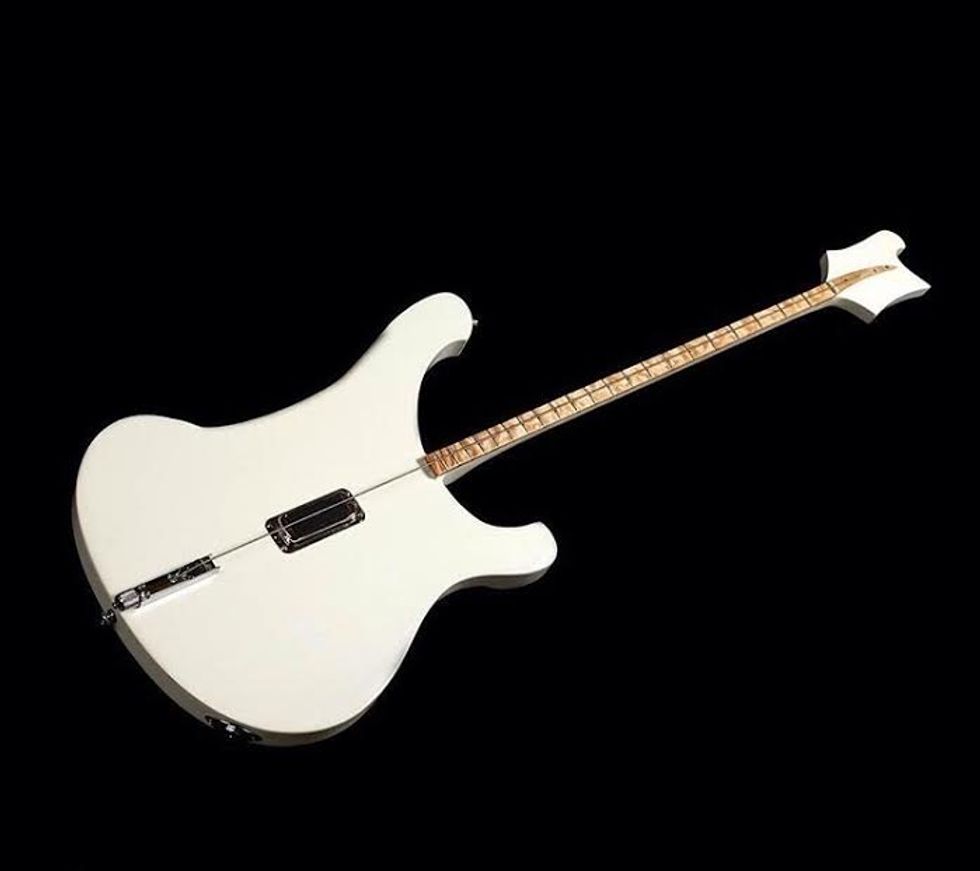 In a similar vein, his visual work promotes a desire within the viewer to be someone else or to hold a status above their own. Again, the viewer is a participant in the work, viewing themselves in a mirror where they are seen to be wearing a neon crown and decorative furs. The role-playing as fairy tale king is a sole activity, as suggested by the mirror. It is an instance in which the viewer is to look upon themselves as someone else, assumed to hold a position of power. This piece predating Instagram filters, allows passersby to imagine themselves as someone else if for just a moment, causing amusement so temporary one cannot help but be discontent when submitting their position of power to resume the role of their ordinary selves.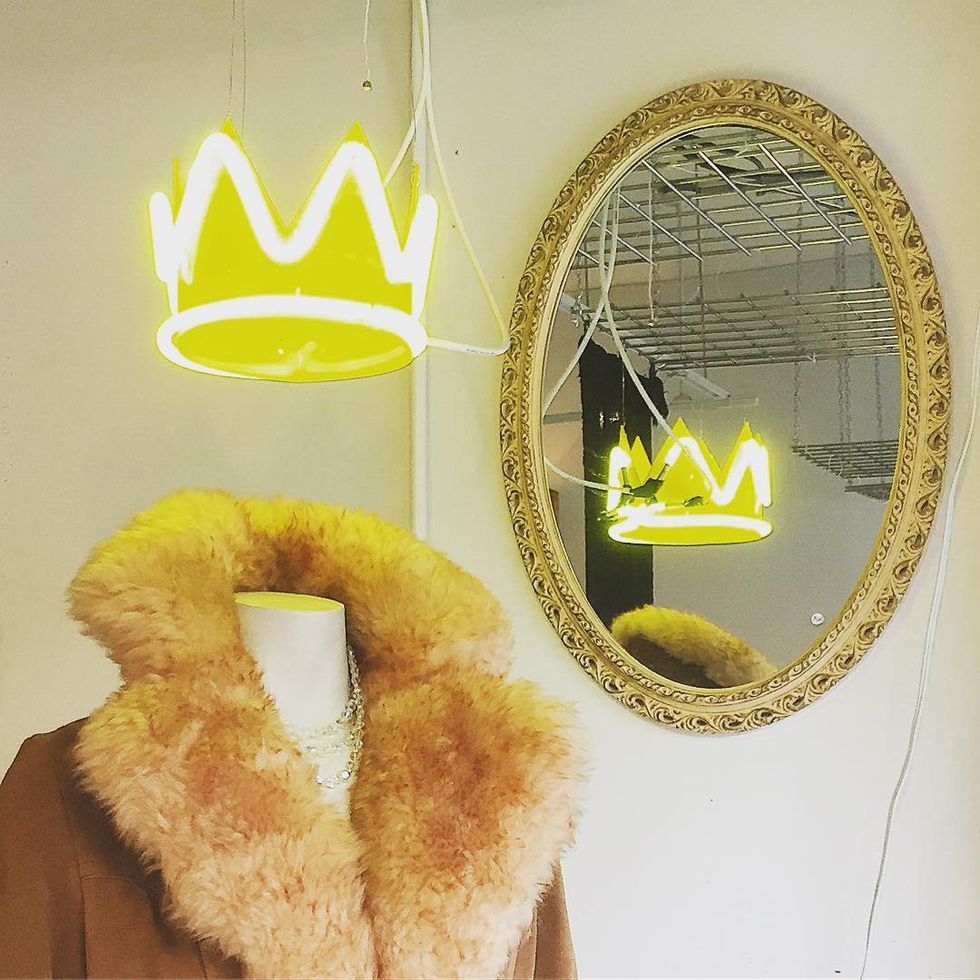 Discontentment is found with one's body in relation to society. With healthcare and bathroom accessibility compromised, an alienation occurs in the trans community. Trump's administration undermines trans-identity and marginalizes individuals, unable to accept their demand to exist.
Bowers' collaboration with Moore explores issues of identity, a common theme throughout Bowers' works. Bowers' sculptural and performance-based pieces seek to break the binary code of gender. His artwork additionally confronts anti-trans fear mongering, debunks prejudice notions of queer bodies as grotesque and dangerous, all while expressing the isolation felt when unable to fit "societal norms."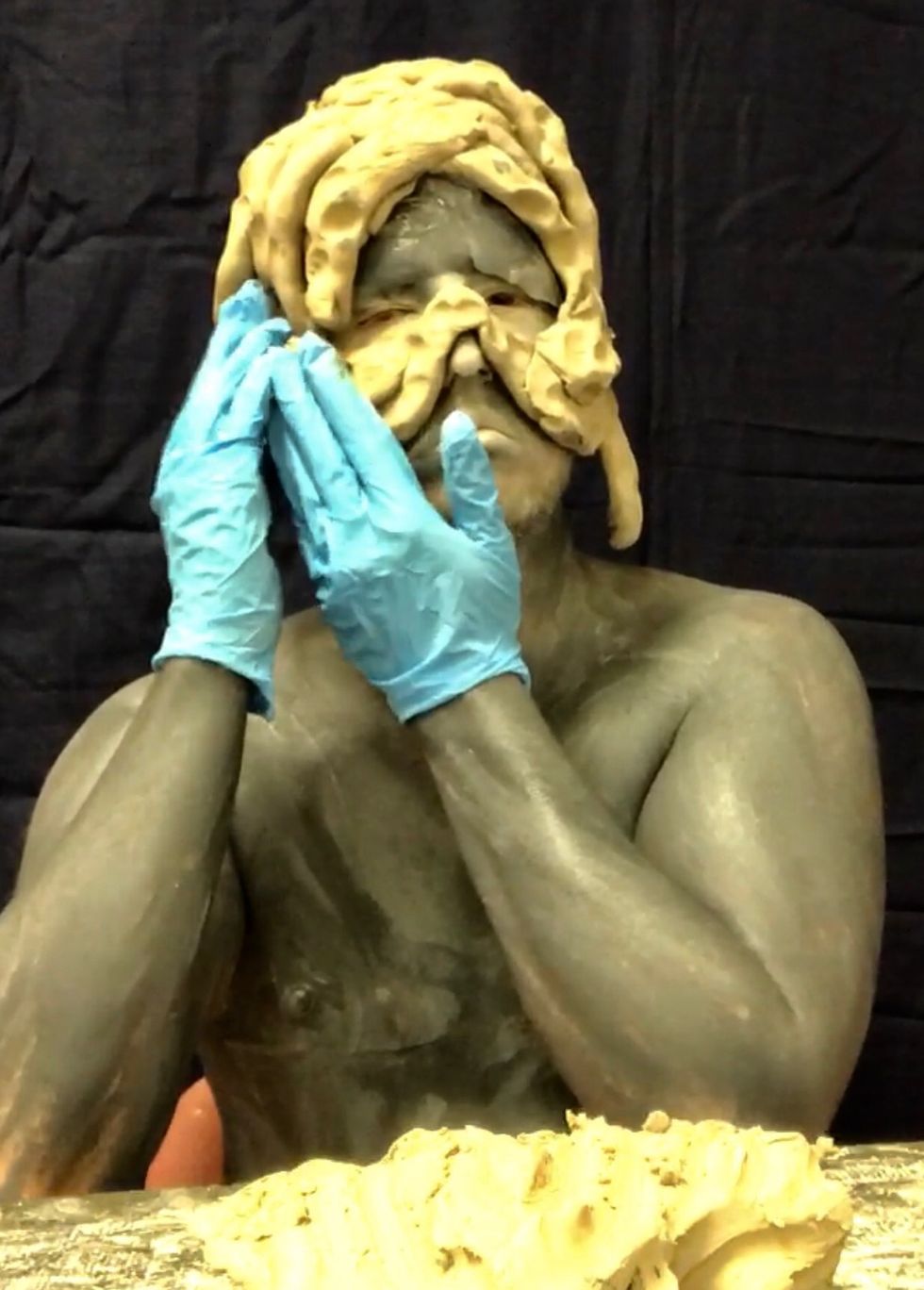 Bowers' and Moor's collaboration features the manipulation of material, seen as breaking the binary code. Manipulation and sculpting reforms the body to the point where there isn't consistency. The act of manipulating one's body repeats on a loop while Moore's haunting, repetitious sound work drones uncomfortably, almost as if it were an endurance test to stand before. The piece comments on the pressure to fit neatly in a box (boy or girl), molded by society's norms in a system that fails trans-identified individuals. Also addressed in this work is the self-preservation of an identity that is broken down and rebuilt again and again. The audio component of the pieces touches on discomfort, carrying with it the idea that the trans individual is uncomfortable in their own skin.
Vodstrup is an artist working in time-based, electronic media with particular emphasis in the integration of sound and visuals. His performance of audiovisual work culminates into the development of custom software capable of live, real-time audio and video synthesis. When this work is compiled into a narrative format it is often enveloped by an ironic overtone, resulting from an investigation of sociological peculiarities, and derived from his personal philosophies.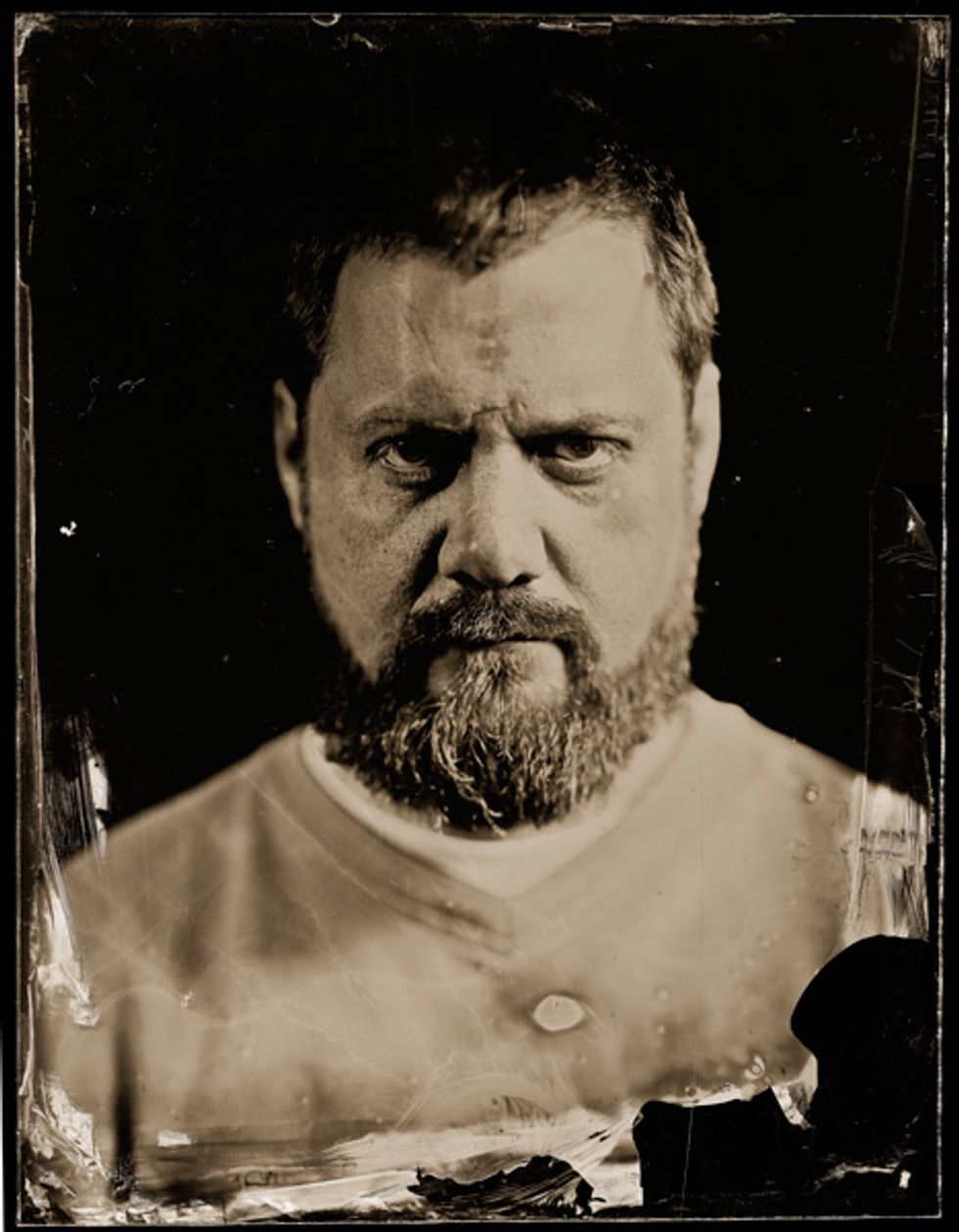 Another theme of his work has been to parse issues of technology at the boundary between humanity and nature, with scrutiny for environmental concerns. A veiled call to action of personal philosophies shows a narrative of discontentment within society.
The opening takes place Thursday, September 28th, 5-9 pm at Comfort Station, located at 2579 N Milwaukee Ave.

* Vodstrup performance starts promptly at 7:45 pm inside the Comfort Station