While summer is almost coming to an end, I had the chance to visit many beaches this past summer. All of Chicago's beaches are different from each other so decided to rank my top three Chicago beaches:
1. Oak Street Beach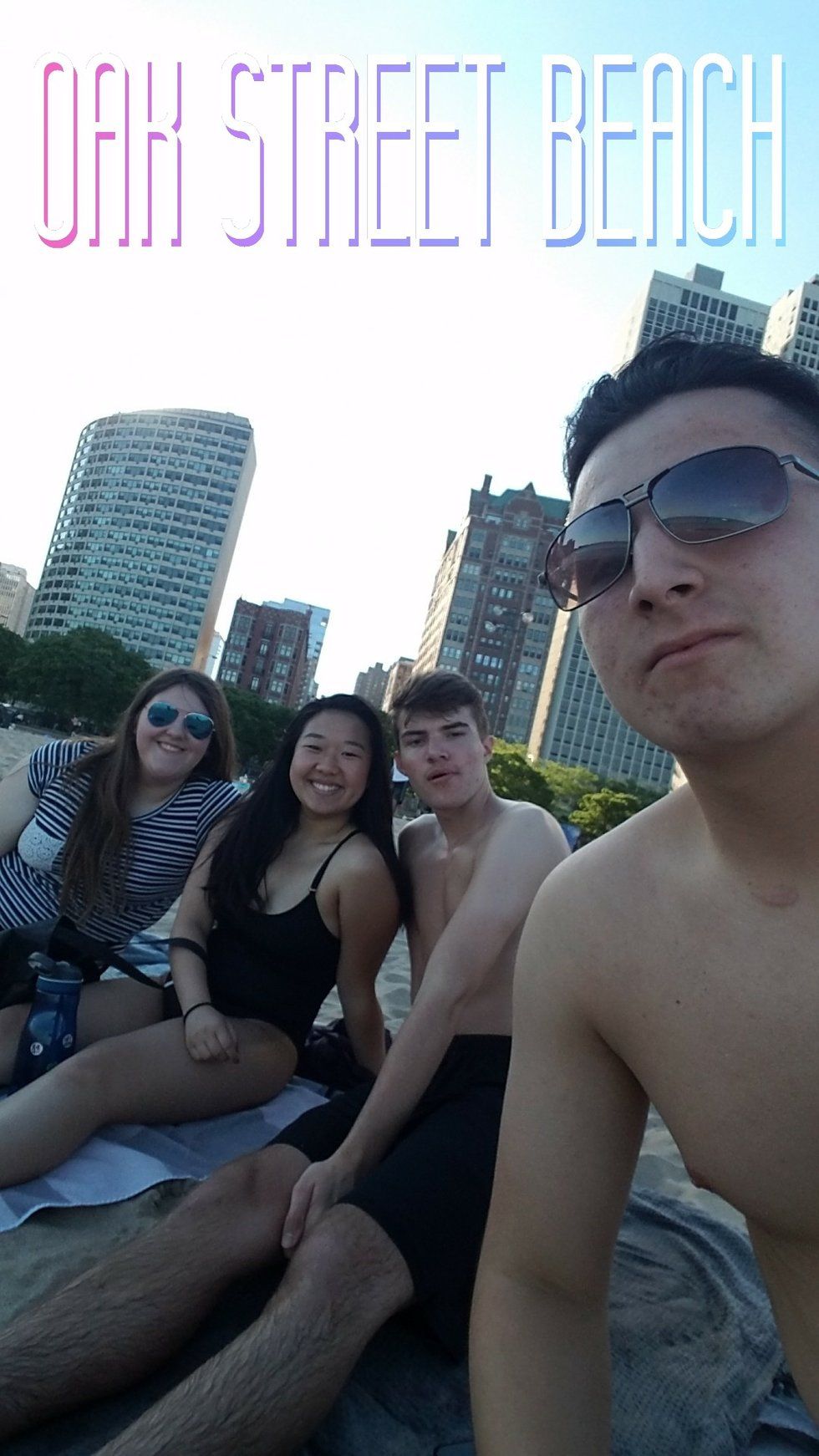 This beach is nestled in the Gold Coast neighborhood and is very close to all Chicago has to offer which is why I ranked Oak Street Beach as my favorite. Across busy Lakeshore Drive nestles the northern tip of the Magnificent Mile. From here you can see the John Hancock towering high in the sky and the skyline is so close to this beach that it offers breathtaking views of the city. The best time to get some amazing snapshots of this beach is at night. This beach is also close enough to walk to Navy Pier and Ohio Street Beach.
2. Kathy Osterman Beach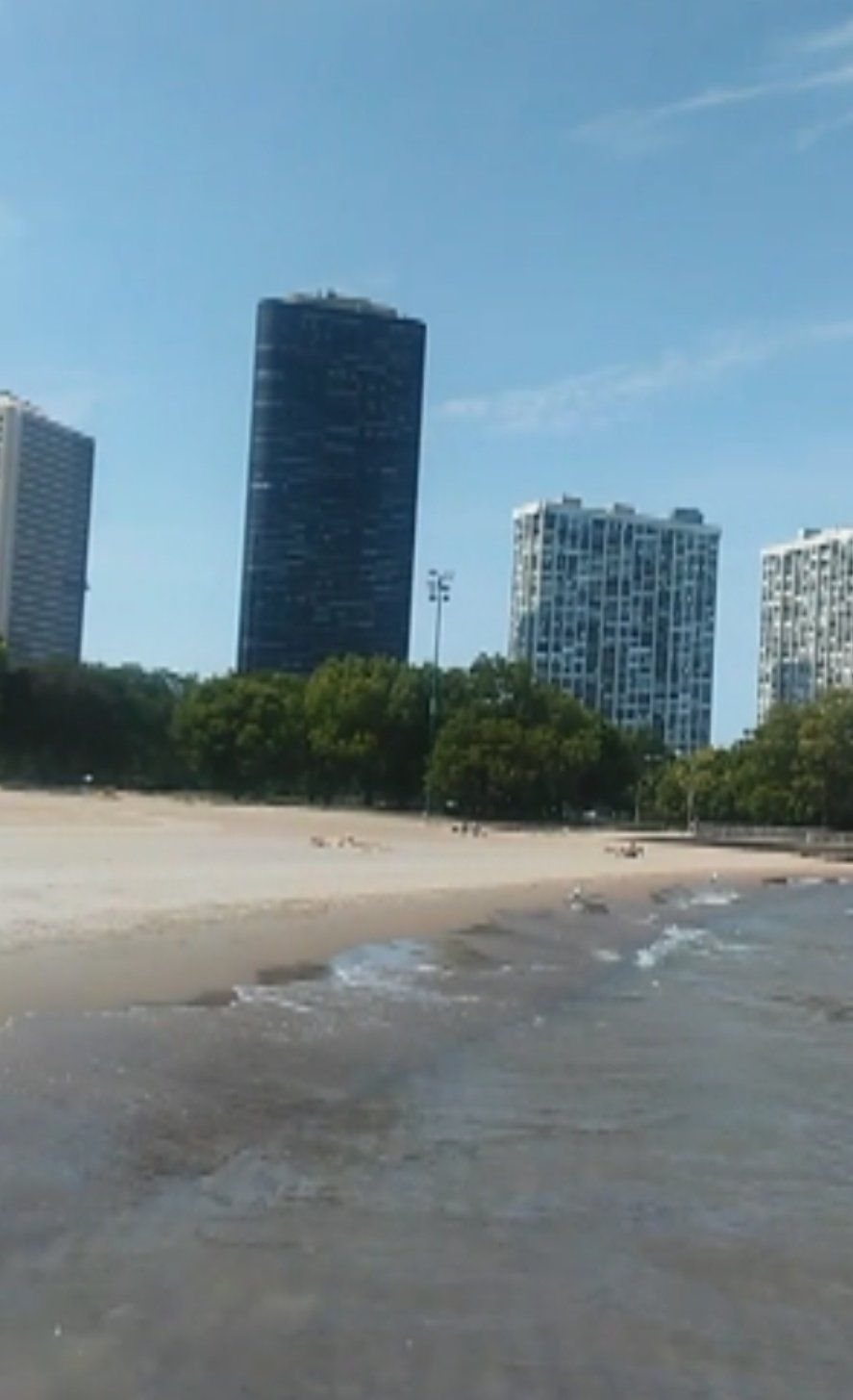 Also referred to as Hollywood Beach, Kathy Osterman Beach is located in the Edgewater neighborhood. This beach is a true gem, and is away from downtown Chicago which makes this beach more relaxing and calming. Despite being far away from downtown, high rise condos and apartments tower over this beach still making for somewhat of an urban environment. I have ran and spent time here at this beach and enjoy how the beach is not that crowded compared to others closer to the downtown area. Another aspect I enjoy about this beach is that it is very close to the red line. The Bryn Mawr train stop is a 10 minute walk to the beach.
3. North Avenue Beach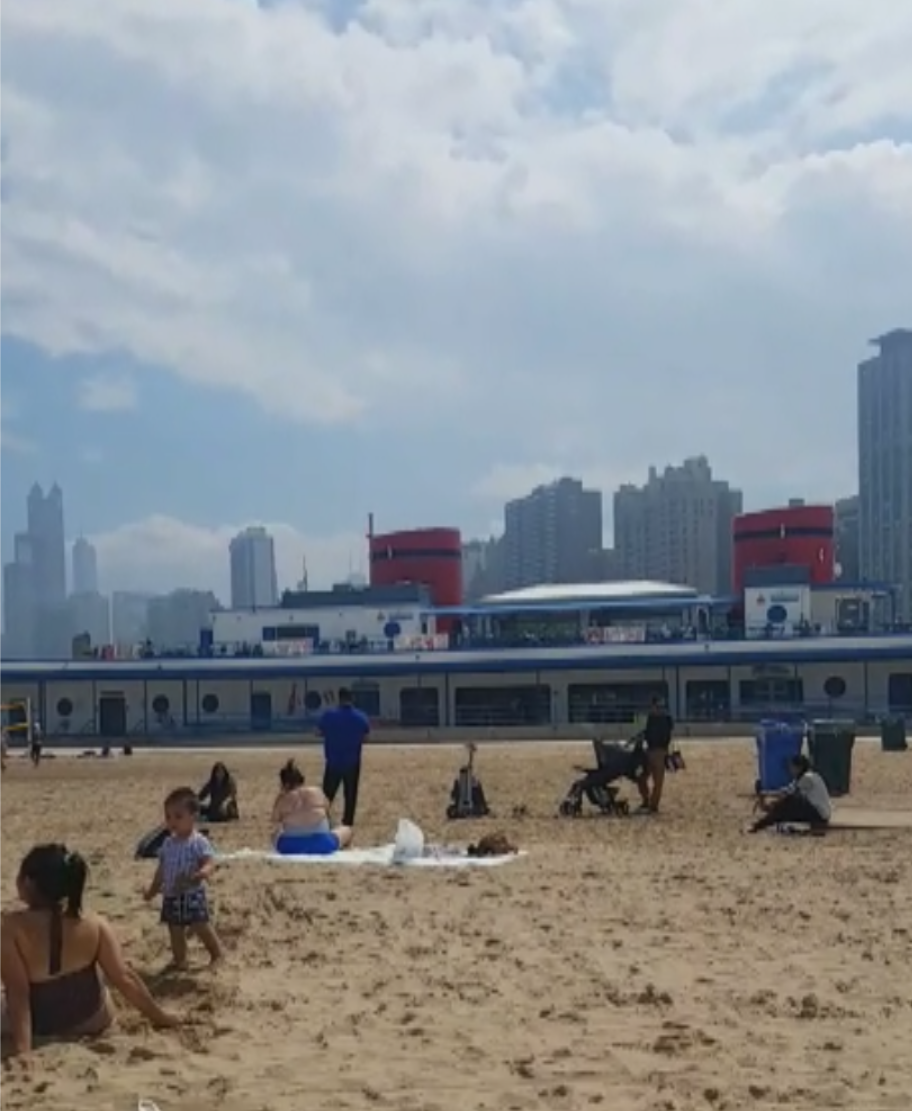 Situated in Lincoln Park, this beach is one of the most recognized in Chicago. I give this beach a high ranking because this beach is large. There is plenty of room to hang out and have fun. I also love this beach because it's not quite downtown Chicago, but not too far away from it. Plus, there's tons of volleyball nets and the Lincoln Park Zoo is just a short walk down the street when you're done in the sun.