The city of Chicago is a lively city like no other. Where else do people eat their hotdogs with everything except ketchup? Besides the food, Chicago has sites, activities, and attributes that cannot match those in any other city.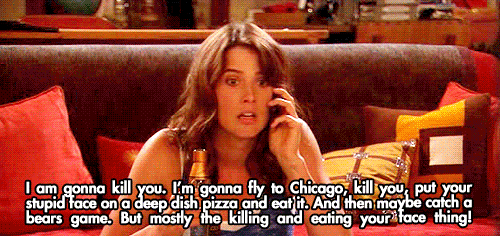 1. The Bean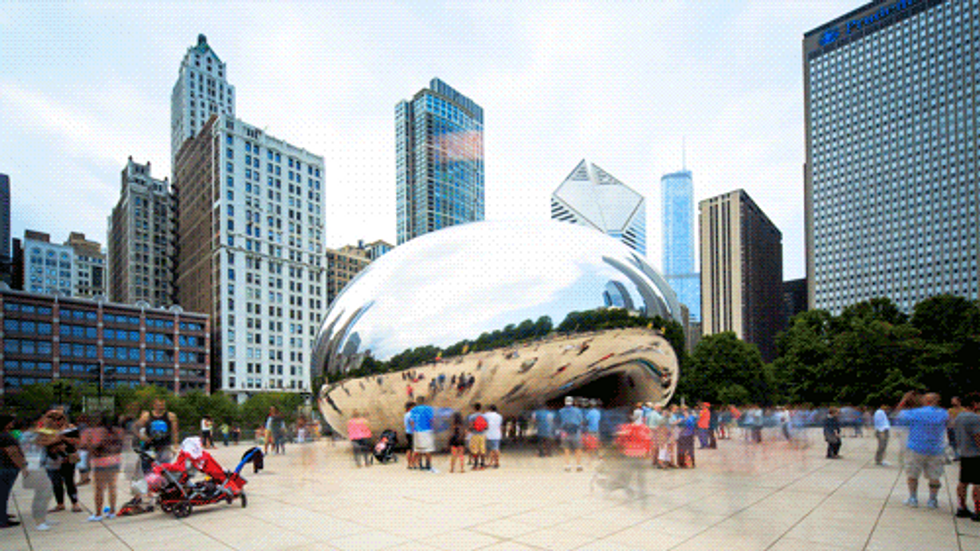 Would it really be a trip to Chicago without getting that Instagram/VSCO worthy picture or Snapchat story selfie with the big metal ball in the heart of the Windy City? Probably not... It would be sinful if you didn't do one or the other. Located in Millenium Park, The Bean is known as Chicago's mecca for tourists and one of the city's hottest attractions.
2. Skydeck at Willis Tower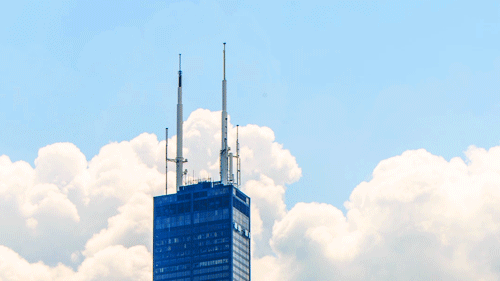 If you actually call the Willis Tower the "Willis Tower", you're doing it wrong, making it obvious that you must be a tourist. You will still hear its original name, the "Sears Tower", by Chicago natives. Only the brave will dare to stand on the observation deck in the 360 Degree view glass box, towering 1,353 feet off the ground from floor 103. The Sears Tower stands as the second tallest building in the U.S. at 1,450 feet high.
3. Lou Malnati's Deep Dish Pizza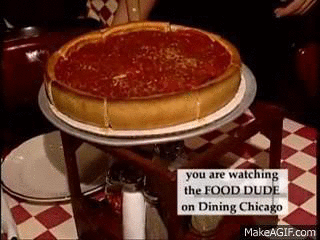 A city that is home to soft, gooey, mouth-watering, perfectly authentic, deep dish, pizza? 'Nuff said. If you are a foodie and it's your first time visiting the Windy City, Lou Malnati's is a must as a contender on your to-do list. You'll find yourself inhaling an entire deep dish pizza in a matter of minutes- order your own, do not even bother sharing. However, just a warning: go on a low-key night, because you will fall into a deep, wonderful food coma afterward.

4. Cubs Game at Wrigley Field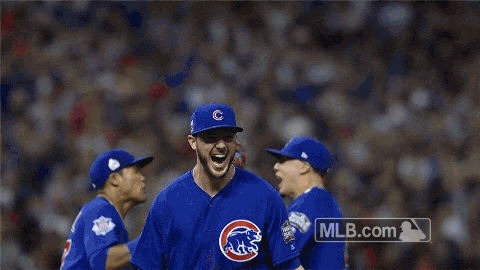 "Go, Cubs, Go!" Be sure to make a stop to Cubs' Game at Wrigley Field, an unforgettable experience where the whole city comes together to cheer on their 2016 World Series Champions. This beautiful stadium not only holds Cubs history since 1914 but also holds thousands of crazy die-hard Cubs fans.
Let's be real here: the true reason that myself as well as most women I know go to the Cubs games is not only to see the Cubs play on home turf but rather to see the gorgeous Kris Bryant on third base lookin' like a snack.
5. Lollapalooza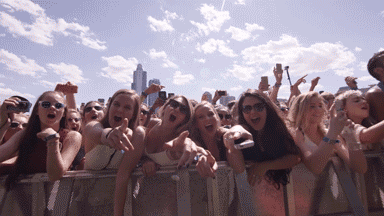 Lollapalooza is the Coachella of Chicago and ranked the second most popular music festival in the United States. Taking place August 2-5, it is located in Grant Park. This festival is a priority, and you have to have a brilliant excuse if you won't be attending.
It is guaranteed that you will have serious FOMO if you don't go. A stellar lineup is always in store and is definitely worthwhile to make the four-day pass experience if you're brave enough. The blisters and exhaustion are totally worth it!