As a college student with projects, papers, and presentations (oh my!) due ALL the time, it's very important that I am able to unwind when I need to.
One of my favorite things to do to de-stress is to drink wine. As college students, we are also on a budget. So how do we find affordable wines that can satisfy our cravings? Lucky for you, there are plenty of options out there. Get out your shopping list, ladies!
Here are 17 wines under $17 we can all enjoy:
1. Foxglove Paso Robles Zinfandel 2013 - $17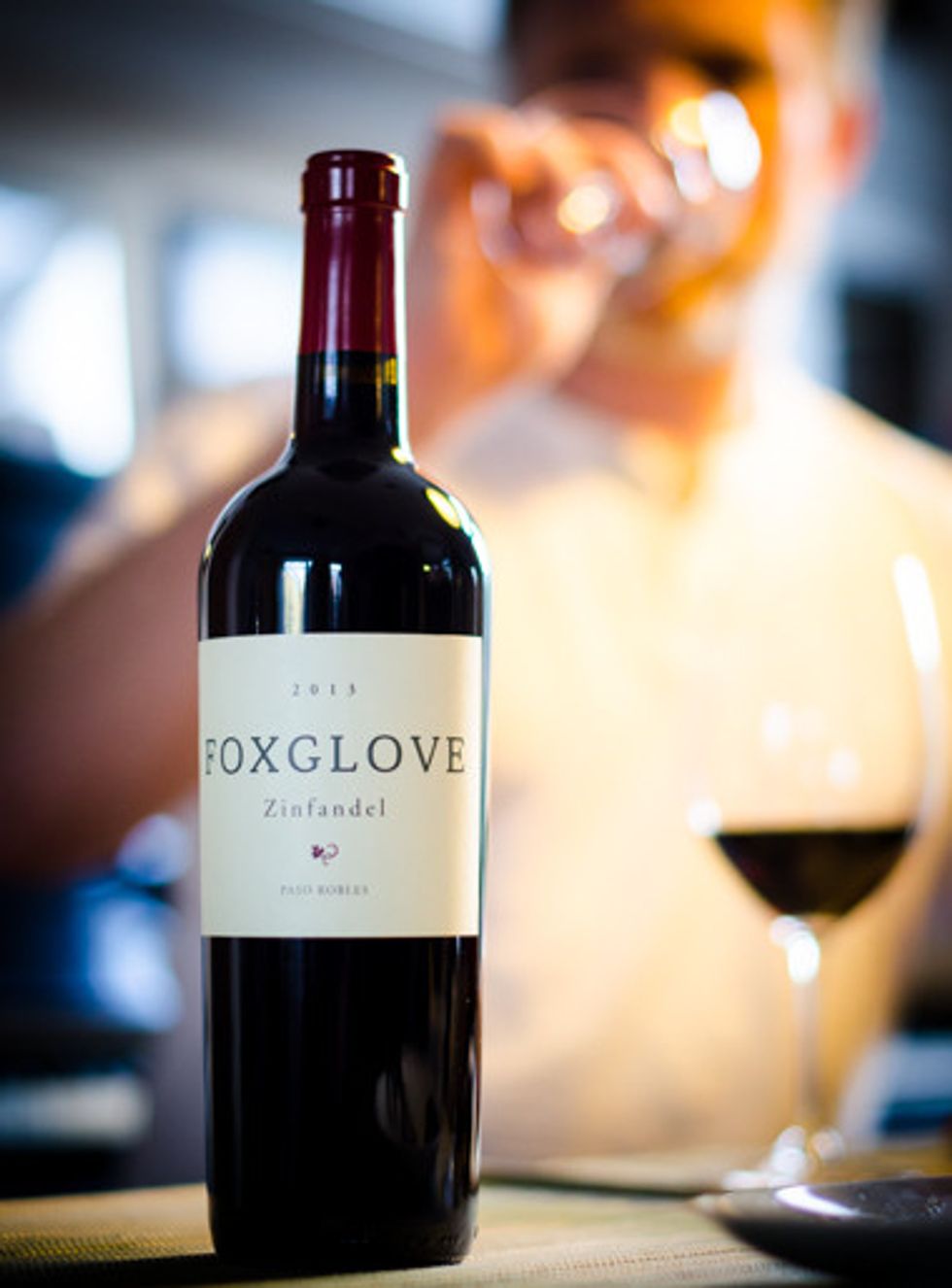 This wine is fresh and floral with spicy fruit flavors and is a red wine.
2. Broken Clouds - $14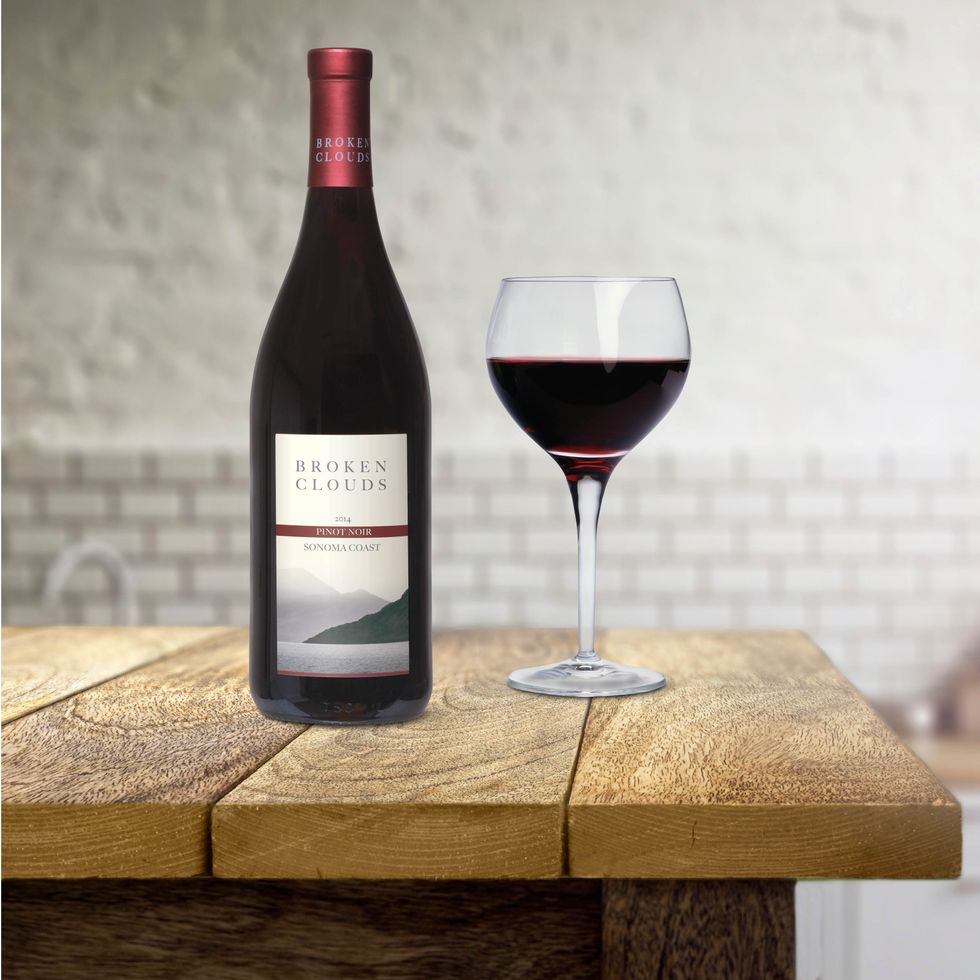 Snag this one at Aldi! They have a Pinot Noir for you.
3. 19 Crimes - $10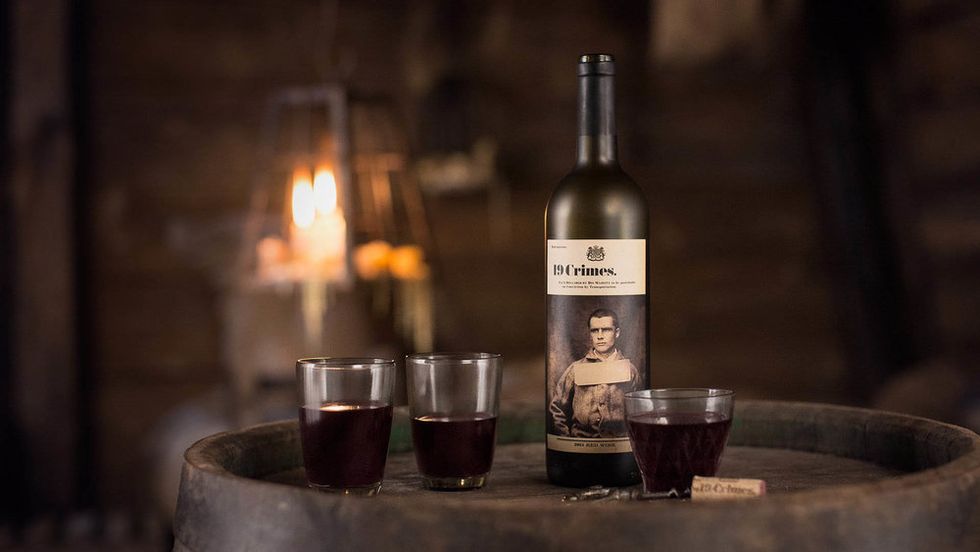 You can find this at Meijer. It's a dry red wine, so for people who like dry wines, this is for you!
4. Bella Bollé Moscato - $9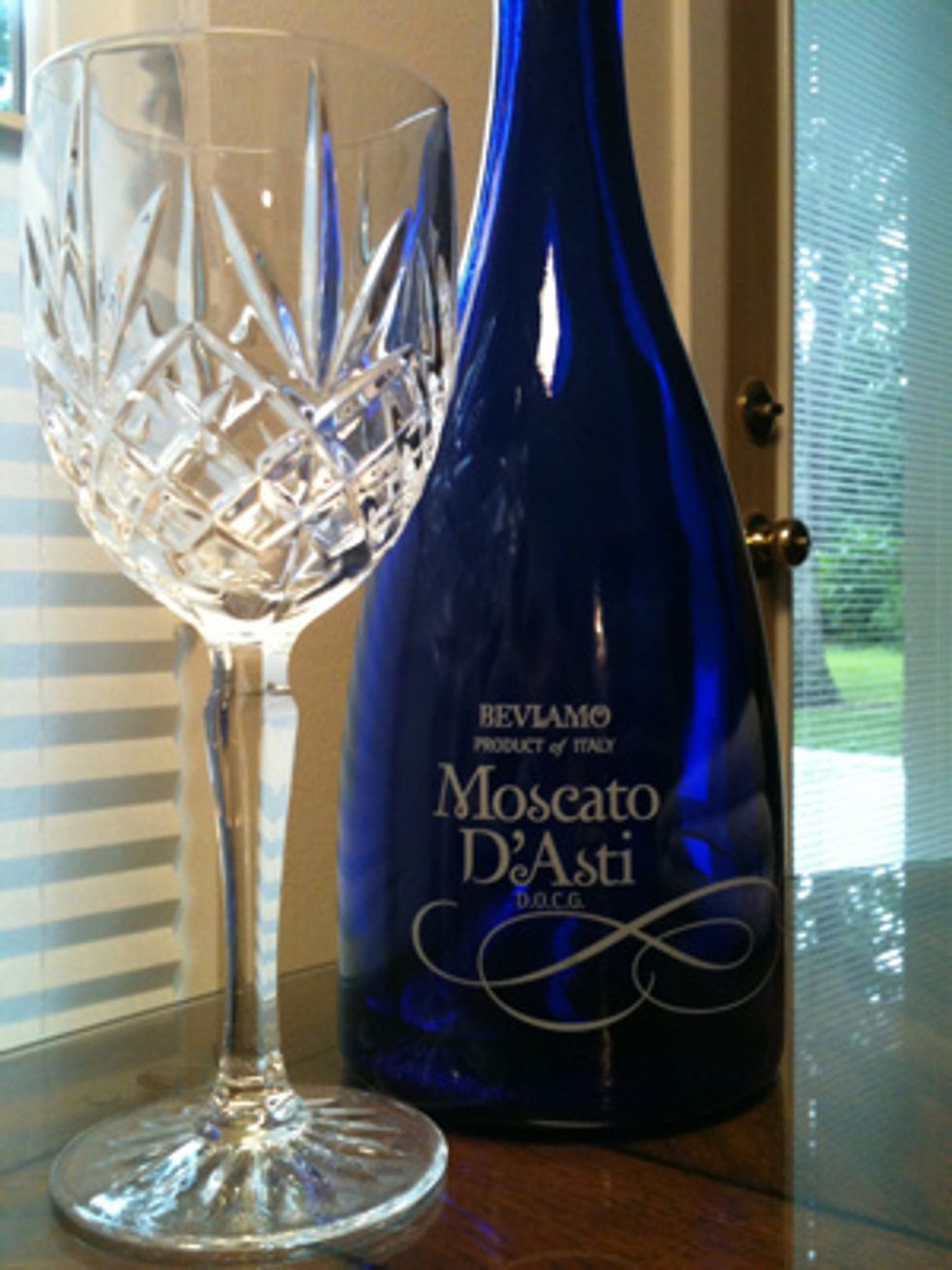 Peach and Nectarine flavors with a bubbly feel. You can find this one at Walmart!
5. Barefoot Wines - $9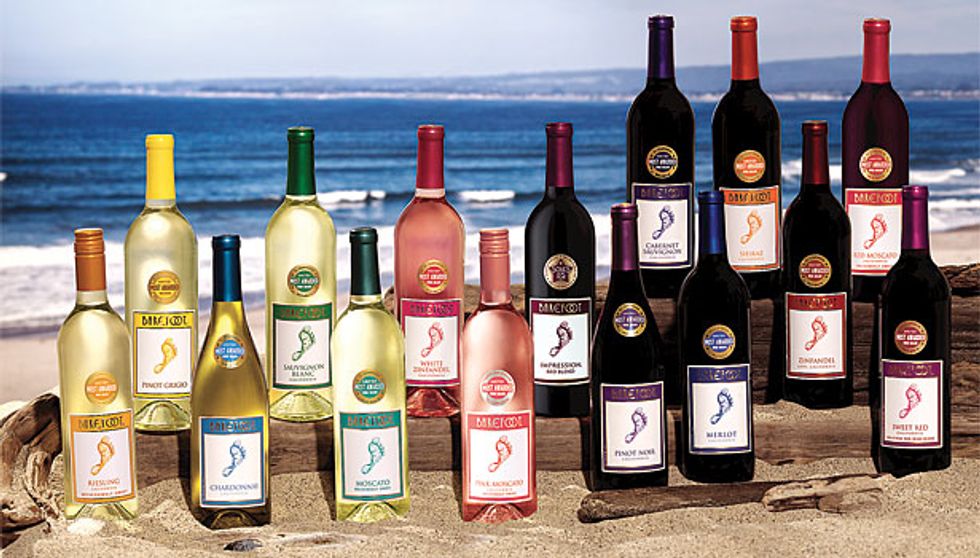 This brand has multiple flavors including Riesling, Pinot Grigio, Chardonnay, and more! I get this one at Meijer a LOT with their two for $10 deals.
6. Chateau Grand Traverse Woods Sweet Red Wine - $9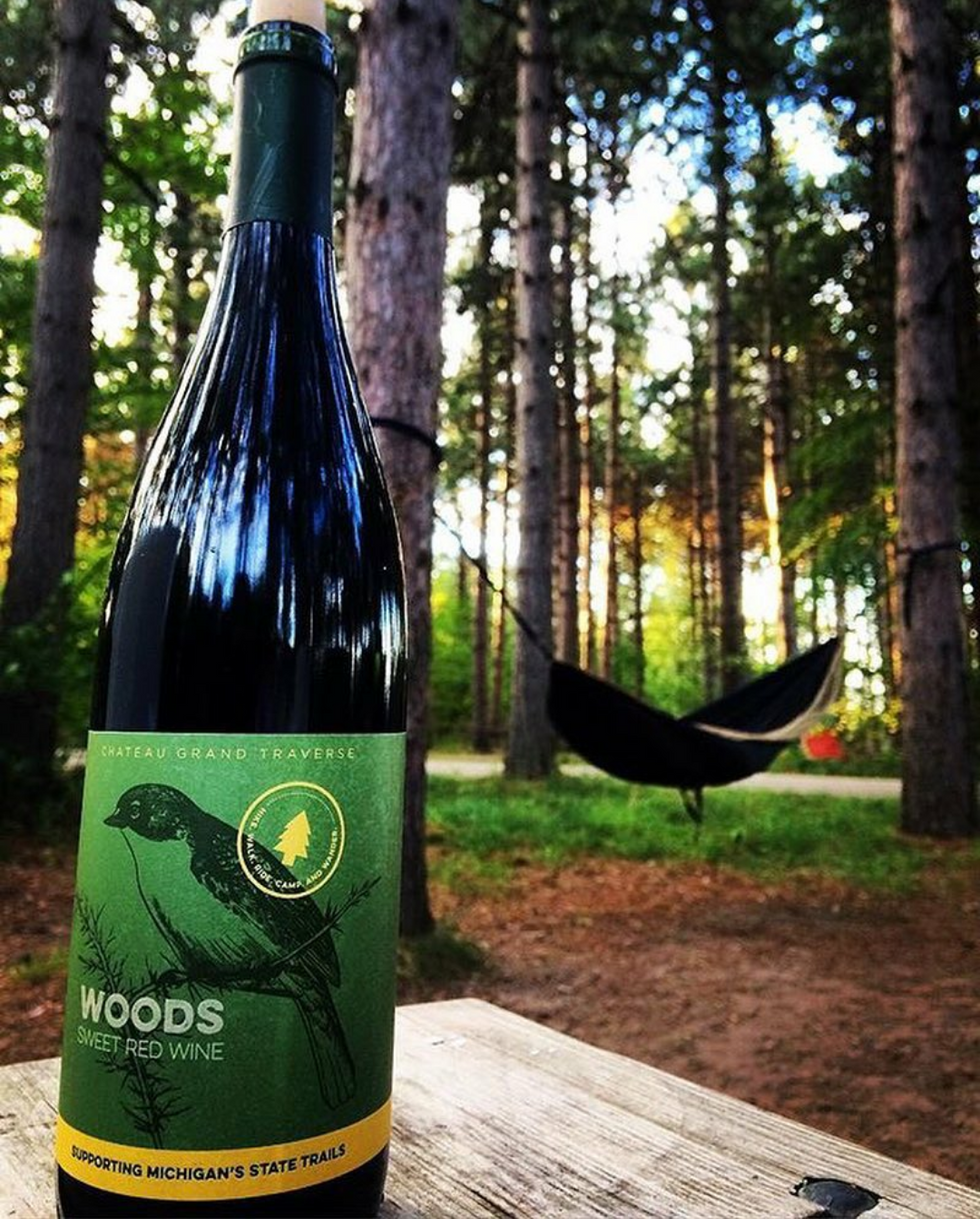 Find this one at Meijer for a penny under $9!
7. Madria Sangria Moscato - $8.50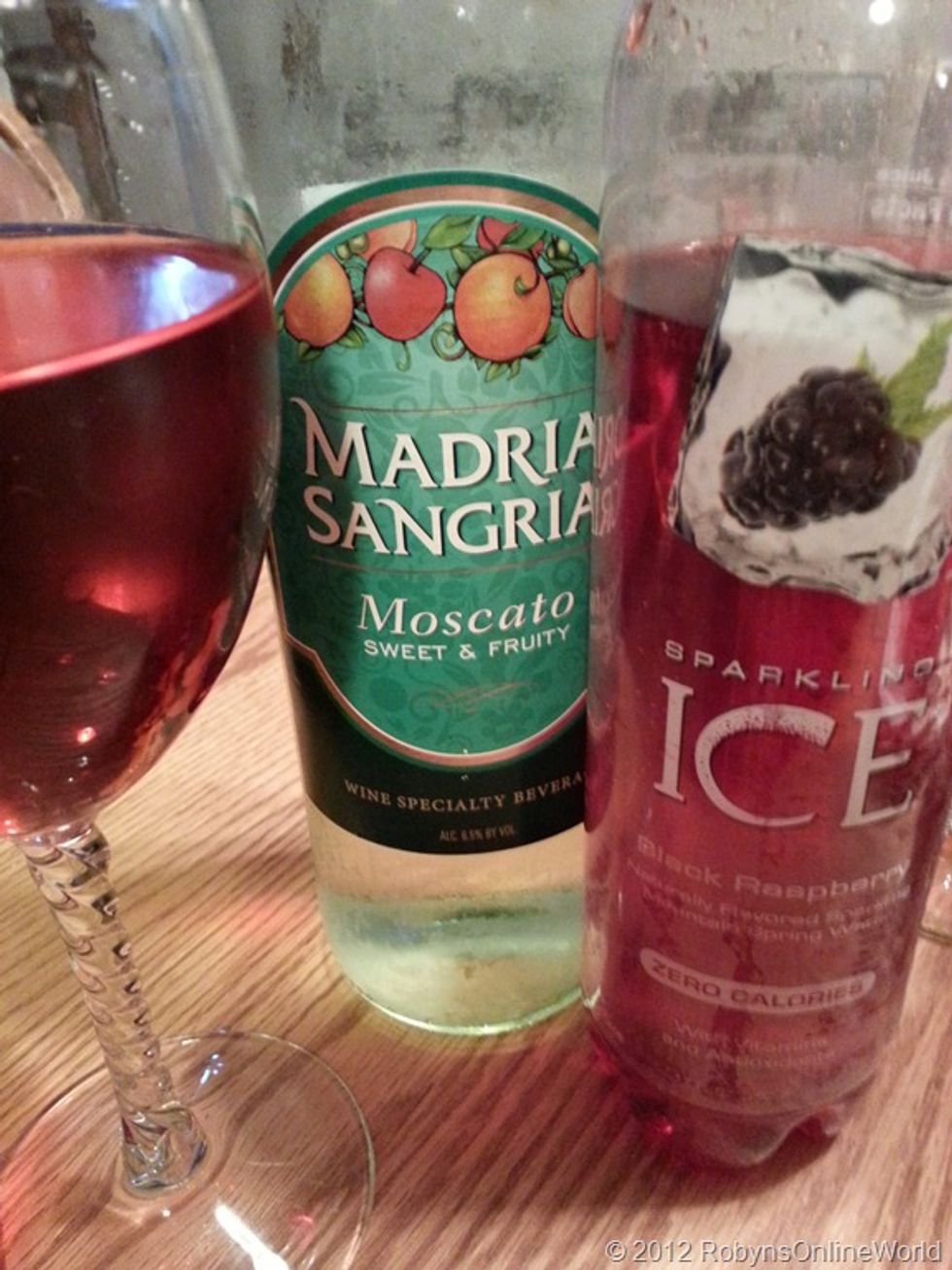 This wine has flavors of orange, peach, and apple in it, and can be found at Meijer.
8. Oliver Wine - $8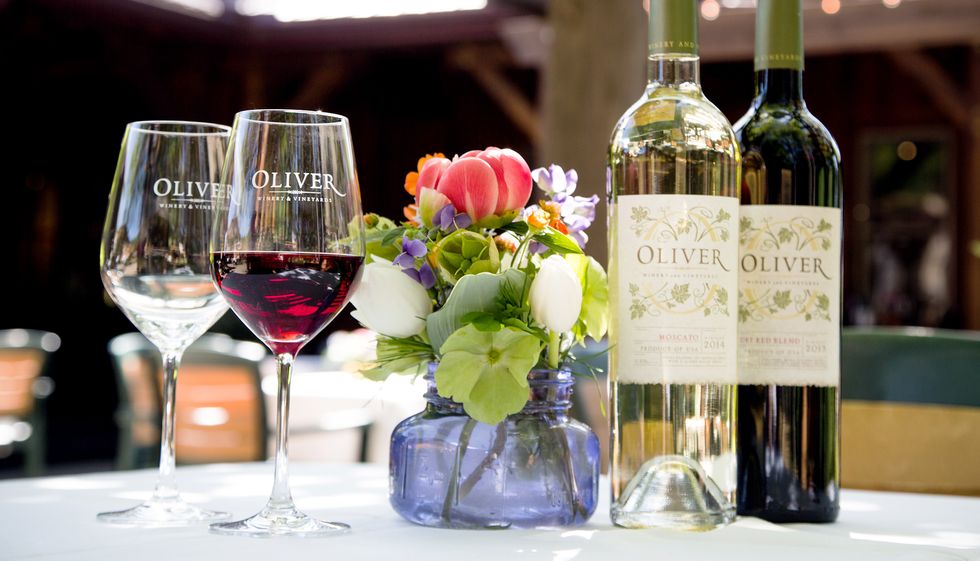 This comes in Soft Red, Soft Rose, Peach Honey, and Black Cherry at Meijer!
9. St. Julian Winery - $7.50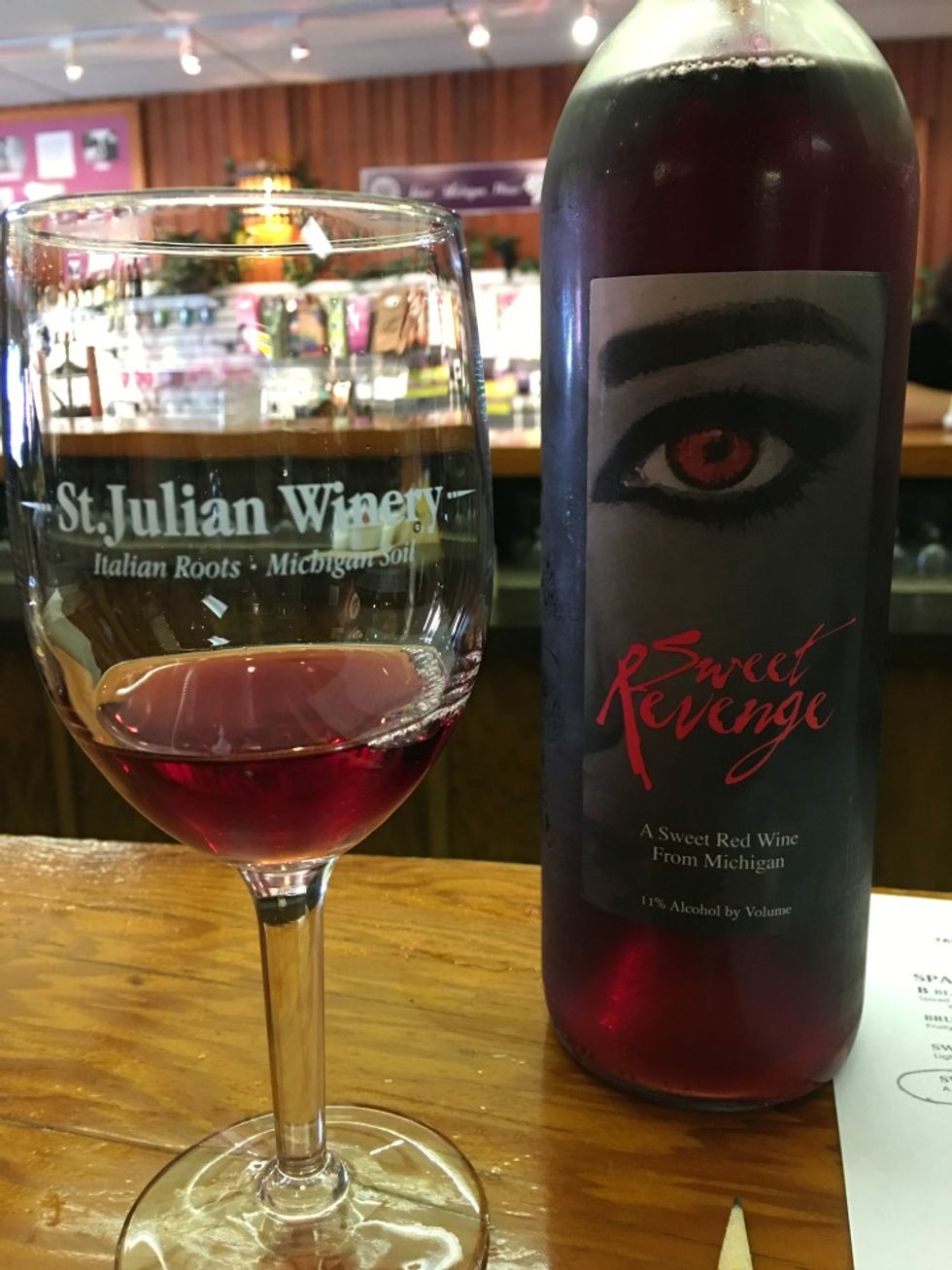 Just under $8 at their normal price, I will talk about Meijer again because these babies sell two for $11 there! Concord grape, white grape, and cherry wine flavors (and more), this wine is amazing and affordable!
10. Pontificis GSM - $7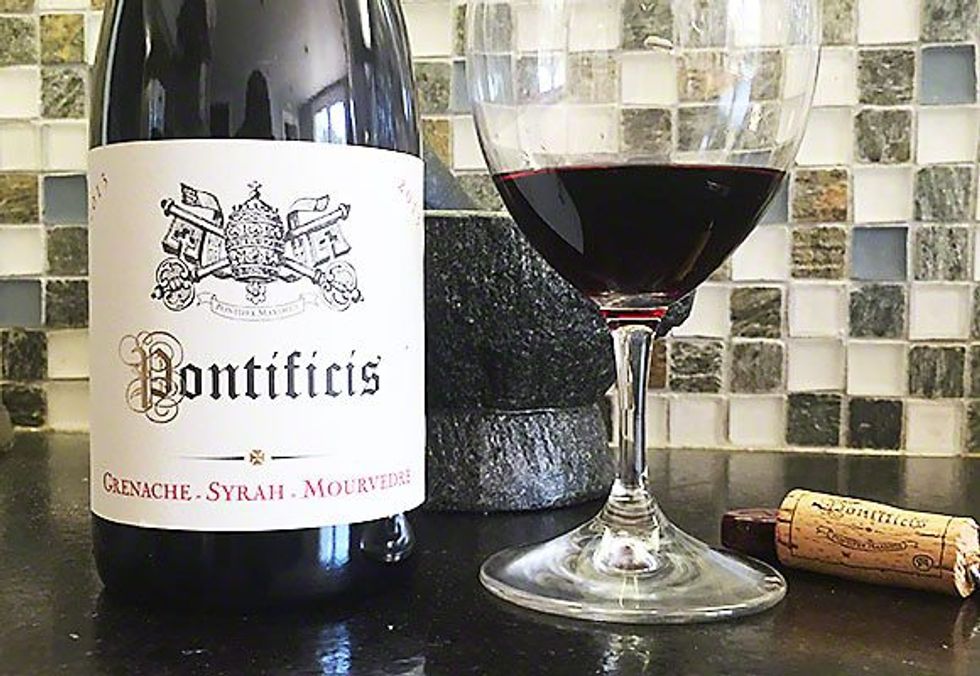 You can find this one at Trader Joe's. It is a deep purple wine with dark red fruit and some oaky flavors.
11. Great Lakes Red - $7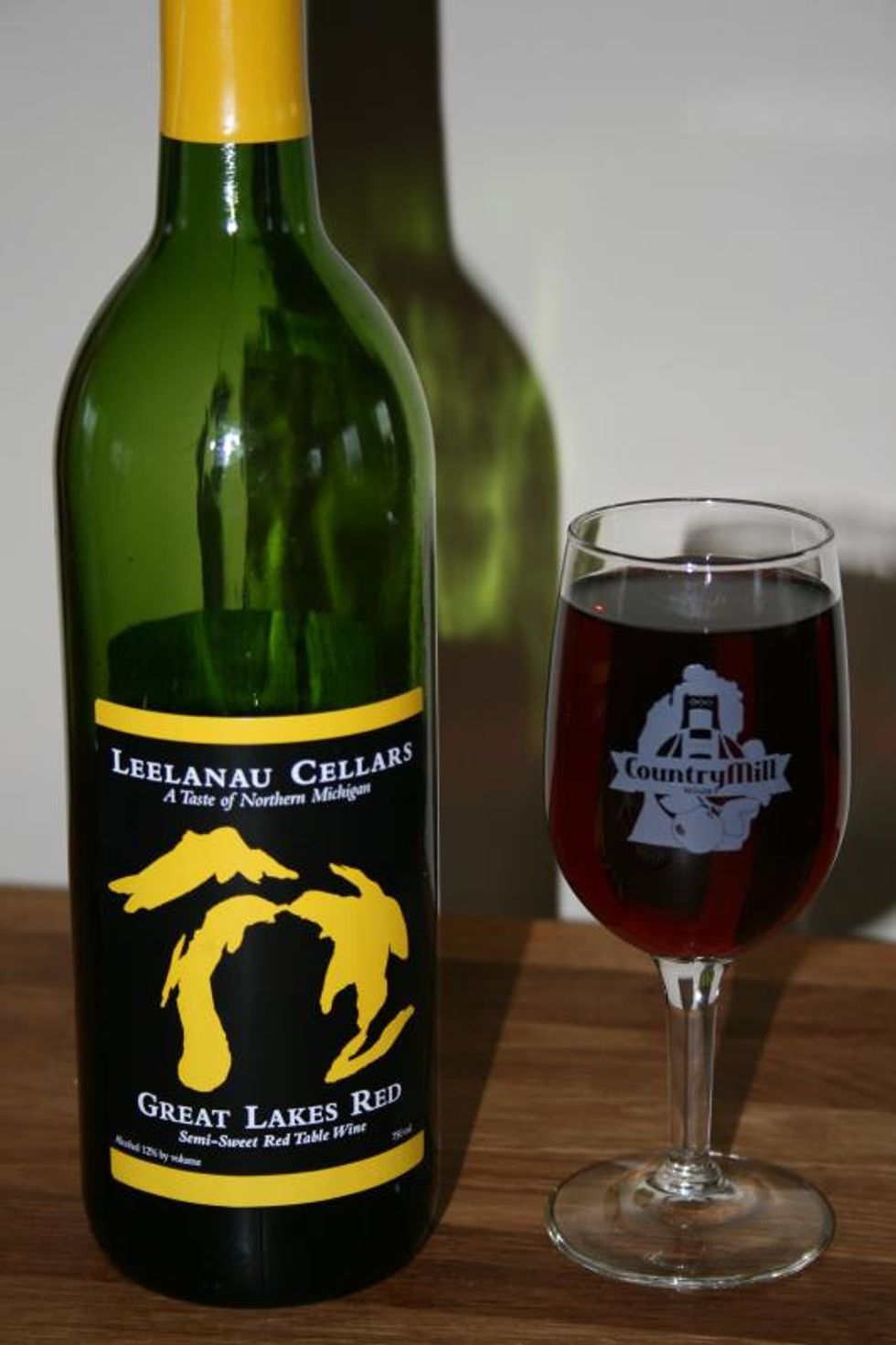 Anyone from Michigan should try this wine! Or really, anyone anywhere!
12. Arbor Mist - $7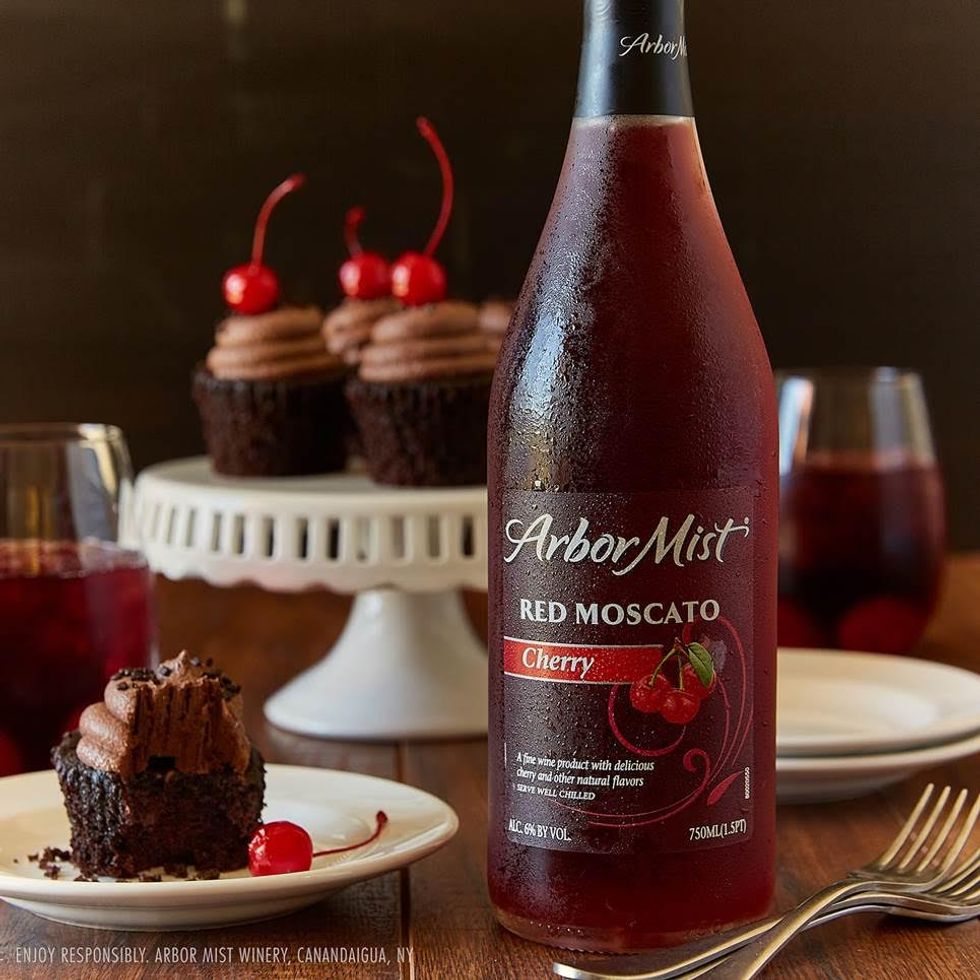 Okay, so they have smaller bottles for a cheaper price, but the 1.5L bottles cost $6.92. It's literally a bargain.
13. Lambrusco - $6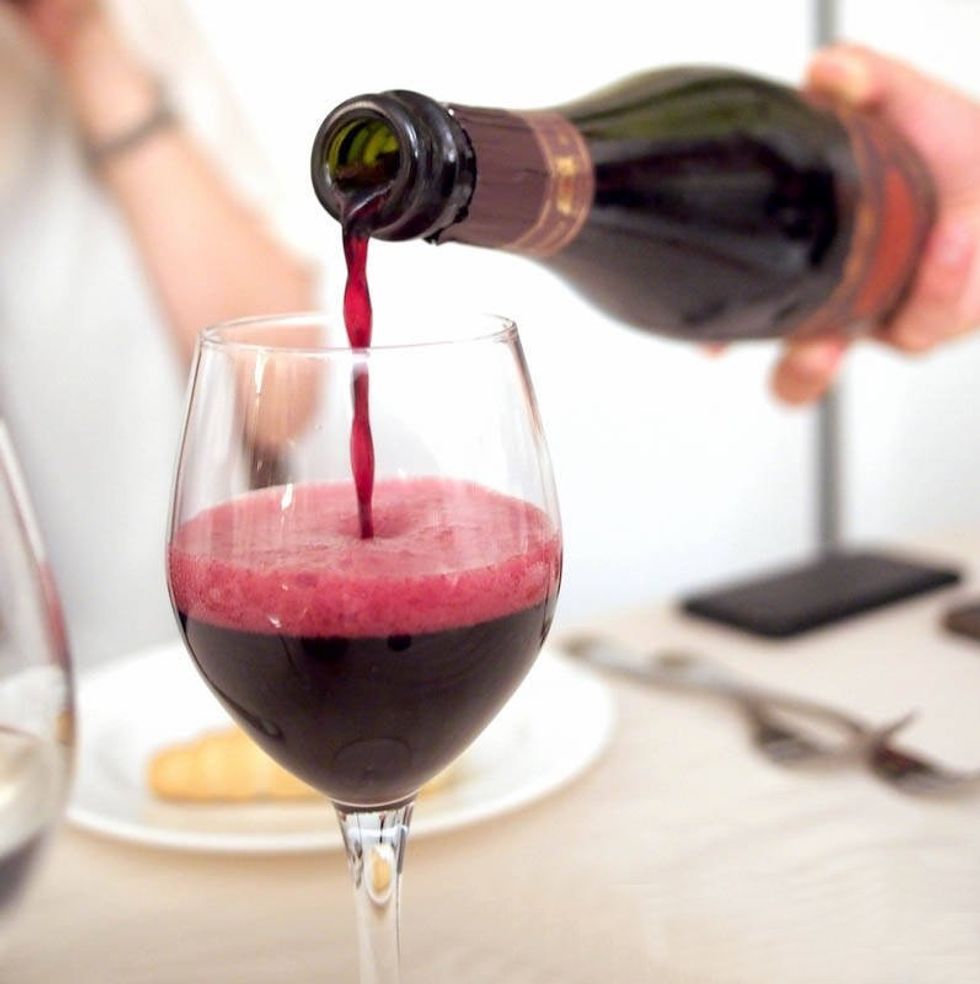 Okay, this wine is actually $6.12, but that's still cheap! Snag this one at Walmart.
14. Sutter Home - $6 (small bottles), $11 (big bottles)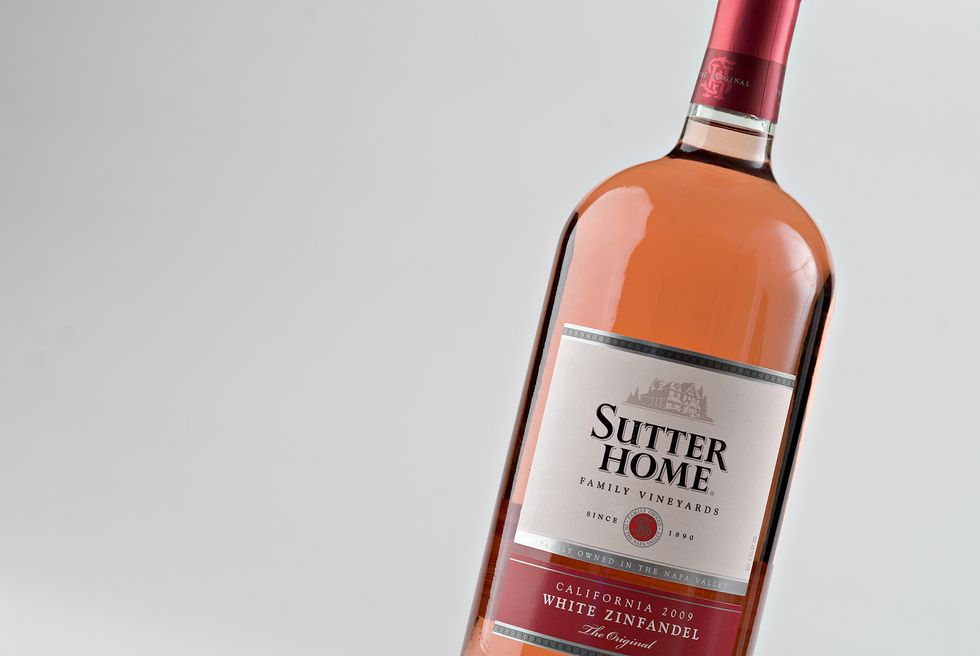 Sutter Home has multiple flavors like White Zinfandel, Moscato, Sweet Red, and more! I find this one at Meijer, which usually has two for $9 deals on the smaller bottles.
15. Moiselle Pink Moscato - $4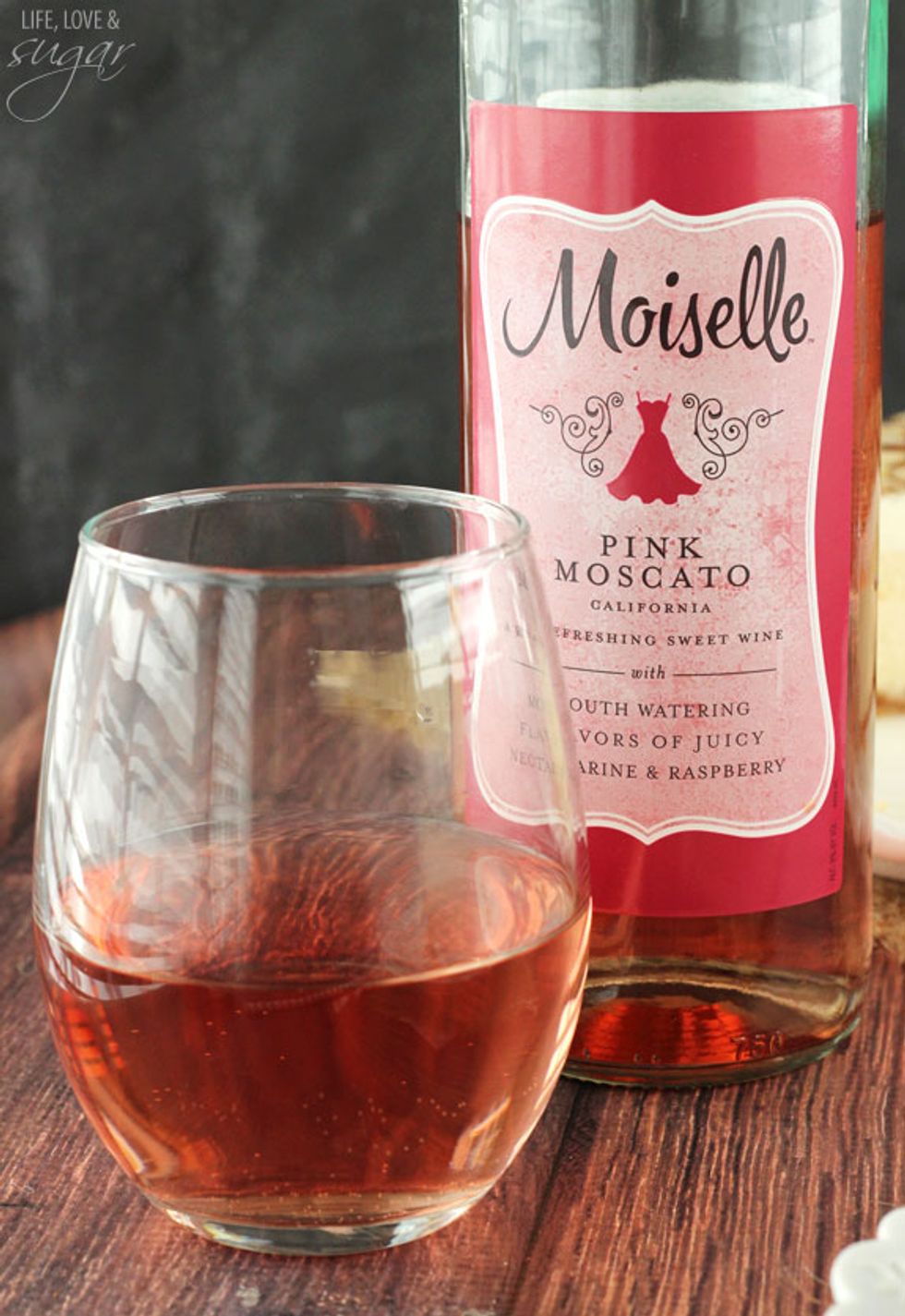 Citrus peach with orange blossoms, this cheap wine has your taste buds going wild.
16. Winking Owl Brand - $3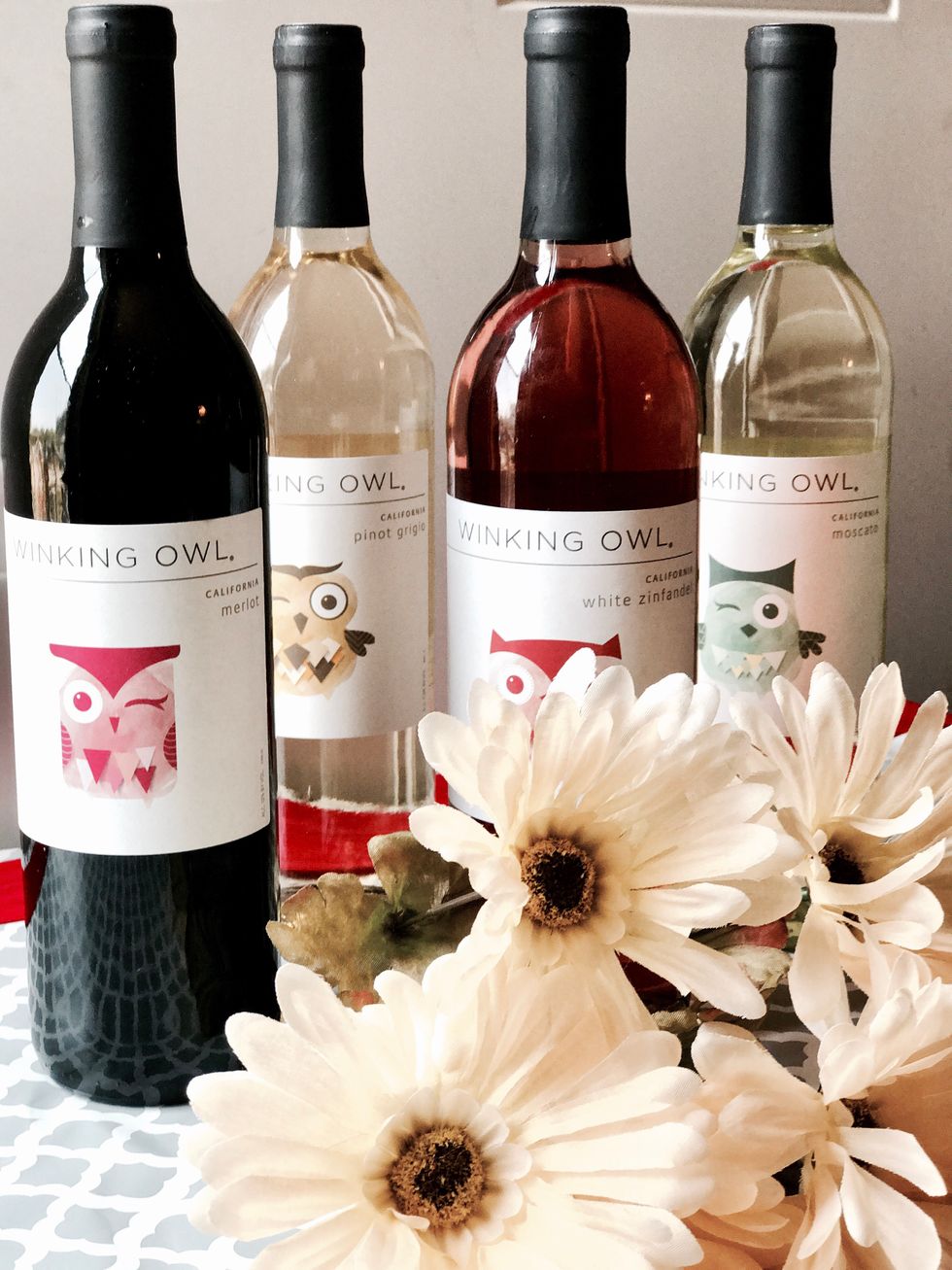 You can find this one at Aldi, and they sell a variety of flavors, but the best ones are Pink Moscato, White Zinfandel, and Merlot!
17. Oak Leaf - $3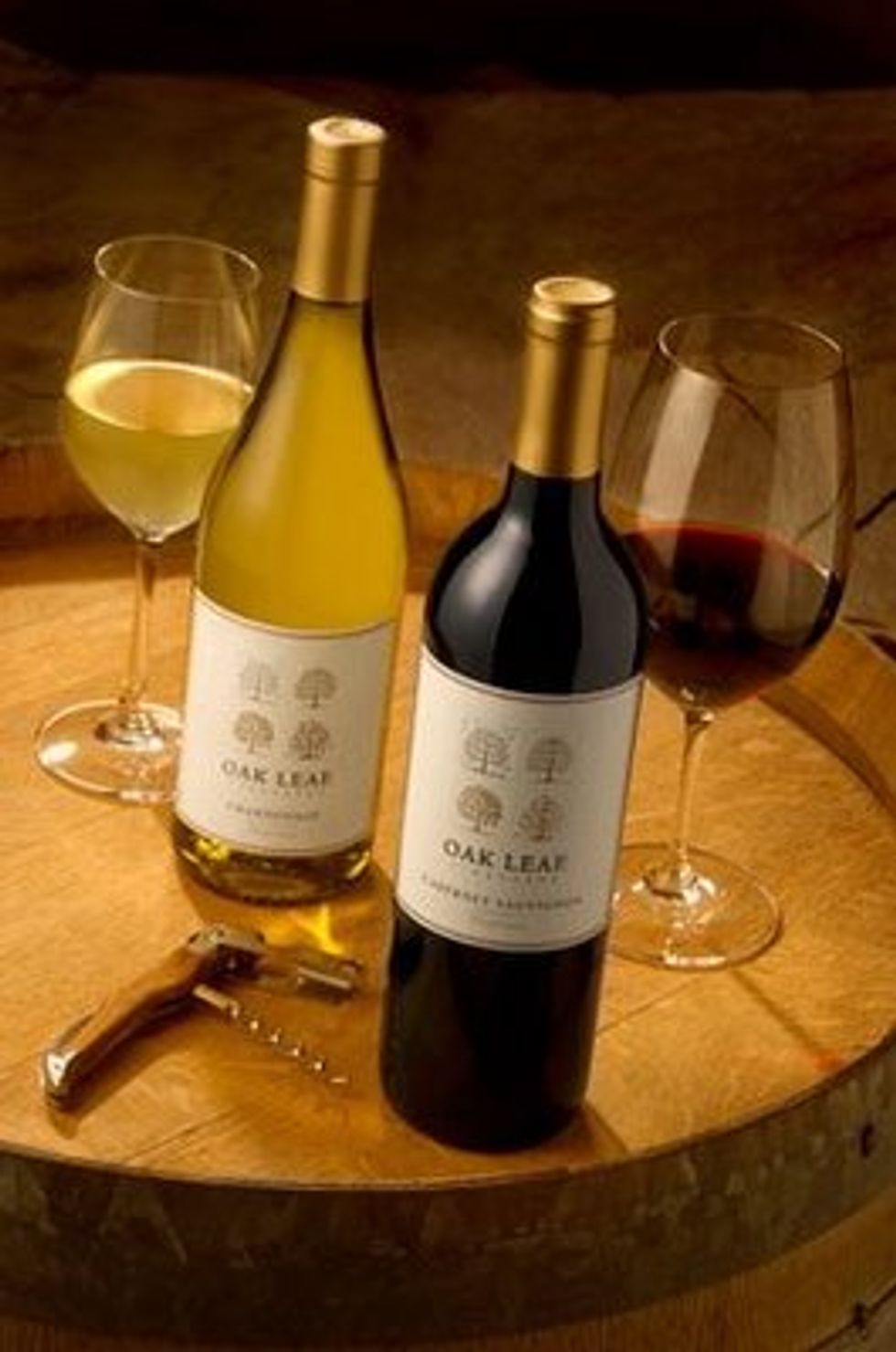 This wine is actually less than $3. Yes, you heard that right! Go grab some at Walmart!