So we can all admit that we have had "Closer" by The Chainsmokers and Halsey on constant repeat for the last month. Their songs and lyrics have a way of becoming the soundtracks to everyone's lives. Here are some thoughts and feelings that a classic Chainsmokers fan may experience.
Finding out that The Chainsmokers are working on a song with Chris Martin.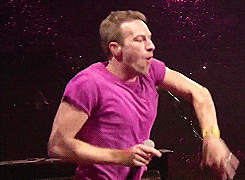 Realizing that Drew and Alex both have serious girlfriends.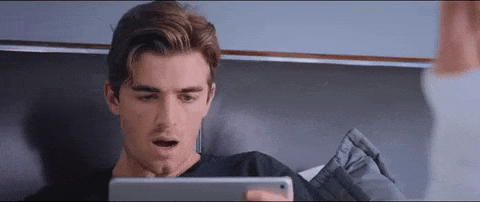 Every time the beat drops in "Don't Let Me Down."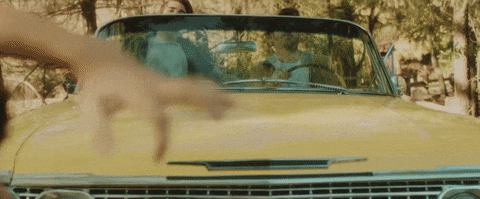 Finding other people who share your love for The Chainsmokers.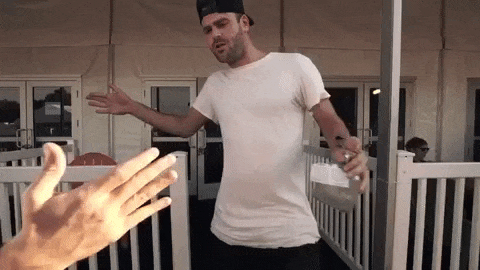 When you find out they respond to fans so you'll do anything to get recognized.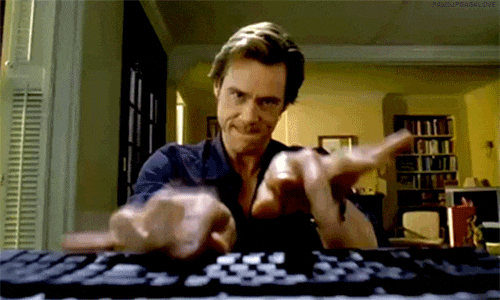 When you send a SnapChat message saying "Are you excited for Coachella?" and they respond "No." (Yes, this really happened to me.)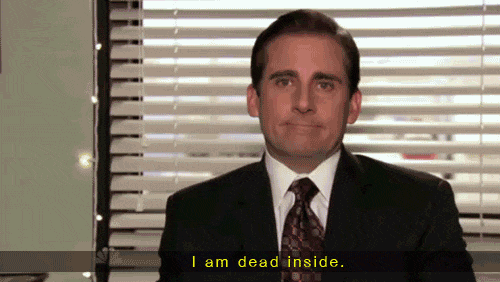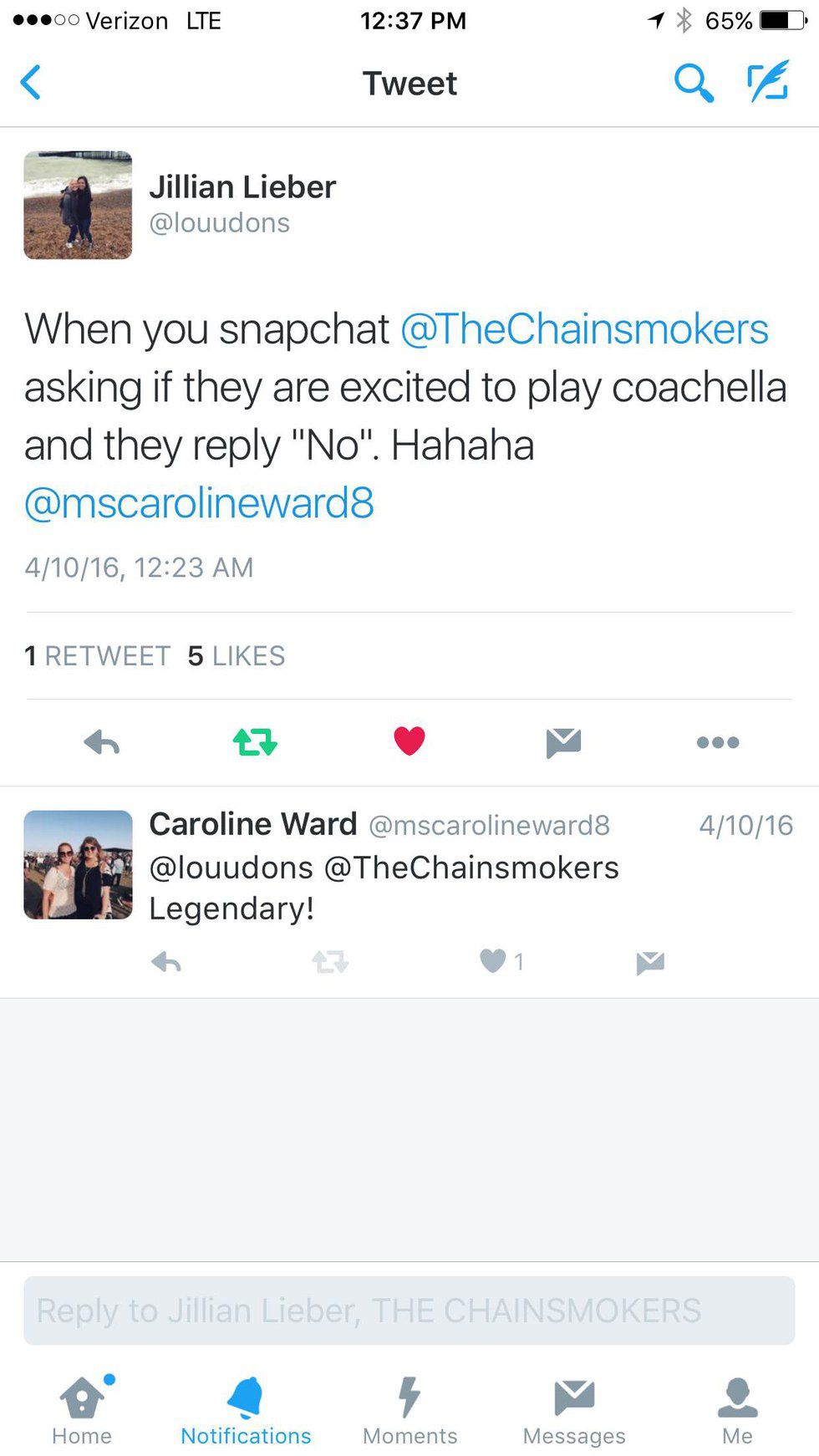 Next, they go and like your tweet about it.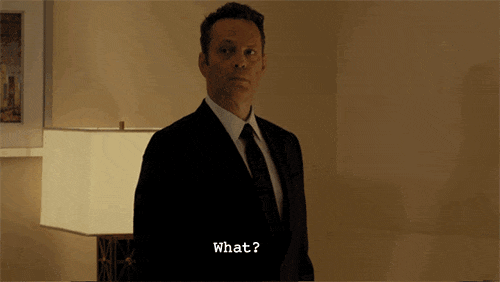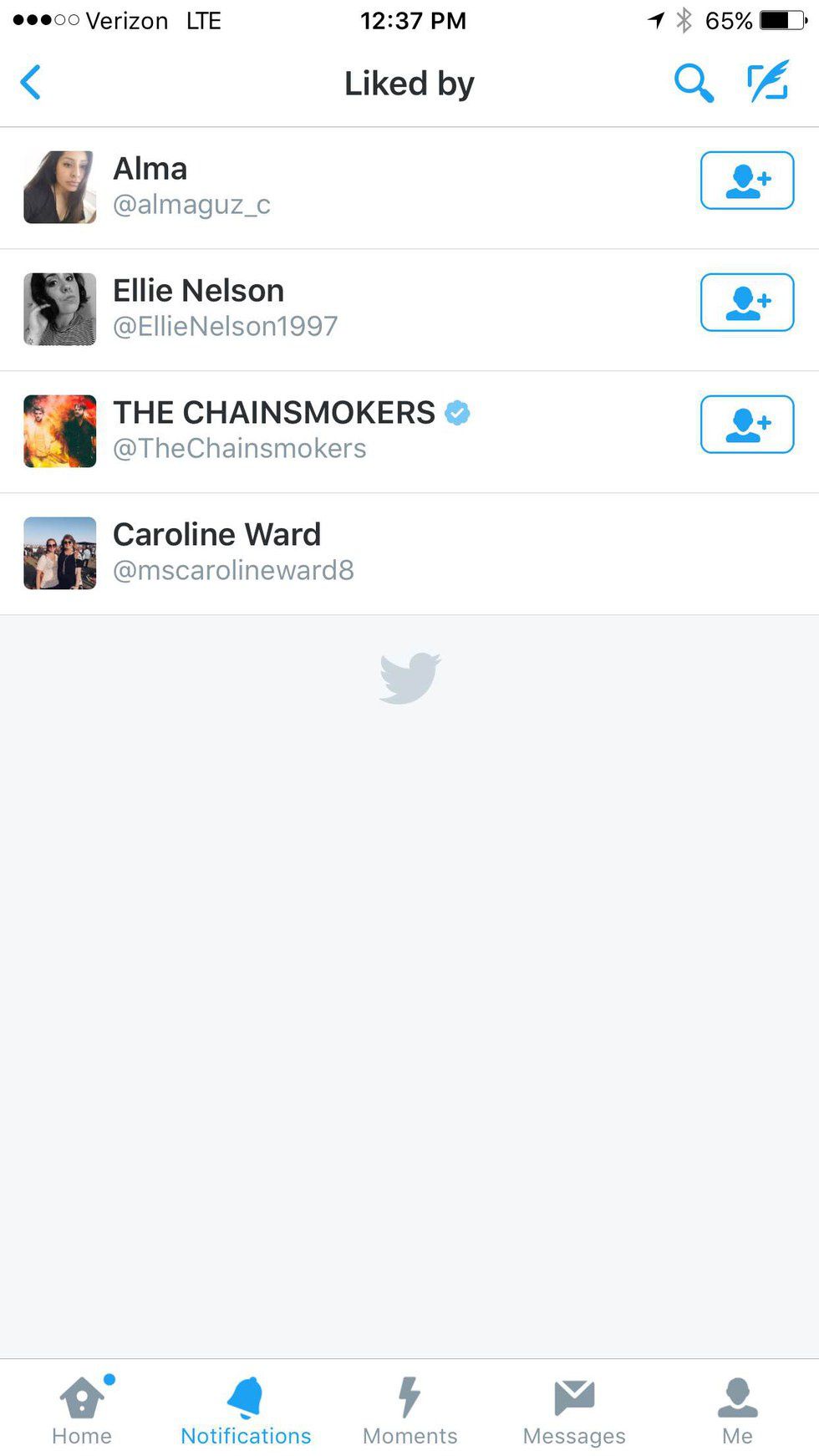 All of their shows are general admission and you'll do anything to be in the front.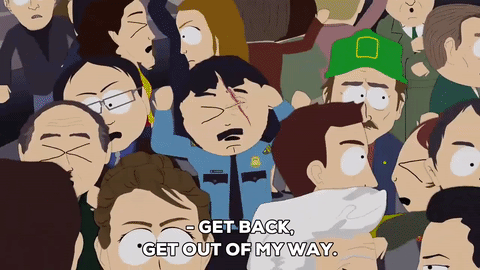 When they clean up so nice for the red carpet.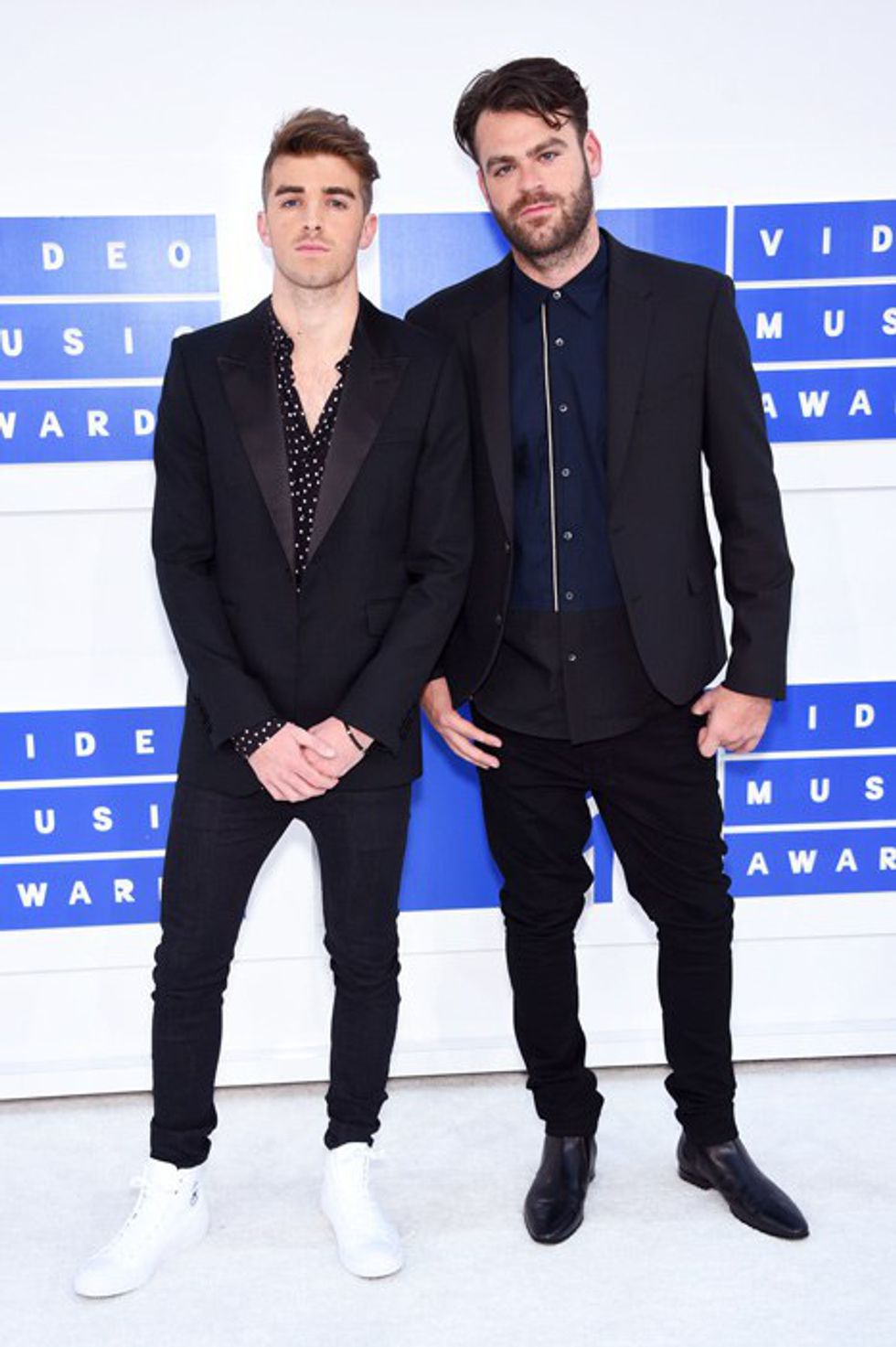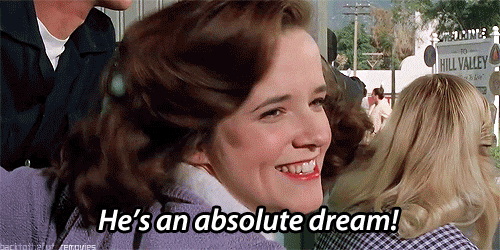 When you watch all their SnapChats and see how much they love their dogs.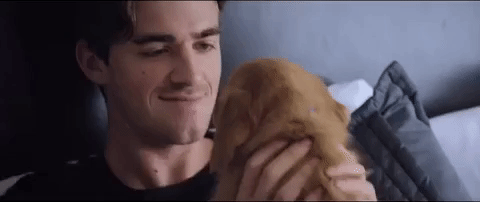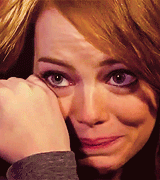 Getting all the feels watching the VMA performance of "Closer" because that's your song and they've really made it.