There's no place like home and there's nothing quite like summers in Jersey. If you're from Central Jersey, you completely understand these 10 summer problems:

1. Dealing with bennies.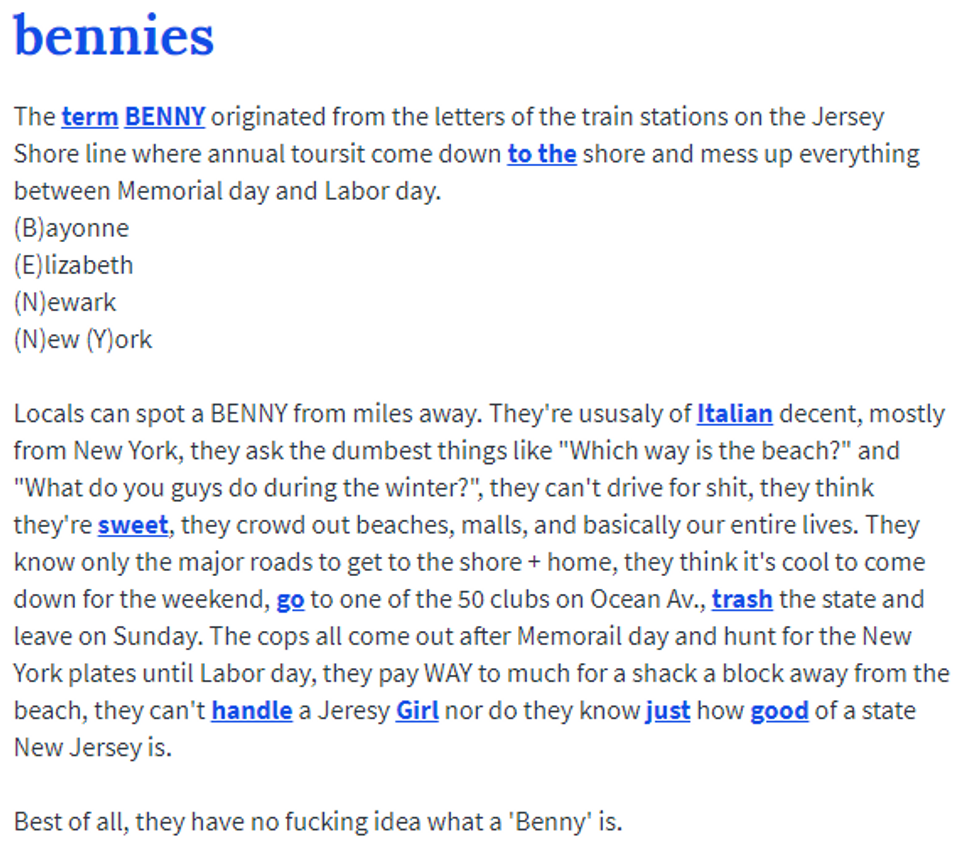 Enough said, moving on!
2. The lines for your favorite food places being SO. LONG.
I remember when Playa Bowls was a little kiosk right on the corner of 8th Ave. in Belmar! If you try going in the summer, or even if it's remotely warm out, the line is out the door and around the corner.
3. Having your nice 10-minute ride to the beach ruined by all the traffic...
4. ... and then finding parking at the beach.
An actual nightmare. Early bird gets the parking spots!
5. Going to the boardwalk one night and running into people you don't want to see.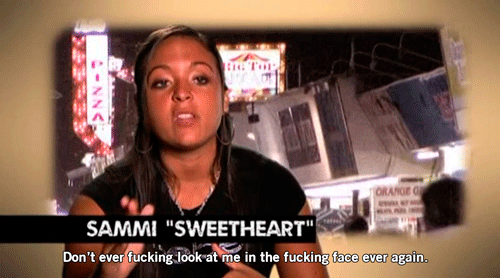 AKA people from your high school.
5. Attending every concert at the Summer Stage.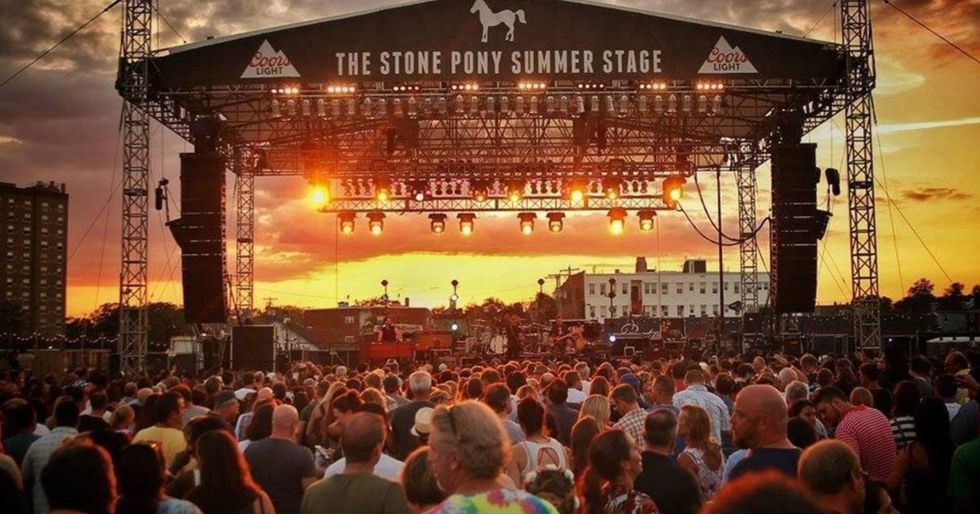 6. Seeing the sunrise and sunset is a weekly thing.
Nothing better, especially when you grab some pork roll after.
7. JERSEY. CLUB.
Respect it.
8. If you work a day shift, you run out to get to your favorite beach ASAP.
I know this too well.
9. Late nights at Inkwell.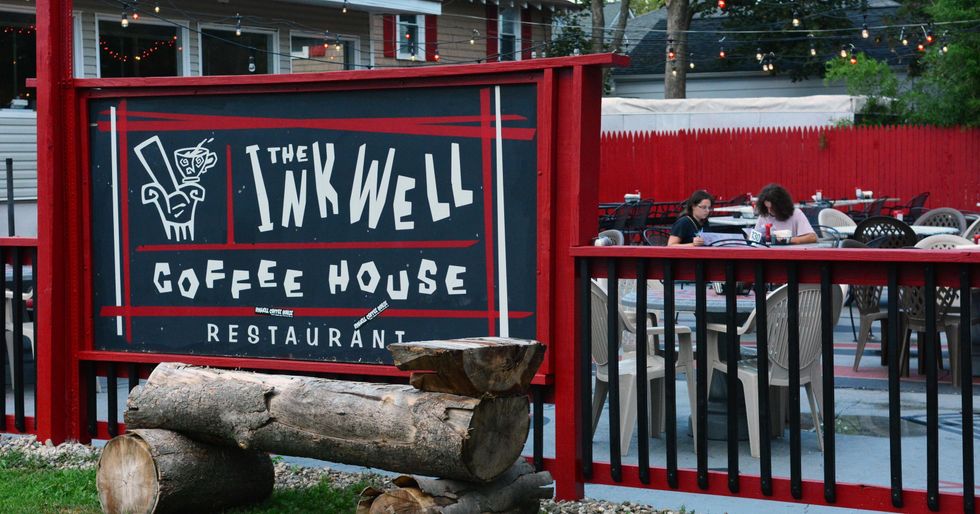 Dutch coffee, please.
10. Crying because the summer goes by so quickly and you'll have to go back to school so soon and leave your Central Jersey summer.