If we're being honest, Gina Linetti is the true gem of the "Brooklyn Nine-Nine" cast. Since everyone is now celebrating NBC for saving this great comedy, let's enjoy all of the times Gina Linetti was an absolute boss:

1. She was BORN for politics.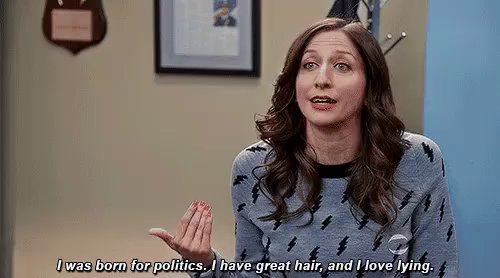 2. She's anything but basic.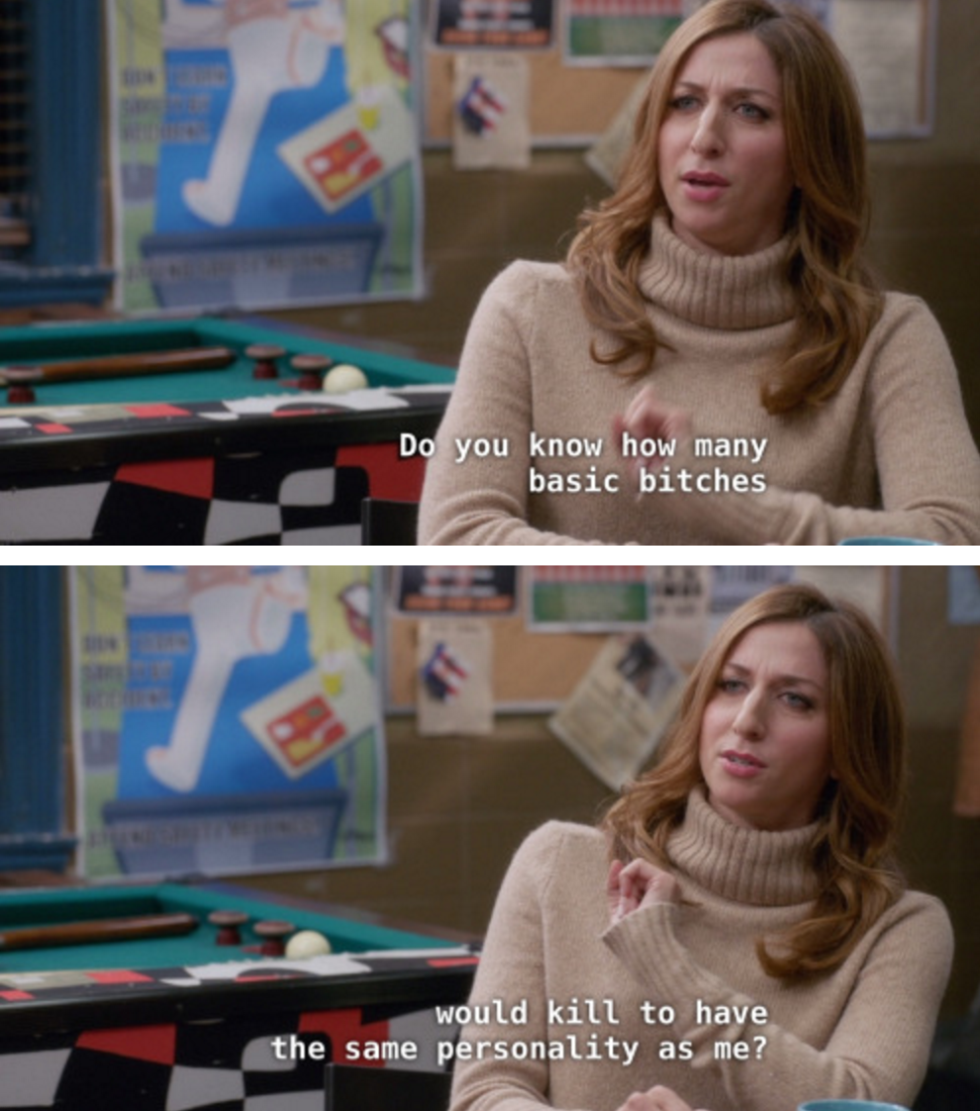 3. She has fire tweets.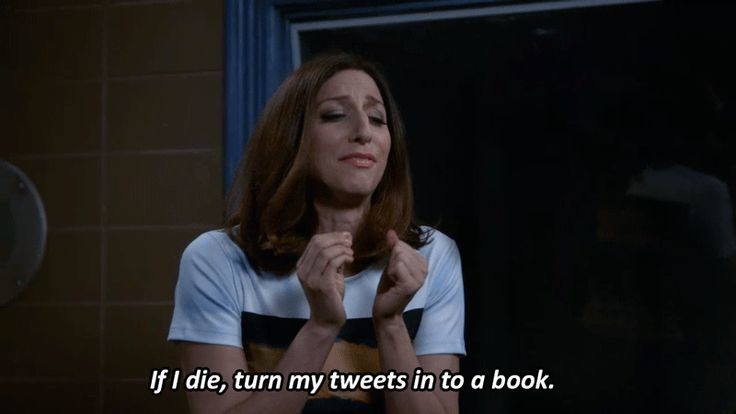 4. It's always time for Gina's Opinion.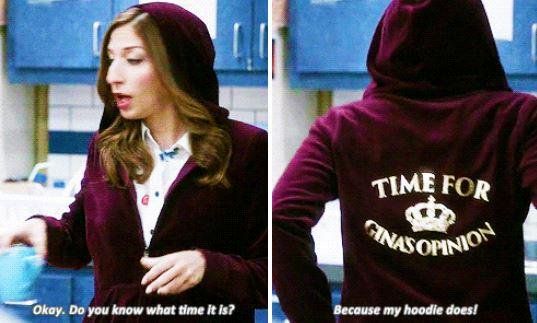 5. She is the human form of the 100 emoji.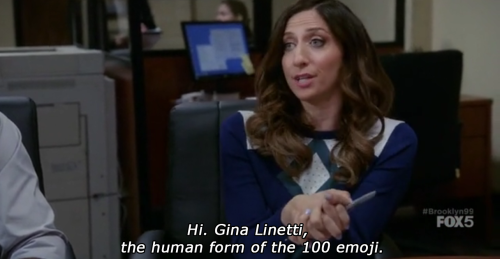 6. She doesn't let anyone bring her down.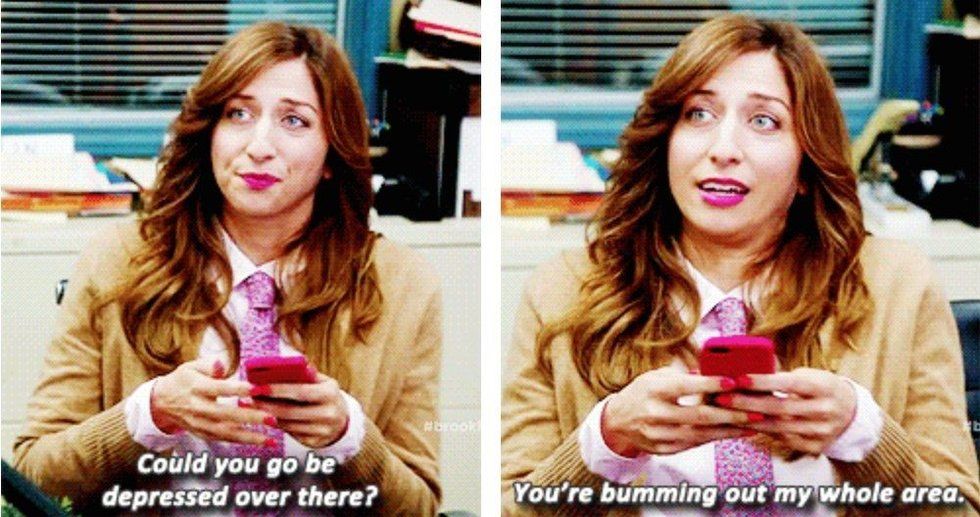 7. She knows exactly when to drop the mic.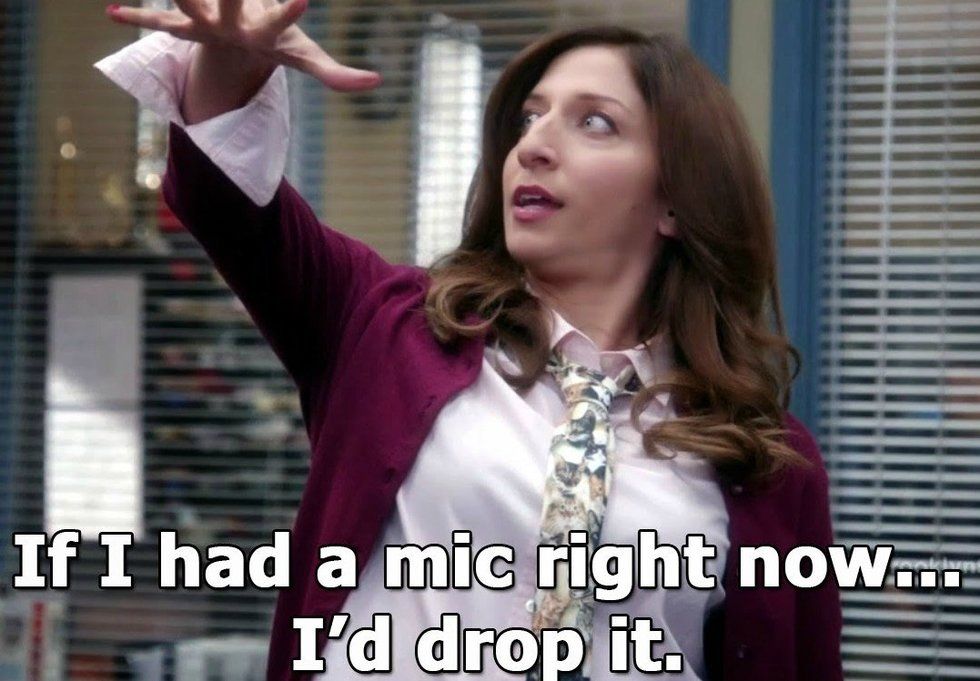 Let us all rejoice that NBC has saved Brooklyn 99 from cancellation and that we'll get even more Gina Linetti boss moments in the future.