1. Chowder, before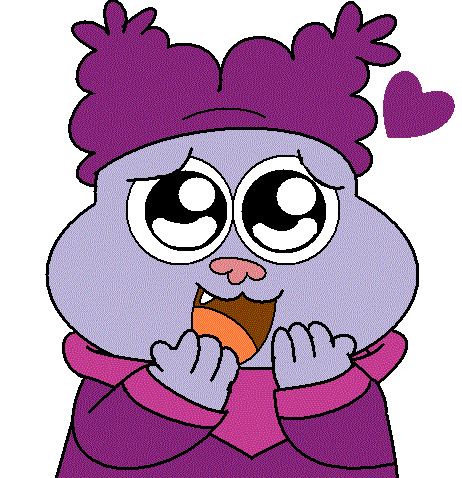 Chowder, after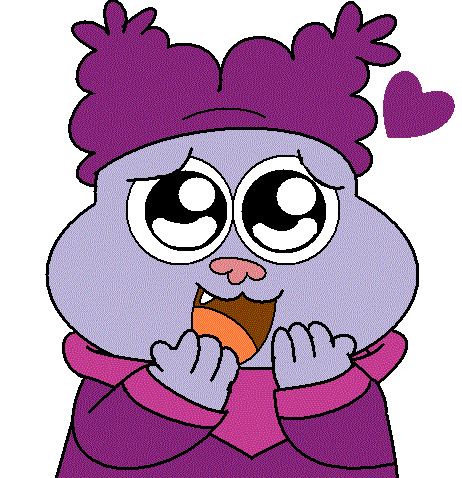 Look out world! Chowder is here and he is queer
2. Jasmine, before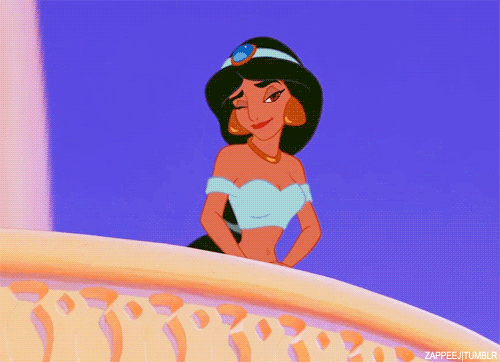 2. Jasmine, after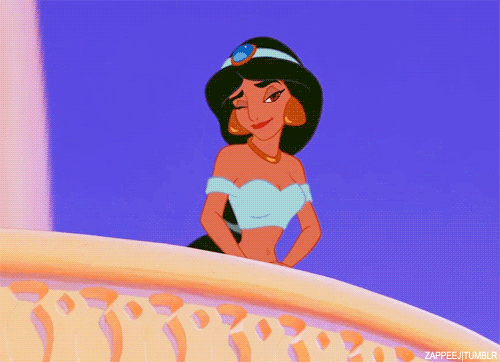 Guess what, Jasmine is questioning and there is absolutely nothing wrong with that.
3. Dora, before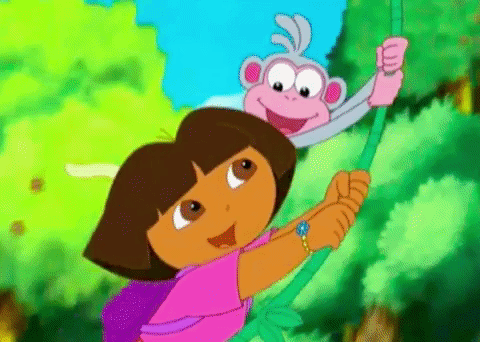 3. Dora, after
Giphy
She's not really into the whole "having sex" thing, therefore making her asexual
4. Aladdin, before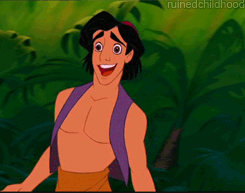 4. Aladdin, after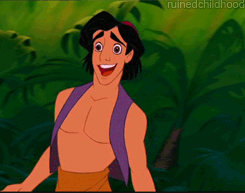 How cute is he? Aladdin is finally out in the open as demisexual, so form that connection or else he will slip away.
5. Tiana, before
5. Tiana, after
LADIES, IM TALKING TO YOU. TIANA IS A LESBIAN AND IS SINGLE AND READY TO MINGLE!
6. Spongebob, before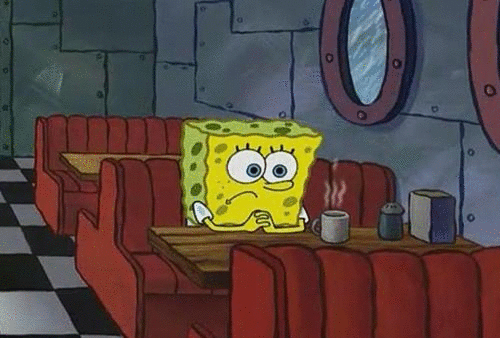 6. Spongebob, after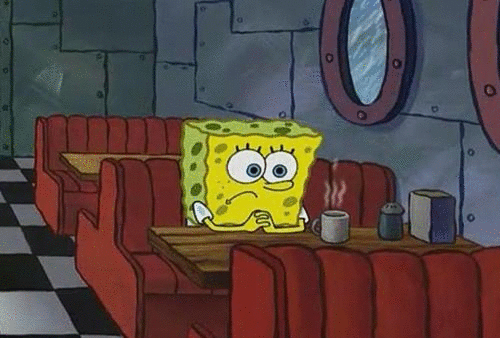 Poor guy, he's out of the closet as bi-curious, but is having a hard time telling his mom. You can do it Spongebob, we love you!
7. Danny, before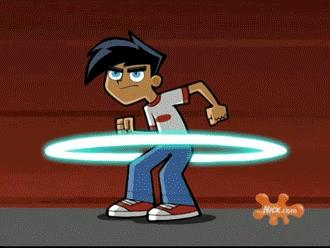 7. Danny, after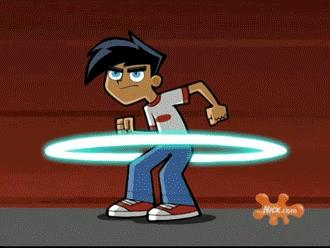 Sorry, ladies, Danny Phantom is gay. RIP to my childhood dreams of marrying this boy. But oh well, GO GET YOURSELF A MAN DANNY
8. Timmy, before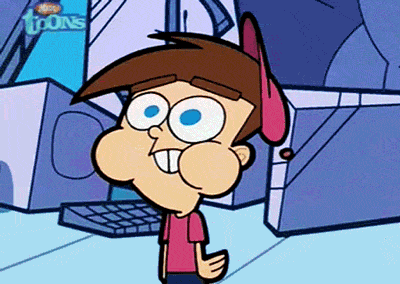 8. Timmy, after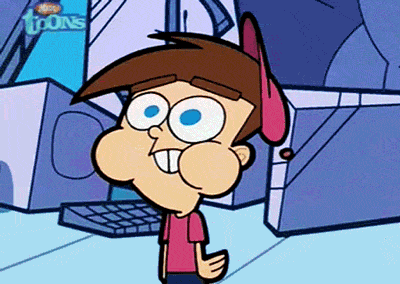 Still his awkward self, but now, people know that he's genderfluid.
9. Mario, before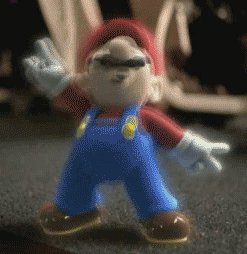 9. Mario, after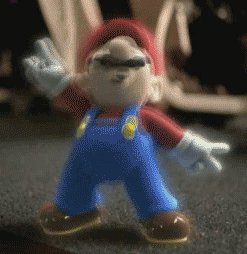 Mario's rocking out to the beat of his own drum. He is now free to the world to accept himself as a trans FtM
10. Johnny, before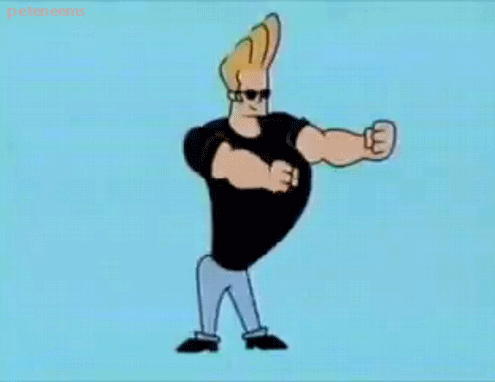 10. Johnny, after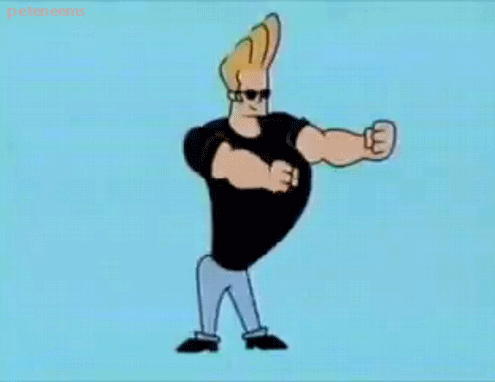 Tinder bio: Johnny Bravo, 21, Taurus ♉, Italian 🇮🇹, biromantic asexual.
11. Patrick, before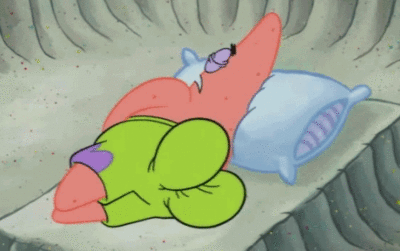 11. Patrick, after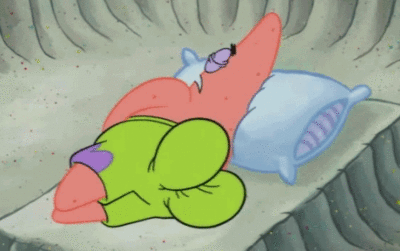 Look out, ladies and gents, cause Patrick is out to Steal. Your. Man.
12. Casper, before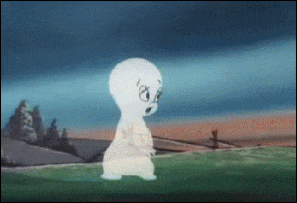 12. Casper, after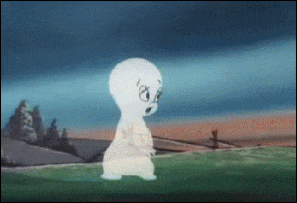 He's not into you, get over it. #Asexual
13. Beast, before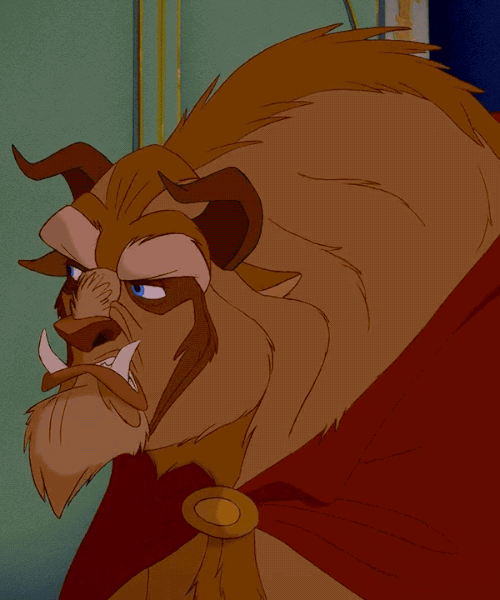 13. Beast, after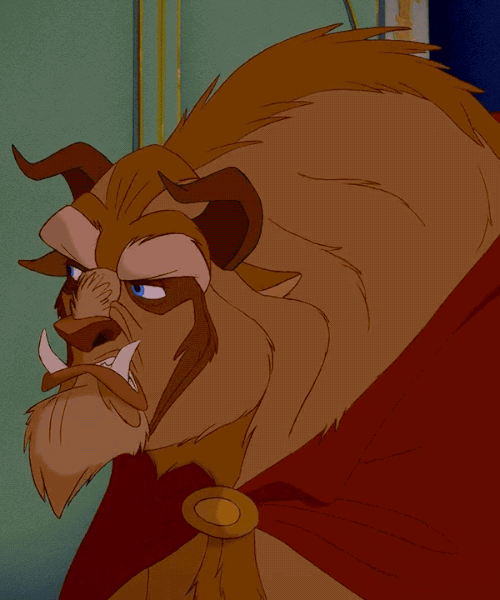 Beauty and the Beast: plot-twist, the Beast is monosexual, but swings mostly the other way, if you catch my drift.
14. Bugs Bunny, before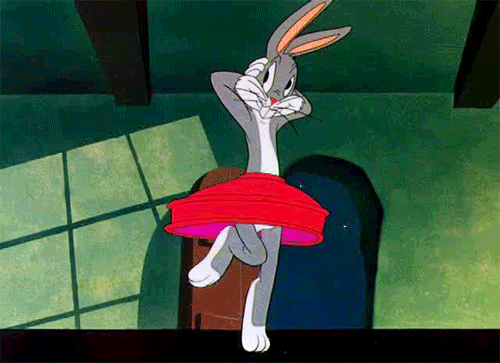 14. Bugs Bunny, after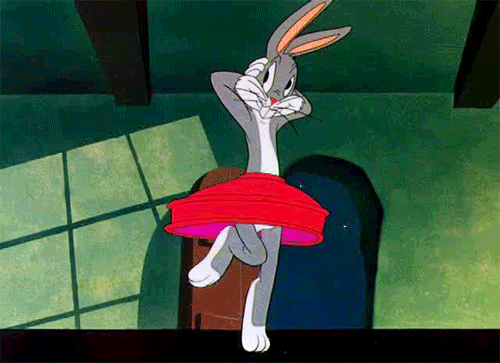 #ImComingOut #FreeToBeMe #Intersex
15. Jerry, before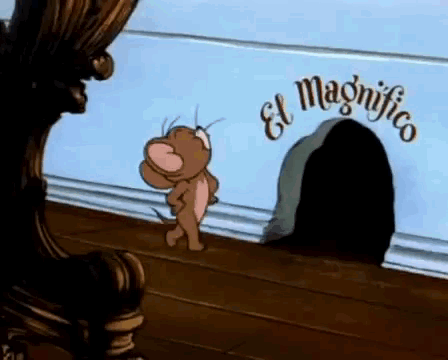 15. Jerry, after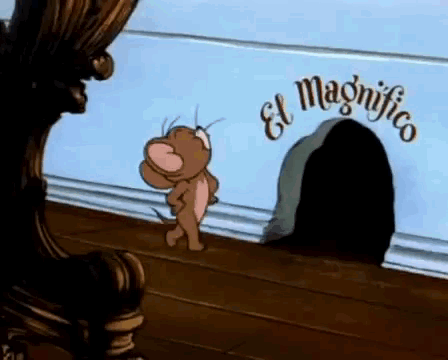 "Cue the music: "I'm coming out..." as BI. If you can't accept that, BI B*TCHES"
16. Tazmanian Devil, before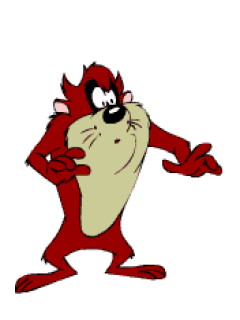 16. Tazmanian Devil, after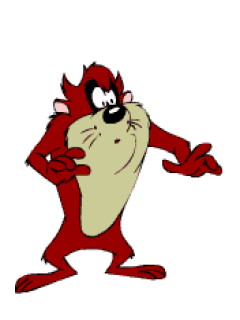 Birth Certificate: (edited) Tazmania Devil, identifies as female.
17. Wiley Coyote, before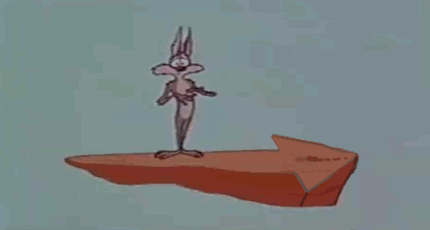 17. Wiley Coyote, after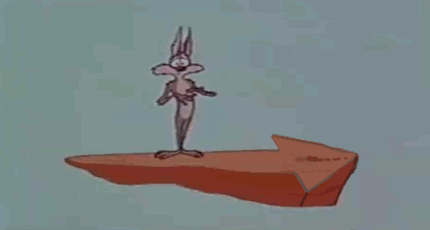 Ah, Wiley Coyote, still their crazy self, just a lot less crazy in the sheets because... they are asexual, and don't want to get freaky with anyone else.
18. Fred Flintstone, before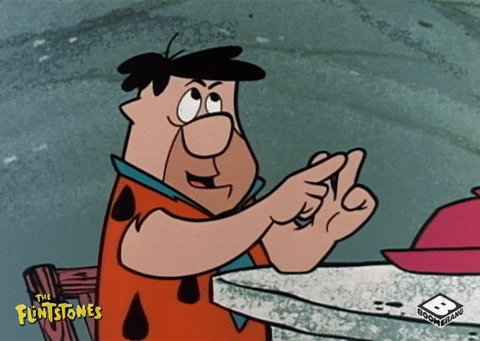 18. Fred Flintstone, after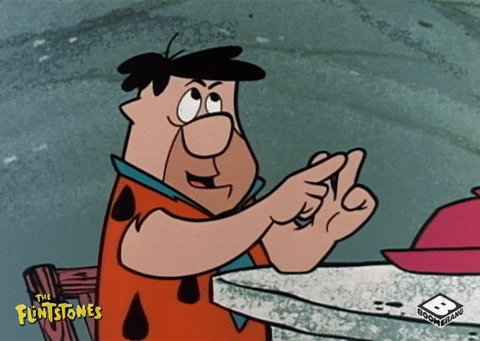 *Tries to add up how many f*cks he gives know that all the homophobes are out of his life* Answer: ZERO
19. Gaston, before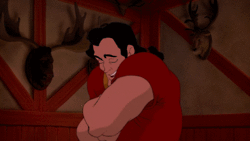 19. Gaston, after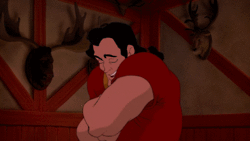 *HUGE* shocker. And by "*HUGE*" I really don't mean that huge of a shock. Gaston is autosexual, he gets turned on by looking at himself. WE ALL KNEW THIS ALREADY.
20. Optimus Prime, before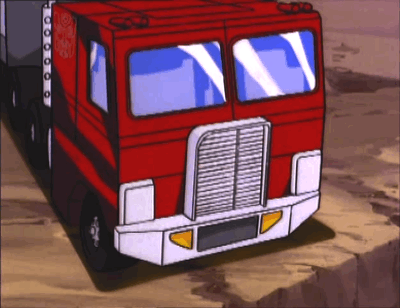 20. Optimus Prime, after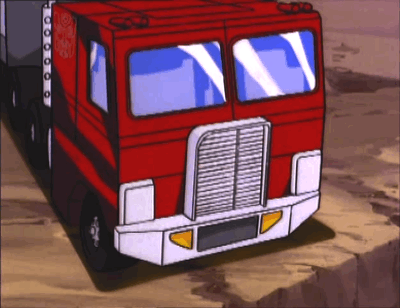 ATTENTION EVERYONE: I know this may come out as a shock, but for now on, please refer to me by the pronouns she/her/hers. Thank you.
* * *
What I am trying to say is: just like your favorite cartoon characters, people who identify along the LGBTQ+ spectrum still remain the same after you found out this new piece of information about them. Just because one has a different lifestyle than you, does not make them any different. It's time to accept everyone for who they are.