1. "Resentment is like drinking poison and waiting for the other person to die."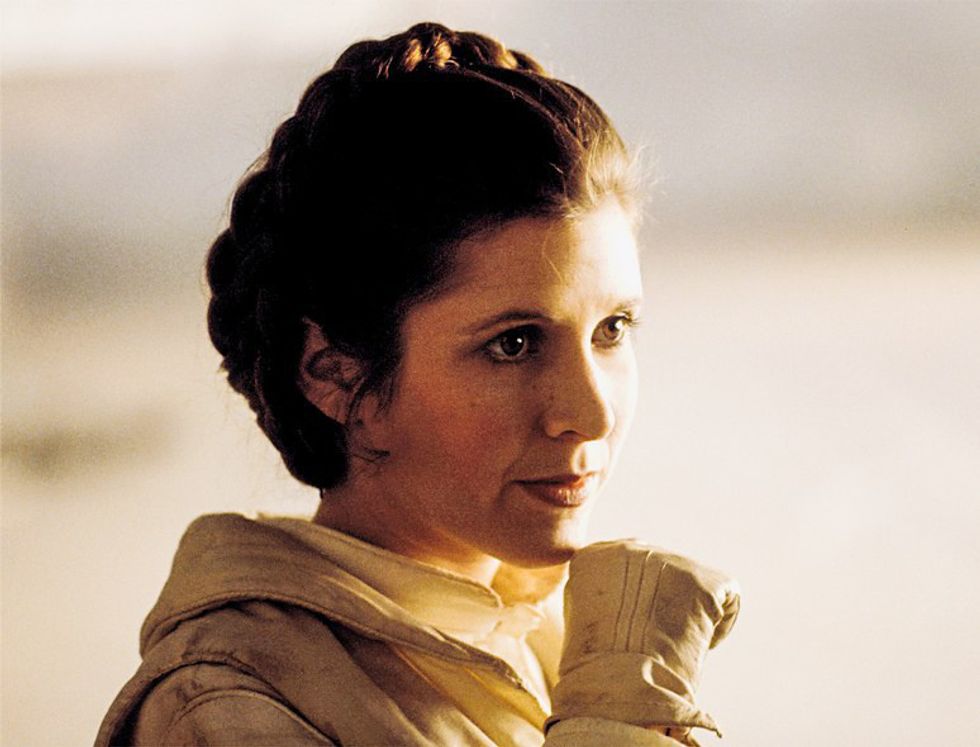 2. "There is no point at which you can say, 'Well, I'm successful now. I might as well take a nap."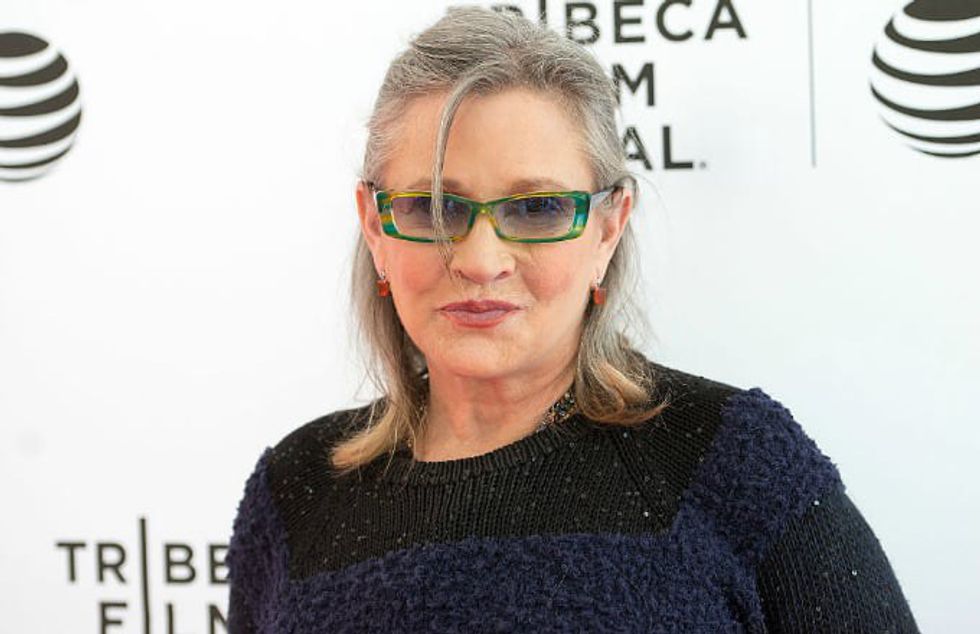 3. "Instant gratification takes too long."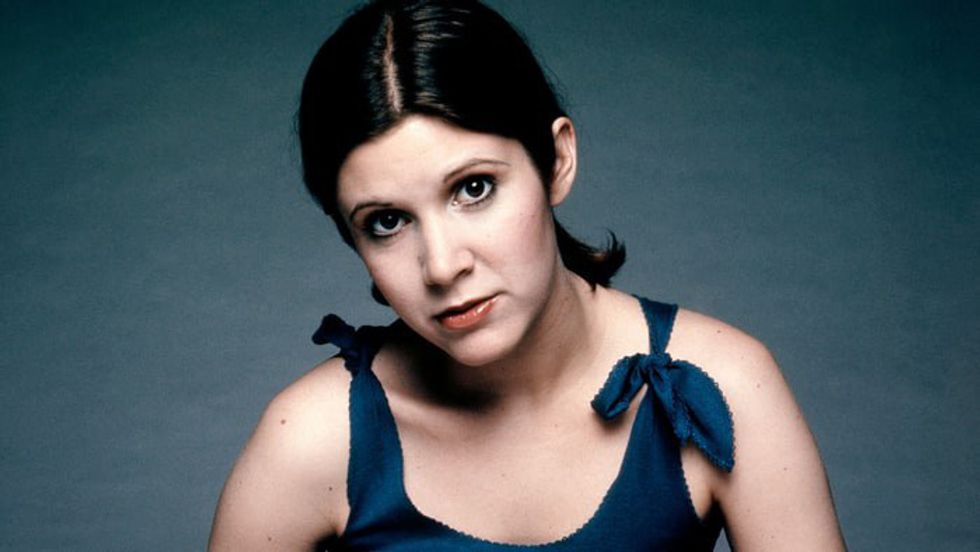 4) "Someone has to stand still for you to love them. My choices are always on the run."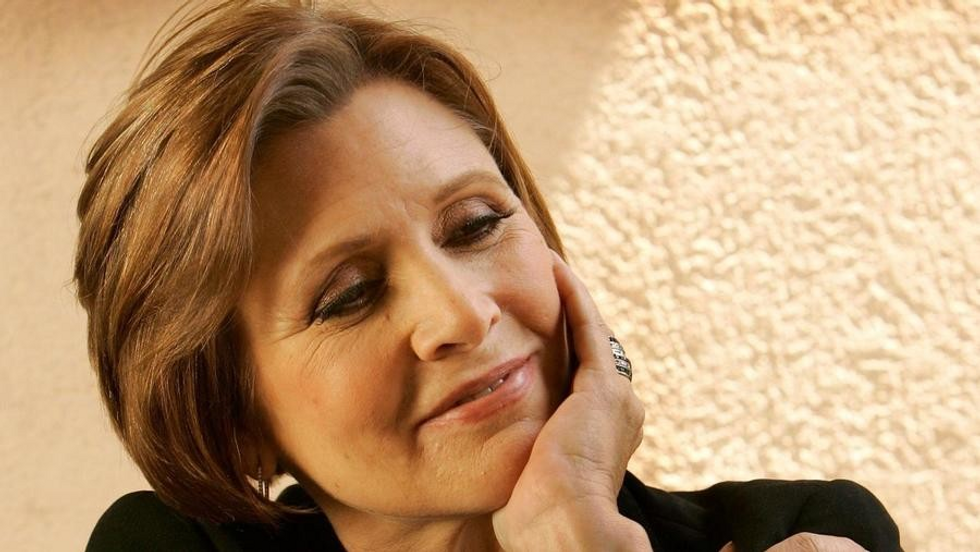 5) "I don't hate hardly ever, and when I love, I love for miles and miles. A love so big it should either be outlawed or it should have a capital and its own currency."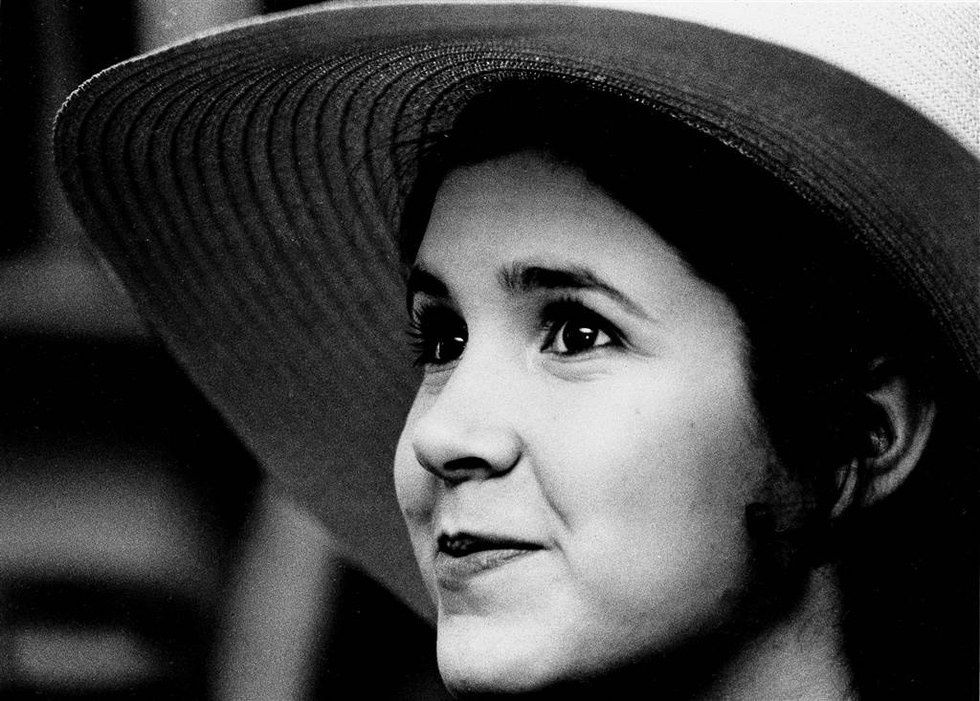 6) "I envy people who have the capacity to sit with another human being and find them endlessly interesting, I would rather watch TV. Of course, this becomes eventually known to the other person."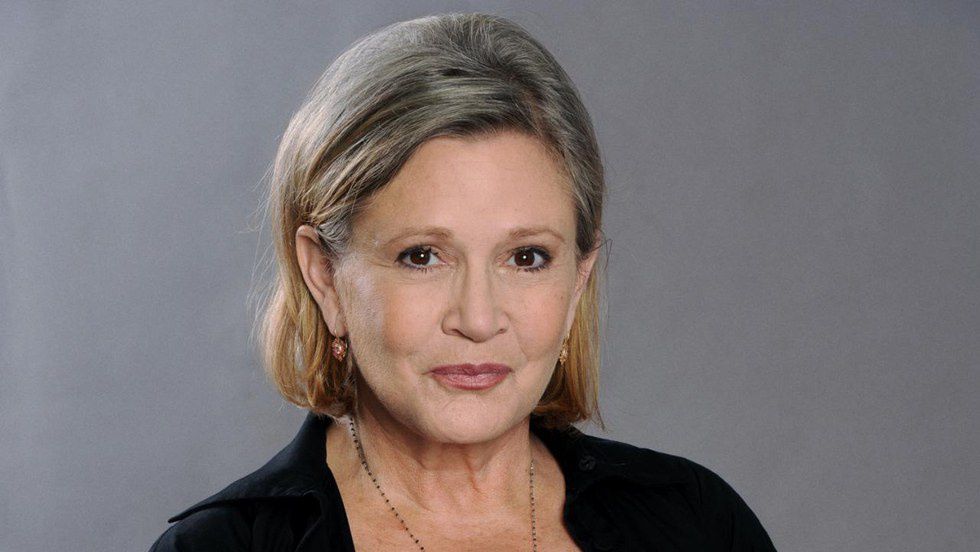 7) "It's a man's world and show business is a man's meal, with women generously sprinkled through it like overqualified spice."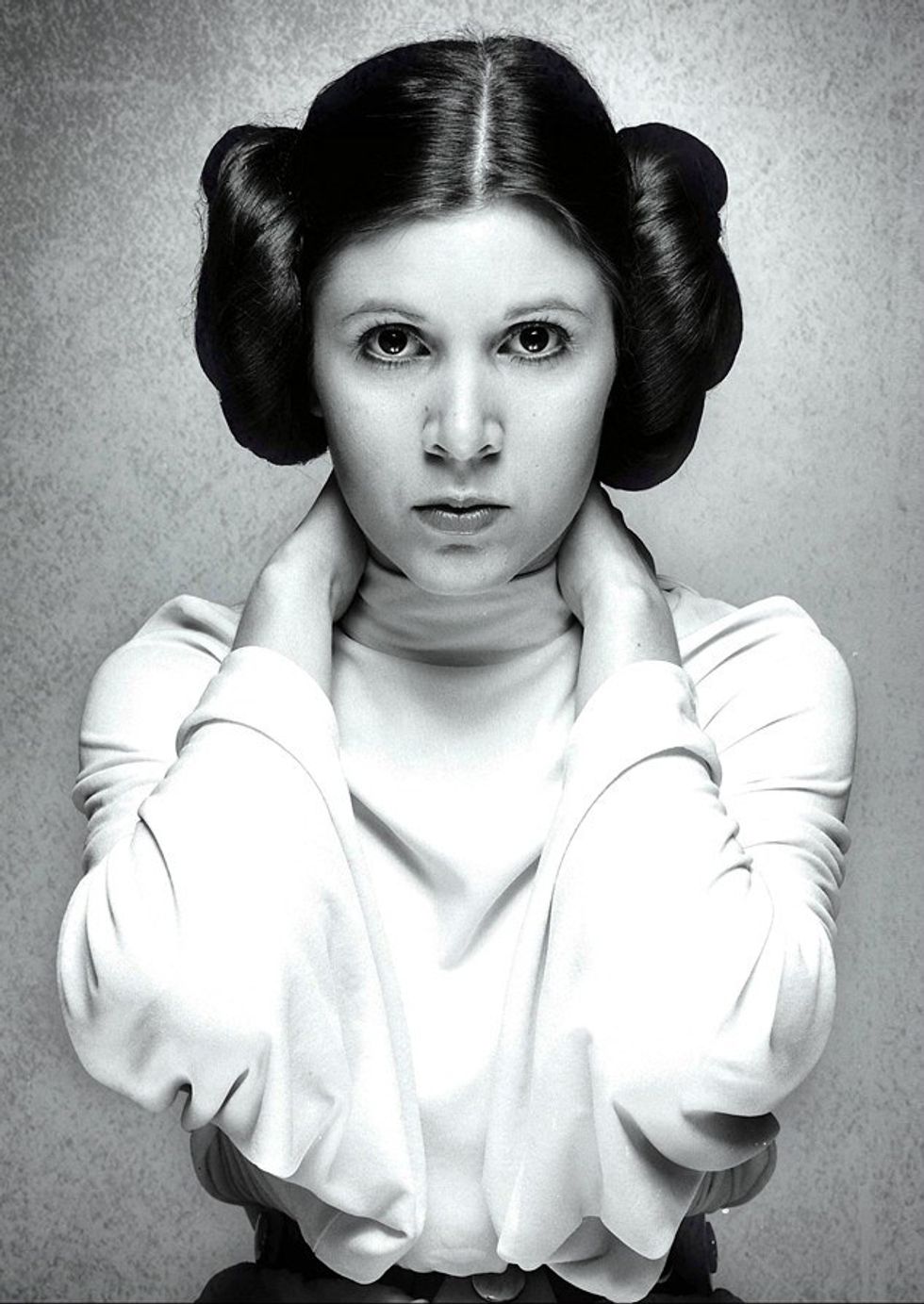 8) "Stay afraid, but do it anyway. What's important is the action. You don't have to wait be confident, just do it and eventually the confidence will follow."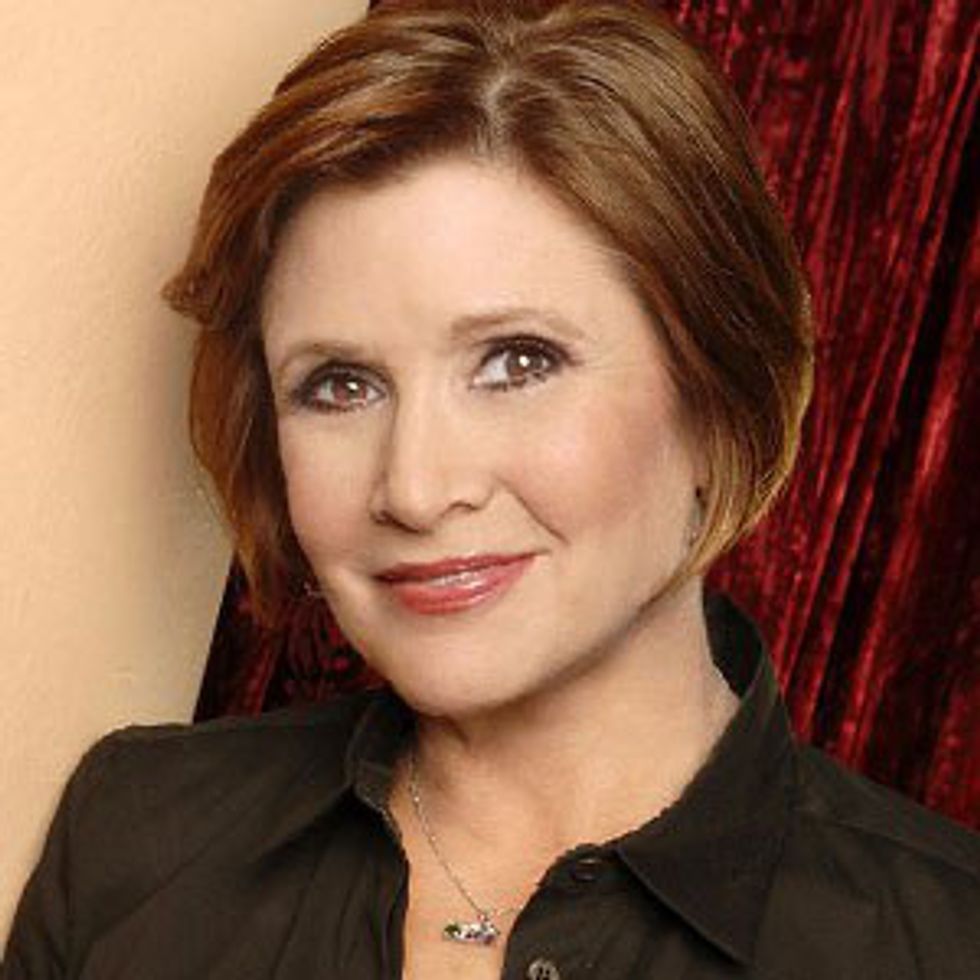 9) "I shot through my twenties like a luminous thread through a dark needle, blazing toward my destination: Nowhere."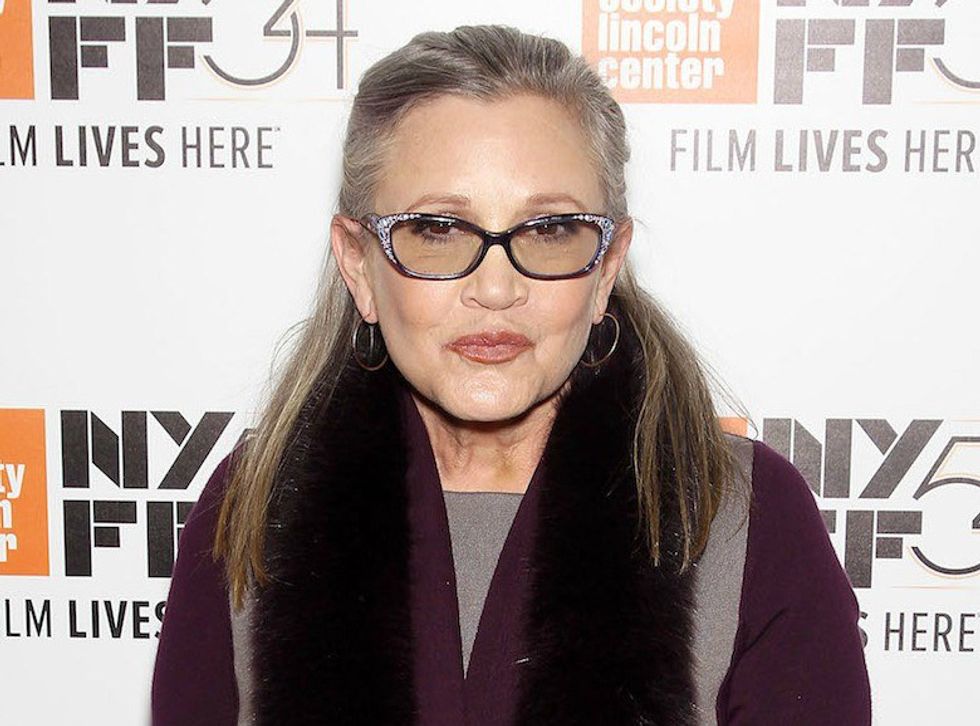 10) "I don't want life to imitate art. I want life to be art."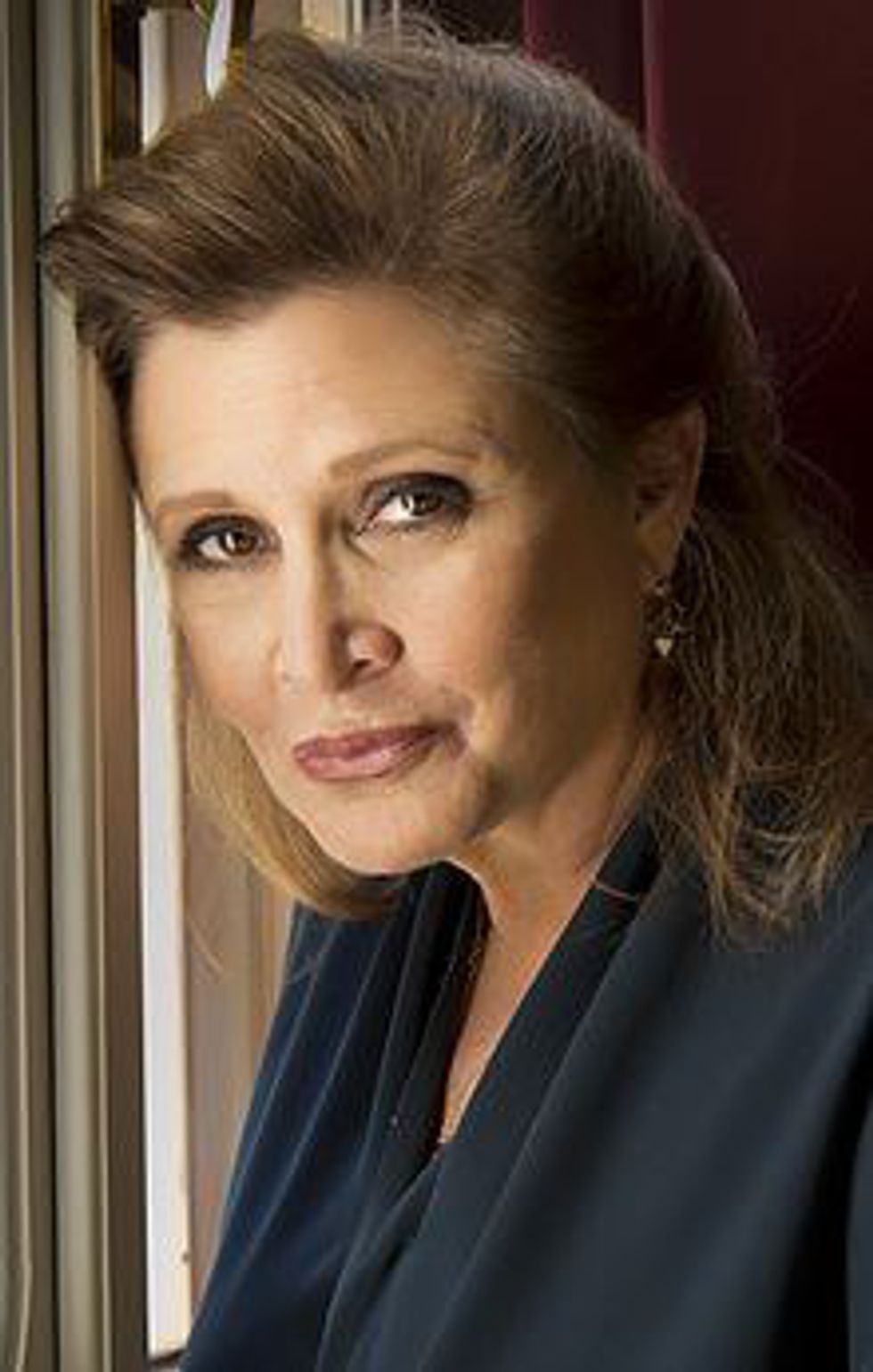 In Honor of Carrie Fisher October 21, 1956 – December 27, 2016
Read more about her remarkable life trajectory here.
If you would like to read more quotes by Carrie Fisher click here.