Summer is just around the corner and between summer jobs, internships, and other commitments, it can be hard to get away. If you are a Pacific Northwest native like me, you know that the whole area is basically just a huge hidden gem, but there are some places that shine a little brighter than others.
I am here to say that Cape Disappointment State Park is my absolute favorite weekend camping destination in the PNW.
The name may be misleading at first, but it actually has a meaning! According to the Washington State Parks Website, Captain John Meares set out on a voyage to find the Columbia, but the mission was thwarted when he struggled to find the entrance to the river and thus the area he ended up finding was named Cape Disappointment.
Let me tell you, this place is anything but disappointing.
First, the basics. The campground has accommodations for all types of camping. You can pitch a tent, haul a camper, or even stay in a yurt (which is more like "glamping" and is my personal favorite). The bathrooms have actual flushing toilets and are well maintained, which is a huge plus. The roads are paved all through the grounds, so you don't need any special vehicle. Lastly, there is an amazing beach that you have access to from the campgrounds with soft sand and gorgeous sunsets.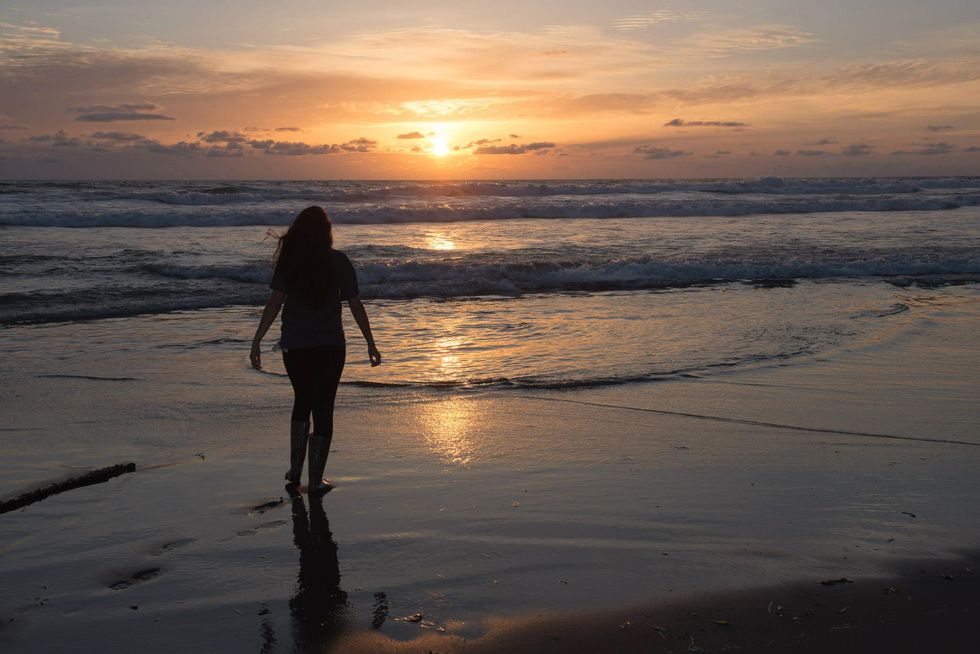 There are 8 miles of hiking trails scattered around the park. My personal favorite is the Mackenzie Head Trail, which leads you up to the Battery 247. There you can explore the abandon and overgrown battery. If you climb overtop of the large concrete structure, you get to see this view.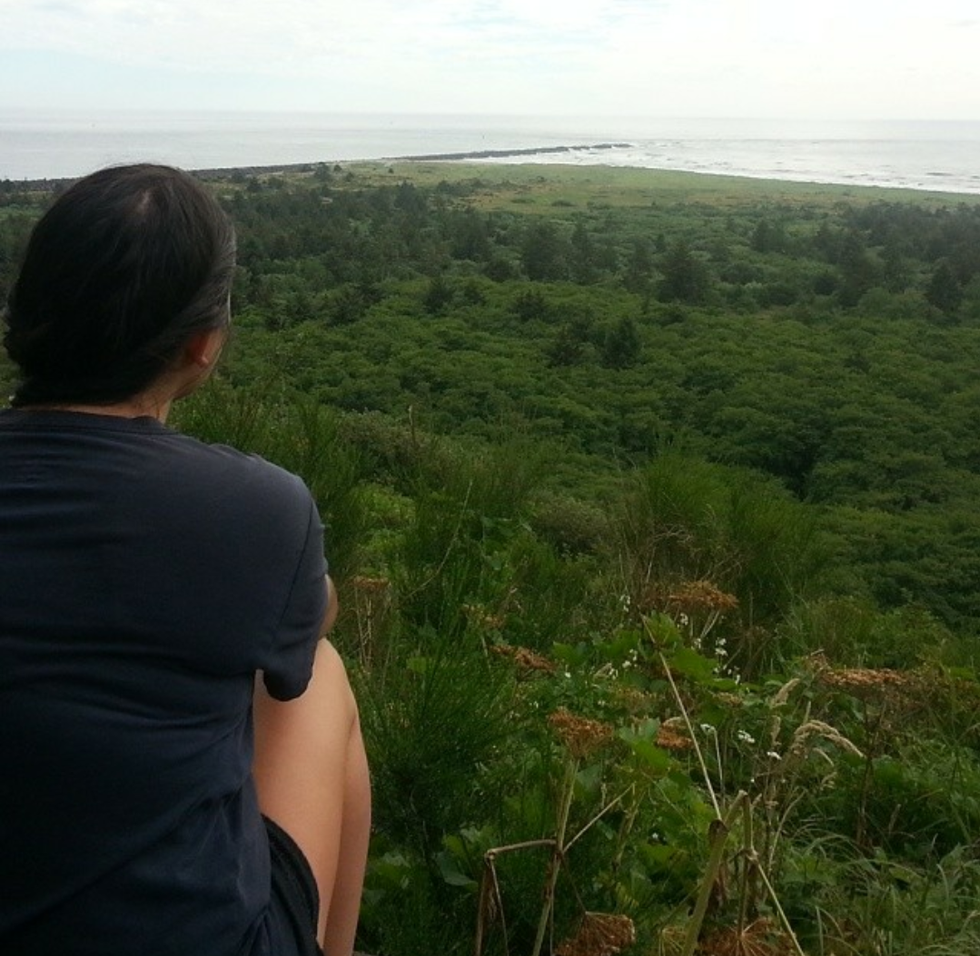 The park is best known for the North Head Lighthouse . The hike is easy, and on some days, you can even pay a small fee to go up to the top. There are usually volunteers there to tell you the history of the lighthouse and the area.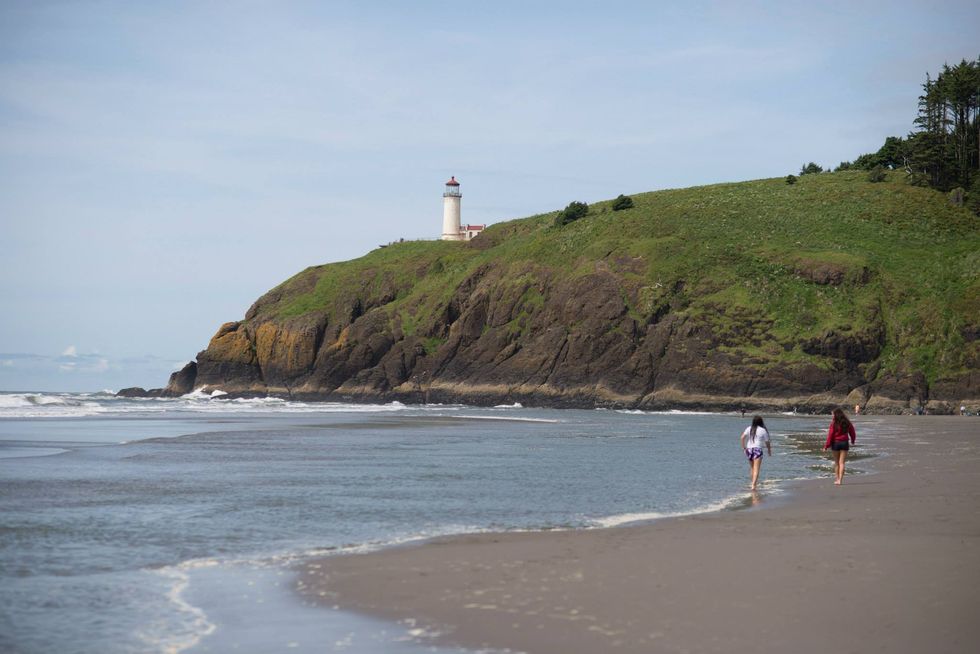 The state park lies just outside of the small town of Ilwaco, WA. Every Saturday, there is a small farmers market at the Marina, and I promise it is worth checking out! My family always goes for the mini doughnut stand and I always stock up on handmade soaps and chapsticks. You really cannot go wrong there! If you don't find anything you like, you can always stop into OleBob's for some fish n' chips!
Right outside of town, you can visit Fort Columbia and do more exploring! This place is really well kept up and they have an awesome visitors center. You can wander through the old structures and if you are anything like my sisters and, it is the perfect opportunity to have an impromptu photo shoot.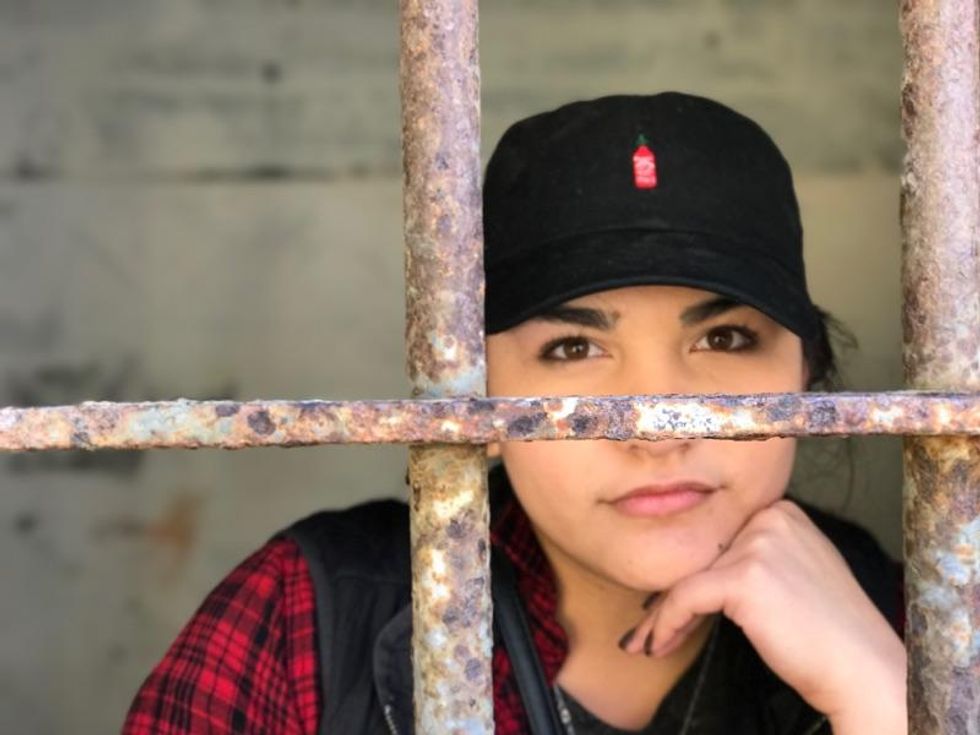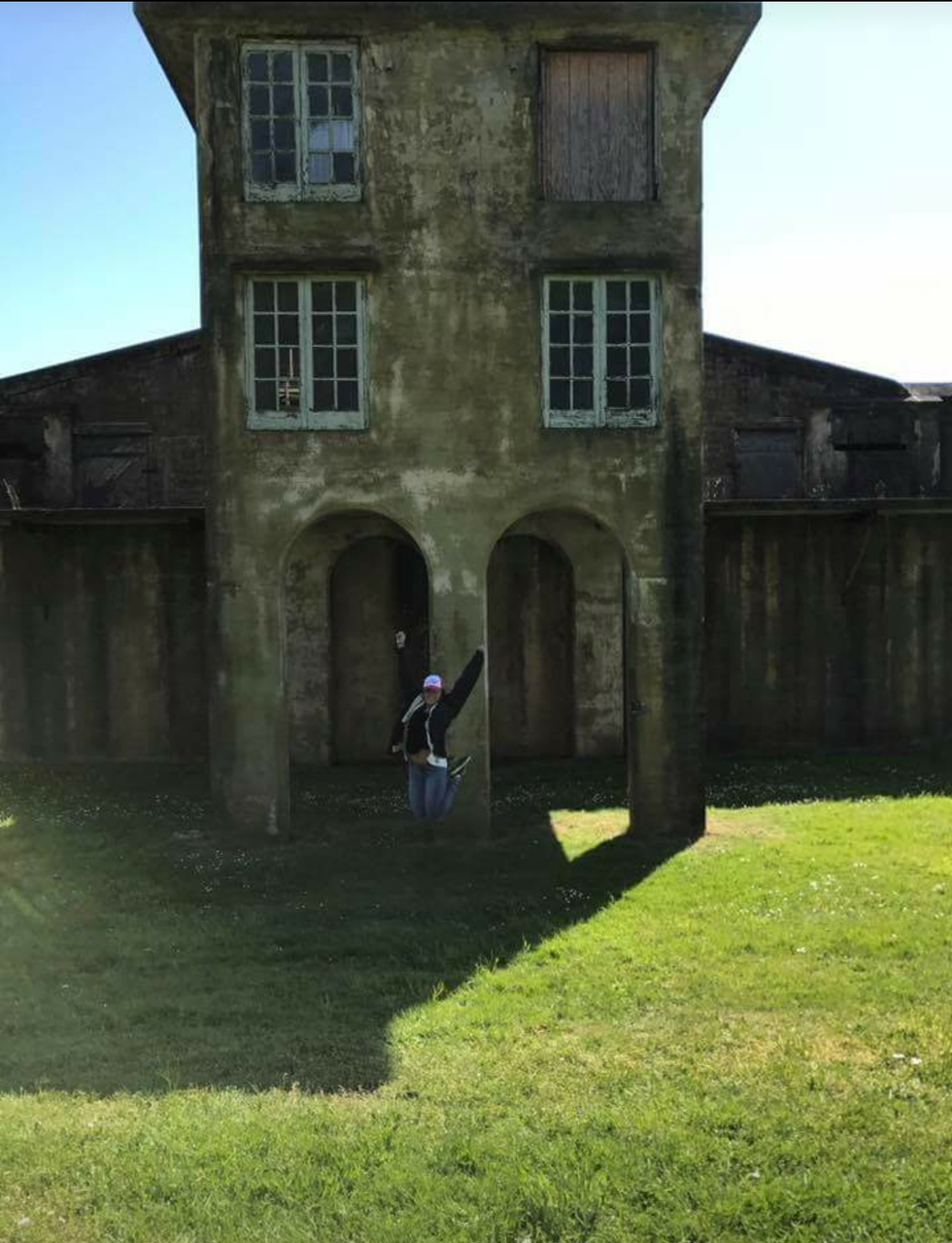 There are still the old officer houses, barracks, and other buildings up on the hill. I cannot reiterate enough how picturesque this little corner of the world is.
Long Beach, WA isn't far either, and it is full of small shops to wander through. An absolute must-see in Long Beach is Marsh's Free Museum . This place is the definition of sensory overload in the best possible way. Browse seashells and go pay my buddy Jake the Aligator Man a visit! Down the strip, you will find my favorite ice cream place in all of Washington, Scoopers. I recommend splurging on the waffle cone with a double scoop of anything with huckleberry in it.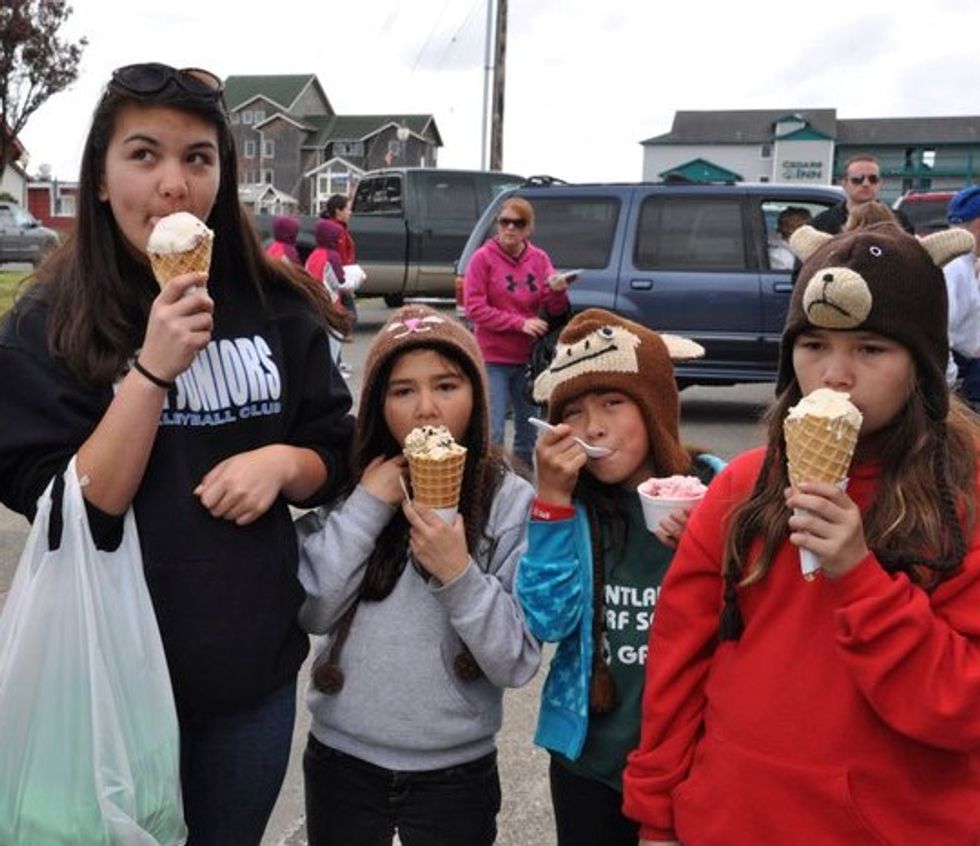 (Enjoy this photo of us circa 2011)
There is so much more to this place, but those are a few of my favorite highlights. As someone who has been coming here for all 20 years of my life, I hope you all take a weekend to go explore Cape Disapointment State Park and all the area has to offer