Personally, I've been back in College Station for a little over a month and it seems like I'm in the minority of the student population who've returned. Given the solitude, I have taken into account some realizations about my campus when it's missing the hustle-bustle of its Aggies.
1. College is special because of the people and the people only.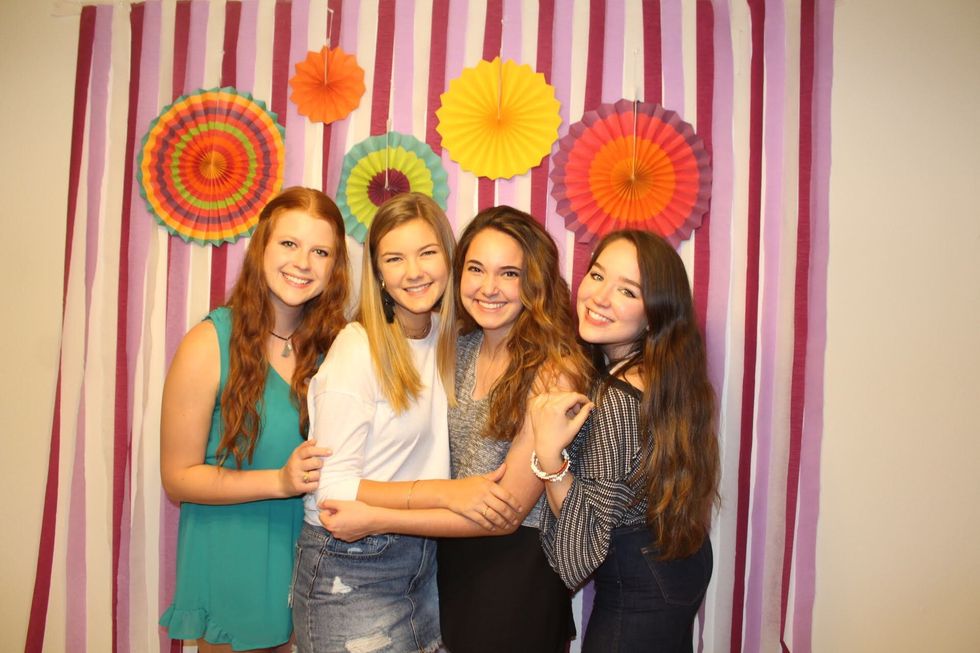 Riley Farrell
When you were deciding where to enroll in your university, you might have taken your school's admirable architecture into account. But now that your pals are not there to enjoy the thoughtful aesthetic design, you realize that college isn't made up of bricks and mortar but composed of the relationships you've formed.
2. It's the squirrels' land, you're just living in it.
1. did you attend a college with squirrels on campus 2. did people assert that your school's squirrels were, in som… https://t.co/LnE3KZcrRC

— Rodger Sherman (@Rodger Sherman)1545157592.0
Without the humans around to sherrif and balance out the campus, the rodents have crafted their own "Lord of the Flies" until Fall.
3. You liked attending lectures and labs.
I hate when everyone turns their camera off during Zoom lectures it's so awkward. My prof just asked a question and… https://t.co/dBoHO2vVEM

— Adam 🦦 (@Adam 🦦)1586291721.0
No matter how much you complained or skipped, Zoom University does not motivate you like the structure of getting out of your room and into a classroom learning environment.
4. It hits you that you live in your very own Old Western movie; if someone were to film you sitting alone on campus, the video would just be missing a tumbleweed rolling through.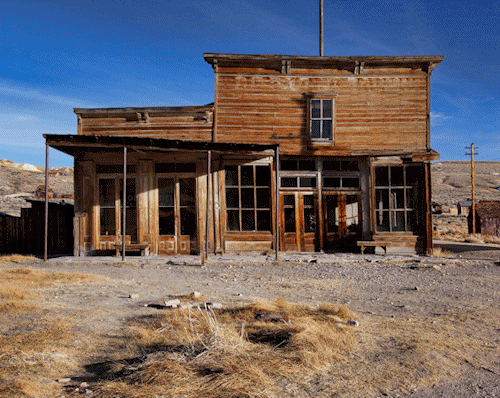 Giphy
Look at the bright side of your empty college campus. You're a regular Clint Eastwood.
5. You notice how walks on a free campus are a lovely pastime.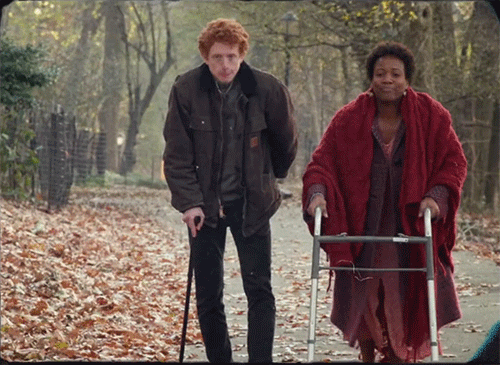 Giphy
You know how vital it is to keep moving every day. Plus, waves to neighbors might be your only interpersonal social interactions.
6. You realize how much local businesses need Family Weekend. And students, in general.
Family weekend means that the economies of college towns thrive. That factor, plus the removal of at least half of the market population puts an irrecoverable financial strain onto your favorite restaurants and shops.
7. You share the same sun with your friends who've moved back home.
How to Stay Mentally Healthy Amidst the COVID-19 Pandemic⁠ ⁠ Social distancing doesn't mean social isolation. ⁠Reac… https://t.co/d5cCicRC2l

— BBRFoundation (@BBRFoundation)1584645903.0
It blows to be separated from your chosen family, but this won't last forever. Let the loneliness wash over you and the stillness sink in as you finally have time to gaze at the sun's rays over your first home away from home.