When most people think of summer it's usually something like going to the beach or hanging out with friends and vacations. When I think of summer, I think of camp. Camp is a place where all kids can come together and bond over at least one similarity: they all go to the same camp. Kids get to explore new things, make new friends or reconnect with old friends all while enjoying different traditions and activities. However, while being a camper is great, being a camp counselor is just as fun. Here are just a few perks to being a camp counselor.
1. You get free ice cream.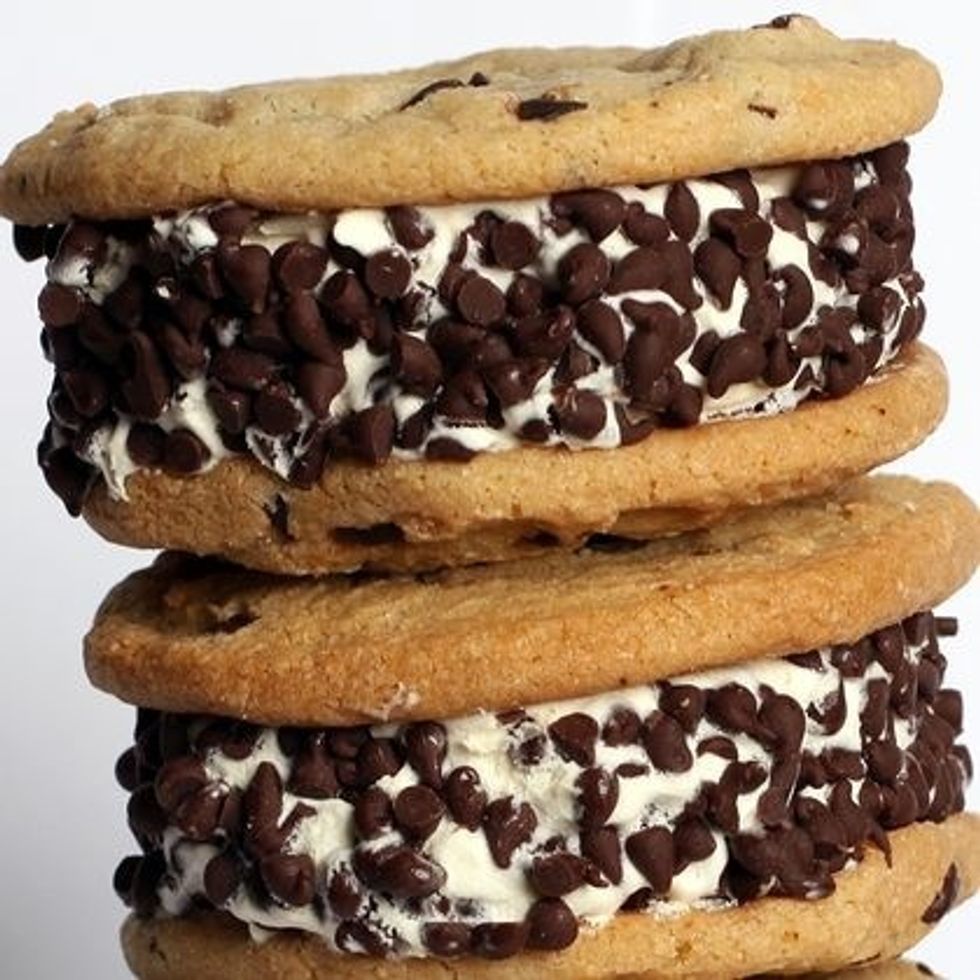 https://www.pinterest.com/pin/283726845254547334
At many camps, kids get ice cream or other cold sweet treats at the end of each camp day. Of course, when there are leftovers, it's free for the tasting. So while counselors are getting paid to work hard, they're also getting paid to eat ice cream.
2. You get to feel like a kid again.
Campers love it when counselors participate in activities with them. Camp activities are meant for kids so whether you're playing soccer, coloring, or competing in an uber-competetive round of duck-duck-goose, it feels like being 7 again.
3. It makes it easy to be yourself.
The kids don't care who you are as long as you're not mean and scary, so as a camp counselor, you can be whoever you are and not be afraid of what people think. Even if you're the most unique (weirdest) person in the world the kids won't judge and everyone else will think you're doing it for the kids.
4. It's lots of exercise.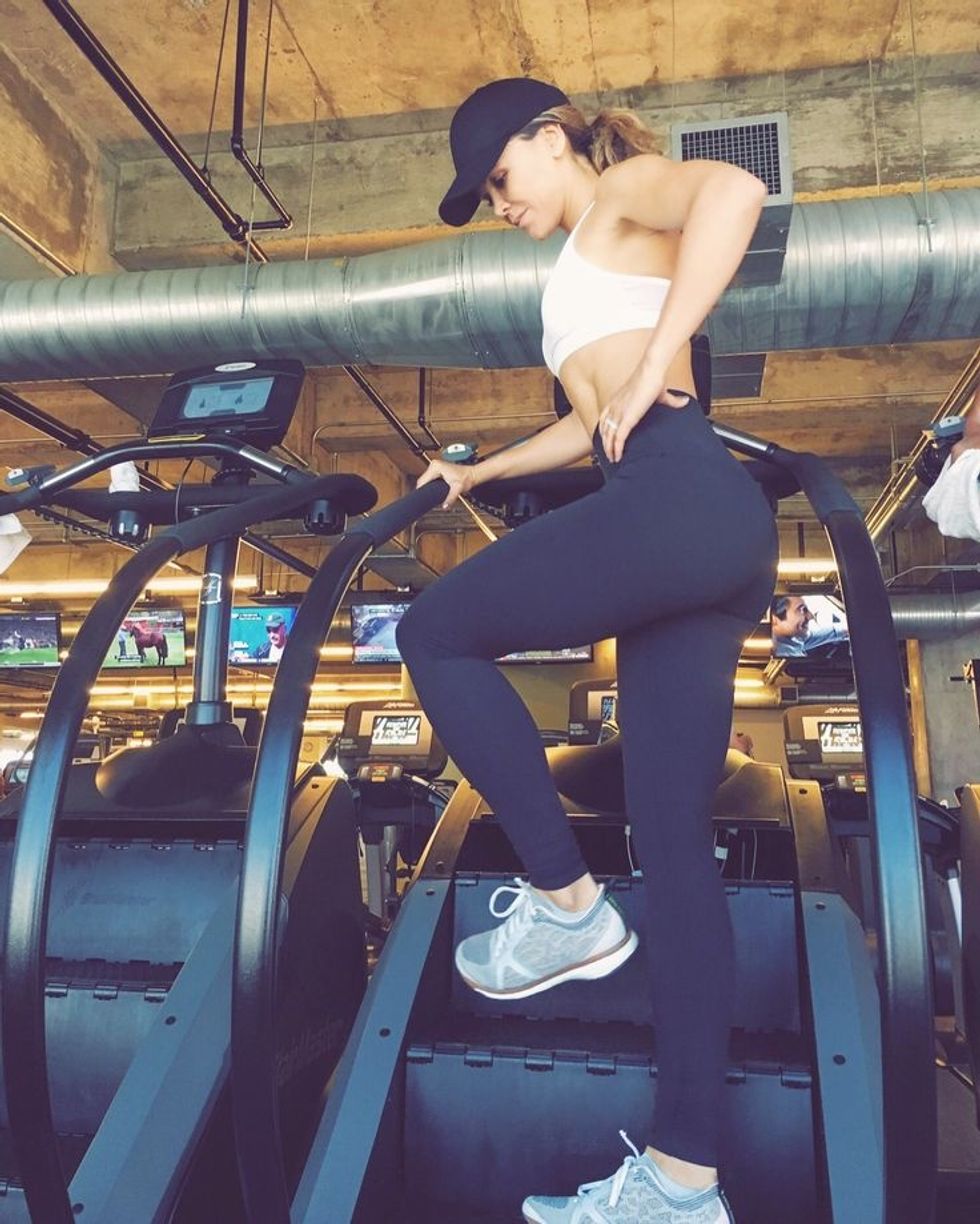 https://www.pinterest.com/pin/354869645622361656
If you hate the gym or don't feel like working out, then being a camp counselor is the perfect job for you. As a camp counselor you have to be on your feet for most of the day because not only do you have to play games with the kids, but you have to be aware and ready to assist at any moment. In addition, you have to walk the kids from activity to activity. With all the walking and standing, every day feels like leg day.
5. You get to make new friends.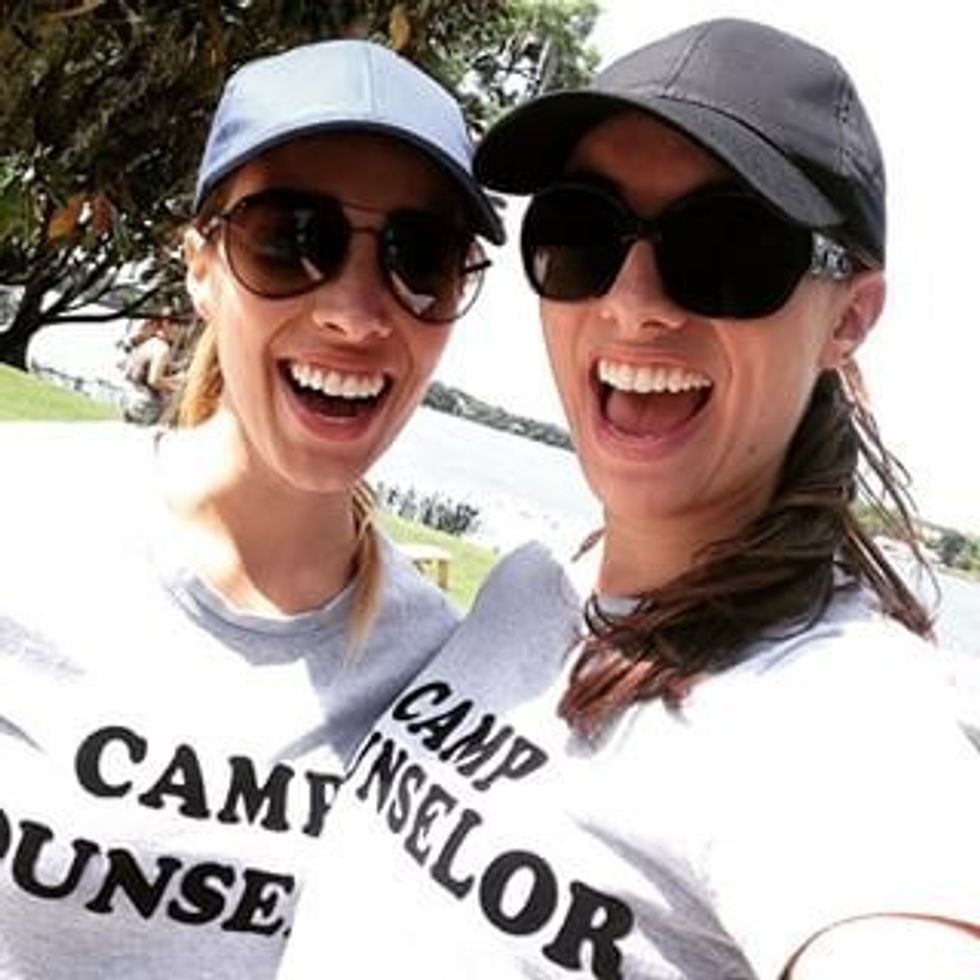 https://www.pinterest.com/pin/471470654717837405
One of the highlights for most campers is meeting new friends,. Guess what? Counselors get to do that too. As a camp counselor all of your co-counselors are on the same team as you, so it helps to get to know them. After getting to know 15 or so other people you're bound to find at least one other person you like to hang out with. Sometimes your friends from camp are your friends for life.
6. You get to be in the sun.
This is definitely not everyone's cup of tea. There are plenty of people out there, camp counselors included, who would much rather sit in an air conditioned room than be outside in 90 degrees soaking up some Vitamin D. But for me, there's something about boiling outside that makes it feel like summer and I love summer. And despite the farmer's tan you get from the official camp shirt, your face will also get tan, which is kind of nice and for some people, your hair will get lighter too.
7. Rainy day movies are the best.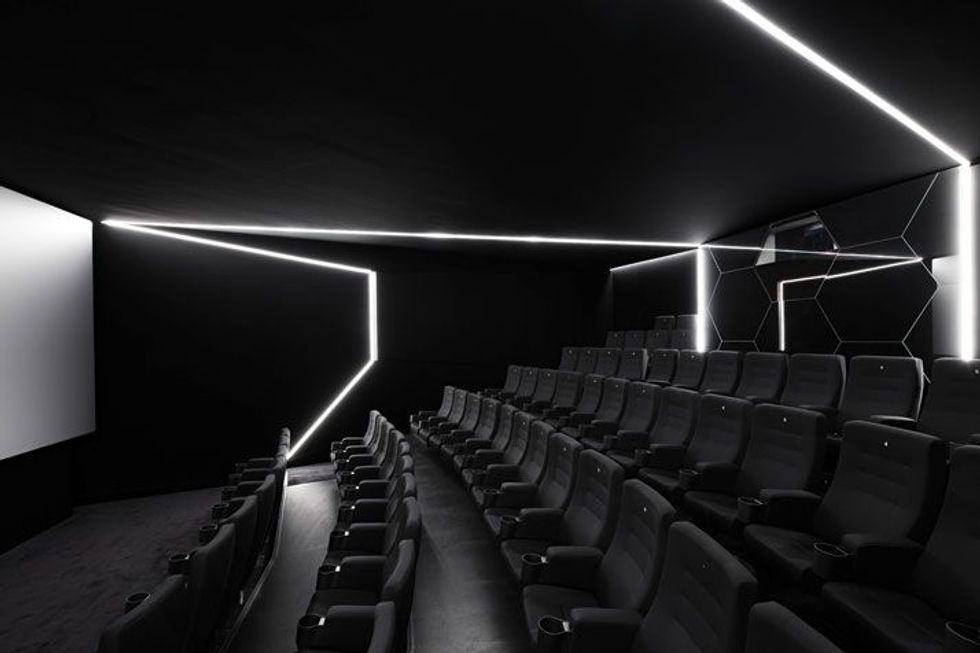 https://www.pinterest.com/pin/114841859220227773
Even as a sun-lover there is something nice about a rainy day at camp. Not all camps will do this but for some camps, it's hard to have all of the kids do different indoor activities when it is raining outside so it is just easier to watch a movie. Camp is the best place to watch a movie because you're guaranteed to watch it with your friends and even if you don't like the movie, there's always that one camper who has to use the bathroom so you can step out for a little bit.
8. You'll have great stories.
Let's be real, kids do and say hilarious things sometimes and those are the best stories to tell. Sometimes you do something hilarious or mess up a little which can make even better stories. At camp it's rare to have things go as planned and when counselors are out there winging it, some great stories can come out of it.
9. Field trips can be great.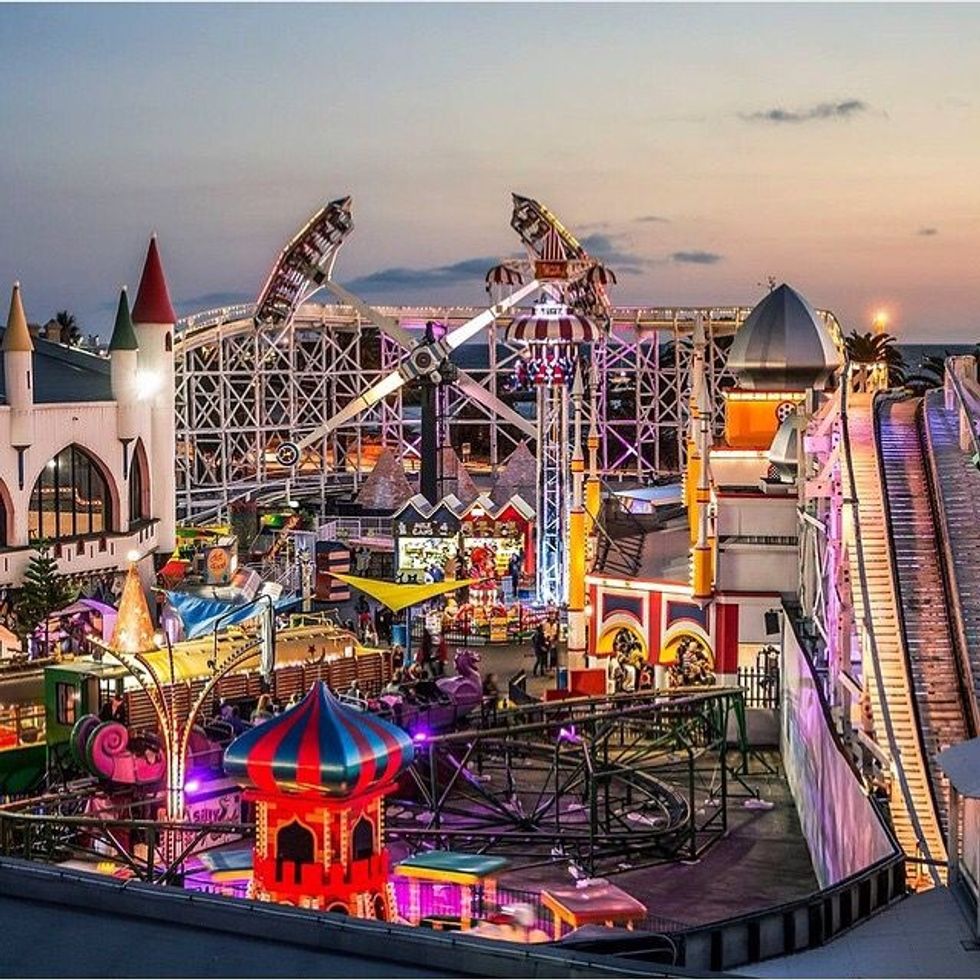 https://www.pinterest.com/pin/201465783310423868
Sometimes the field trips camps go on can be more fun for the counselors than the campers. On camp field trips you get to hangout with counselors you don't normally see throughout the day, which gives you someone new to talk to. Even more fun than the people though, can be the trip activities. Of course when the kids go to the zoo the counselors get to look at the exhibits too or when the kids go to an amusement park the counselors also get to go on the rides. It's like a free visit to wherever the kids want to explore.
10. It's fun.
It's nice to wake up on a summer morning and have something to do. Yeah sleeping in is great, but sleeping in isn't going to matter 10 years from now, but the memories you make at camp could stick with you for life. You get to wake up knowing you're going to see your friends, play games and laugh with kids. There is no boring classroom setting with the same dreary schedule and classmates, it's new people and new kids and new activities all in a day. And best of all, you might even make a kid's whole day.
11. It's simply rewarding.
Being a camp counselor is such an amazing experience. You get to do all of these things while also watching the kids grow as people. Although you're with them for only one summer, kids could go from being shy and not talking at all to talking all of the time with the new friends they made. A kid could start out not knowing how to swim in June and then speeding through the Backstroke come August. It's both satisfying and rewarding to see you made a difference in a kid's life, even if it's something as small as teaching them to tie their shoe.