Are you and your friends tired of the same old college parties? Or maybe you're just bored of your usual Friday and Saturday night routines. Have you and your friends ever thought of having an out of the box game night? Not the old monopoly, crazy complicated board game or Charades, I mean head scratching, dark humor, jumping from sturdy piece of furniture to the next kind of game night. Sounds like something you'd be interested in? Then, by all means, keep reading to see if you or any of your friends would want to play the games on this list!
1. True American.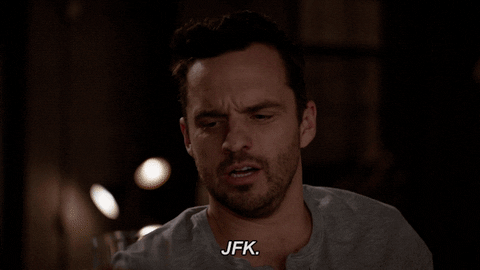 Giphy
As seen on the show, New Girl, this game packs a load of fun. There is an entire Youtube video explaining how to play the game! Drink up, stay in the game but most importantly have fun!
2. Joking Hazard.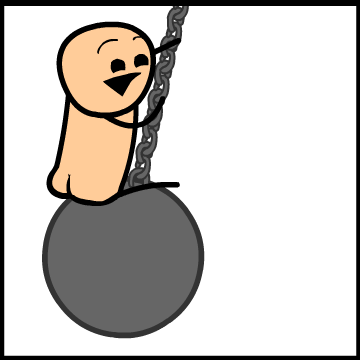 Giphy
If you haven't heard of this game created by Cyanide and Happiness, then you've been living under a phallic shaped rock. In this card game, you and your group of friends are tasked with finishing the joke. Whichever person lays down the funniest option, wins that round. Though, when you go to play your card, you'll come to find that these cards don't depict your average punch lines.
3. Cards Against Humanity.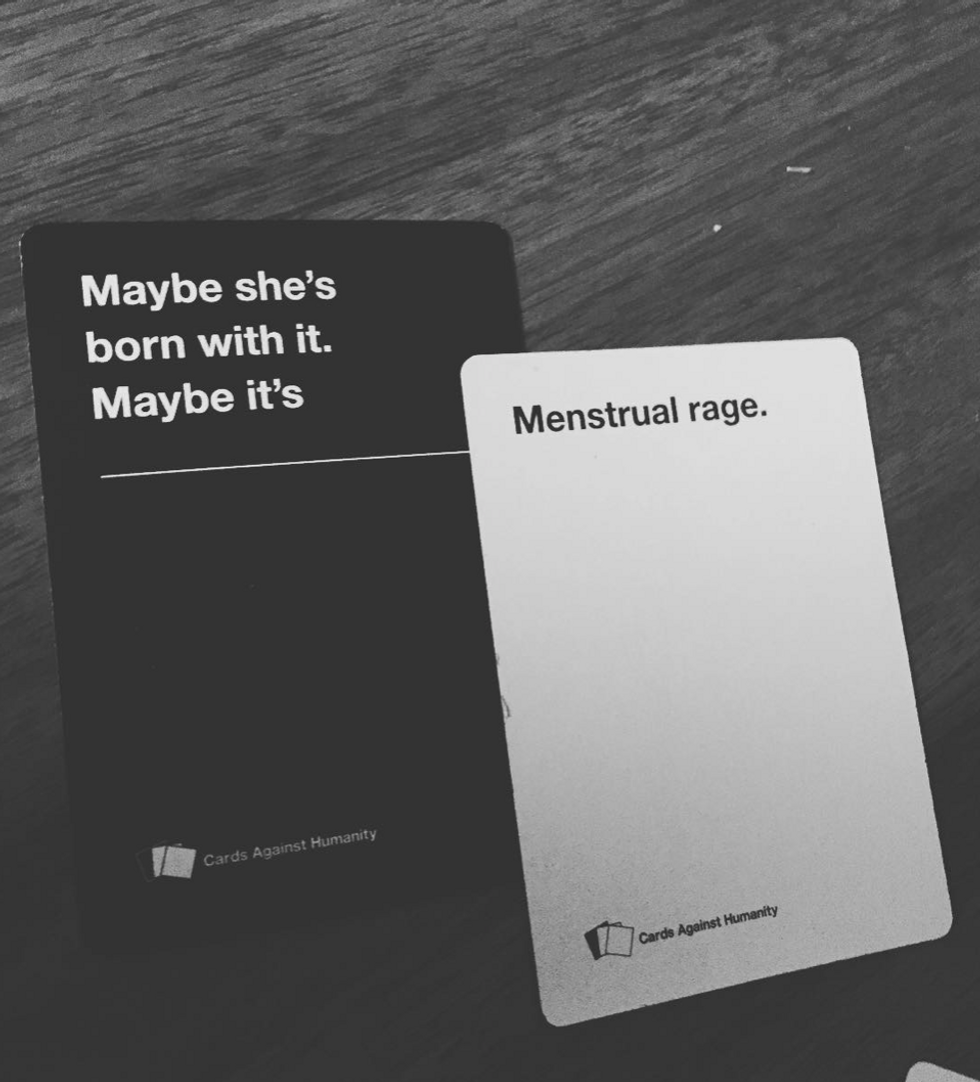 Do you and your friends have a dark sense of humor? Or maybe you guys just want to test your limits on how horrible you can be without actually causing harm. This card game is perfect for you. Sort of like joking hazard, this game requires you to finish the punch line(s). Which ever one of you have the funniest, darkest or most satisfying card(s) on the table wins you the round. You can find this game at Target or on Amazon!
4. The JackBox Games.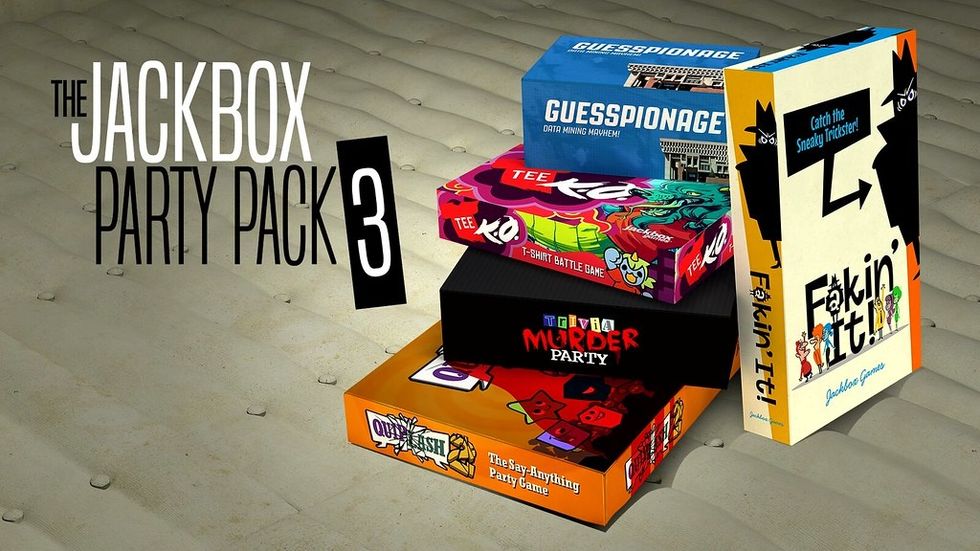 You can purchase this game for your game system and include your entire group without needing fifty extra controls. This game is hosting on your game system but played on your phone! This party pack is packed with fun trivia games and drawing games that will keep you and friends entertained for the whole night.
5. Murder Mystery Night.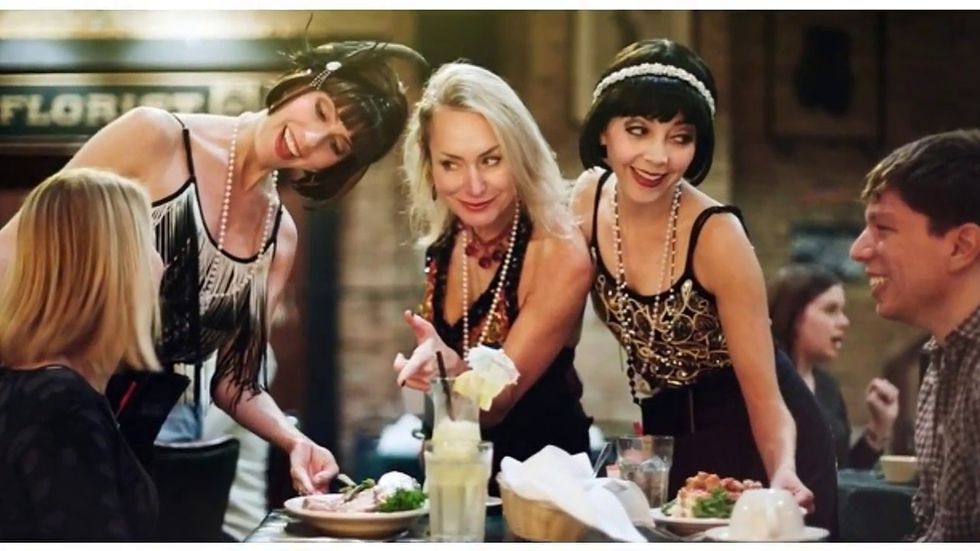 https://www.youtube.com/watch?v=WXzfHbXQb0o
This one is pretty simple, you take Clue and bring it into real life. I mean, I'm not saying to actually murder anyone, but take the concept of the board game and just use real-life props and locations in your house, dorm or apartment. You can dress up, change up the murder weapon, blame the dog. Anything in this game goes really, as long as you're having fun!
Hopefully, my list of games helps you and your friends have a more interesting and fun game night!