Recently I have gone more out of my comfort zone, especially when it comes to food. Butler has helped so much with that -- it also helps that it is only 10 minutes away from a quality food area. Since the weather has decided to act right, I have compiled a list of quality food places in the Broad Ripple area that I believe everyone should try at least once. They are all also incredibly nice places to take food to go, outside on the patios, or for a nice picnic!
1. Ezra's Enlightened Cafe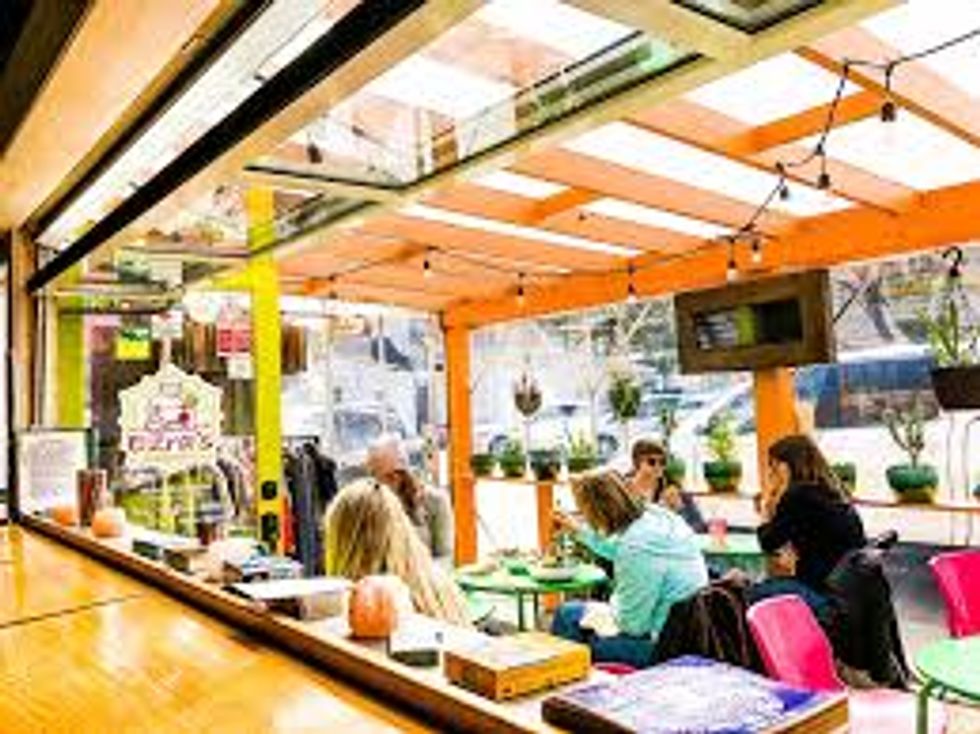 If you have become a health nut -- like I have recently -- then you need to try this place. They have gluten-free, NON-GMO, dairy free and locally sourced food that is amazing. Their smoothies are ridiculously good. They do close early in the day, but they are a nice place for a boost of energy.
2. Burgerfuel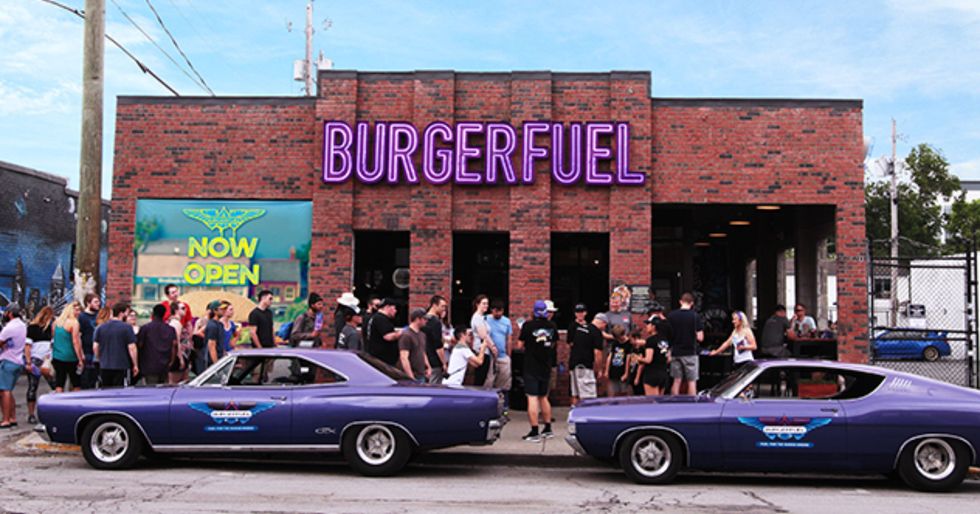 This place kills me on burgers. They are so good! All of their food is made from pure ingredients and their beef is 100% grass fed. I am not a huge fan of beef, so I personally love their Burnout chicken burger. The ingredients that they use are so good, but also an unusual combination in my opinion. This place is very relaxed and everyone working here is usually pretty chill too. It is a nice place to stop at for a quick bite to eat.
3. Fire by the Monon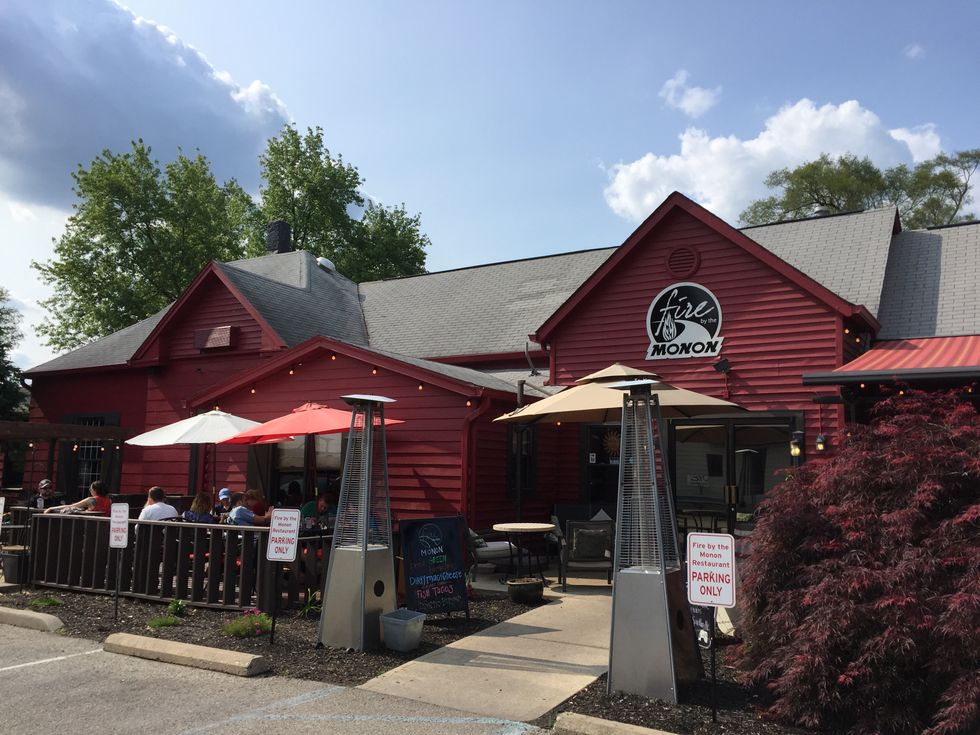 Another amazing place to add to the list. Fire by the Monon's food is so good. The service can suck sometimes along with the wait, but the food is the best part overall. This is quite possibly the only place that I will get beef since they have an amazing sirloin, but their salmon is also super good! They have this house sauce that tastes like Thousand Island and Ranch had a baby -- it is SO good.
4. Ripple Bagel Deli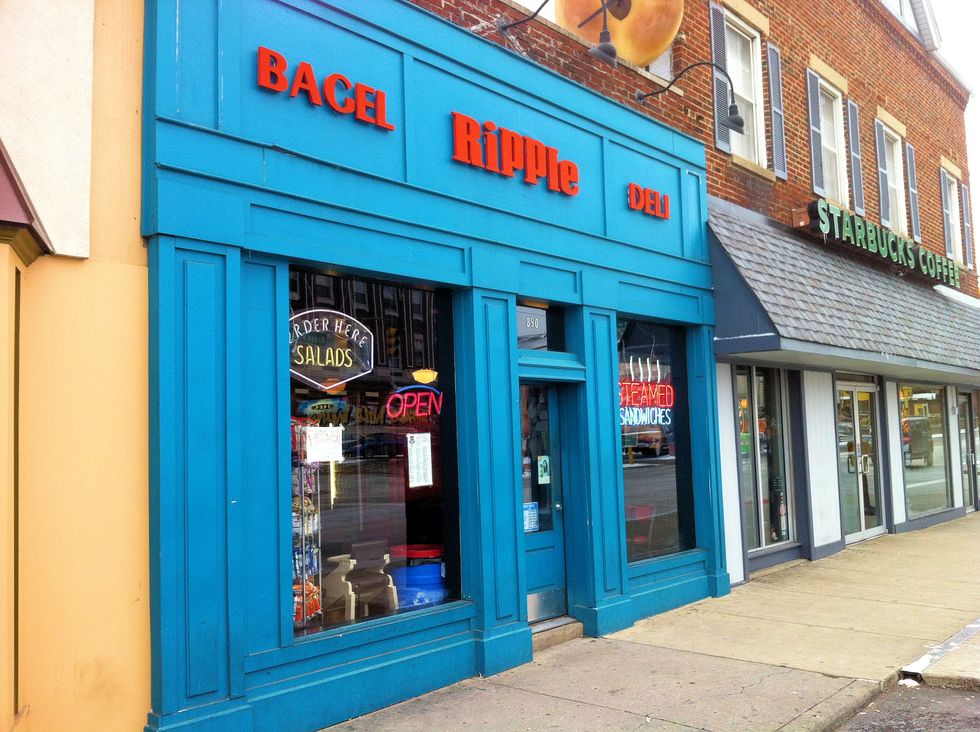 Such a quality place to get anything but a normal bagel. They have so many bagel/sandwich combinations that I had no idea what to do with myself the first time I went in. I will always recommend the pizza bagel, but their breakfast ones are also amazing. They have such a chill atmosphere too. This place is all around cool vibes.
5. Biscuits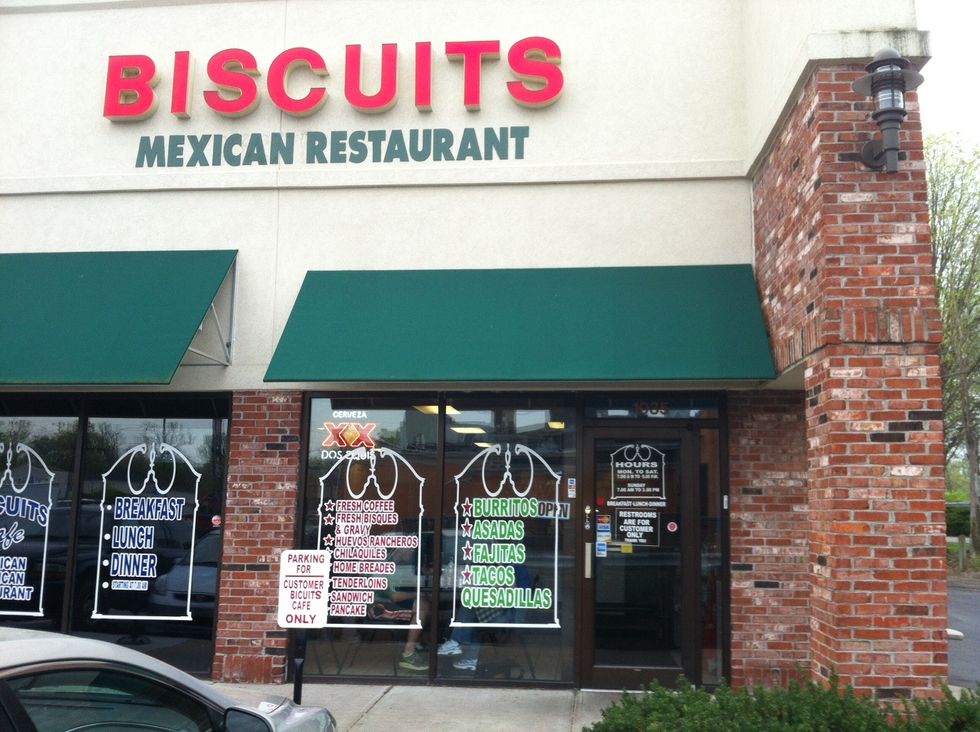 If you love Mexican and breakfast food then I would HIGHLY recommend this place. They have Texas-size servings and are fairly cheap. I personally only ever get breakfast from Biscuits, but I have heard really good things about their lunch and dinner menus. Also, who doesn't love cheap food??
6. Taste of Havana Cuban Sandwiches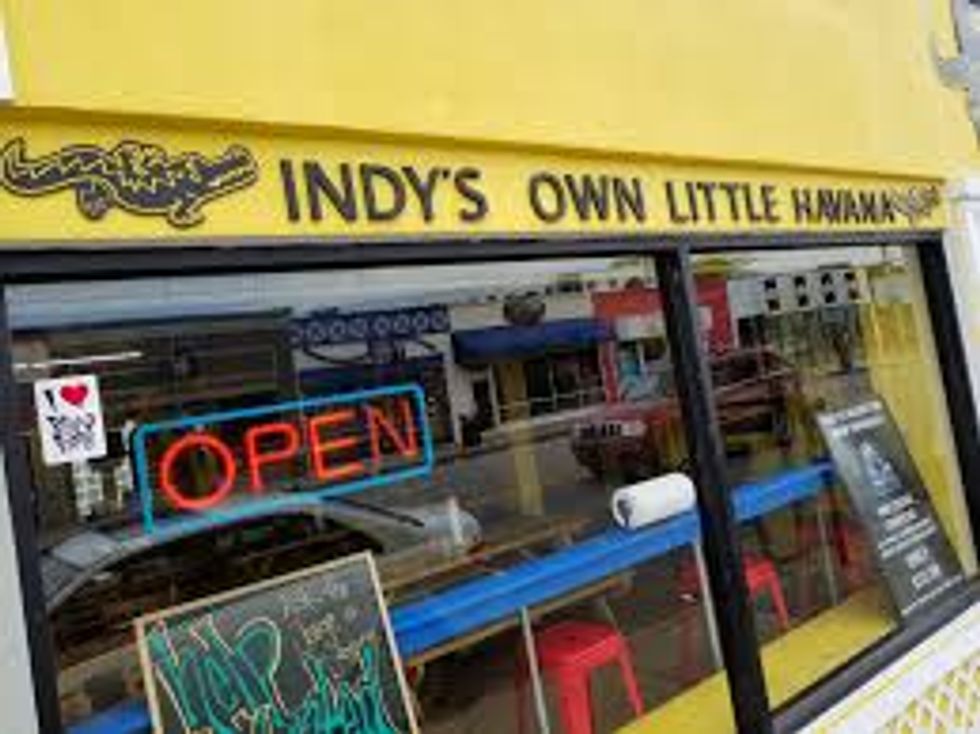 As you can tell, I have a thing for different types of food. Taste of Havana has amazing Cuban food! It is also on the main street of Broad Ripple. They also have really amazing coffee! The serving sizes are excellent for the price and it has an authentic family vibe that I personally love, too.